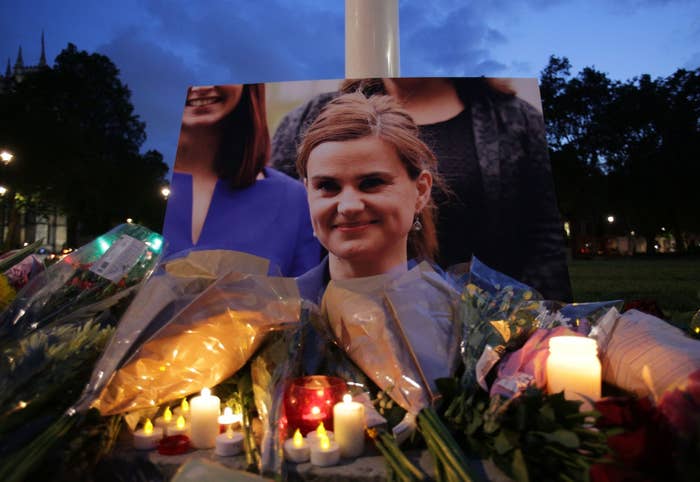 A 52-year-old man has appeared in court charged with the murder of Labour MP Jo Cox.
Thomas Mair appeared at Westminster magistrates' court in London on Saturday.
When asked to give his name, he replied: "My name is death to traitors. Freedom for Britain." He remained silent when asked to his his address and date of birth.
Mair's name was confirmed by the defendant's lawyer, Keith Allen.
Mair is also charged with grievous bodily harm, possession of a firearm with intent, and possession of an offensive weapon.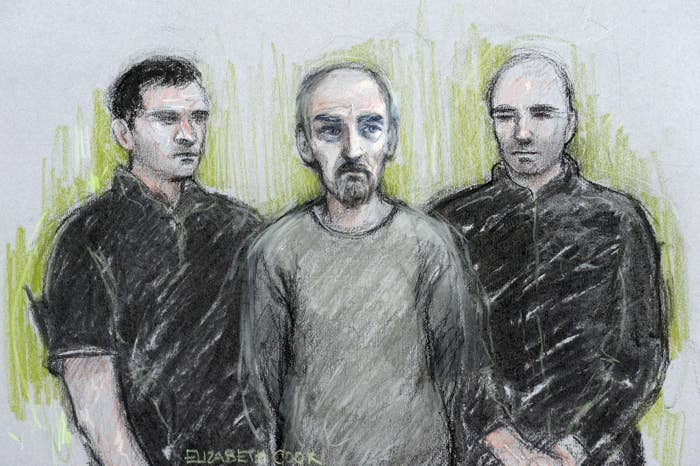 As prosecutor David Cawthorne, from the counter-terrorism division of the Crown Prosecution Service gave a summary of the case, Mair, dressed in a grey tracksuit, sat with his arms folded. He was flanked by two security guards throughout the short hearing, which lasted around 15 minutes.
The defendant was not required by the magistrates' court to enter a plea.
He was to be remanded in custody and held at Belmarsh Prison before appearing at the Old Bailey on Monday, deputy chief magistrate Emma Arbuthnot said.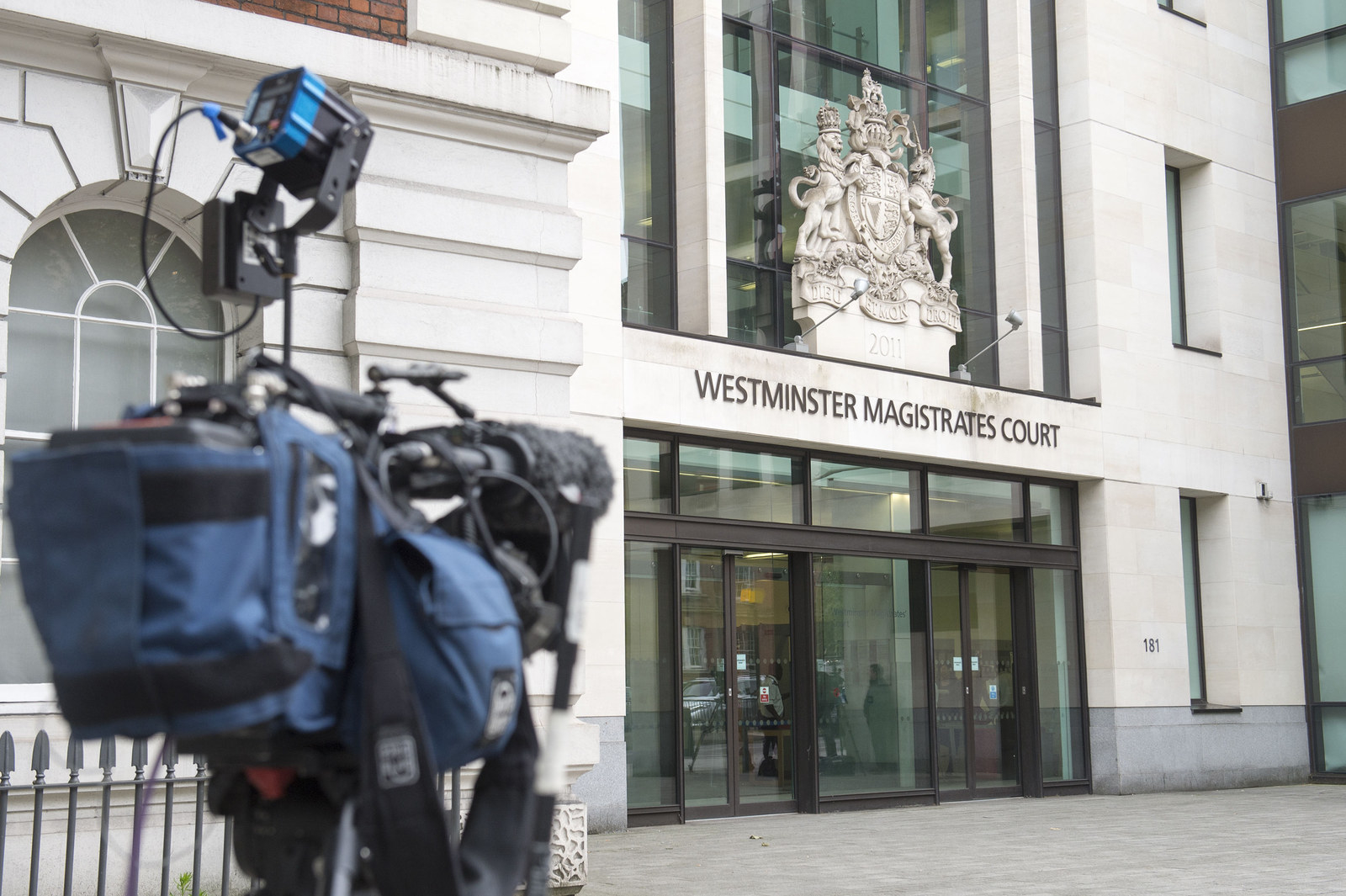 The charges were announced in the early hours of Saturday morning by Detective Superintendent Nick Wallen.

Cox, the MP for Batley and Spen, was killed on Thursday in Birstall, near Leeds, in her West Yorkshire constituency. The 41-year-old died after being shot and stabbed in the street outside a library as she arrived for a surgery with constituents.

Tributes have been paid to the MP from around the world. Last night US president Barack Obama phoned Cox's husband.

"President Obama offered his sincere condolences on behalf of the American people to Mr Cox and his two young children, as well as to her friends, colleagues and constituents," a White House statement said.
"The president noted that the world is a better place because of her selfless service to others, and that there can be no justification for this heinous crime, which robbed a family, a community, and a nation of a dedicated wife, mother, and public servant."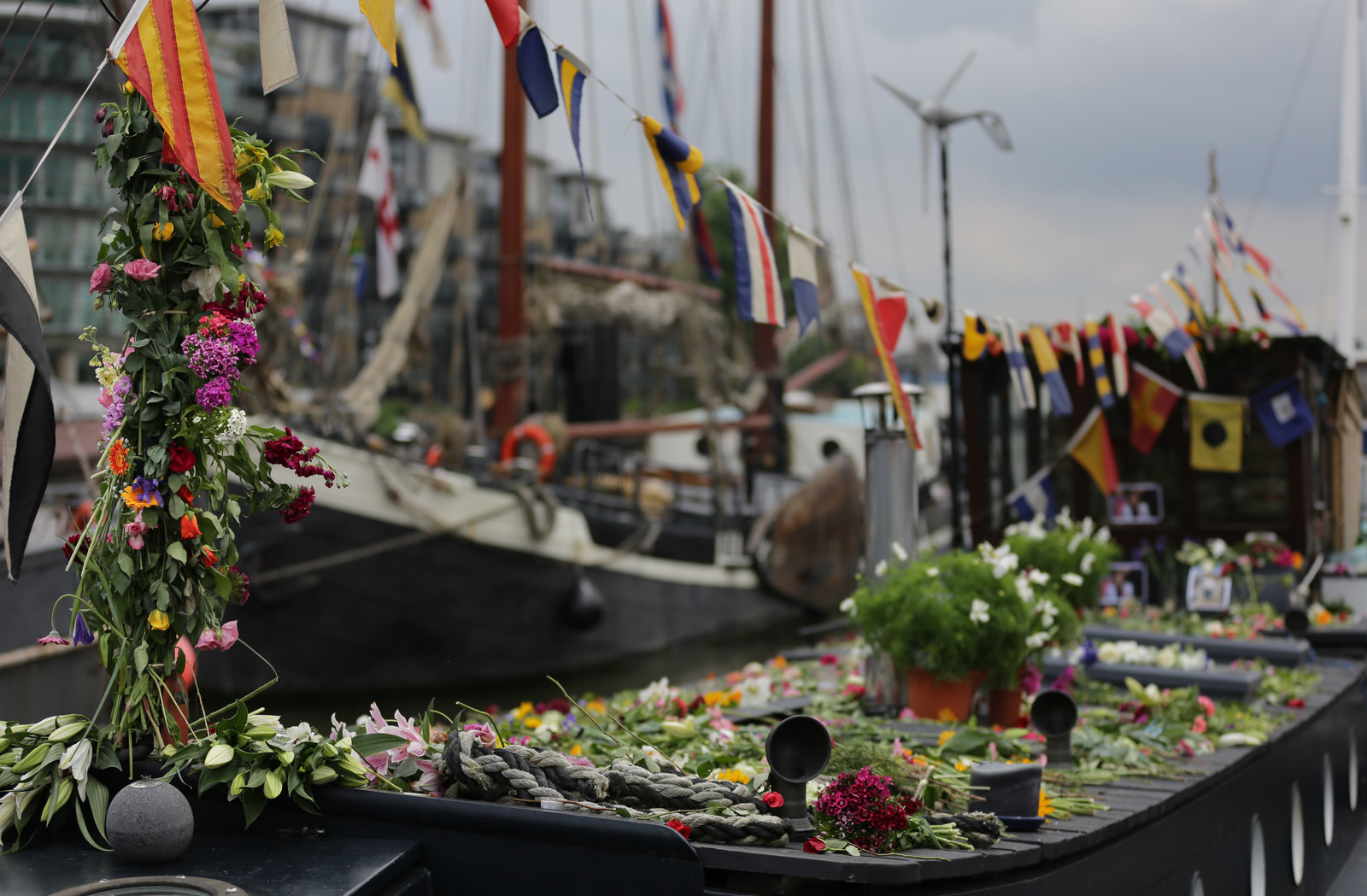 On Friday, it was announced parliament would be recalled on Monday to allow MPs to pay their respects to Cox.
Also on Friday, prime minister David Cameron and Labour leader Jeremy Corbyn appeared together in Birstall, laying flowers in memory of Cox, and calling her death an "attack on democracy".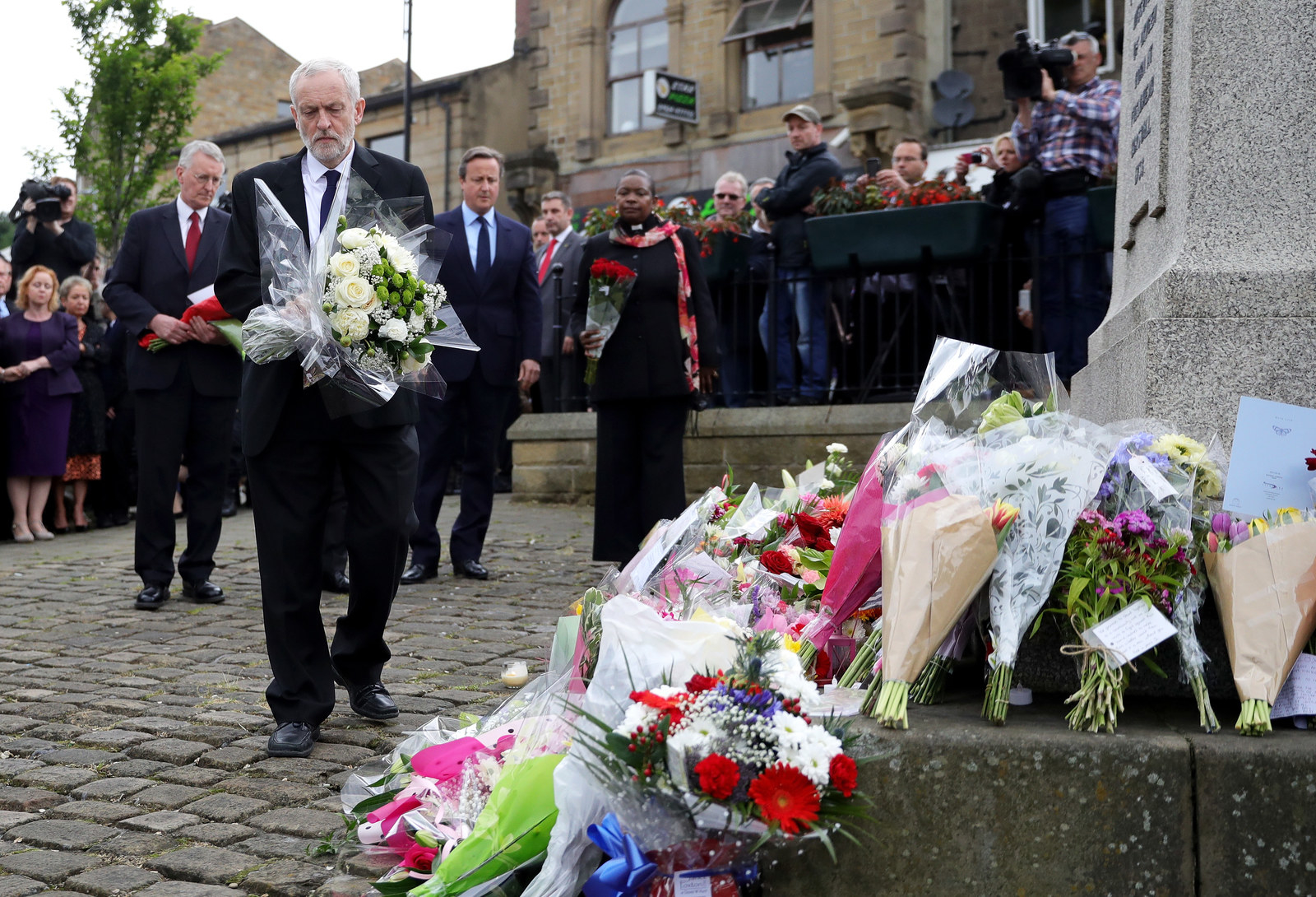 Labour has suspended all campaigning for the EU referendum until Sunday.

The Conservative party has also said it will not field a candidate in the by-election that will be triggered by Cox's death.