This is 23-year-old Hannah Thompson from London, who works in PR.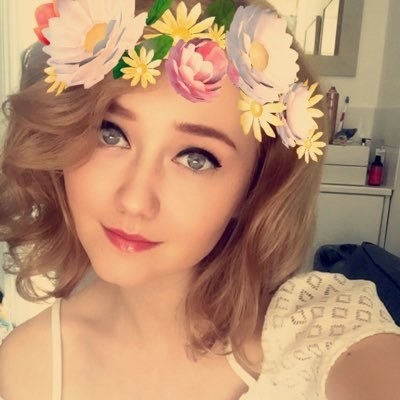 Yesterday her nan, Jackie Mabey, turned 70.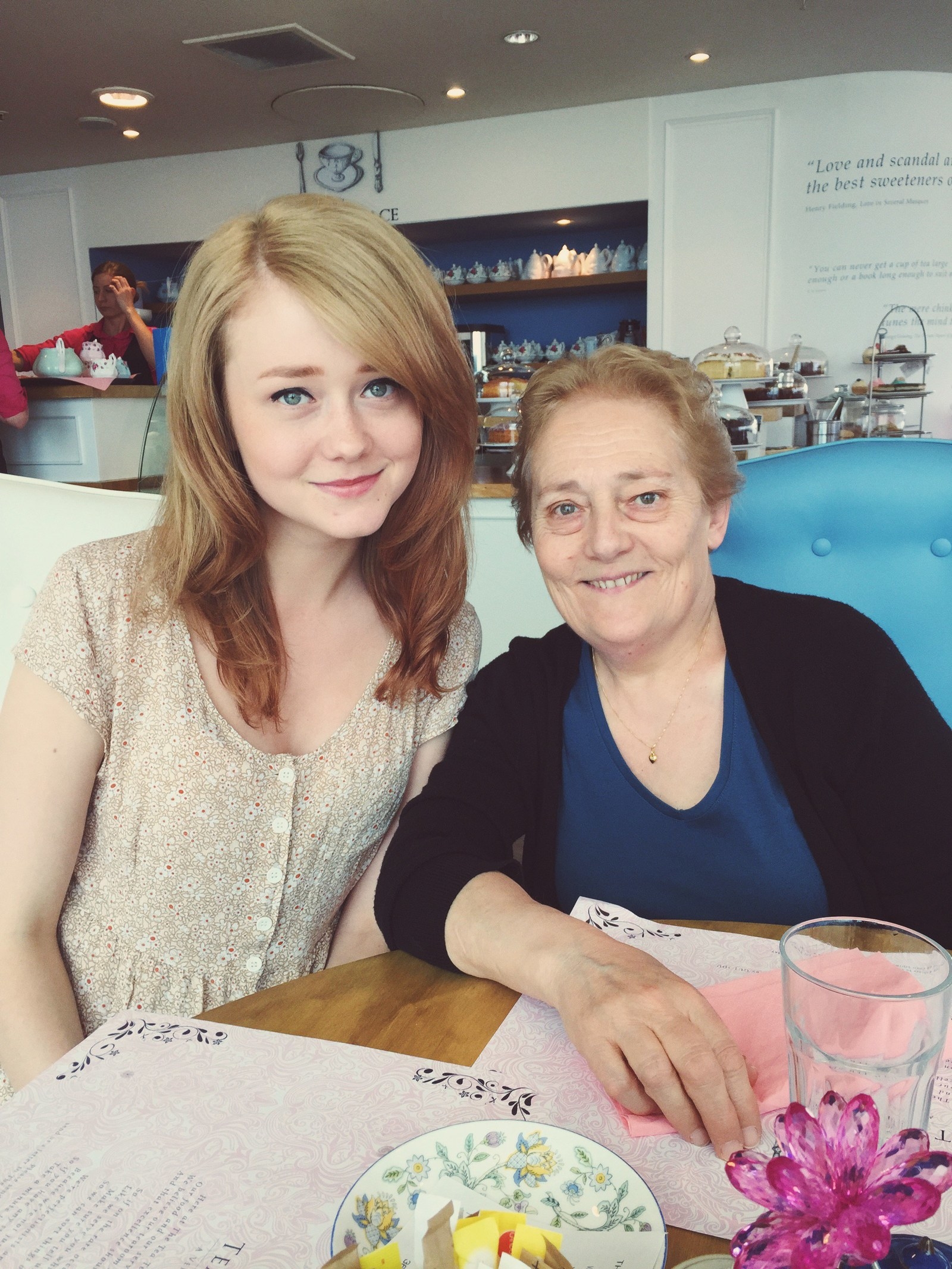 Her nan's neighbour, wanting to do something nice for her birthday, took out an announcement in their local paper, the Southwark News.

Just one small problem – there was a ~slight~ typo.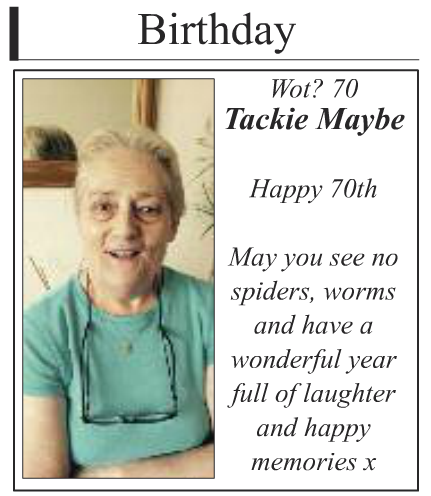 "Tackie". SMH. And, yes, the paper got the surname wrong too.
Thompson told BuzzFeed News her nan's friend thought the announcement would be a nice surprise for Jackie.
"Her neighbour grabbed me yesterday and I went into her flat, and there were 20 copies of the newspaper everywhere," Thompson said.
"She said she was trying to buy every copy of the paper, and pencil over 'Tackie' with 'Jackie'. She asked me, 'Do you think she'll notice?', and I said 'of course!'."
"I want to get it framed," Thompson added. "I also want to rename her Tackie."
Thompson said her nan would probably find the whole thing funny and Southwark News is planning on reprinting the announcement with the correct name next week, alongside an even bigger picture.
At least we all know it could have been a lot worse.