These British Hockey Players Are The First Same-Sex Married Couple To Win An Olympic Gold Together
They said winning gold together was "truly amazing".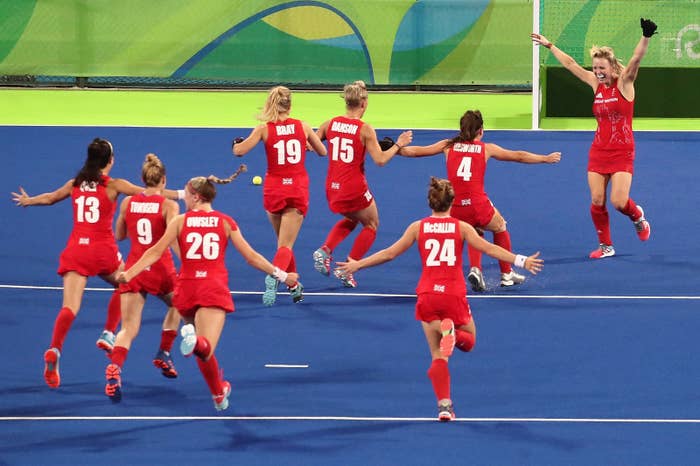 Great Britain's women won their first-ever Olympic hockey gold medal Friday night.

They beat reigning world and two-time Olympic champions the Netherlands 2-0 in a penalty shootout after a 3-3 draw.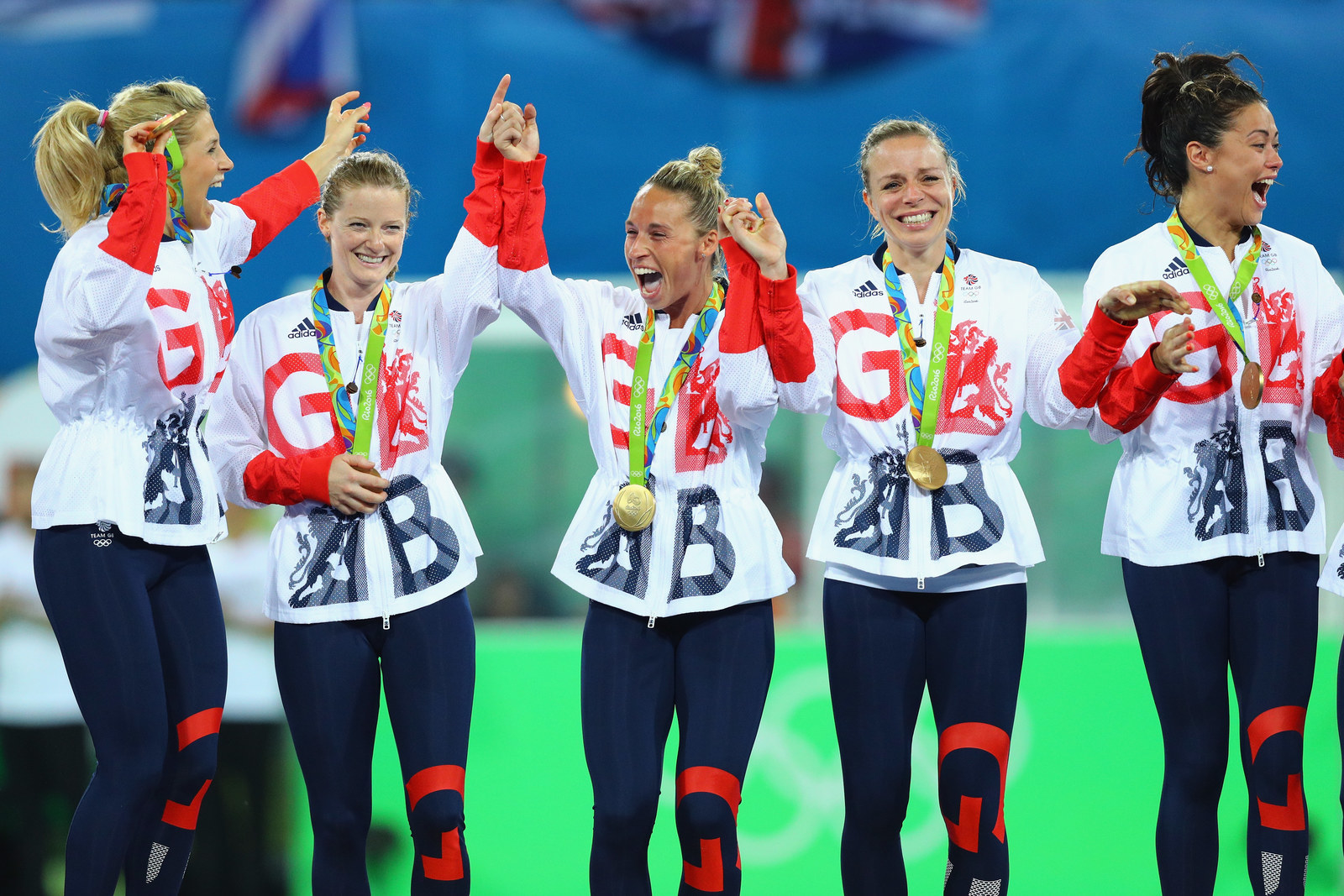 Also making history were Team GB captain Kate Richardson-Walsh and wife Helen, who have become the first same-sex married couple to win an Olympic gold on the same team.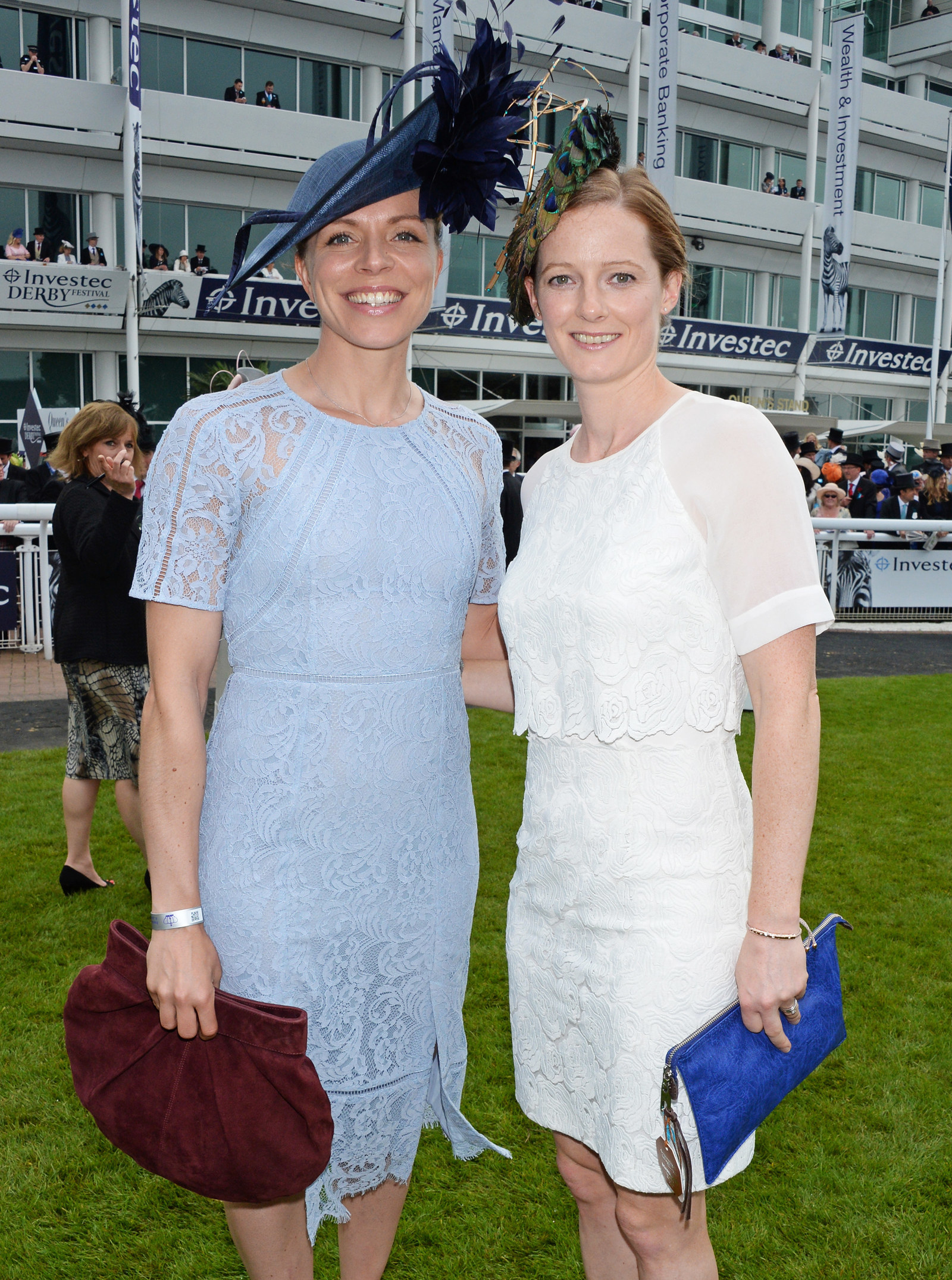 The couple were married in 2013, a year after winning bronze together at London 2012.
Helen, 34, told BBC Sport after the match it was "pretty special" to win gold with her wife.

"To get one of these [gold medal] is special, but to share it with somebody like Kate is truly amazing," she said.

Kate echoed her words, saying the win was "very special", and praised Helen's "strength and resilience" after coming back from injury setbacks to score on the two penalties in the shootout.
According to the BBC, they are the first British couple to win gold together since Cyril and Dorothy Wright did so in the sailing in 1920.