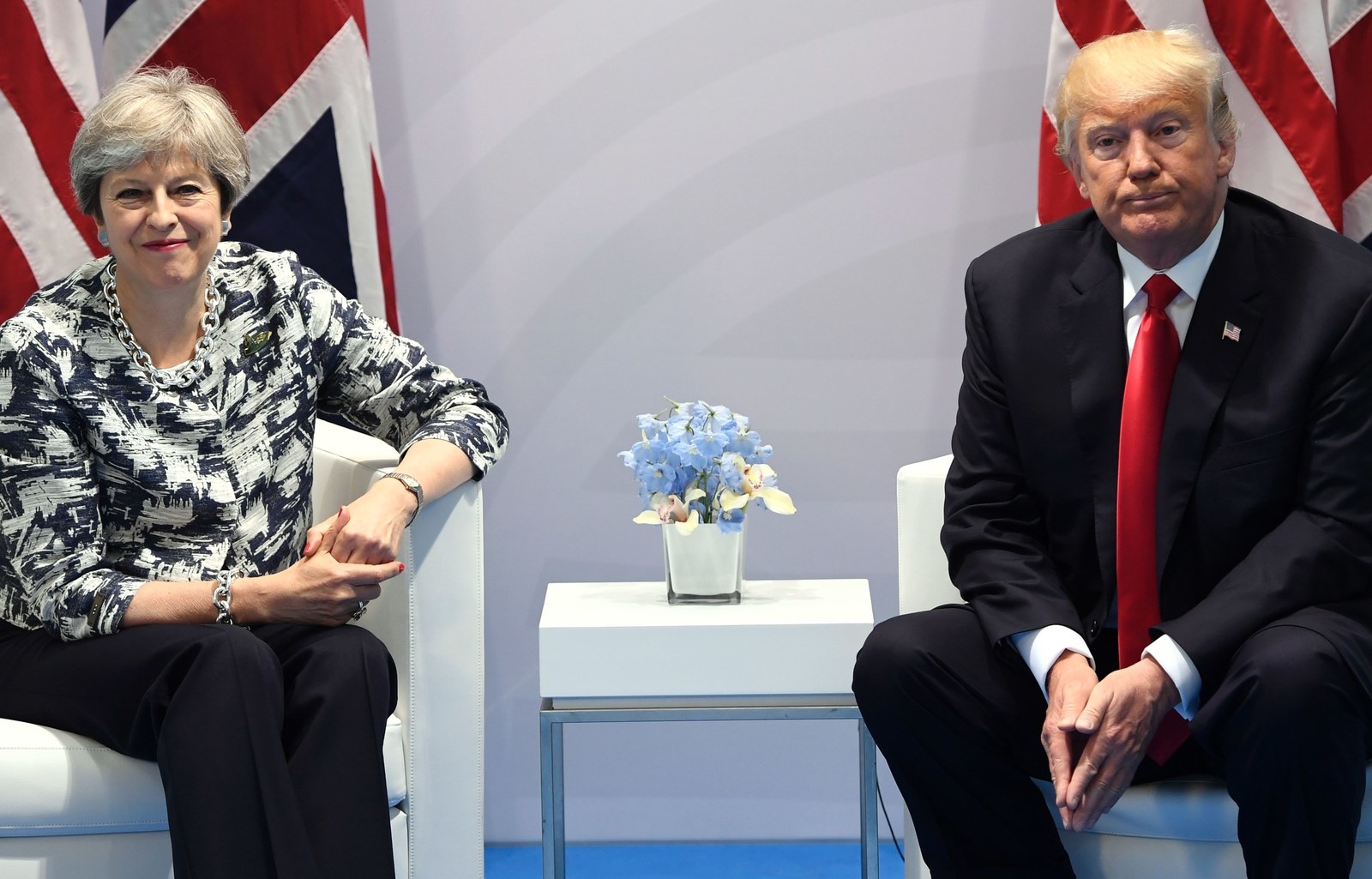 Theresa May says she is optimistic about the prospect of a UK-US trade deal that US president Donald Trump said would be negotiated "very, very quickly".

The prime minister was asked about the potential deal in her closing remarks at the G20 summit in Hamburg, Germany, where she held bilateral talks with Trump.
"I would approach it in an optimistic way, and a very positive way, and that's exactly what we're doing," she said, after being asked whether the US president's failure to deliver on other major promises was a worry.
"We've already started talking with the Americans, trade secretary Liam Fox was over in the United States just a week or two ago talking to their trade minister about the opportunities, and the work has already continued, so we're optimistic, and positive about this."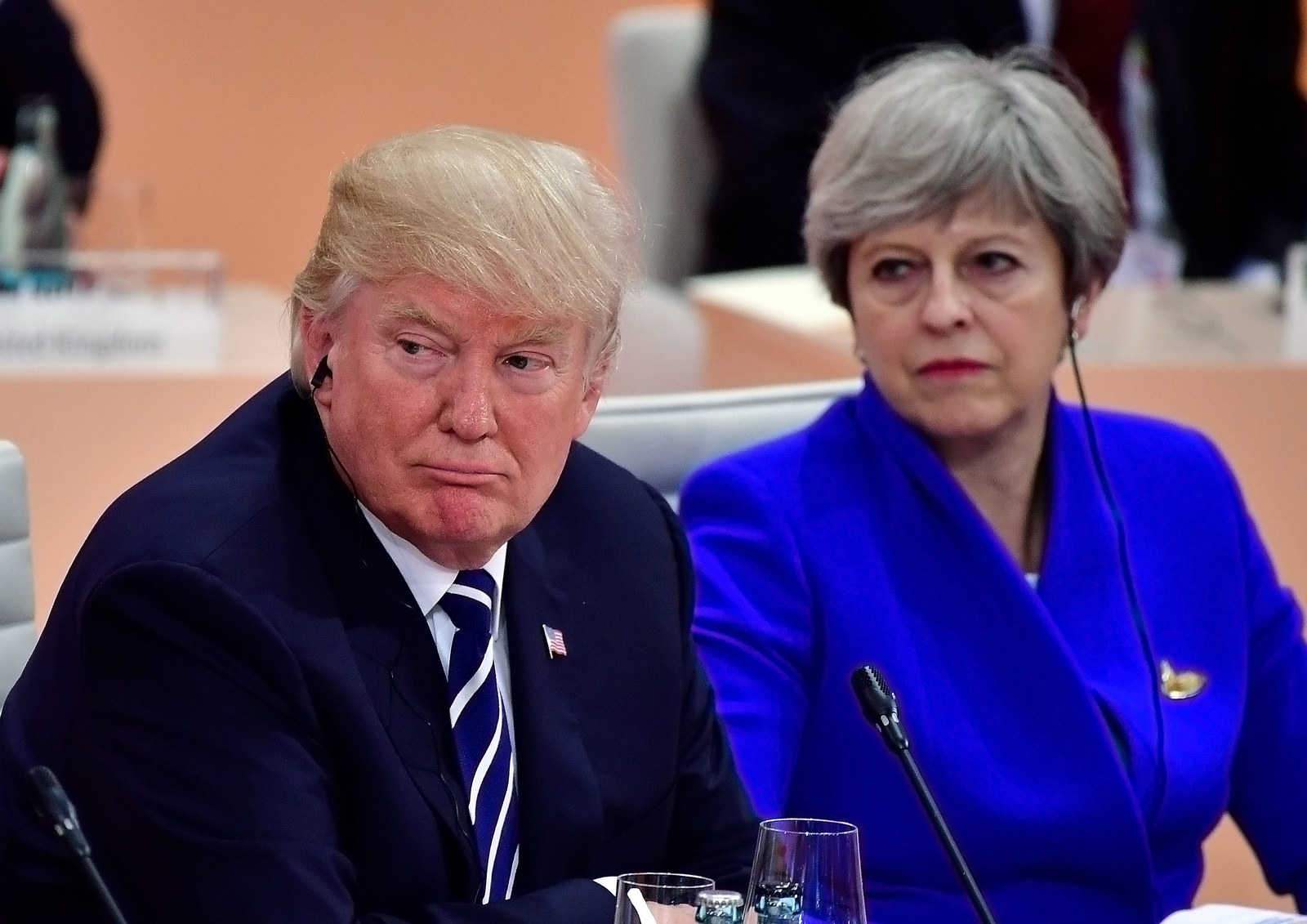 Earlier today, Trump said the two countries were working on a "very, very big deal, a very powerful deal", despite very strict legal limits being in place on what can be arranged while the UK is still in the EU.

"I'd like to thank prime minister May for being with us, we've had tremendous talks," Trump told reporters with May at his side.
The US president, who said there was "no country that could possibly be closer than our countries," continued: "We're working on a trade deal, which will be a very, very big deal, a very powerful deal, great for both countries, and I think we'll have that done very, very quickly."
He added that the "very special relationship" he had developed with May would be a "very big factor" in future relations between Washington and London.
In her closing press conference, May said while there were limits in place on what trade discussions could take place while Brexit negotiations went on, the UK was looking to not only replicate existing deals with countries like the US and India, but "looking to make sure we make the best of the opportunities, and seize the opportunities that are available to us".
Trump also said he would visit the UK "soon", but May could not confirm whether this would be in 2017.