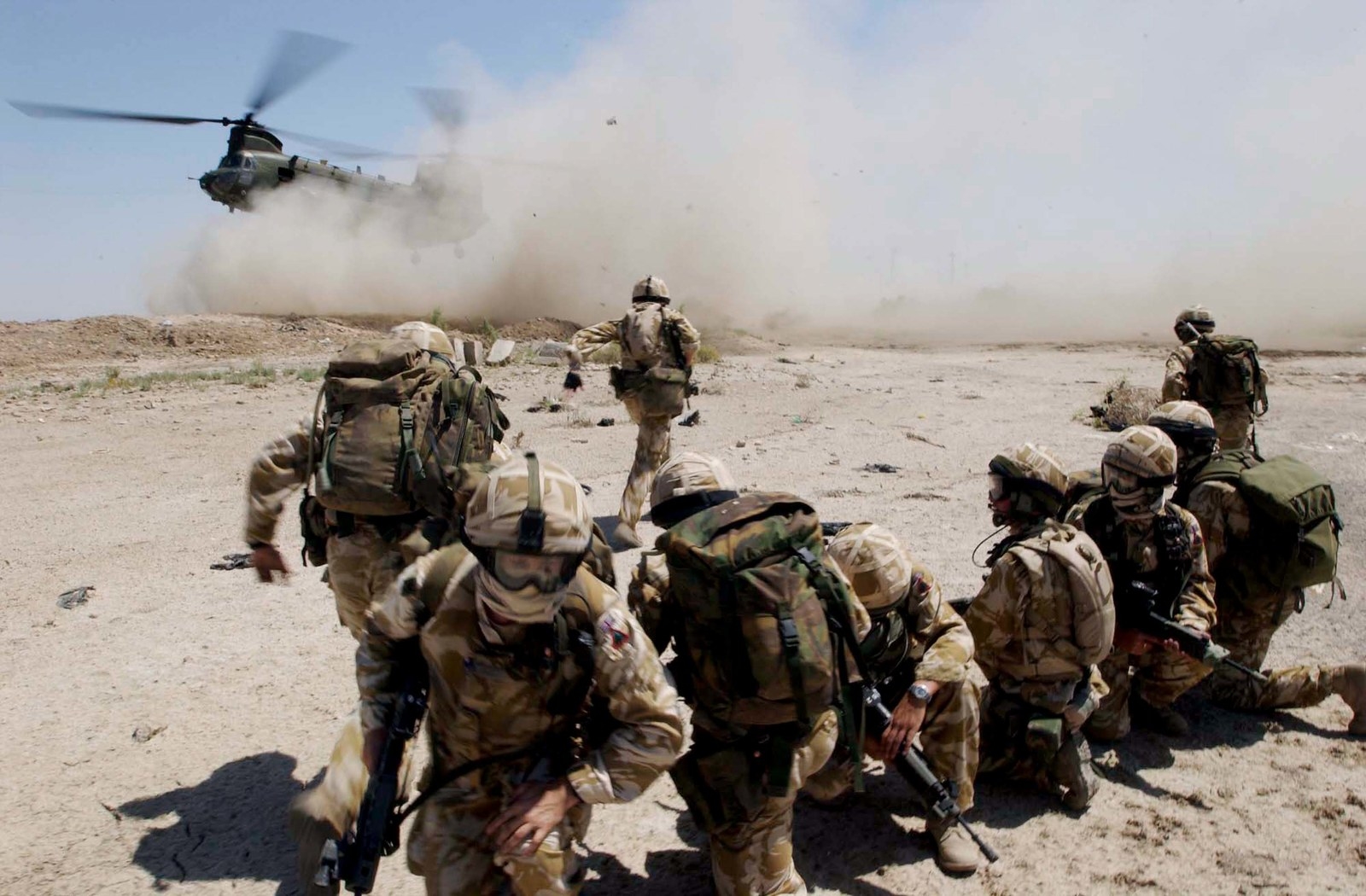 Britain must be prepared to intervene in foreign conflicts in the future despite the consequences of the Iraq war, a report that Labour MP Jo Cox was working on when she was murdered last year has said.

"Knee-jerk isolationism, unthinking pacifism and anti-interventionism" threatened the safety of civilians around the world and national security back home, today's report for the think tank Policy Exchange says.
While it is "vital" to learn the lessons of Iraq and Afghanistan, it is a mistake to "refuse ever to act again", the report states, pointing to successful British intervention in Kosovo and Sierra Leone.
"Jo was passionate about this piece of work," said her husband, Brendan Cox. "She felt deeply that the UK had a duty to stand up for civilians threatened by war and genocide. Her commitment wasn't theoretical, it was forged by her experience of meeting survivors of genocide in Kosovo, Bosnia, Rwanda and Sudan."

The report's authors write: "Talk of 'exit strategies' and 'end states' in every instance has blinded us to the wider picture. It has fostered the illusion that the UK can opt out of fundamental challenges facing our friends and allies, or vast swathes of people suffering in an ever-more connected world.
"We owe it to those involved to do better and to address each question on its merits, with a full consideration of the facts. We cannot simply stand by in cases of war crimes, crimes against humanity, or genocide."

The report says that sending soldiers into a sovereign country is perhaps the "most serious decision a government can make".
"But standing aside from modern conflicts can create other grave dangers, from vast population movements to acts of violence fomented in ungoverned spaces," it says. "Furthermore, inaction, like action, can have second-order consequences, not least in demonstrating our willingness or otherwise to defend our allies and our interests."
Today's report was originally due to be released last July to coincide with the publication of the findings of the Iraq war inquiry – which delivered a damning verdict on former prime minister Tony Blair – but Cox was murdered by white supremacist Thomas Mair the month before.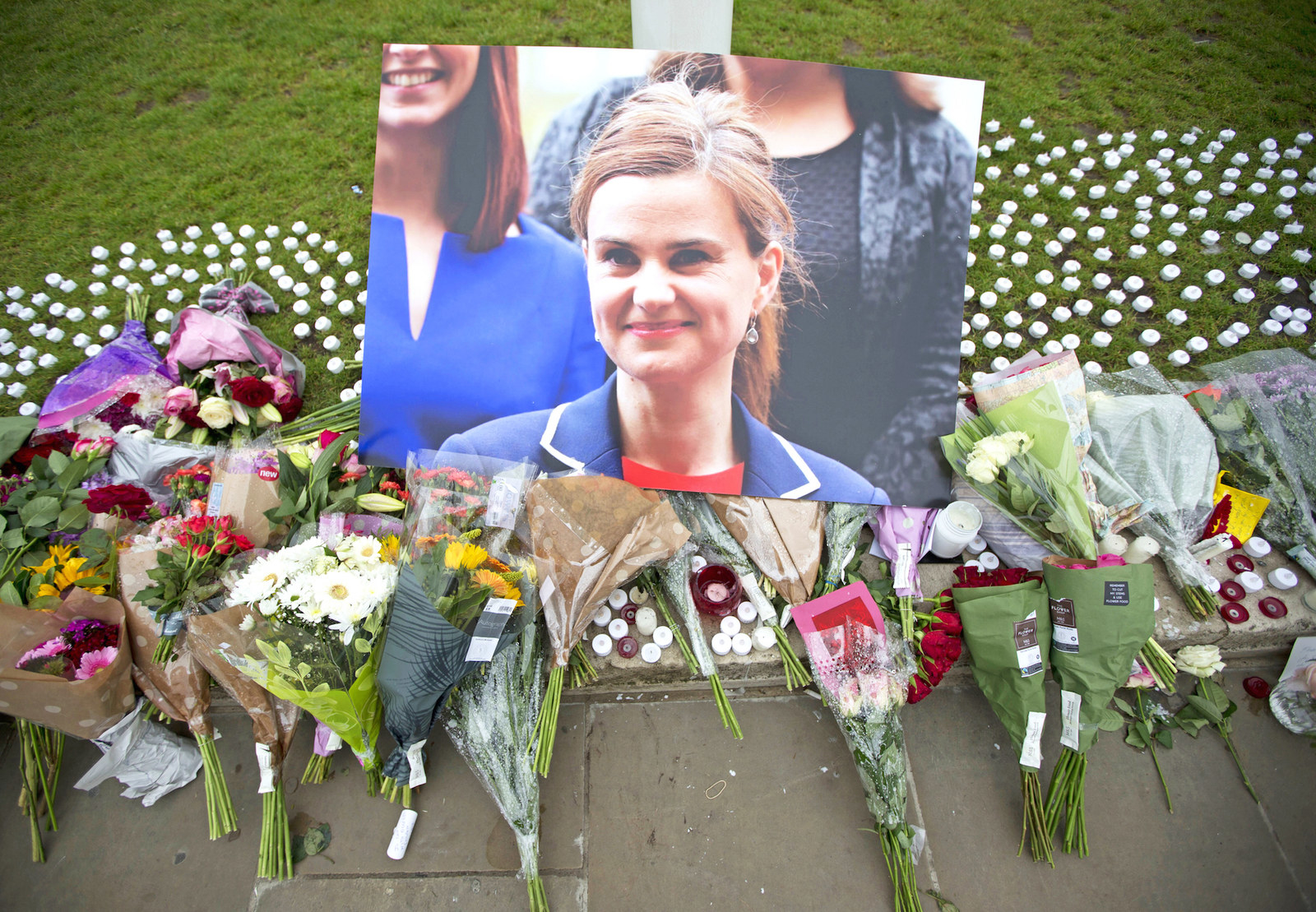 It was finished by Cox's friend and fellow Labour MP Alison McGovern and Tory MP Tom Tugendhat, with the consent of Brendan Cox.
"Last week I was clearing some of Jo's things and found the first draft of the report that she had scribbled all over," Brendan Cox said. "At the top she had written 'Britain must lead again'. Although she isn't here to advance that argument, she'd be delighted that her colleagues and friends are able to do so in her stead."

Former prime minister Gordon Brown, who is launching the report in central London today, said: "In her last speech in the House of Commons, Jo Cox said that 'sometimes all it takes for evil to triumph is for good men to do nothing'. Nothing is more important than the responsibility of each state to protect their populations from genocide, war crimes, crimes against humanity and ethnic cleansing, and the responsibility of the international community to act if a state is unwilling or unable to do so."

Cox, who was head of policy and advocacy at Oxfam GB before becoming an MP, abstained on the December 2015 vote to launch airstrikes against ISIS in Syria.
McGovern told BuzzFeed News: "When Jo was campaigning on Syria I have an incredibly strong memory of her saying 'we need a strategy to protect millions; never focus on one tactic'. And that is still true. I think we clearly failed in Aleppo, Britain could have done more. But there are still people in besieged areas who need help."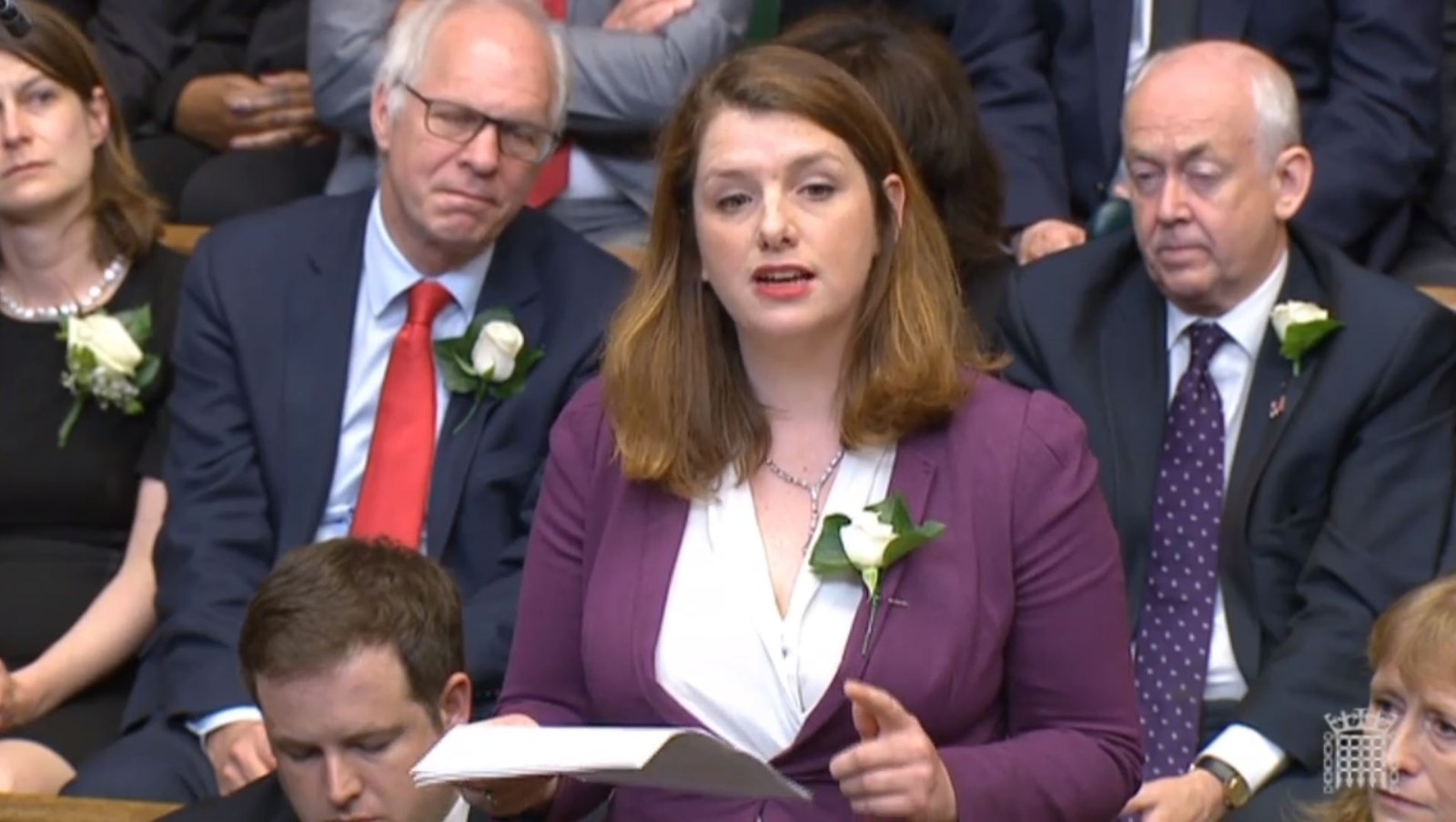 The Labour MP said that even before the Brexit vote, the UK had turned in on itself, and should have been leading more strongly in Europe and the world, especially regarding the refugee crisis.

"Fundamental rights and responsibilities matter for all of us," McGovern said. "If we turn away from the most vulnerable it sends a message to people who want to recruit others to do damage to all of us."
She said it had been difficult to finish her friend's work in the report. "It is not easy," McGovern said. "It should not be me speaking to you now."
Looks like there are no comments yet.
Be the first to comment!