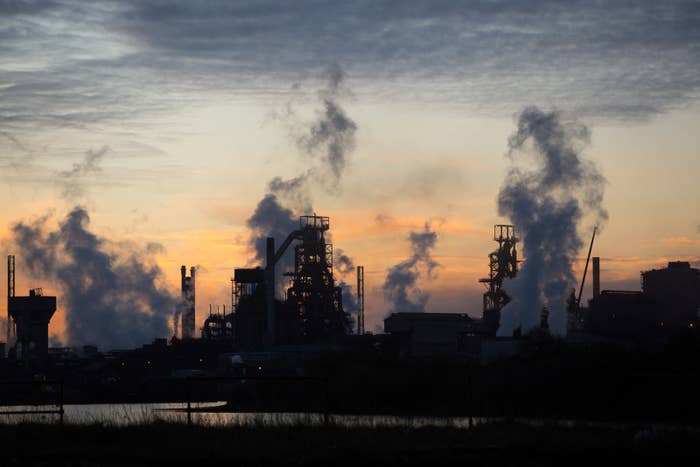 Nationalising the Port Talbot steelworks is not the way to preserve the British steel industry, business secretary Sajid Javid has said.
Around 15,000 jobs are at risk after Tata Steel said it was selling its loss-making UK business. Downing Street has rejected Labour calls for parliament to be recalled to debate the issue.
Business minister Anna Soubry had earlier told the Today programme that "all options" were open to find a new buyer for Tata's Port Talbot plant in Wales, with BBC News reporting that until then a management buyout could be considered.
But Javid, cutting short a trade visit in Australia, said: "I don't think that nationalisation is going to be the solution because I think everyone would want a long-term viable solution and if you look around Europe and elsewhere I think nationalisation is rarely the answer, particularly if you take into account the big challenges the industry faces.
"But there are solutions I think to this once we understand the situation better and we want to make sure we explore all of them."
Tata's decision was announced last night after a board meeting in Mumbai. Up to 4,000 jobs will be lost at Port Talbot, the UK's largest steelworks, which is losing £1 million a day partly due to cheap Chinese steel imports.
Labour leader Jeremy Corbyn called for parliament – currently on Easter recess until 11 April – to be recalled so MPs could debate the crisis.
But a Downing Street spokesperson said there were no plans to request a recall of MPs.

"The government is completely focused on working with [Tata Steel], trade unions and other interested parties to ensure a sustainable future for the plant at Port Talbot, and British steel making more widely," they said.

Prime minister David Cameron will chair a meeting of key ministers in Downing Street tomorrow, the representative added.
Soubry had earlier told Today: "We want enough time to be able to secure a buyer. That will take months.
"We're determined to do everything we can to make sure we continue to make steel at places like Port Talbot."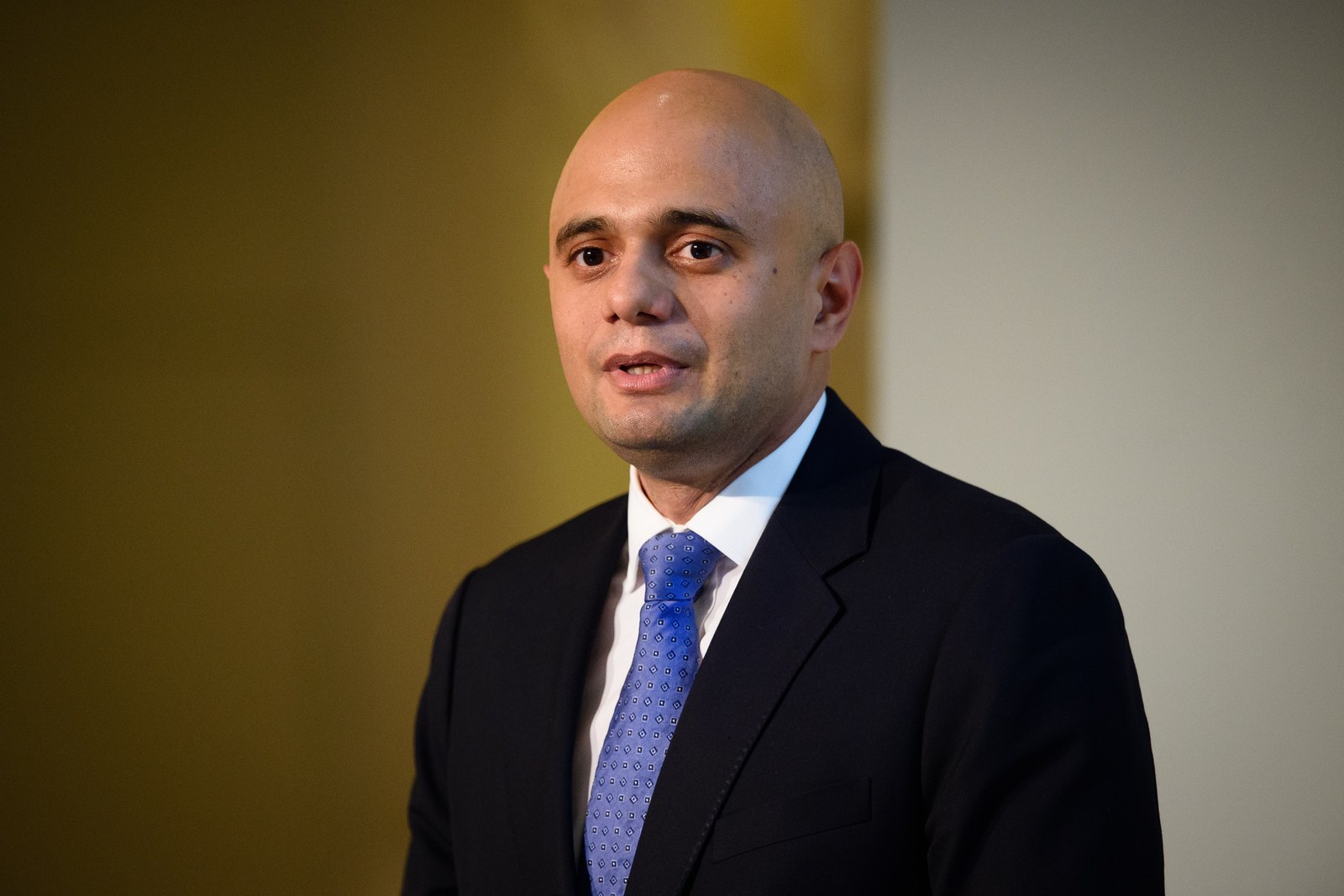 Tata plants in Rotherham, Corby, and Shotton also face closure, while its facility in Scunthorpe is already being sold to an investment firm.
Last year the Redcar steel plant, owned by Thai company SSI, closed with 1,700 jobs lost as a result.
Labour leader Corbyn called on the government to "do whatever it takes to save this strategic industry".
"Steelworkers and their families will be desperately worried about the uncertainty," he said. "The government is in disarray over what action to take. Ministers must act now to protect the steel industry, which is at the heart of manufacturing in Britain and vital to its future.

"It is essential that the government intervenes to maintain steel production in Port Talbot, both for the workforce and the wider economy, if necessary by taking a public stake in the industry."
British union leaders were in Mumbai to present a turnaround plan for Tata Steel's UK operations when the plans to sell the business were announced, but no UK government representative was present.

Javid had been criticised for flying to Australia for a trade visit instead of joining the delegation in India.
Stephen Kinnock, MP for Aberavon, was part of the delegation in Mumbai. He told The Guardian: "Sajid Javid flew off to Australia. I'm sure that is important but Tata Steel has just taken the biggest decision to affect the British economy since Gordon Brown bailed out the banks."
The business secretary said the Australia visit was a "longstanding arrangement", but added: "I've always been absolutely clear that if it's necessary and helpful for me to be back in London to help with this and help look at the options, that is exactly what I'd do and that is why I'm cutting my trip short."
On Today, Soubry blamed former coalition government business secretary Vince Cable for the problems the British steel industry was now experiencing.
"I think Vince could have done more; sorry, but that is my view," she said. "When I was appointed, the prime minister specially said to me, 'We have some very real problems in our steel industry, and I want you to devote a large amount of your time to solving those problems as much as you can.'"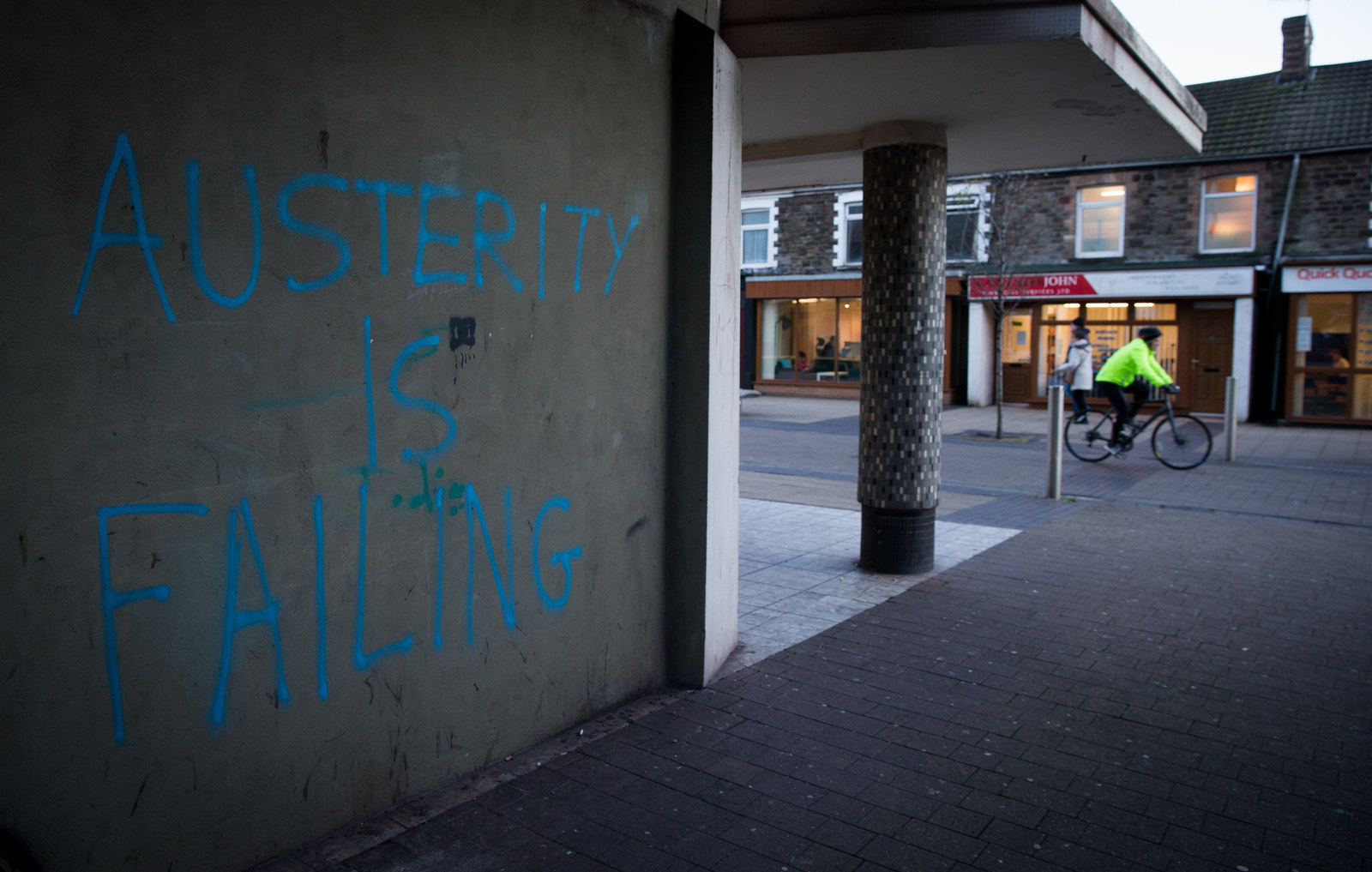 The British Chambers of Commerce (BCC) said there was an extremely strong case to be made for a steel rescue deal.
Dr Adam Marshall, BCC acting director general, said: "The price the UK pays for dependence on overseas suppliers is often high, particularly in manufacturing and energy. There's nothing wrong with being part of global supply chains, but there is something very wrong with losing domestic production and skills in a strategically important industry. The loss of steelmaking would leave the UK vulnerable to global shocks, with dangerous consequences across the economy.
"The mistakes made in the nuclear industry decades ago must not be repeated in the steel industry today. There is a clear case for further government action to protect British steelmaking capacity, as it underpins so much of British manufacturing and construction. Our global competitors would not hesitate on an issue like this."
Roy Rickhuss, general secretary of Community, the steelworkers trade union, said: "We will of course wait to see the detail of Tata's divestment plans but, as we said before, it is vitally important that Tata is a responsible seller of its businesses and provides sufficient time to find new ownership. There is also a crucial role for both the Welsh and UK governments to do all they can to ensure a future for Tata's remaining UK steel businesses and to provide every assistance to secure a buyer that will continue steelmaking."

He added: "We don't want just want more warm words, we want a detailed plan of action to find buyers and build confidence in potential investors in UK steel."
Len McCluskey, general secretary of Unite, said: "This is a very dark day for the proud communities and a proud industry which is now on the verge of extinction in this country."