The Explosives Used In The London Tube Attack Are "Similar" To Those In The Ariana Grande Concert Bombing
It comes after security sources told BuzzFeed News that the IED detonated on the tube was being taken "very, very seriously" by police.
by
,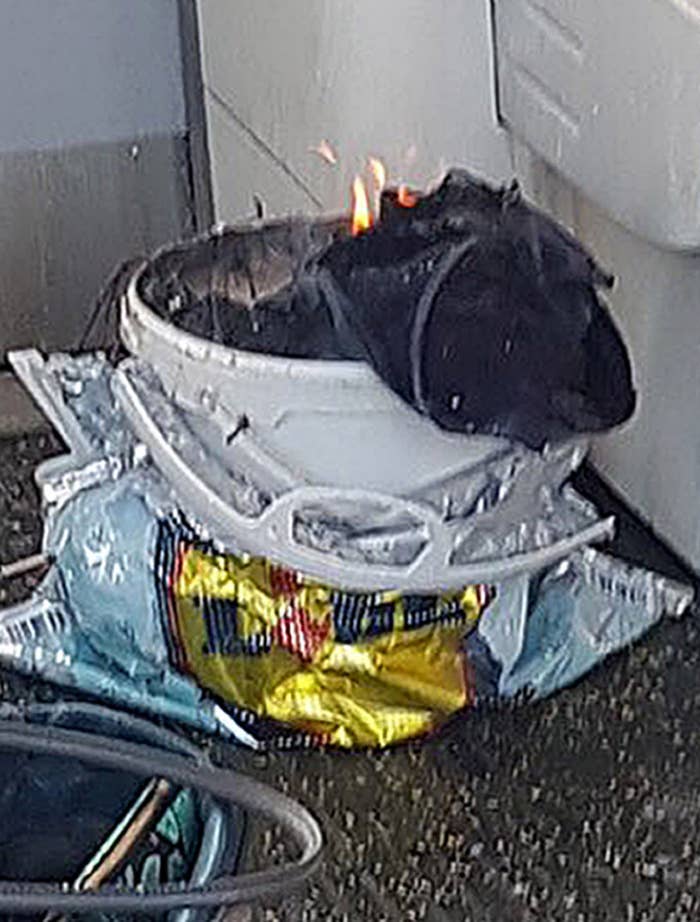 The explosives used in the Parsons Green attack that wounded 29 people were similar to those used in the Manchester bombing, a government minister has said.

It is understood that the improvised explosive device (IED) detonated on a tube train in west London during the Friday morning rush hour was on a timer, but while the detonator appears to have worked the main charge did not go off.
Security minister Ben Wallace told BBC Radio 4's Today programme on Saturday that the explosives used in the device appeared to be similar to those used by suicide bomber Salman Abedi at the Manchester Arena in May, where he killed 22 people at the end of an Ariana Grande concert.
Explaining why the terror threat level had been raised to "critical" on Friday night, meaning an attack is expected imminently, he said: "We know there was an attempted attack on a tube yesterday morning, it used the type of explosives similar to that was used in Manchester, it didn't go off."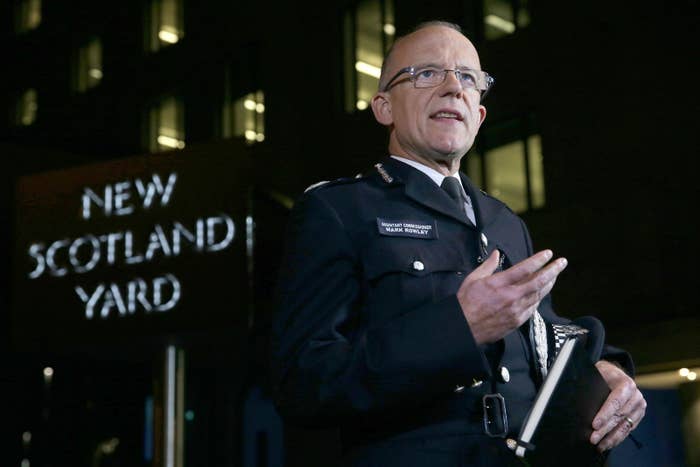 Asked about the explosives, Wallace said they were "the sort you can buy with certain ingredients in high street shops, even though there's been a lot of work to prevent that".
On Friday, a security source told BuzzFeed News that while the Parsons Green device appeared to not detonated fully, it was being taken "very, very seriously" by police.

The source said the attacker had made a relatively sophisticated device, using a fairy light as a "hot wire igniter".
No arrests have been made over the attack, with the Metropolitan police saying hundreds of detectives are poring over CCTV footage to help identify those responsible.