The abuse teachers receive online has reached "endemic" levels, a new report says.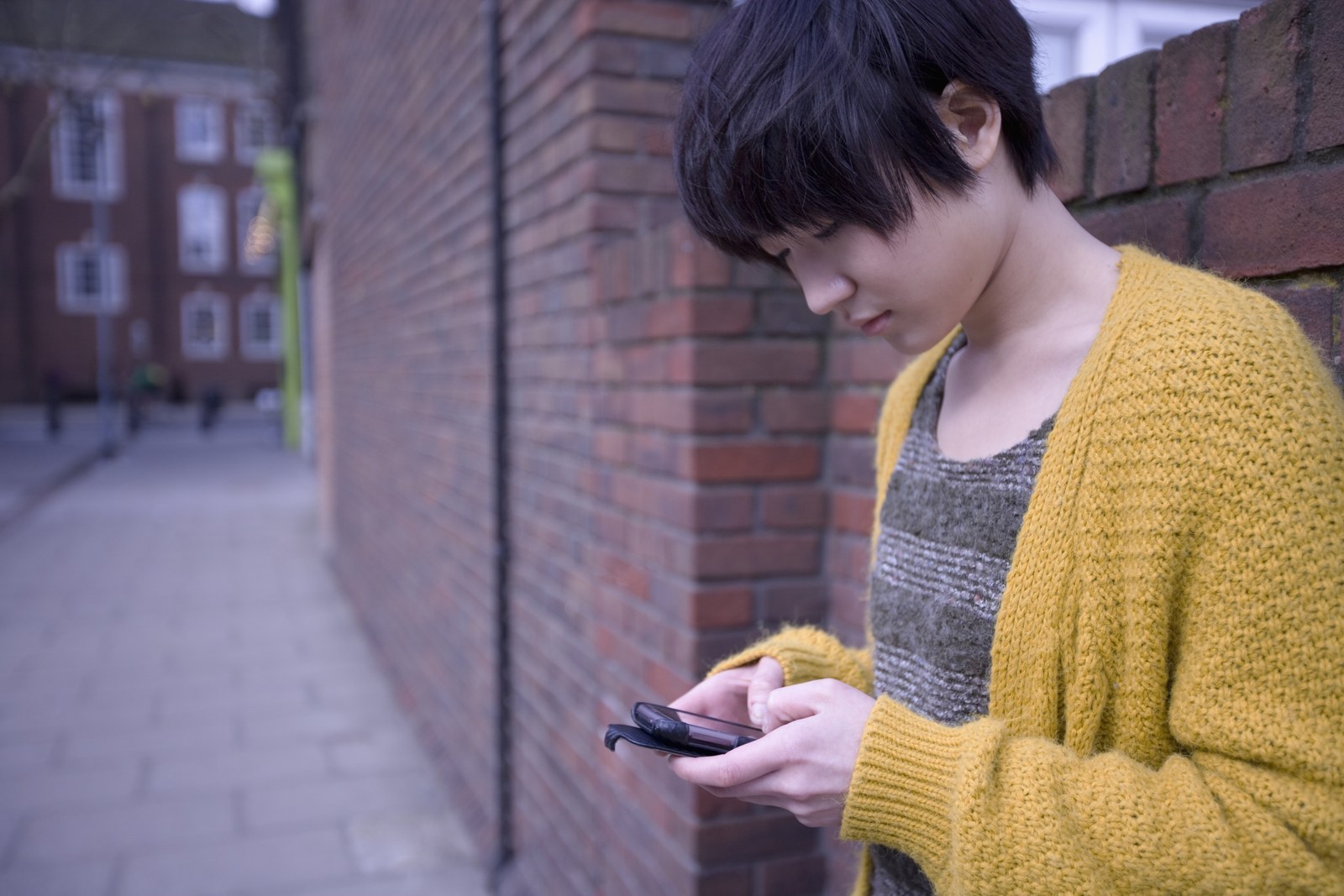 More than half of teachers surveyed by the union NASUWT said they had been abused online by pupils (55%) and parents (52%), mostly via Facebook. The figures represent a second year-on-year rise since the survey first began in 2014.
Multiple examples of threats of sexual and physical violence, allegations of paedophilia, and homophobic abuse were provided by teachers, anonymously.
One teacher said comments were left on their YouTube channel telling them to "drink bleach", while another said pupils set up a website called "teachers we want to fuck" featuring photos of female staff members.
"I told a child off for swearing in school. That night on Facebook I was called a 'fucking little lesbian cunt' and that the boy involved was going to knock me out the next day in school," one teacher said.
Another said: "Photographs taken from the school website were Photoshopped to make me look like 'Jihadi John'."
One teacher disclosed that a parent - who the teacher had once taught as well - had asked their child to take a photograph of them while teaching, then posted the picture online with comments including "I can't believe he is still teaching" and "I am going to get my daughter to take more pictures".
"Told daughter off at school, mum put on Facebook that she was going to come to school to punch me."
A teacher said after telling off a pupil, the pupil's mother posted on Facebook she was going to "come to school to punch me". When a parent made inappropriate comments about a teacher's classroom ability online, a friend commented that her husband should come into school and "shoot me with his gun".
One third of the teachers who received abuse online said they did not report it to anyone, the majority because they did not think anything could be done.
Online abuse has a "devastating impact" on teachers' and pupils' lives, "and yet no serious action is taken by government to ensure that schools are responding appropriately to this abuse," said NASUWT general secretary Chris Keates.
"The level of abuse that teachers are suffering at the hands of parents online is simply unacceptable. How can pupils be expected to use social media sensibly and safely when parents are using it inappropriately?"
The same survey of 1,300 teachers showed 53% were aware of pupils sharing sexually explicit messages, pictures and videos.
The youngest pupil reported was seven years old, while most were aged between 13 and 16.
The Department for Education told BuzzFeed News that teachers and pupils "have a right to feel safe" online.
"No teacher should be subjected to abuse or threatened online. Where teachers are, we would urge them to report it to the relevant authority so the appropriate action can be taken," a spokesperson said.

The representative added: "The law is also crystal clear that where teachers find indecent images of children they must report this to the police."