Two paintings by Vincent van Gogh stolen 14 years ago have been recovered in Italy.

"Seascape at Scheveningen" (1882) and "Congregation Leaving the Reformed Church in Nuenen" (1884–85) were found in Naples by anti-mafia police.
They were taken from the Van Gogh Museum in Amsterdam in 2002. The museum has confirmed they are the real paintings, and that they are in fairly good condition.
The museum's director, Axel Rüger, thanked Italian and Dutch authorities for recovering the paintings.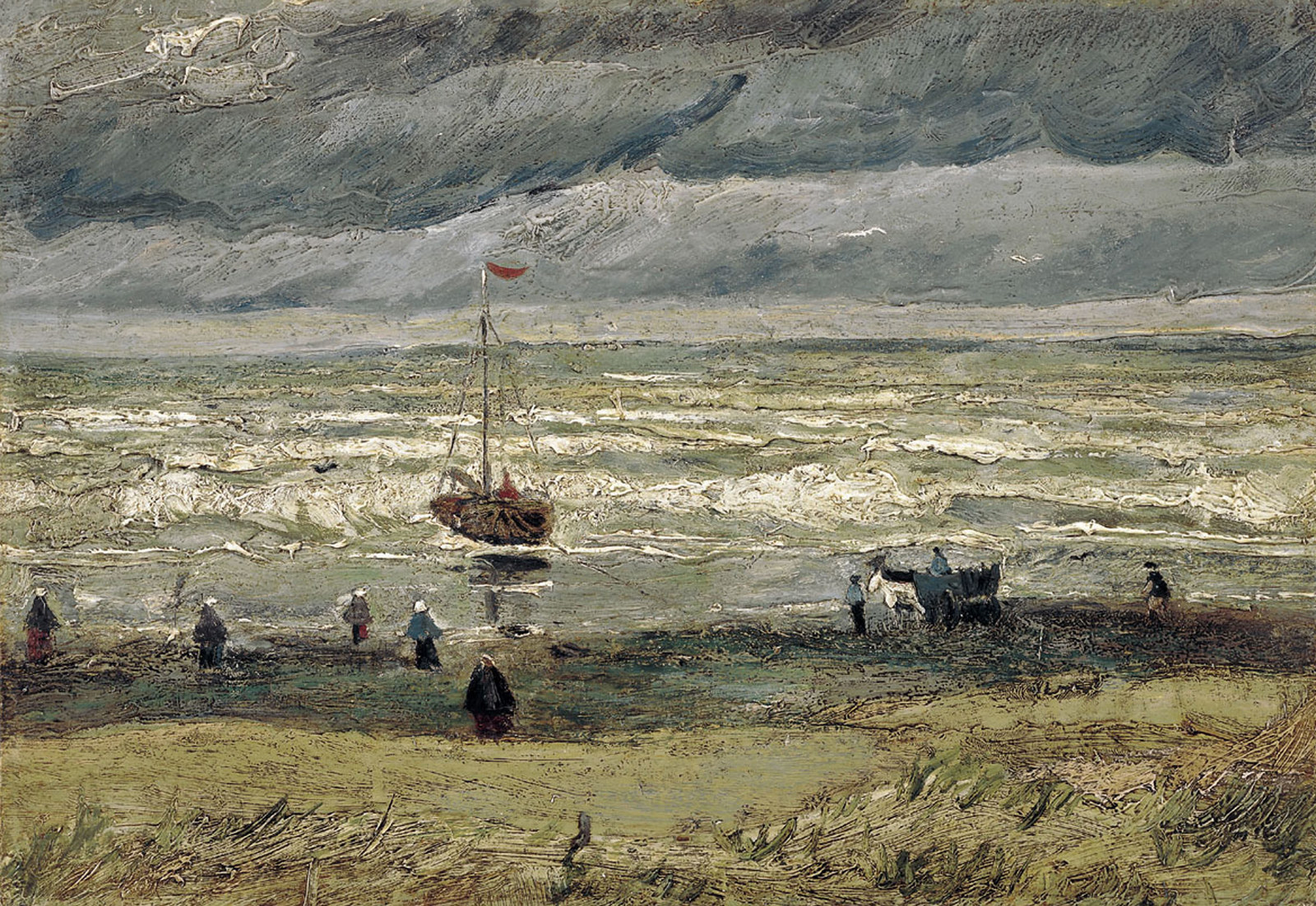 "The paintings have been found! That I would be able to ever pronounce these words is something I had no longer dared to hope for," he said in a statement ahead of a press conference in Naples expected later today.

"It is not yet certain when the works will come back to Amsterdam. But I fully believe that we can, once more, count on the unconditional support of the Italian authorities."
It is not known where the paintings have been kept for the last 14 years but it is not thought they were in suitable conditions. Paint has broken away on "Seascape at Scheveningen", there is some damage to "Congregation Leaving the Reformed Church in Nuenen", and neither painting is in its original frame.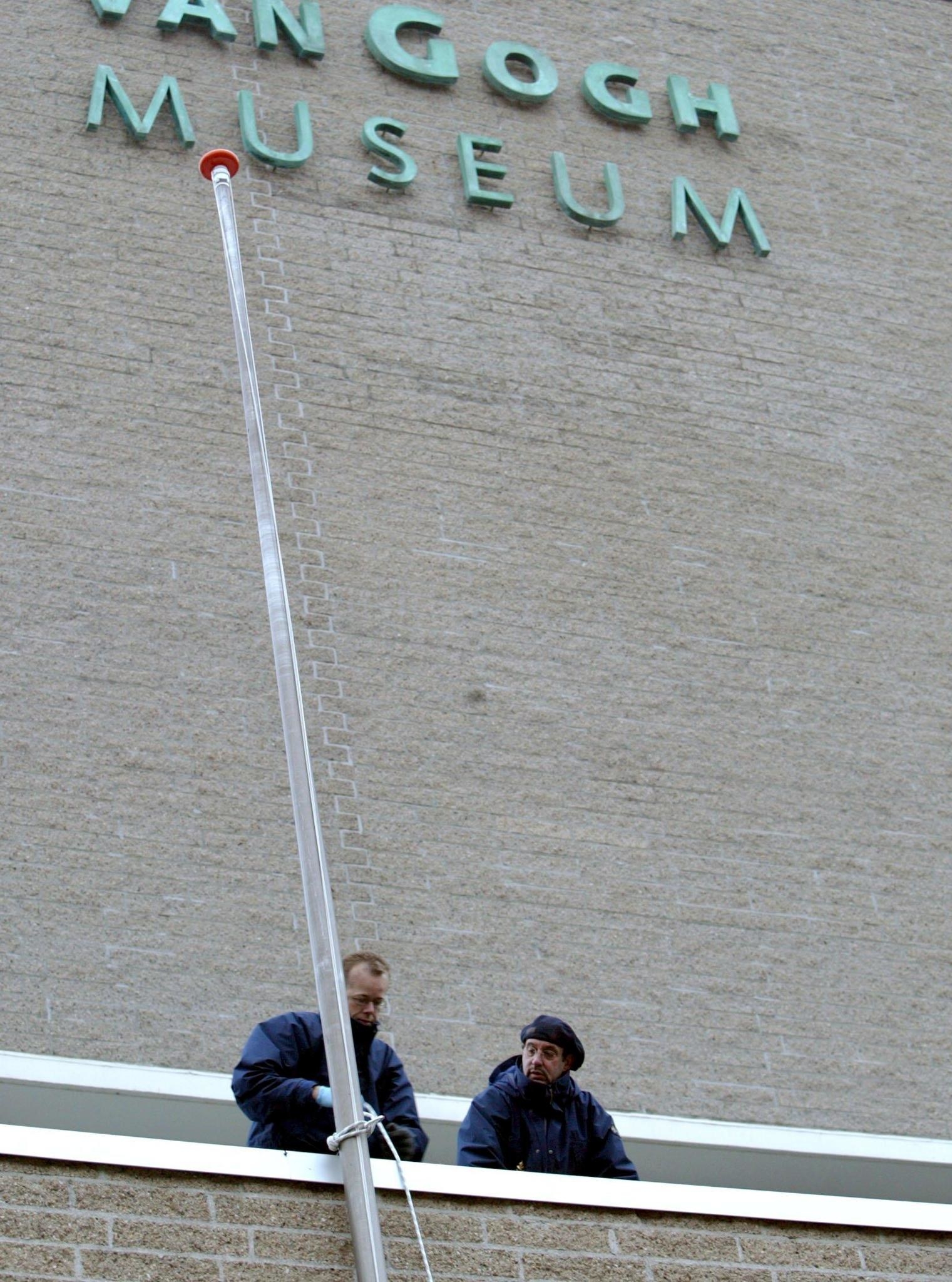 Van Gogh painted "Congregation leaving the Reformed Church in Nuenen" for his mother in 1884, then after his father's death the next year he added churchgoers and women in mourning shawls in the foreground, making it, in the museum's eyes, a work of "great emotional value".

More details about the paintings and Italian police's investigation into the Naples-based Camorra crime group are expected to be revealed later today.
The paintings were stolen a year before the museum celebrated the 150th anniversary of Van Gogh's birth. Thieves used a ladder to get into the building and escaped before it opened the next day.
Two men were convicted in 2003 but the paintings' whereabouts had remained unknown until today. The FBI had previously valued the missing paintings at $30 million.