The stepfather of murdered four-year-old Daniel Pelka has been found dead in prison.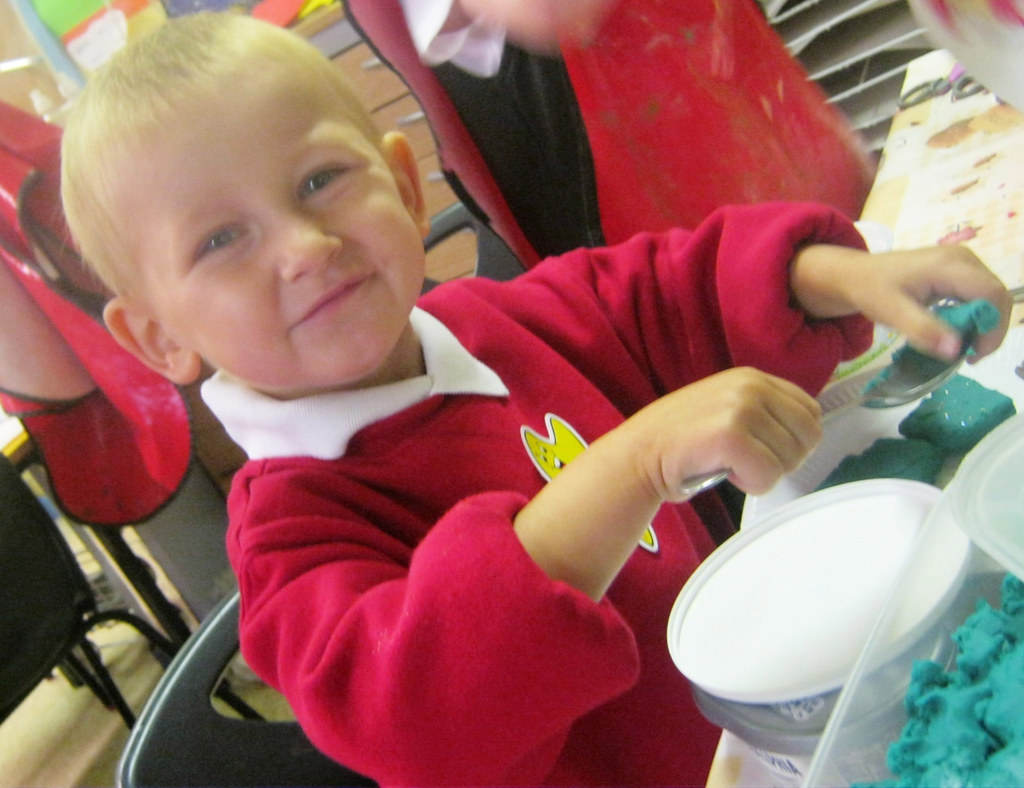 Mariusz Krezolek, 36, was found dead in his cell at HMP Full Sutton on Wednesday, Her Majesty's Prison Service said.
He was sentenced to 30 years in jail in 2013 after being found guilty of murdering his stepson, alongside his partner, Magdelena Luczak, Daniel's mother. They blamed each other for his death.
Daniel, who lived in Coventry, endured acts of "incomprehensible cruelty" before his death in 2012, including being beaten, starved, tortured, having his head held under water, poisoned with salt, and imprisoned in a locked room.
When he died he weighed just over a stone and a half.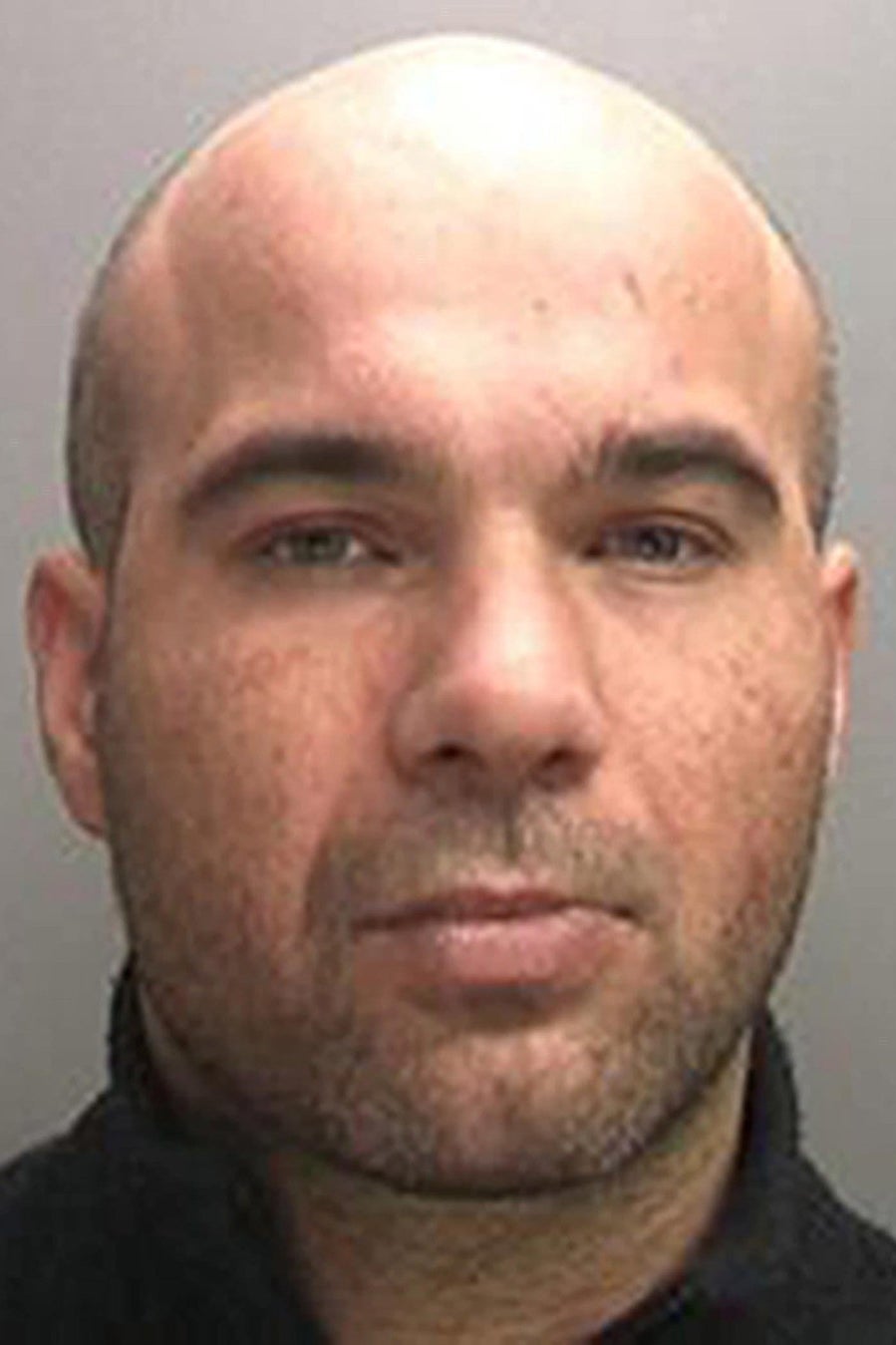 Mariusz Krezolek (left) and his partner, Magdelena Luczak, Daniel's mother.
Last July, Luczak was found dead at her cell in HMP Foston Hall, with an inquest concluding she killed herself.
A Prison Service statement said: "HMP Full Sutton prisoner Mariusz Krezolek was found unresponsive in his cell at 8:30am on Wednesday 28 January.
"Staff immediately attempted resuscitation but he was pronounced dead shortly after.
"As with all deaths in custody, there will be an investigation by the independent Prisons & Probation Ombudsman."