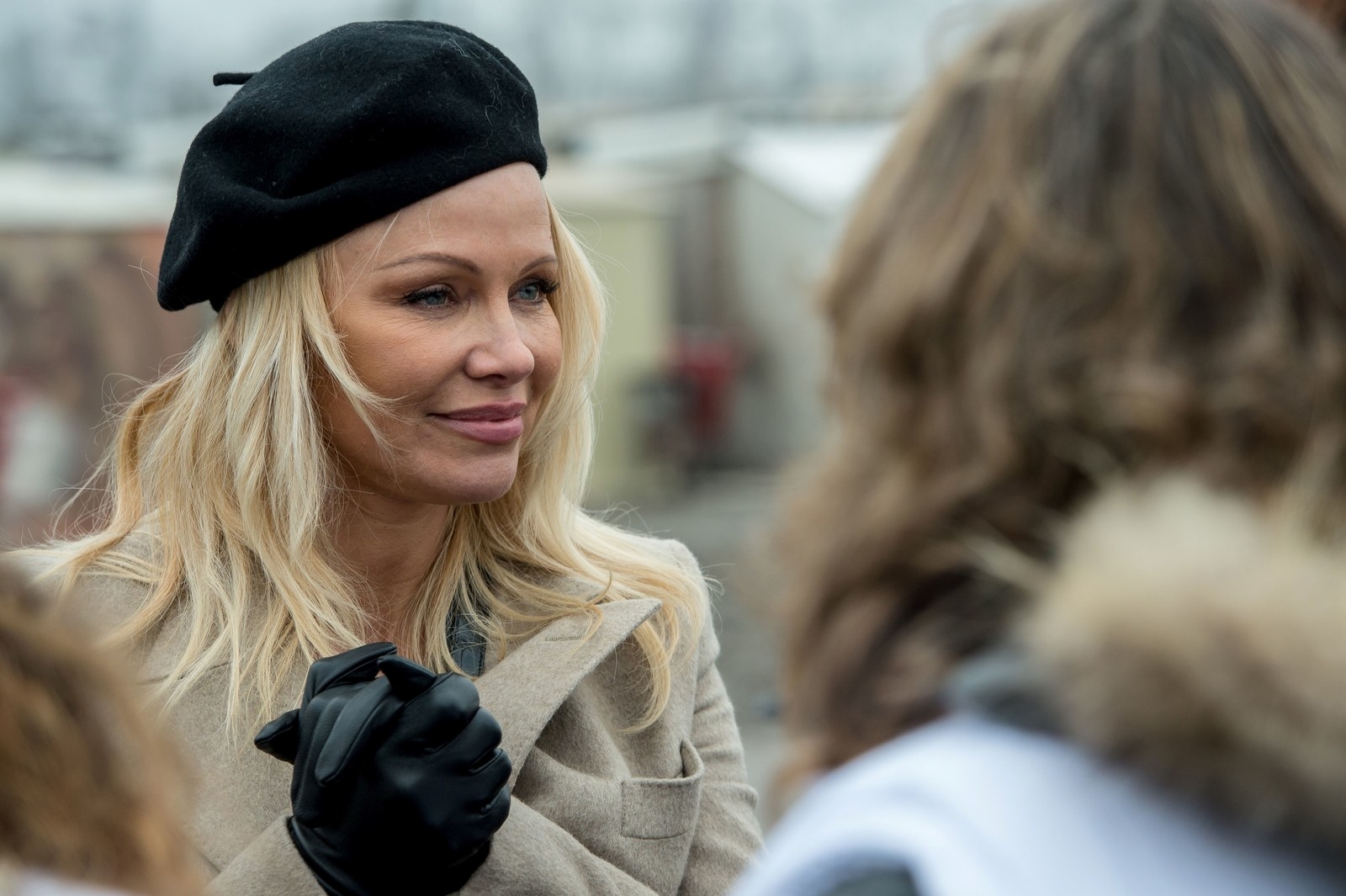 Pamela Anderson has written a blog post declaring her "love" for Julian Assange, calling him the "most famous, most politicised refugee of our time".

The actress and model turned animal rights campaigner has been photographed going into the Ecuadorian embassy in London, where the WikiLeaks founder has been living since 2012, several times this year.
Writing on her website, the 49-year-old said her relationship with Assange was "no secret".
"He is one of my favourite people – and he might be the most famous, most politicised refugee of our time," she wrote. "Famous for being persecuted. Famous for being persecuted is not a position of power but a position of vulnerability."
Assange claimed political asylum at the embassy five years ago to avoid extradition to Sweden and has remained there ever since.
Prosecutors still want to question him in connection with a rape allegation, but the investigation into three related sex allegations has been dropped due to the statute of limitations expiring.
Assange and Ecuador claim the asylum relates to a potential extradition to the US, rather than Sweden, although no public order has ever been issued.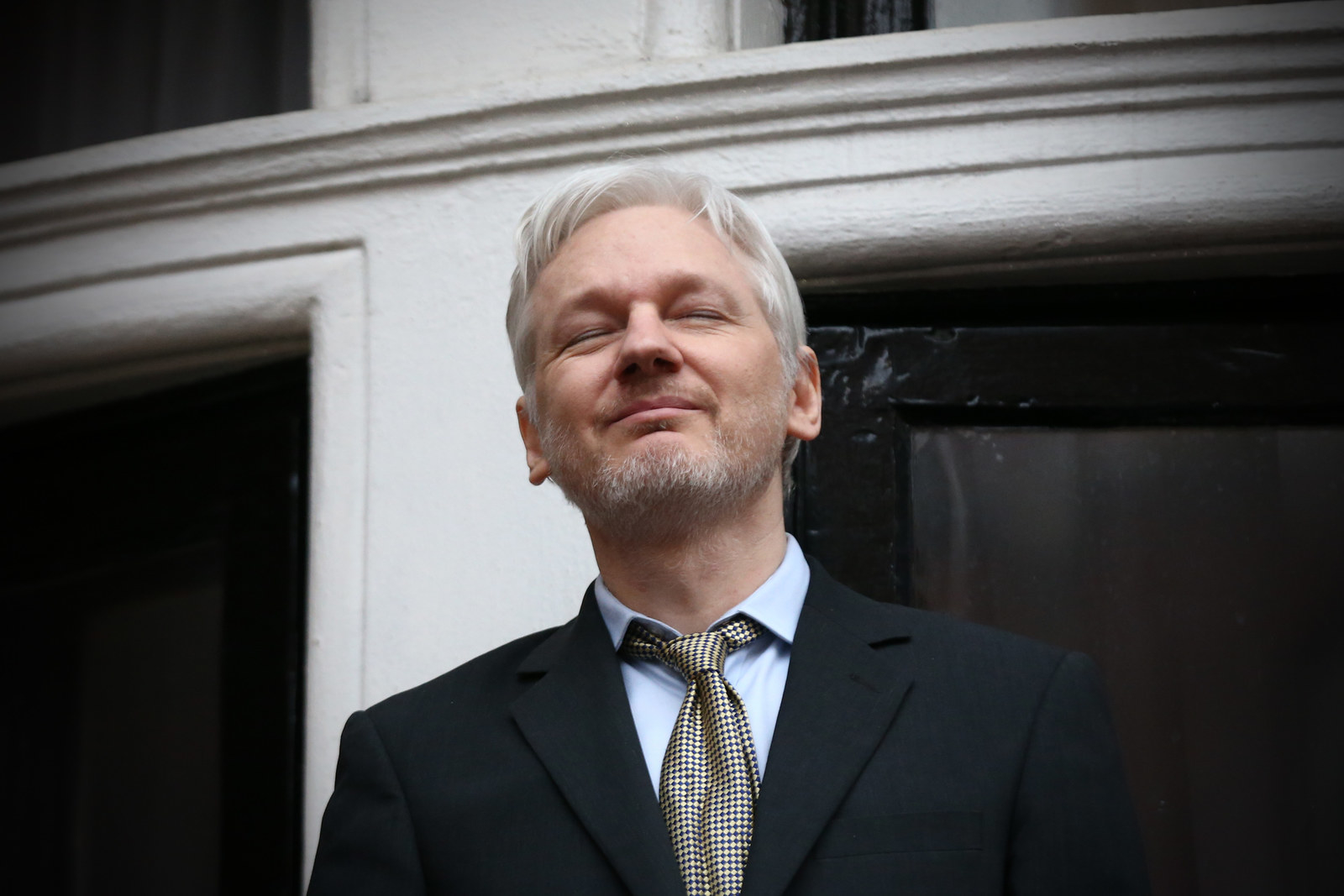 Last year WikiLeaks became embroiled in the US presidential election when it published emails from the Democratic National Committee. Assange has refused to reveal his source, but the CIA has concluded that Russian hackers had passed the emails to WikiLeaks.

In her blog, which called on Sweden to "begin to think 'progressively' and not cave to the US", former Baywatch star Anderson described Assange as "a human being who is extremely empathetic and cares deeply about the world. And because of his work he has made some powerful enemies in a few countries – America especially – by exposing them. Julian is trying to free the world by educating it."
She added: "It is a romantic struggle – I love him for this. He is the strongest person I know – but, living as he is, is very unhealthy, demeaning and inhumane."
Earlier this month Assange was visited in the embassy by former UKIP leader Nigel Farage and an executive at the LBC radio station where he works.
Asked by BuzzFeed News upon leaving the embassy what he had been doing inside, Farage said he couldn't remember.