9 Times Michael Gove Said He Didn't Want To Be Prime Minister
Including today, as he launched his campaign to be prime minister.
"I'm constitutionally incapable of it. There's a special extra quality you need that is indefinable, and I know I don't have it. There's an equanimity, an impermeability and a courage that you need. There are some things in life you know it's better not to try."
Speaking to Standpoint, March 2012.
"I don't want to be prime minister. I absolutely think we've got in David Cameron a brilliant prime minister.

"Having seen close up how he does the job, I know that I couldn't do it.

"All sorts of politicians get asked these questions – do you want to be prime minister and all the rest of it.

"There are so many different ways in which he can deny it. And everyone tries to look at those denials and say was he leaving open the door, or was she trying to suggest she might wriggle out of it at some point.

"I don't know what I can do in a way but if anyone wants me to sign a piece of parchment in my own blood saying I don't want to be prime minister, then I'm perfectly happy to do that."
Speaking to Sky News, 23 August 2012.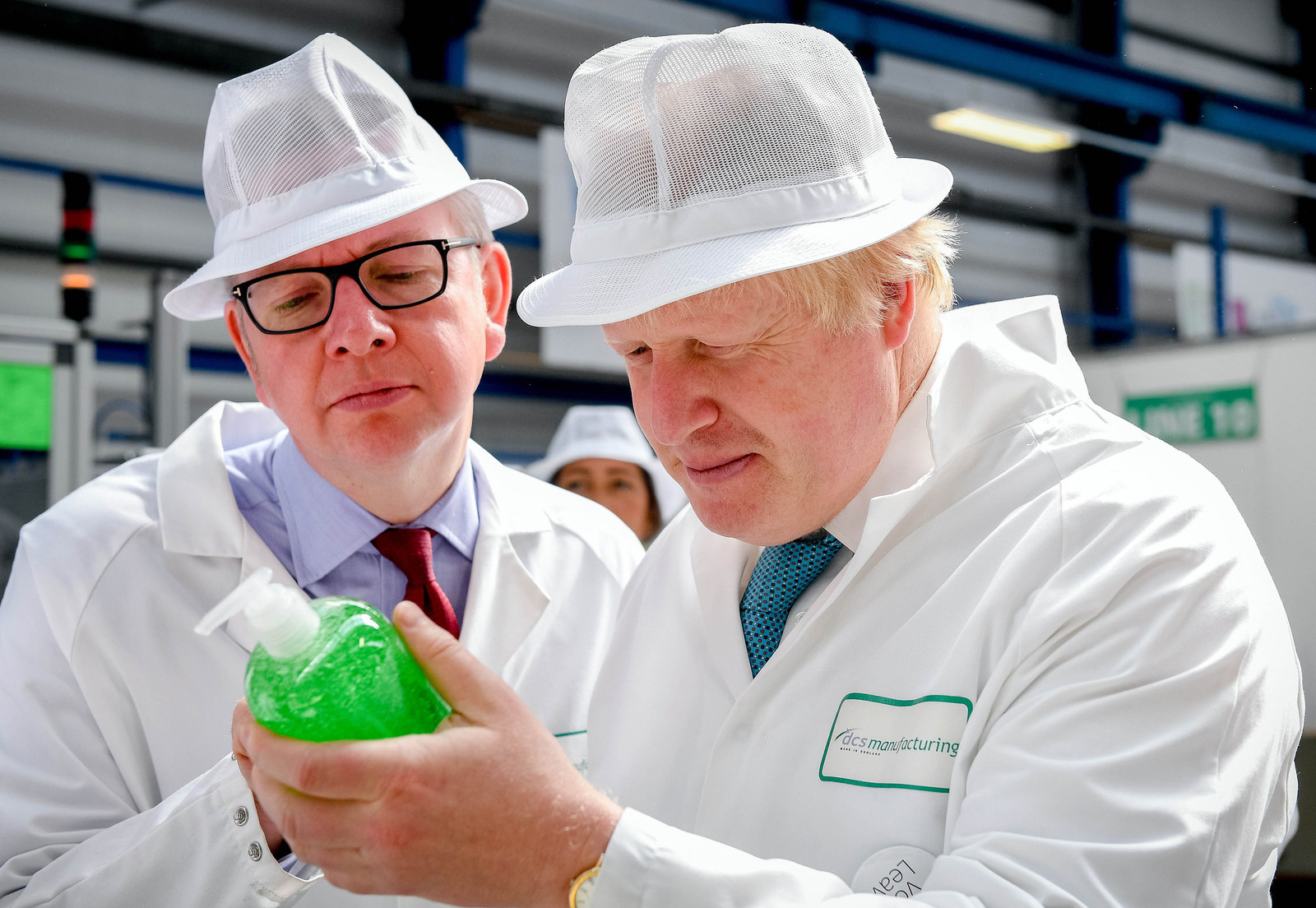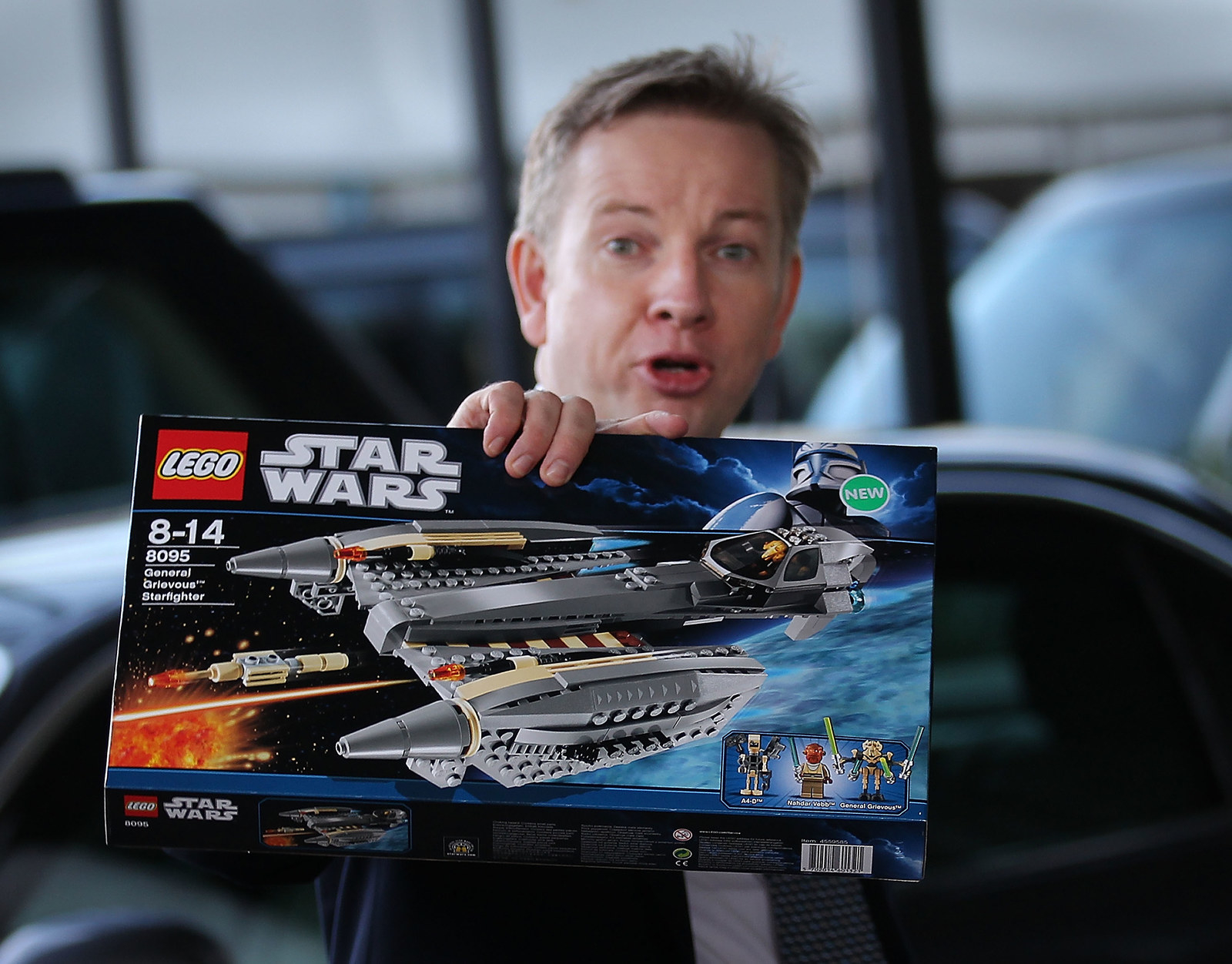 "I could not be prime minister. I'm not equipped to be prime minister. I don't want to be prime minister."
Speaking to BBC Radio 4's The World at One, 9 October 2012.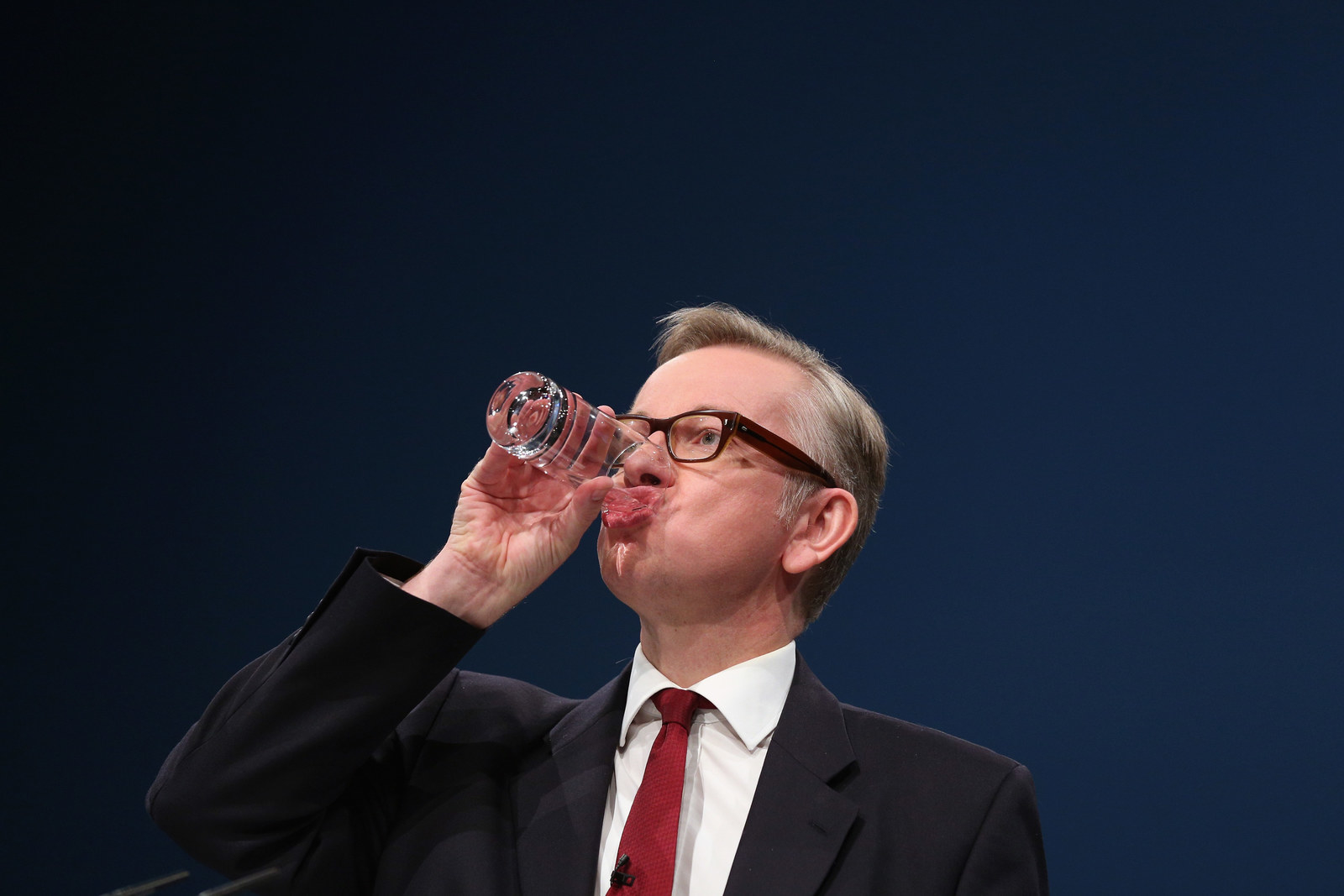 "I don't have what it takes. I have seen David close up on a variety of occasions: he just has an equanimity and a stamina, a sense of calm, good judgement.

"The pressure of the job is phenomenal and it takes a toll on you and your family and I don't think I could do that."
Speaking to the Financial Times, 14 March 2014.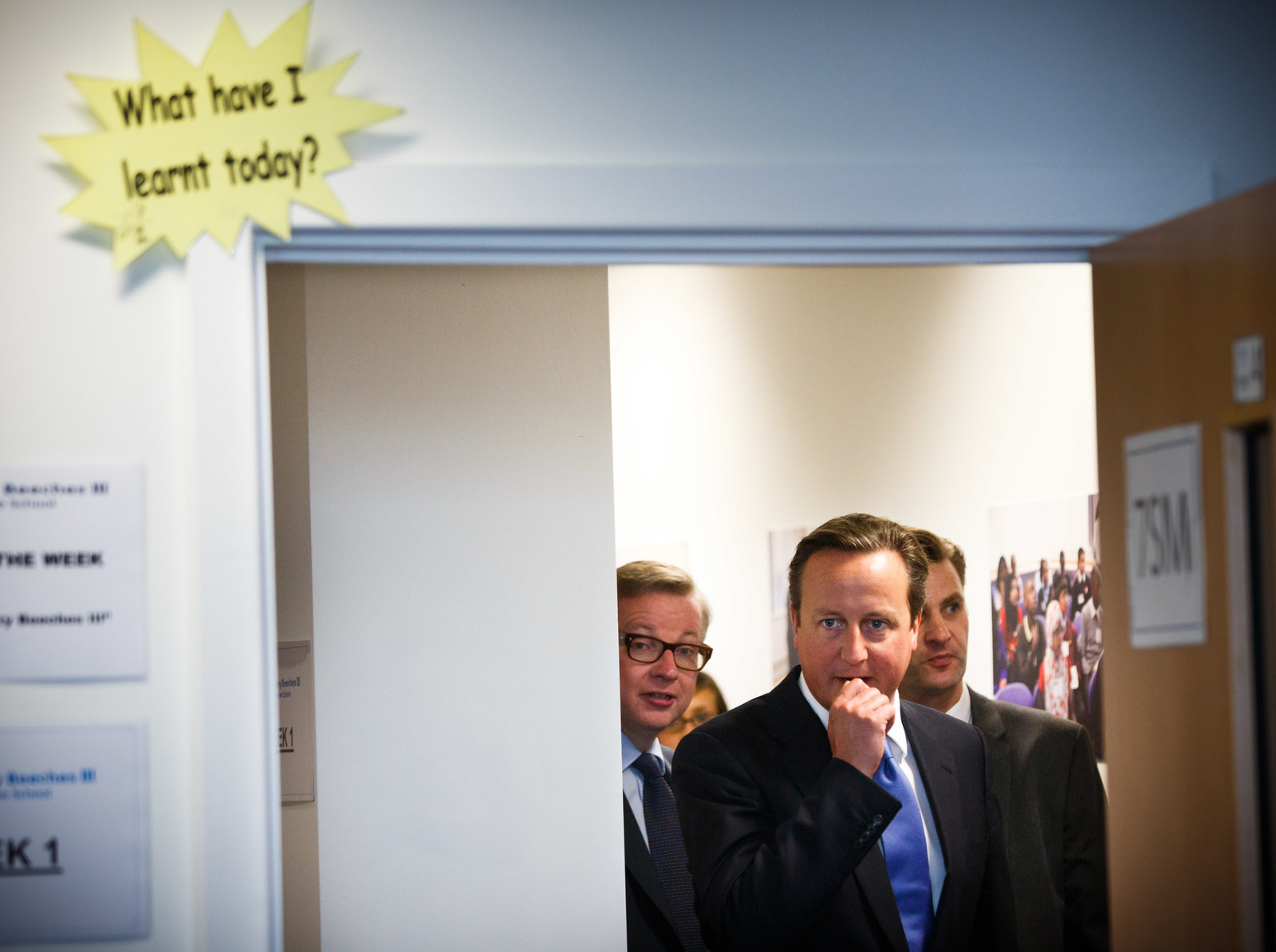 "I don't want to do it and there are people who are far better equipped than me to do it.

"And there are people who have advocated Leave and people who have advocated Remain who are far better than me to do it."

Speaking to the Daily Telegraph, 6 May 2016.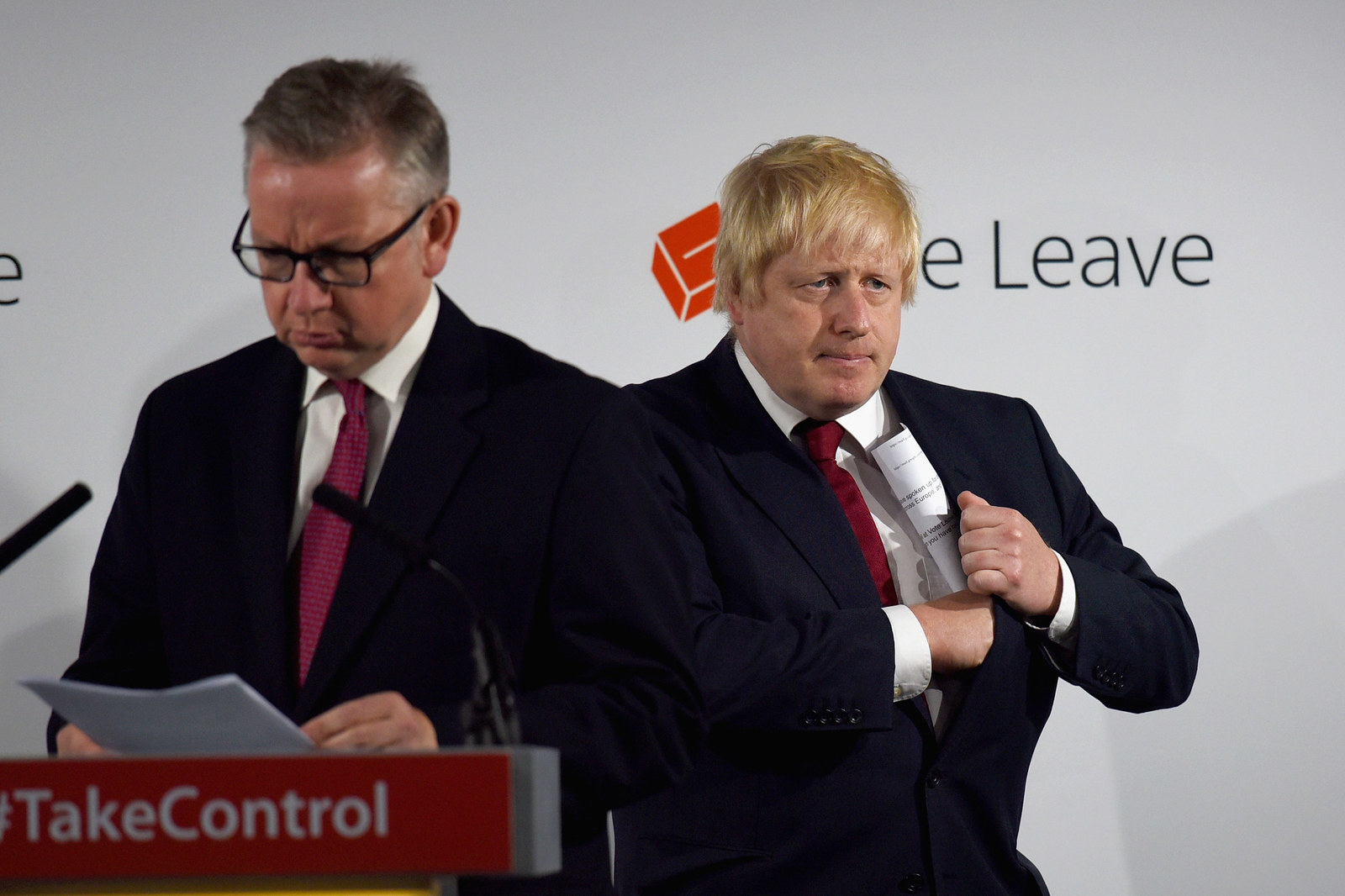 "The one thing I can tell you is there are lots of talented people who could be prime minister after David Cameron, but count me out."
Speaking on Sky News, 3 June 2016.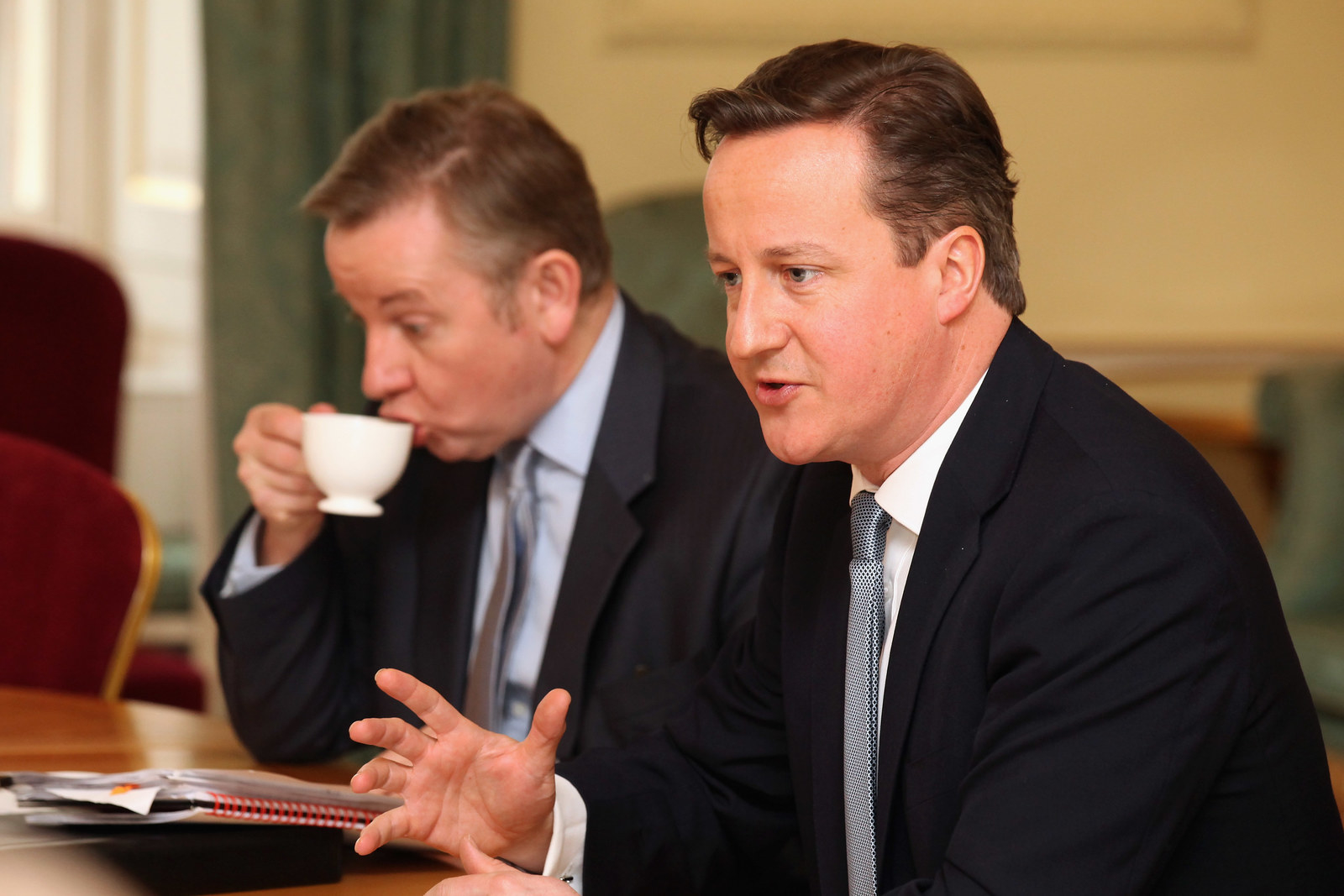 "In order to be prime minister of this country, you need to be an exceptional person. David Cameron is an exceptional person with exceptional talents and he does the job well.

"I don't think I have got that exceptional level of ability required for the job.

"I have seen how someone with immense talent, more talent than I have – Gordon Brown – when he became prime minister it was a gruelling process. And I think that, you know, that's not for me."
Speaking to the Daily Telegraph, 18 June 2016.
"I have repeatedly said that I do not want to be prime minister. That has always been my view. But events since last Thursday have weighed heavily with me.

"I respect and admire all the candidates running for the leadership. In particular, I wanted to help build a team behind Boris Johnson so that a politician who argued for leaving the European Union could lead us to a better future.

"But I have come, reluctantly, to the conclusion that Boris cannot provide the leadership or build the team for the task ahead.

"I have, therefore, decided to put my name forward for the leadership. I want there to be an open and positive debate about the path the country will now take. Whatever the verdict of that debate I will respect it. In the next few days I will lay out my plan for the United Kingdom which I hope can provide unity and change."
Announcing his intention to run for the Tory party leadership – and effectively 10 Downing Street – today.