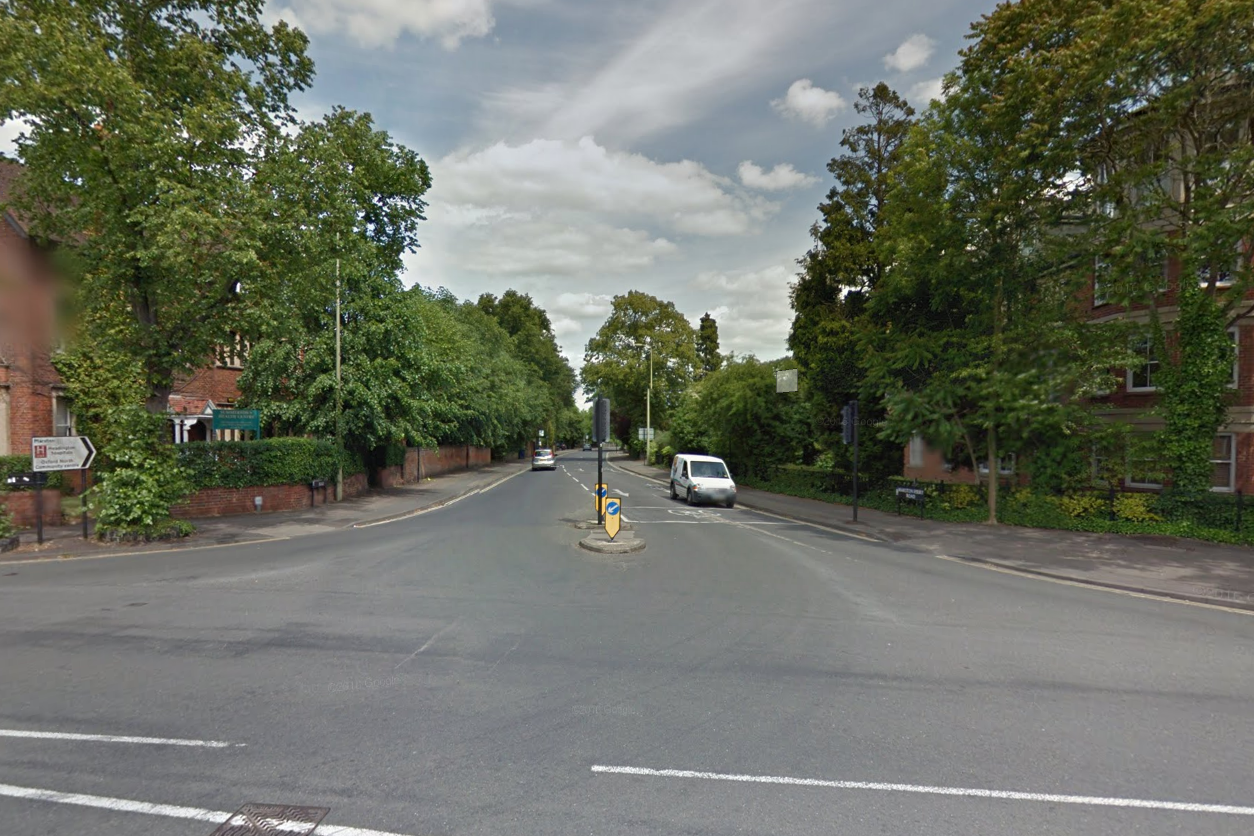 A 14-year-old girl was raped in Oxford after being taken from the street by two men as she walked to school.

The girl was snatched by two white men in a silver car, thought to be a Volkswagen, at around 8:25am yesterday, Thames Valley police said.
She was wearing her school uniform when abducted while walking in the area of Marston Ferry Road and Banbury Road.
At around midday she was found by officers on Cavendish Drive, Marston, after knocking on doors in the area.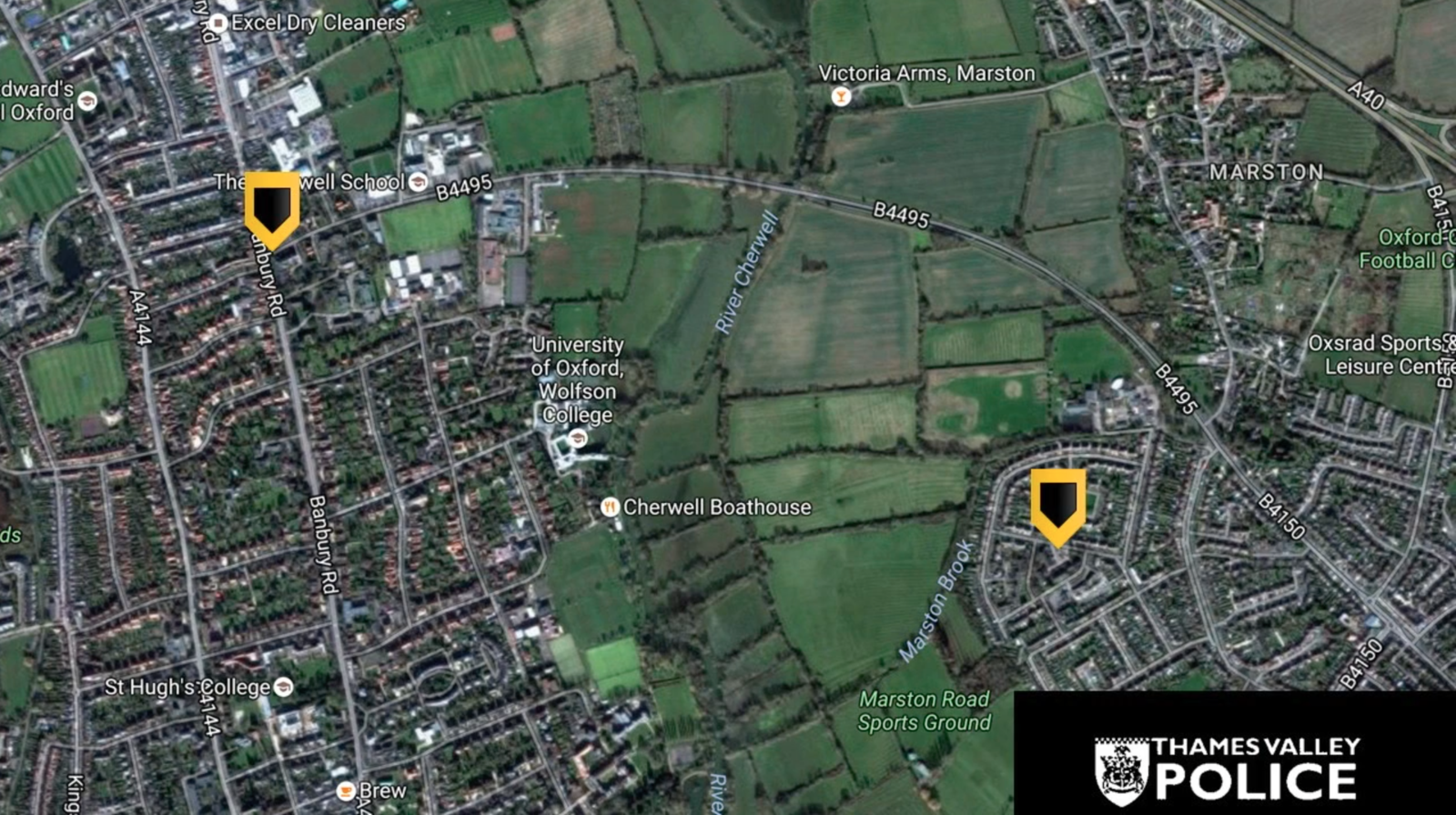 Police said the victim was being supported by specially trained officers.

"This happened in what would have been a very busy area at this time of the day and I appeal to anybody who was in that area this morning and saw an incident which matches the above report to call police immediately," said Detective Chief Inspector Simon Steel.

Police acknowledged the incident was very concerning for all involved, and for the wider public.
Superintendent Christian Bunt said police patrols would be stepped up in the area and that there would be a highly visible police presence while the investigation took place.
"I would ask parents to consider the safety of their children and if they are walking to school make sure they try to keep in groups," he said.

"I would also ask people to remain vigilant and report anything suspicious".
Speaking at a press conference on Thursday afternoon, Detective Superintendent Chris Ward told journalists police were still looking for two white men over the incident but had no other description for them.

He said it was possible the teenager was "hugged" by one of the men rather than being dragged into the car, and asked people to consider whether they saw something similar take place yesterday morning.

Ward said the victim was "extremely traumatised, extremely upset", and was still receiving help from specialist officers.
He said he believed the sexual assault took place in the vehicle – a silver hatchback, possibly a VW – and urged anyone who may have witnessed the girl being abducted to get in contact with police.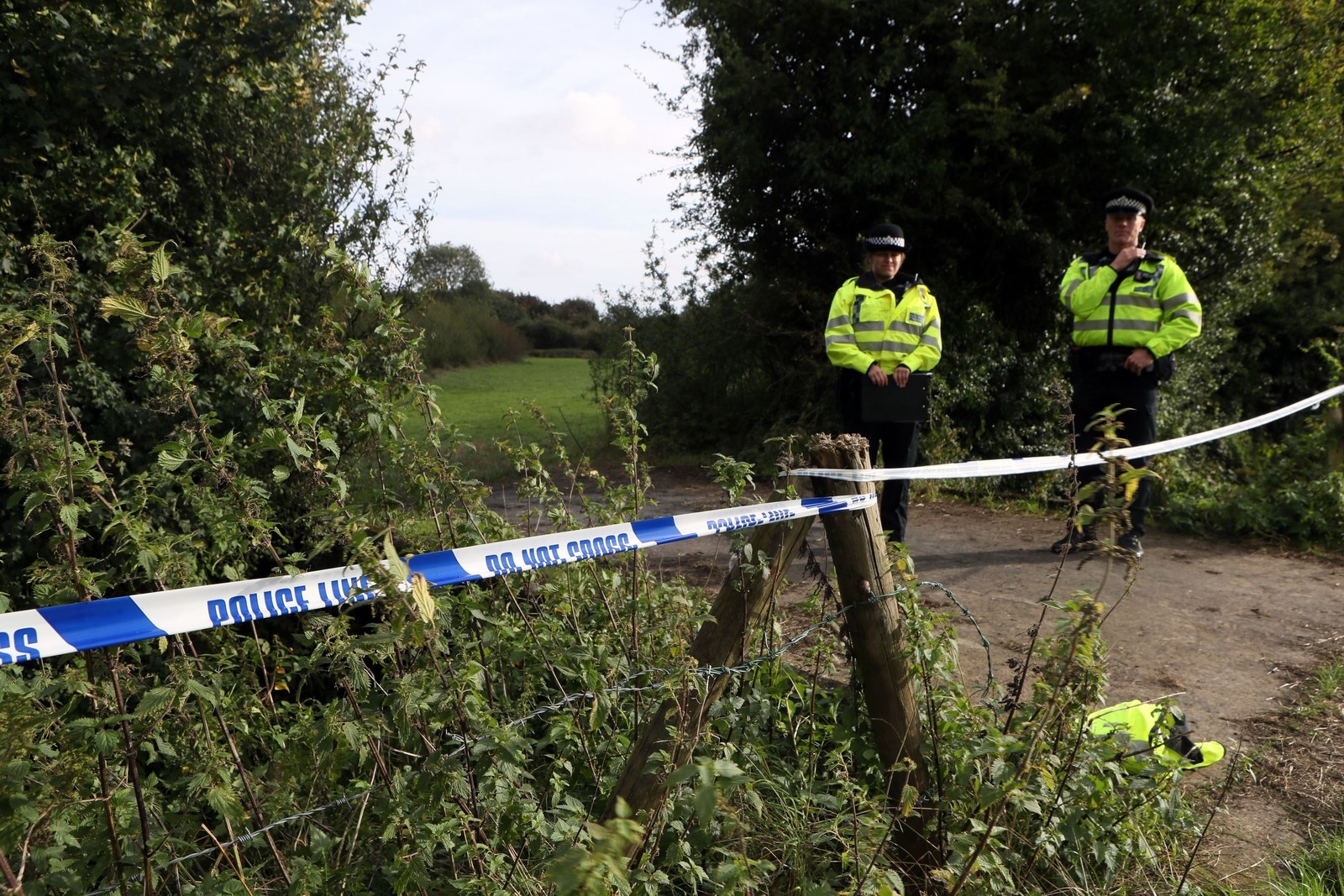 UPDATE
Police have released a description of the two male suspects.
In a statement, Ward said: "The first offender is a man with shaven dark blonde hair and balding, but no facial hair. He is in his mid twenties, of medium build, with blue eyes and about 6ft. He was wearing a hooded top with one pocket on the front and no drawstrings or logo, and black trousers. He spoke with a northern accent.
"The second offender is a man with brown hair that was gelled. He is in his late teens or early twenties, clean shaven, with brown eyes. He was slightly smaller in build than the first offender.
"I am appealing to anyone who knows who these offenders are, or recognises their descriptions to come forward immediately."