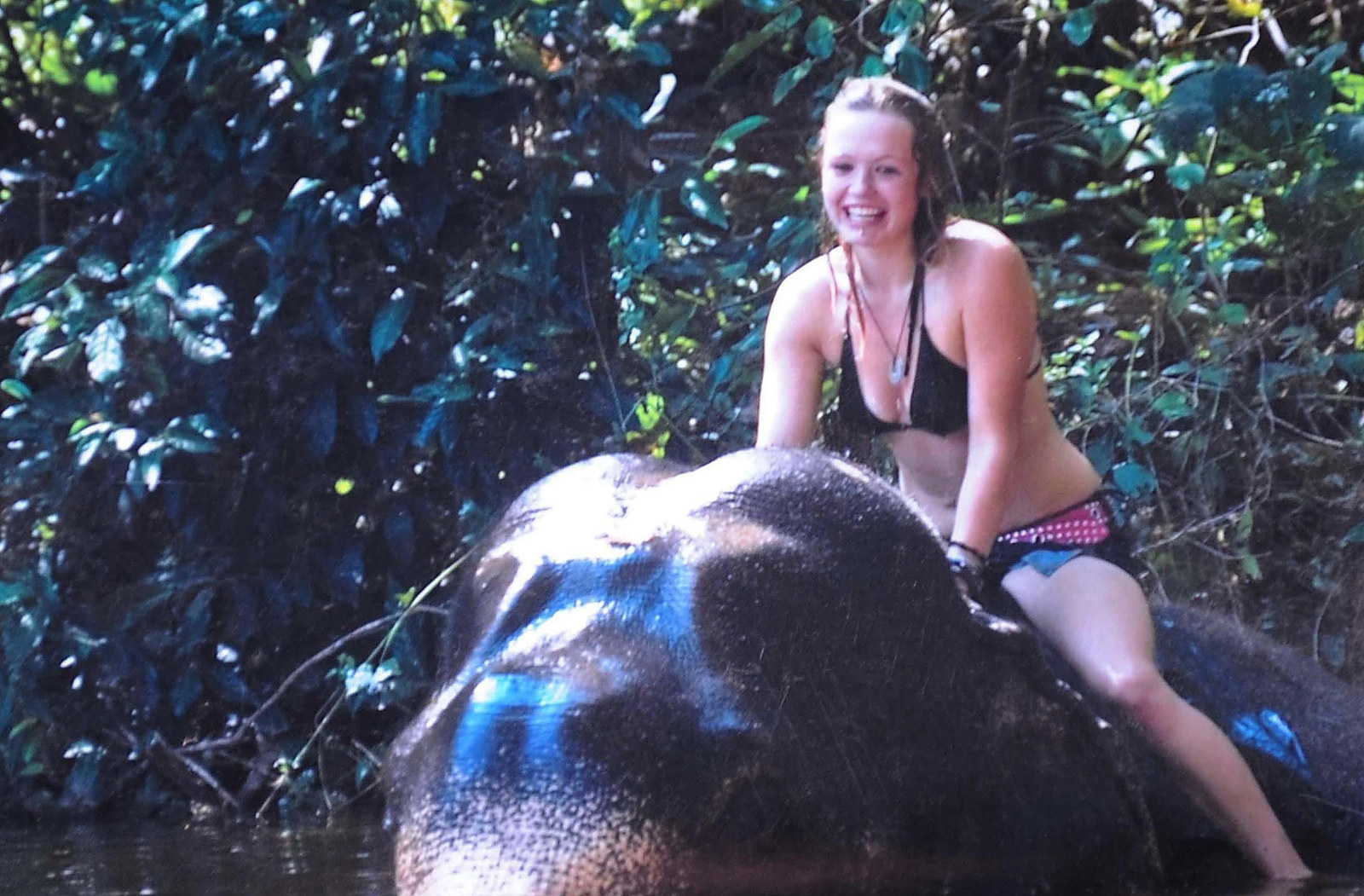 Two men have been cleared of all charges over the 2008 death of British teenager Scarlett Keeling.

Placido Carvalho, 48, and Samson D'Souza, 37, denied culpable homicide and grievous sexual assault, and were acquitted at Goa children's court after a trial lasting six years.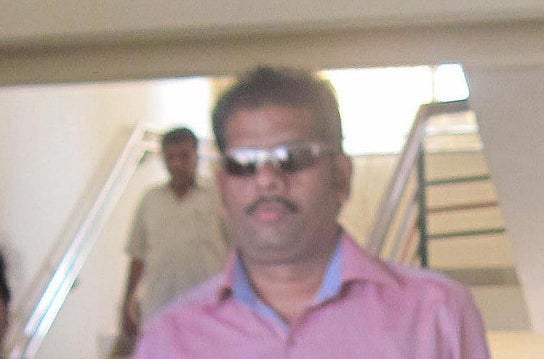 Scarlett's partially clothed body was found on Anjuna beach in Goa in February 2008.

The 15-year-old had been on a six-month holiday with her family, but had been left in the care of 25-year-old tour guide Julio Lobo while her mother, mother's partner and her siblings travelled elsewhere.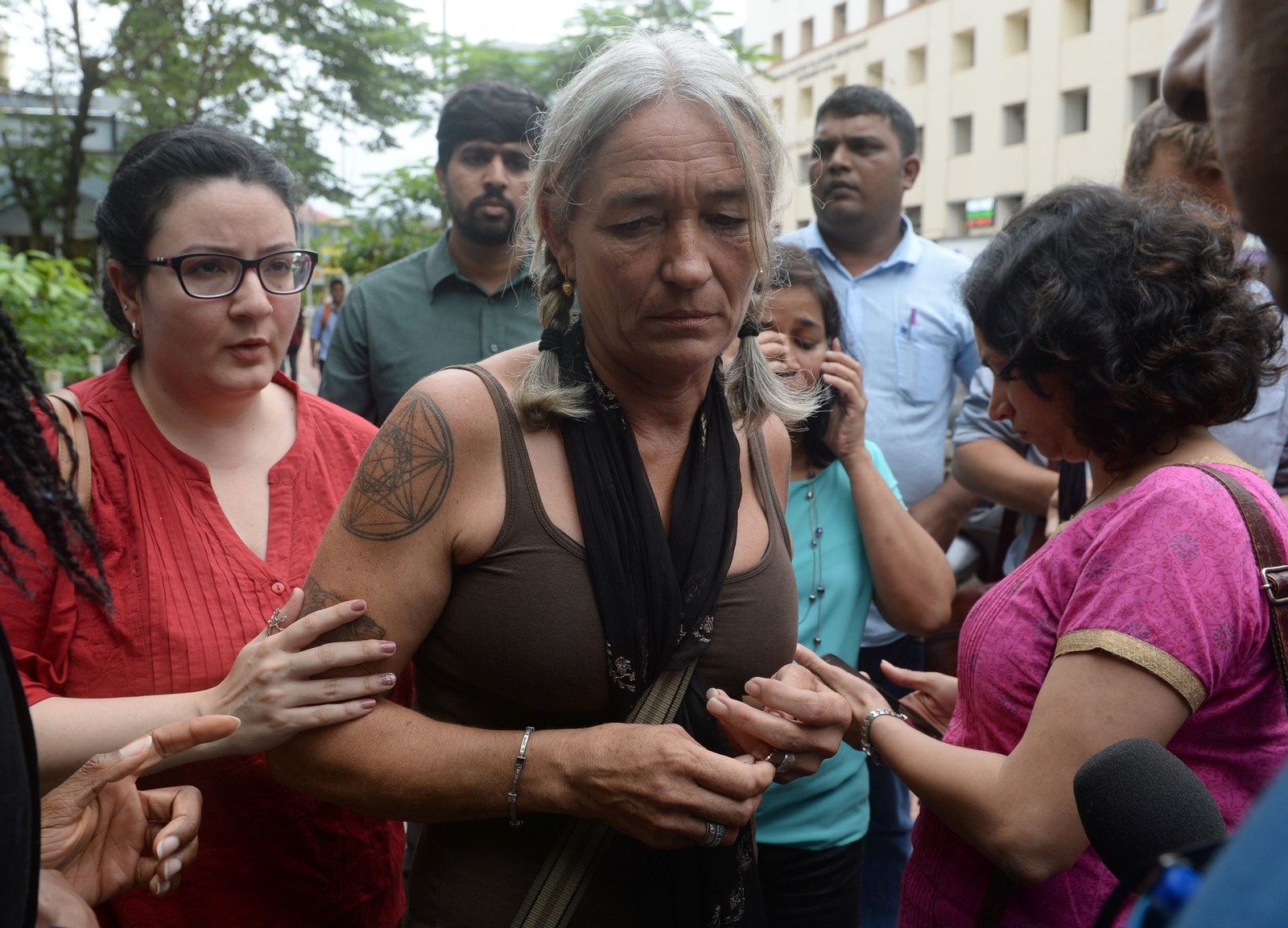 Speaking to reporters outside the court, Scarlett's mother Fiona MacKeown, from Bideford, North Devon, said the verdicts had left her "reeling".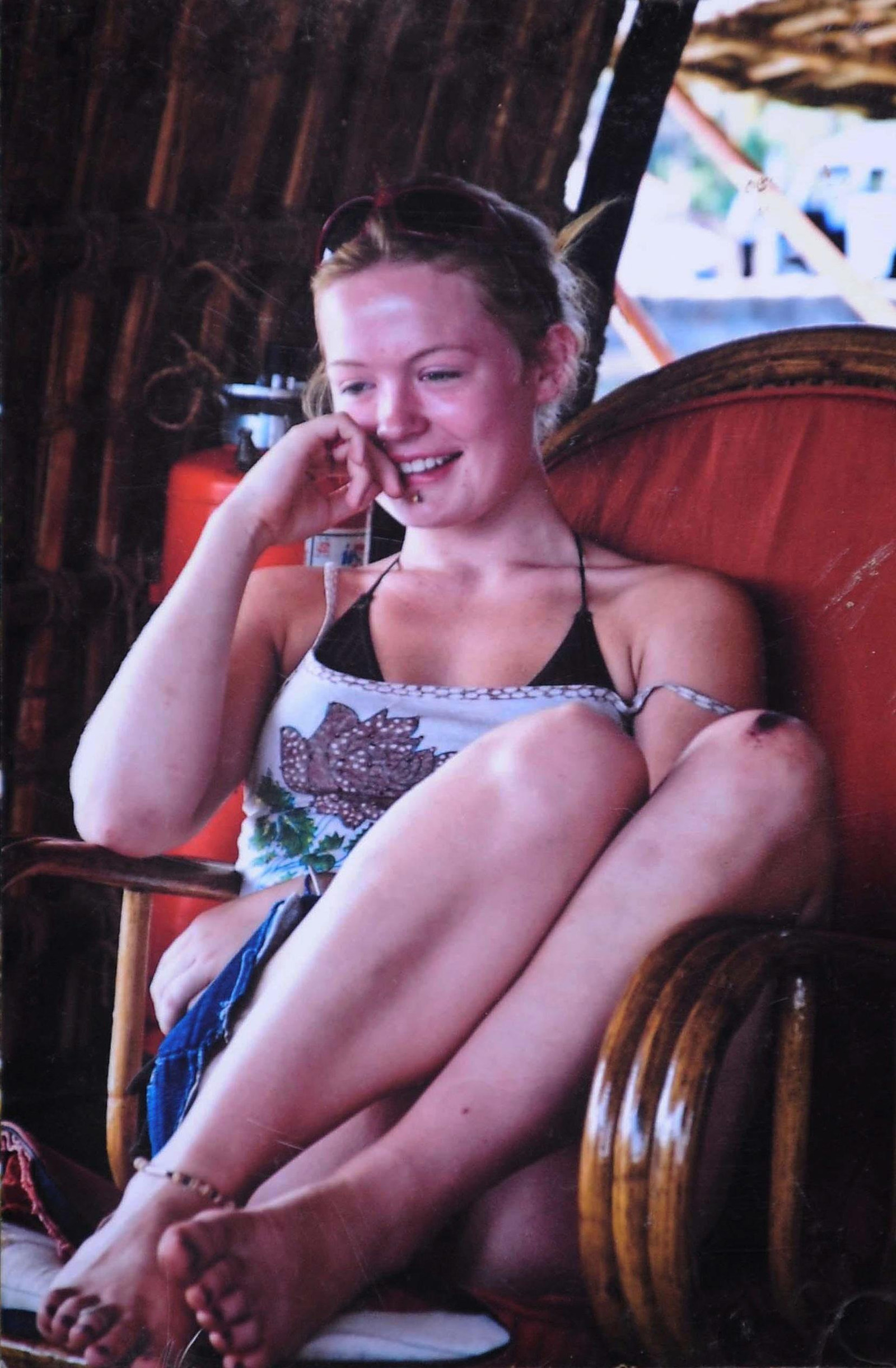 "It's been eight years of agony. I feel devastated and will definitely be challenging the verdict," she said according to BBC News.
"We had been waiting all this time and it's just rubbish. India's whole judicial system has totally let me down.
"Somebody murdered my daughter in this country and somebody must be held accountable."

Scarlett's death was initially ruled an accident by police, but a second post-mortem showed she had been drugged and sexually assaulted.
MacKeown had previously described the decision to leave her daughter in Goa while she travelled to a neighbouring state as one that she would "regret for the rest of my life".