More than 1,000 people, including at least 105 senior Anglicans, have signed a letter to the Archbishops of Canterbury and York asking them to "repent" for the treatment of gay Christians by the Church.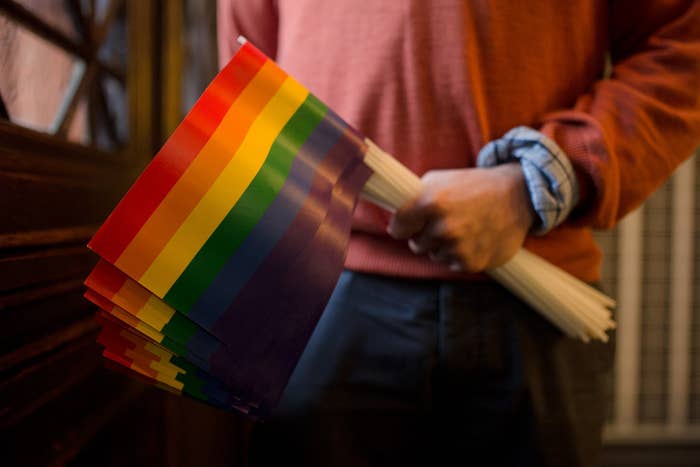 The letter, signed by eight former bishops and one current bishop, has been released on the eve of the global Anglican Communion, where Church leaders from Asia and Africa will come to Canterbury for a week.
The letter calls on all Church leaders to accept that gay Christians have been made to feel like "second-class citizens", rather than as "brothers and sisters in Christ to be embraced and celebrated".
Disagreements over sexuality could lead to a walkout by conservative Church leaders, such from Uganda and Kenya.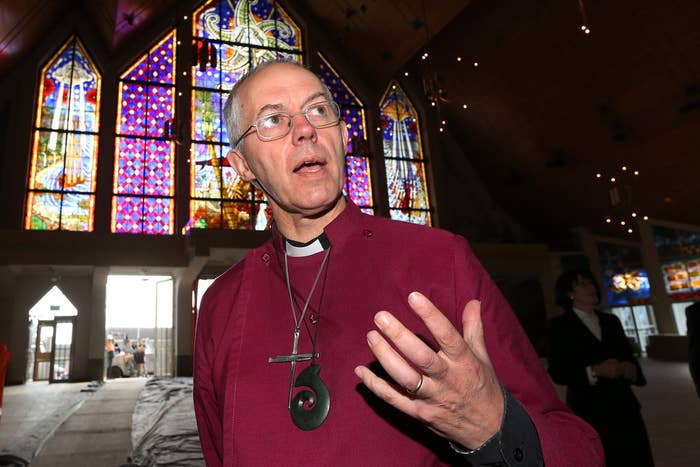 Jayne Ozanne, who helped organise the letter, said she was hopeful it was possible to "live in a church where we can have differing views".
She told BuzzFeed News her greatest fear was the effect a split in the Anglican Church could have upon the pastoral gay for gay Christians - whose welfare lies at the heart of the letter.
"This needed to be said. It was time people stood up, the Church stood tall and said 'we've failed in our duty to the LGBT community'," Ozanne, a leading lay evangelical, said nevertheless.
"For far too long we've focused on sex rather than desire and love, than being completed by someone, by giving yourself over to a lifelong partner."