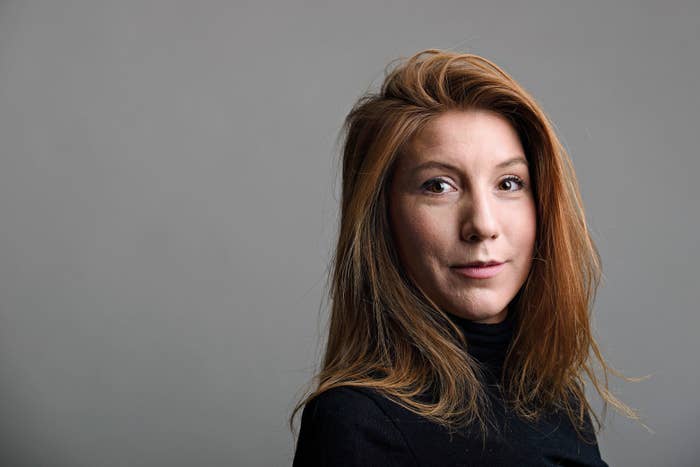 The decapitated head and legs of journalist Kim Wall have been found, police in Denmark have said.

Investigator Jens Moeller Jensen told reporters at a news conference in Copenhagen that the journalist's remains had been found by police divers on Friday in bags weighed down to sink near where Wall's naked headless torso was found in August, the Associated Press reported. Her arms are still missing.
Wall, a 30-year-old freelance journalist from Sweden, died after going on a trip with submarine inventor Peter Madsen for a story she wanted to write.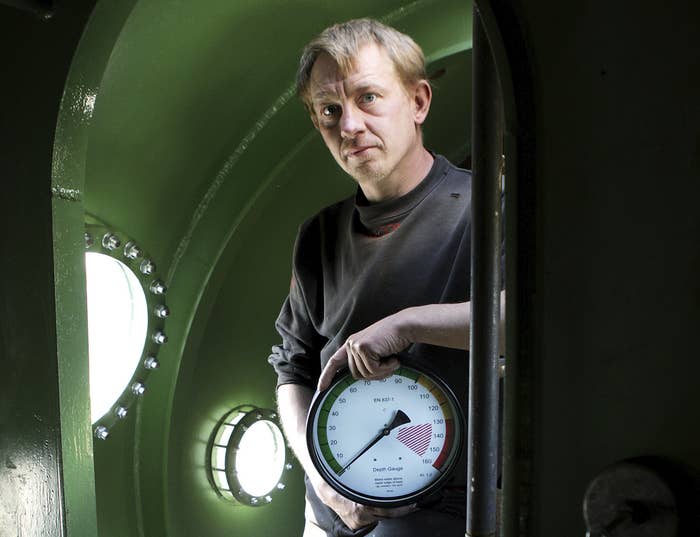 Madsen is awaiting trial over her death. He has said she died after accidentally being hit by a heavy hatch in the submarine.
According to today's police update, there were no fractures in Wall's skull, Reuters reported. Her cause of death has not been established.
A prosecutor told a court this week that Wall's torso had multiple stab wounds, including to her ribcage and genitals, around or after her death, and that her DNA was found under Madsen's nails as well as on his face and neck.
Prosecutor Jakob-Buch Jepsen also said a hard drive in the lab where Madsen worked was found to have videos showing women being tortured and killed on it.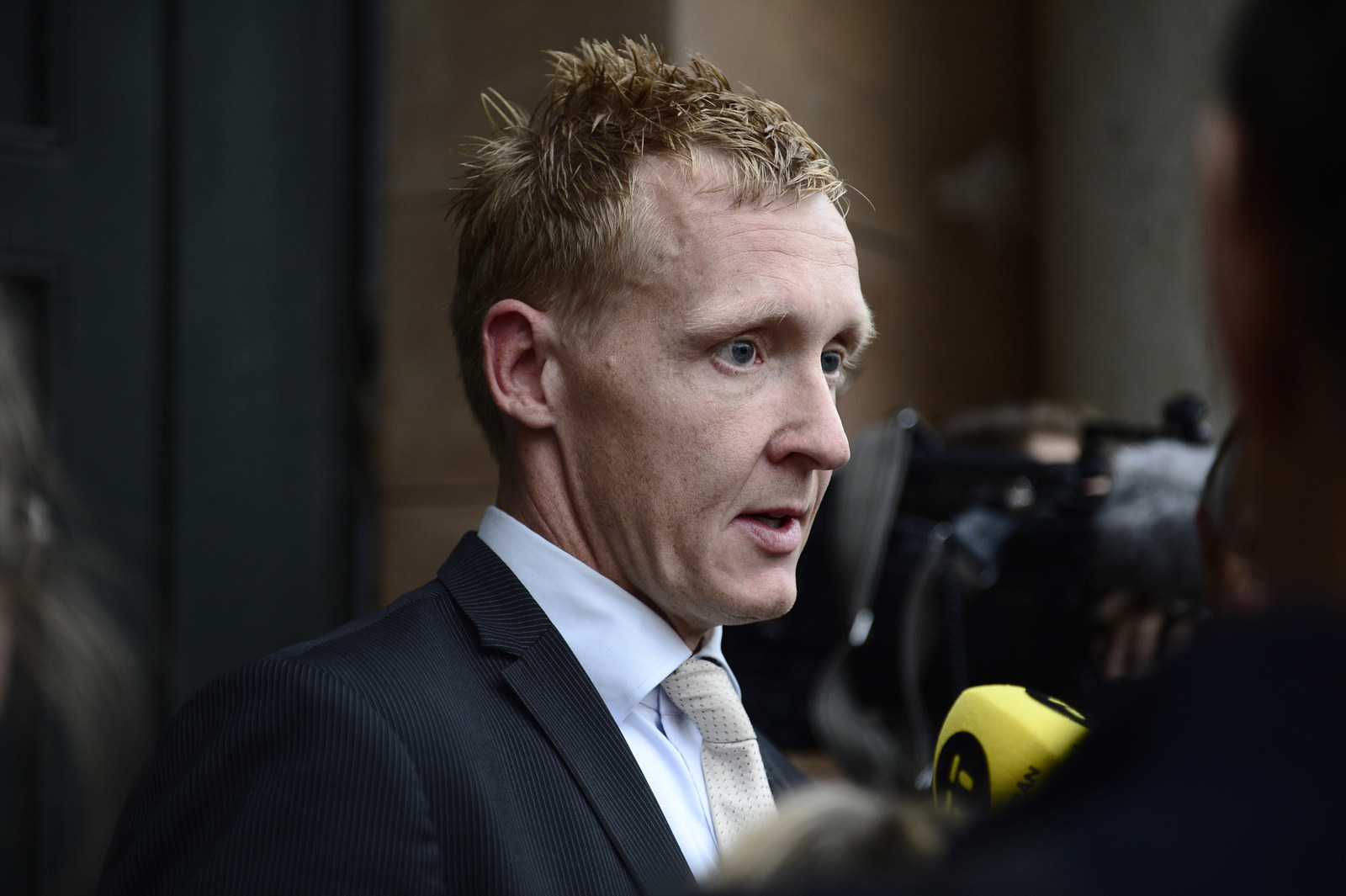 Wall was last seen on 10 August as she boarded the 40-tonne submarine Madsen had built himself.
He was rescued from the submarine a day later as it sank in waters near Copenhagen, initially claiming Wall had already left the submarine before saying she had died in an accident and been buried at sea. Her torso was found 10 days later. He denies murdering Wall and a separate charge of mishandling her remains.

Wall was a freelance journalist who grew up in Sweden and covered stories around the world.
Her family and friends have established a fund in her name to fund grants for other young female journalists.