Simple errors by police including incorrectly entering IP addresses and telephone numbers have led to a number of wrongful arrests, a surveillance watchdog has revealed.
The Interception of Communications Commissioner's Office's annual report says typos led to 21 serious errors in 2016, the year the report covers.
Some of those errors led to innocent people being arrested on suspicion of child sexual offences, and in one instance two children were separated from their parents for a weekend while they were investigated.
As well as wrongful arrests, the report noted, investigations into missing people were delayed as a result of typing errors.
Sir Stanley Burton, the interception of communications commissioner, said police errors involving IP addresses had led to innocent people being arrested for "extremely serious crimes".
"People have been arrested for crimes relating to child sexual exploitation. Their children have been taken into care, and they have had to tell their employers," he wrote.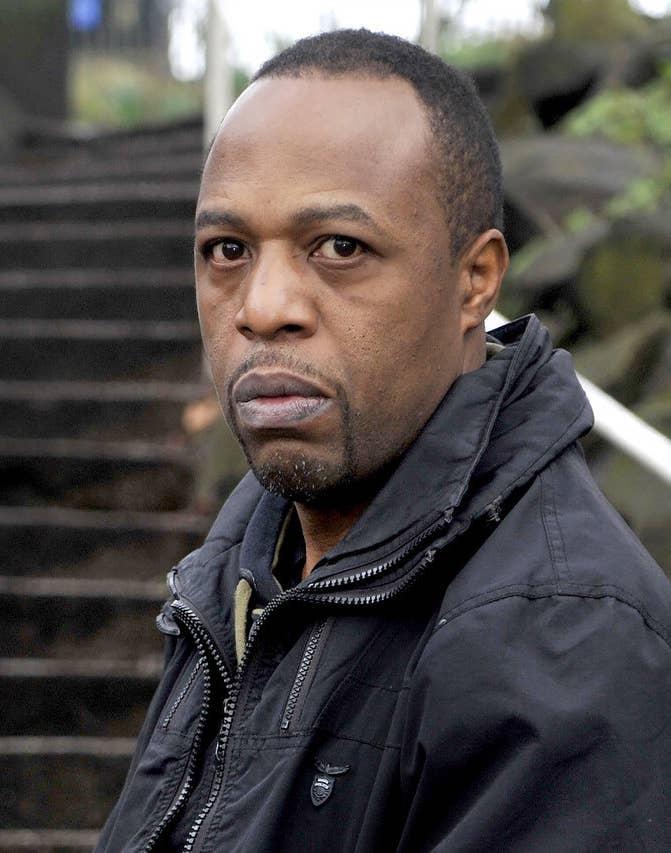 "On confirmation of the error, all the power of the state, which comes into force to protect children, needs to be turned around and switched off."
In his report, Burton singles out for praise Nigel Lang, who revealed to BuzzFeed News earlier this year that his life had been ruined by police wrongfully suspecting he was a paedophile in 2011.
It took him six years to receive compensation from police, who wrongfully arrested him after mistyping an IP address by one character.
"I have a great deal of admiration for Nigel Lang, who was arrested in error in these circumstances, for having had the courage to highlight this issue in the media," Burton said.

The commissioner said he was "concerned" by the increasing number of these types of errors, and was devoting an entire chapter of his report to the issue in order to "raise the profile of this issue within public authorities and among victims and their legal representation".
This is the final report by the Interception of Communications Commissioner's Office before its powers are assumed by the new Investigatory Powers Commissioner's Office.