The parents of a 14-year-old boy who was murdered by a man he met online have received a payout and an apology from police after they accepted failing to protect their son.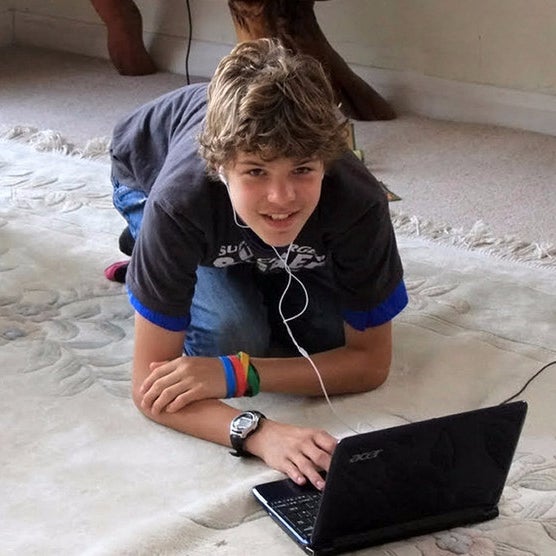 Barry Bednar and Lorin LaFave had launched proceedings against Surrey police after a report said they had missed chances to intervene before their son Breck was killed by Lewis Daynes, then 18.
In a statement released on Sunday, police said a settlement had been reached, without elaborating.
"Surrey police accept that mistakes were made in how Ms LaFave's telephone call to them was handled and responded to; and unreservedly apologises for them," the statement said.
"As part of the settlement, Surrey police have agreed to implement recommended changes to their procedures to ensure that other children like Breck are protected."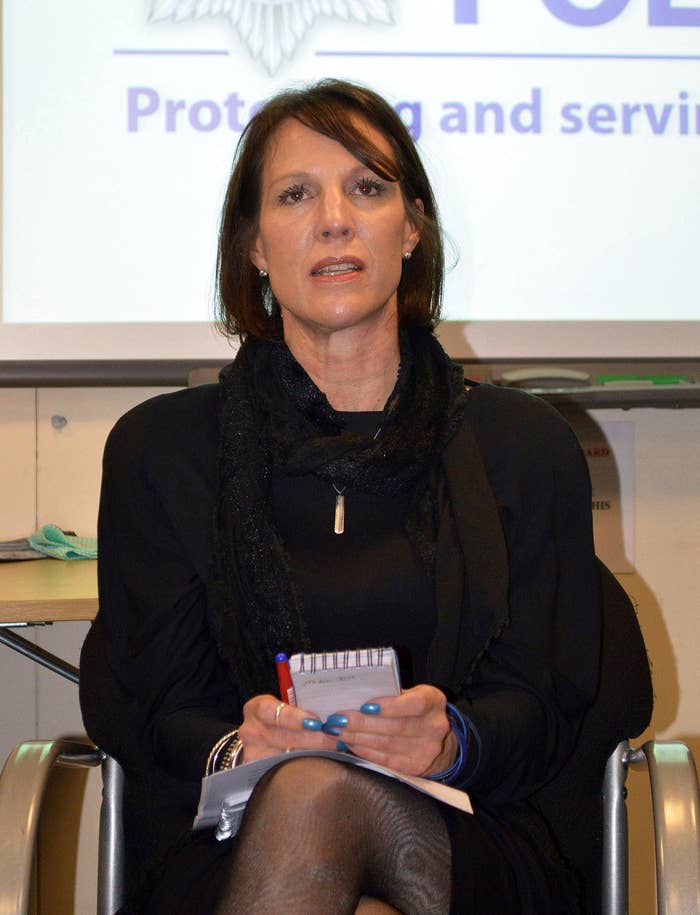 LaFave, from Caterham, had called Surrey police's non-emergency 101 line in December 2013 to say she was worried her son was being groomed by a man he had met online, Daynes, who ran a server hosting company people used to play Minecraft.
According to last year's report from police watchdog the Independent Police Complaints Commission, LaFave warned five times she thought Breck was being groomed and was "scared" by the conversations he was having with Daynes.
But despite saying background checks would be carried out, the call handler's log concluded with the letters "NFA", meaning no further action would be taken.
The handler also did not make a search on the national database for Daynes, wrongly believing they needed his date of birth to do so. If the search had been made, an allegation of rape against a teenage boy would have been revealed.
Months later, in February, Daynes murdered Breck at his home in Grays, Essex. Now aged 20, he is currently serving life in prison.
The IPCC report found that the Surrey police call handler and their supervisor lacked knowledge of how to respond to grooming concerns, and had not advised LaFave about the specialist agencies that existed. They have both since left the force, but would have faced disciplinary proceedings if they had stayed.
Today's police statement added: "Mr Bednar and Ms LaFave hope to work with Surrey police in order to enhance awareness of the dangers that young people face online and to ensure that appropriate training is given to staff to assist in the prevention of similar crimes against children."