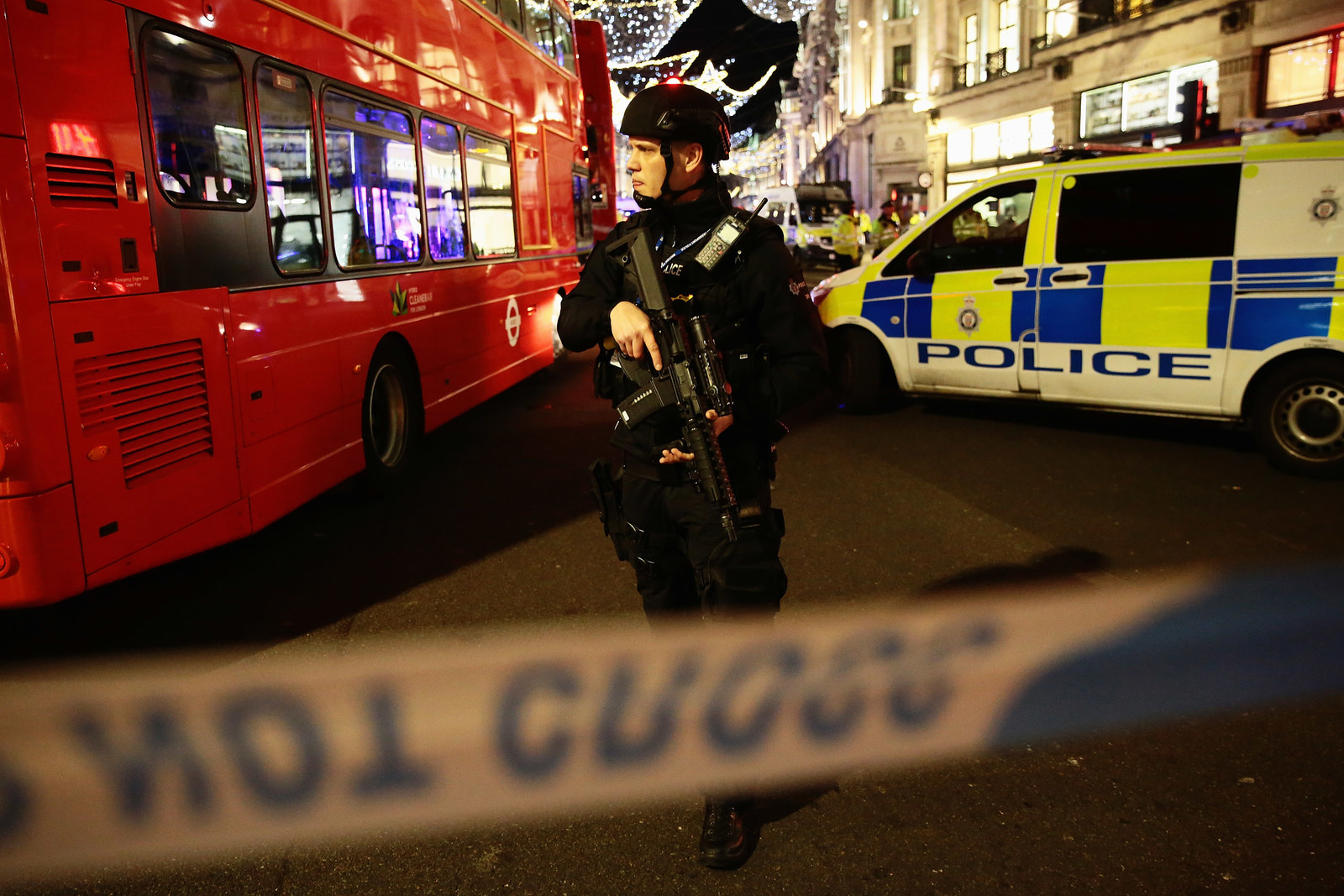 Police have interviewed two men after an apparent "altercation" sparked panicked scenes in central London on Friday night.

Following an appeal for information, the men, aged 21 and 40, attended a police station voluntarily, the British Transport Police said.
On Sunday it was revealed neither men would face criminal proceedings, and that no one else was being sought in connection with the incident.
Shoppers and commuters were seen running around Oxford Circus in panic and sought shelter in shops and offices after the tube station was evacuated.

Police were called to the station at 4:37pm on Black Friday, one of the busiest shopping days of the year, following multiple reports of shots being fired.
Armed police were on the scene less than one minute after the first calls were received, and the Metropolitan police said they responded to the incident as if it were terrorism-related.
But no casualties, evidence of any shots fired, or suspects were found, and shortly after 6pm the police operation was stood down and people were allowed to leave buildings they were sheltering in.
The London ambulance service said 16 people were treated following the incident, including one person who was sent to a major trauma centre for leg injuries.

The British Transport Police has said it believes an altercation took place on a tube platform at Oxford Circus station, where Regent Street and Oxford Street meet.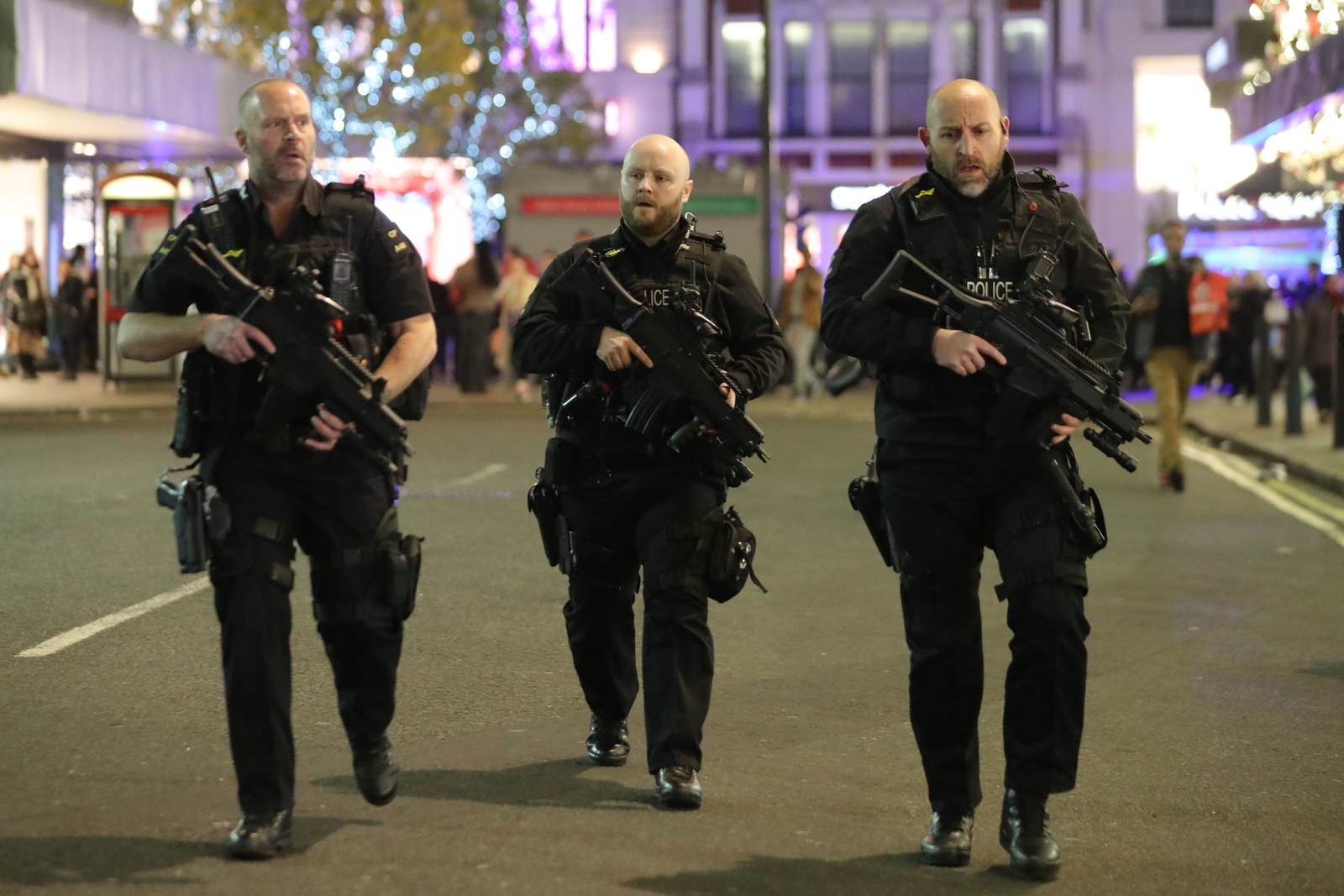 Chief Superintendent Martin Fry said: "Thank you to everyone for bearing with us this evening and also to colleagues from all the emergency services who helped carry out a swift response.

"Our officers, alongside those from the [Metropolitan police], reacted quickly and responded professionally in line with our well prepared plans.