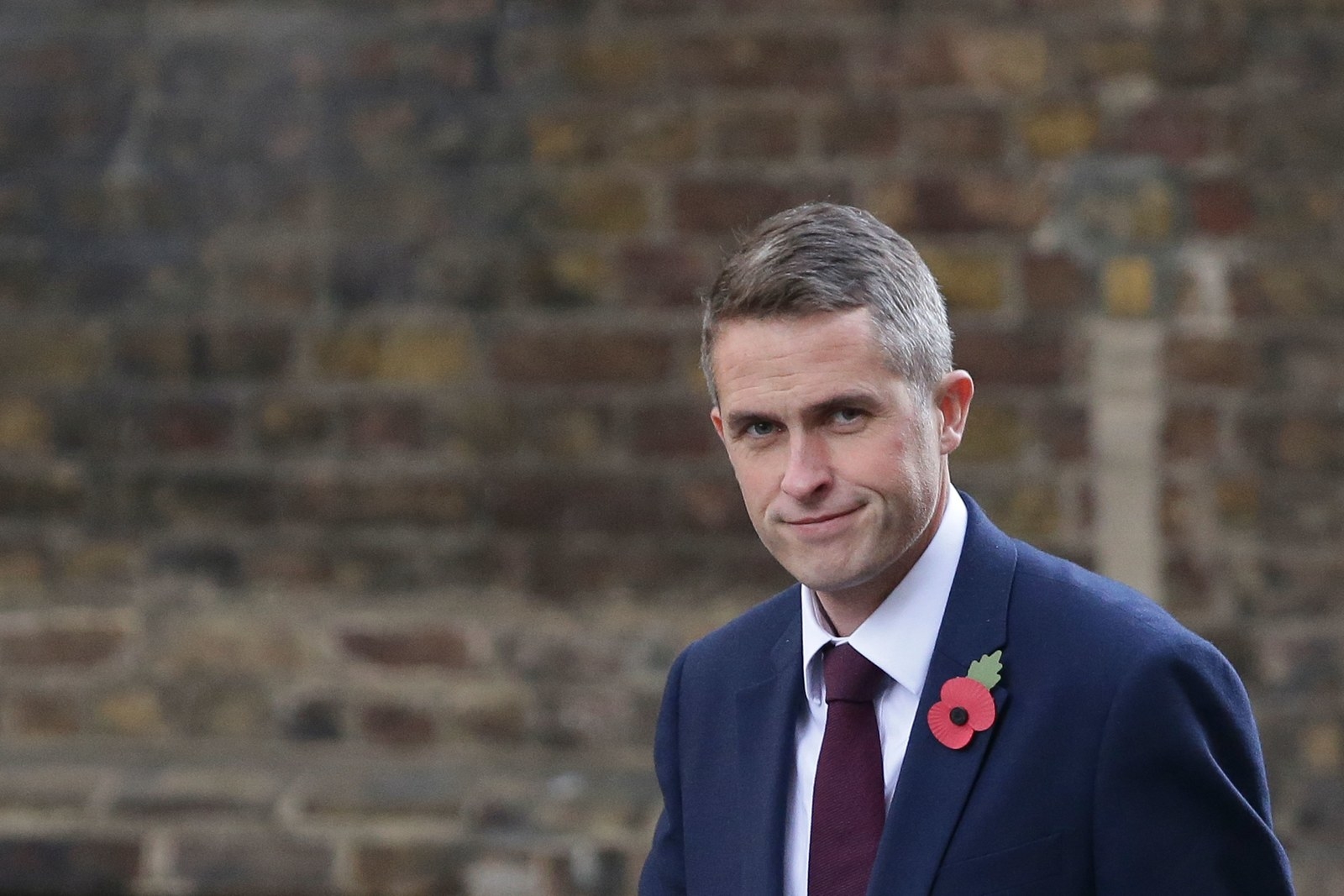 Gavin Williamson has been named as the new UK defence secretary by prime minister Theresa May.

The former chief whip's appointment follows the resignation of Sir Michael Fallon, who quit on Wednesday night after saying his past behaviour had "fallen below the high standards that we require of the Armed Forces".
Fallon is the first MP or minister to quit amid recent allegations of sexual harassment in Westminster.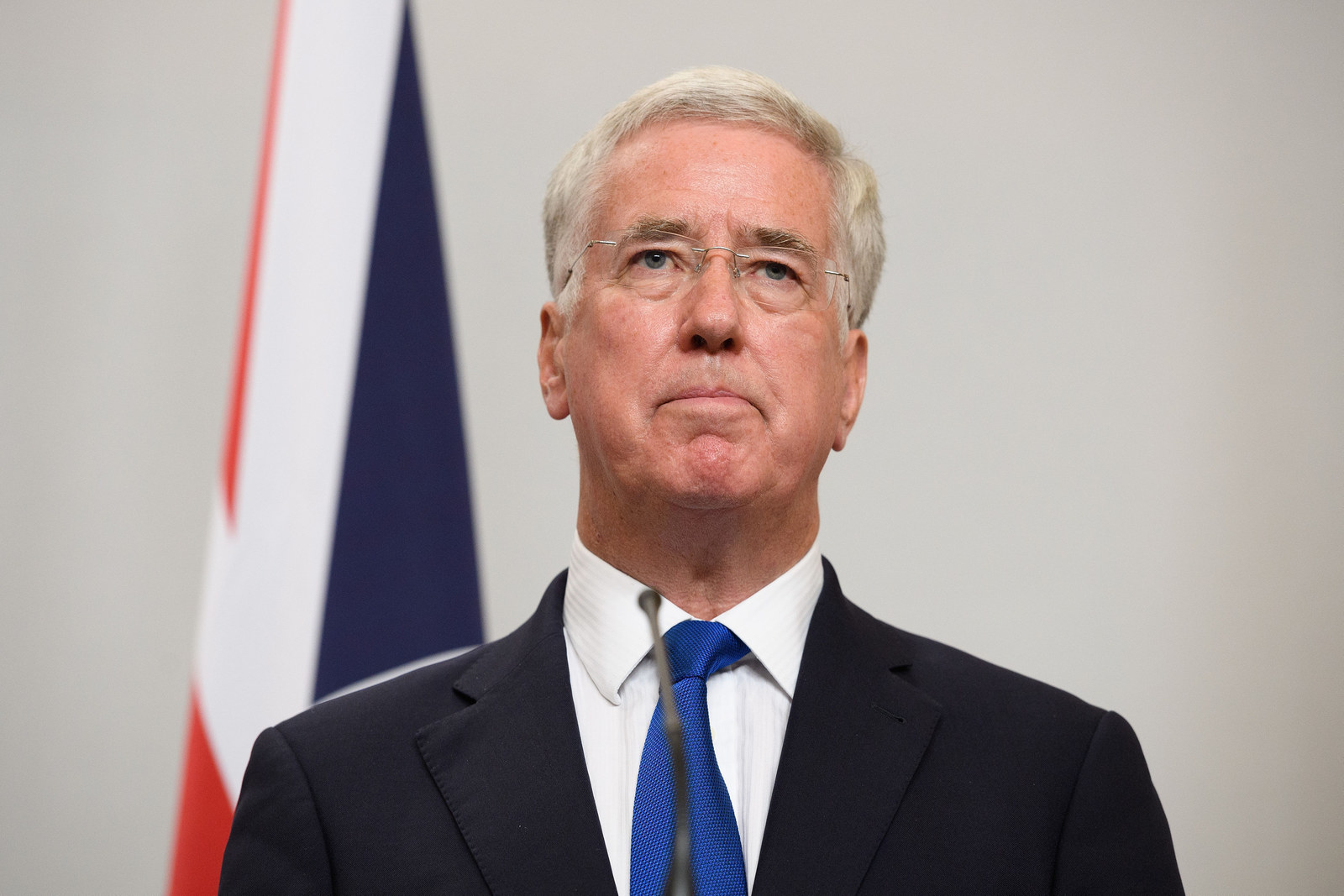 Julian Smith, the deputy chief whip, has been promoted to replace Williamson, it was also announced on Thursday, while Esther McVey, the former employment minister who lost her seat in 2015 only to return in George Osborne's old constituency in this year's snap election, was named as Smith's replacement as deputy.
The appointment of Williamson, who has been the MP for South Staffordshire since 2010, took Westminster by surprise, but he's known to be ambitious and has been angling for a department to run.
A Downing Street aide said Williamson was a "talented, dedicated member of the government" who is trusted by the prime minister.
Not all Tory MPs were convinced, however, with health select committee chair Sarah Wollaston – the only Tory MP to vote for a pause in the rollout of the universal credit benefits system – tweeting to say: "There are times when offered a job that it would be better to advise that another would be more experienced & suited to the role."
A minister also told BuzzFeed News the appointment had "gone down like a cup of cold sick".