Mo Farah Fell Over And Still Managed To Make Olympic History
You just can't keep a good man down.
by
,
Mo Farah has made history by becoming the first British track and field athlete to win three Olympic gold medals. And he achieved that despite falling over halfway through the 10,000m final in Rio.
(Note: The video no longer exists on our site due to rights issues. It can be viewed here on the BBC instead.)
It was a heart-in-mouth moment for all Mo fans.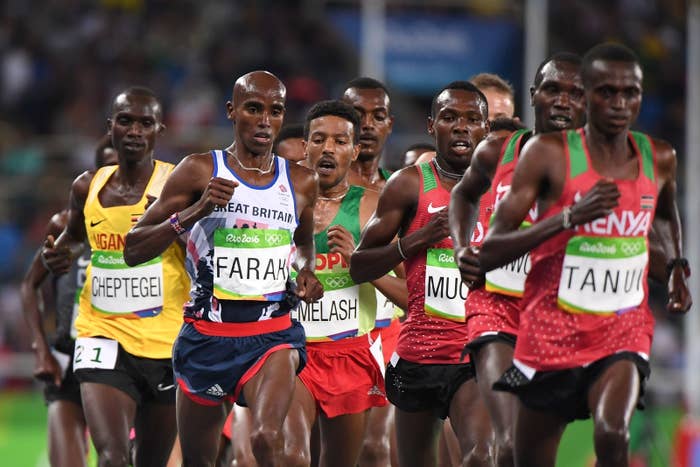 But because this is Mo Farah we're talking about, he dusted himself off and got about the business of winning the race, which he did by powering past Paul Tanui of Kenya on the home straight.
Just a reminder this is after almost 25 laps. A-mazing.
(Note: The above video no longer exists due to rights issues. It can be viewed here on the BBC instead.)
People who had stayed up to watch the race in the middle of the night UK time were full of admiration.
It was an unbelievable victory from Farah, who said he wanted to win for his family.
The 33-year-old's wife and oldest daughter were in the stadium cheering him on.
Ominously for Farah's rivals, he's back on the track on Wednesday to defend his 5,000m title from London 2012.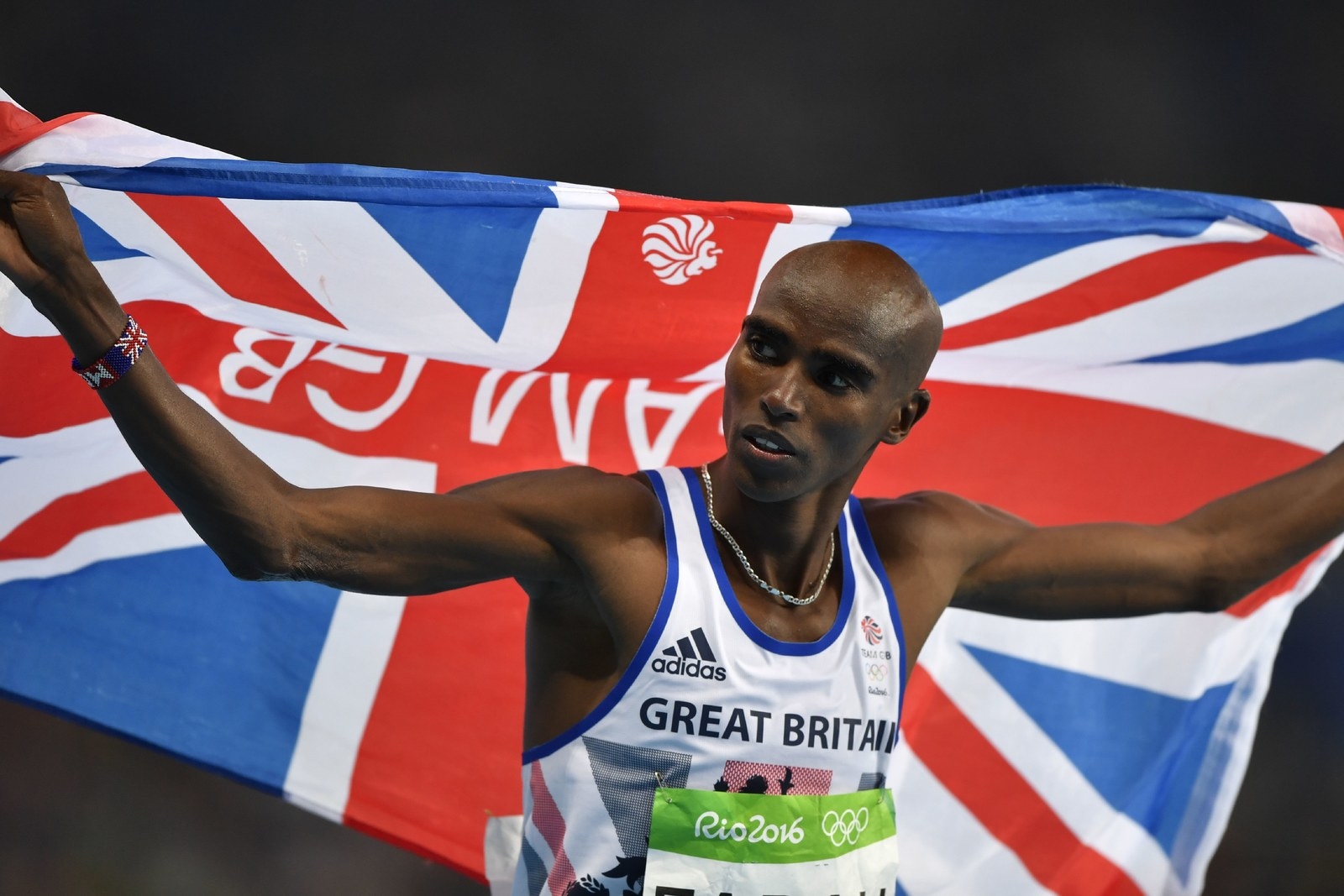 But whatever happens, you're already a legend. Congratulations, Mo!