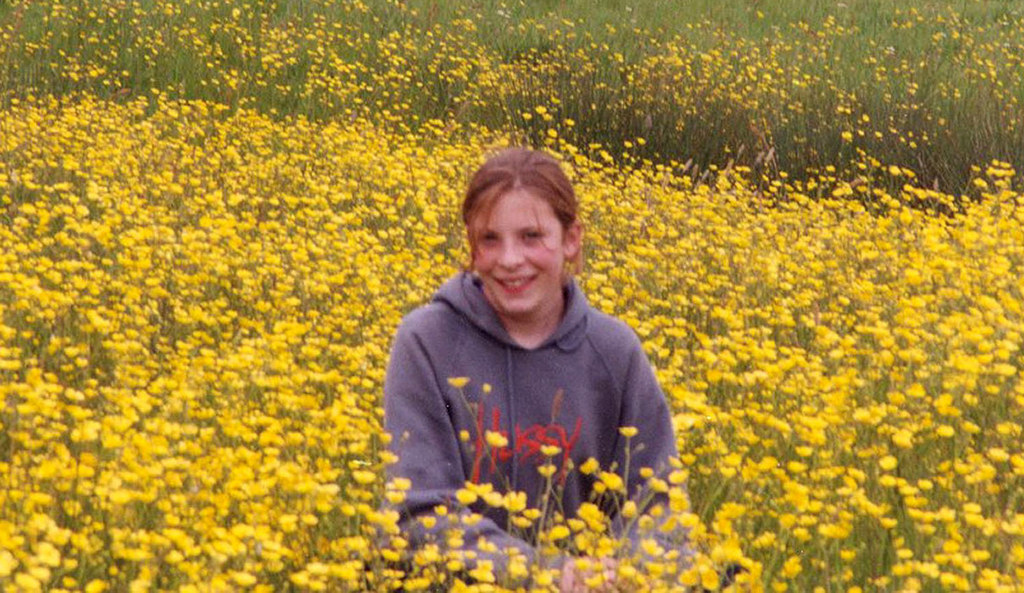 Harrowing details of Milly Dowler's final hours have been disclosed by her family.
Milly's parents and sister said they learned last May the details of how serial killer Levi Bellfield abducted, raped, tortured, and murdered the 13-year-old.
"In May 2015 – nearly nine months ago – we were informed that Bellfield had requested to speak to Surrey police about Milly," the family said in a statement released on Wednesday.
After making it clear he would only speak to female police officers, "Bellfield provided the officers with a harrowing account of Milly's final 14 hours, giving details of her abduction, repeated rape, torture, and then finally how he murdered her".
Bellfield had previously shared the information with fellow prisoners, one of whom was due to be released and could have made it publicly known before Milly's relatives were made aware, so the family was given the information.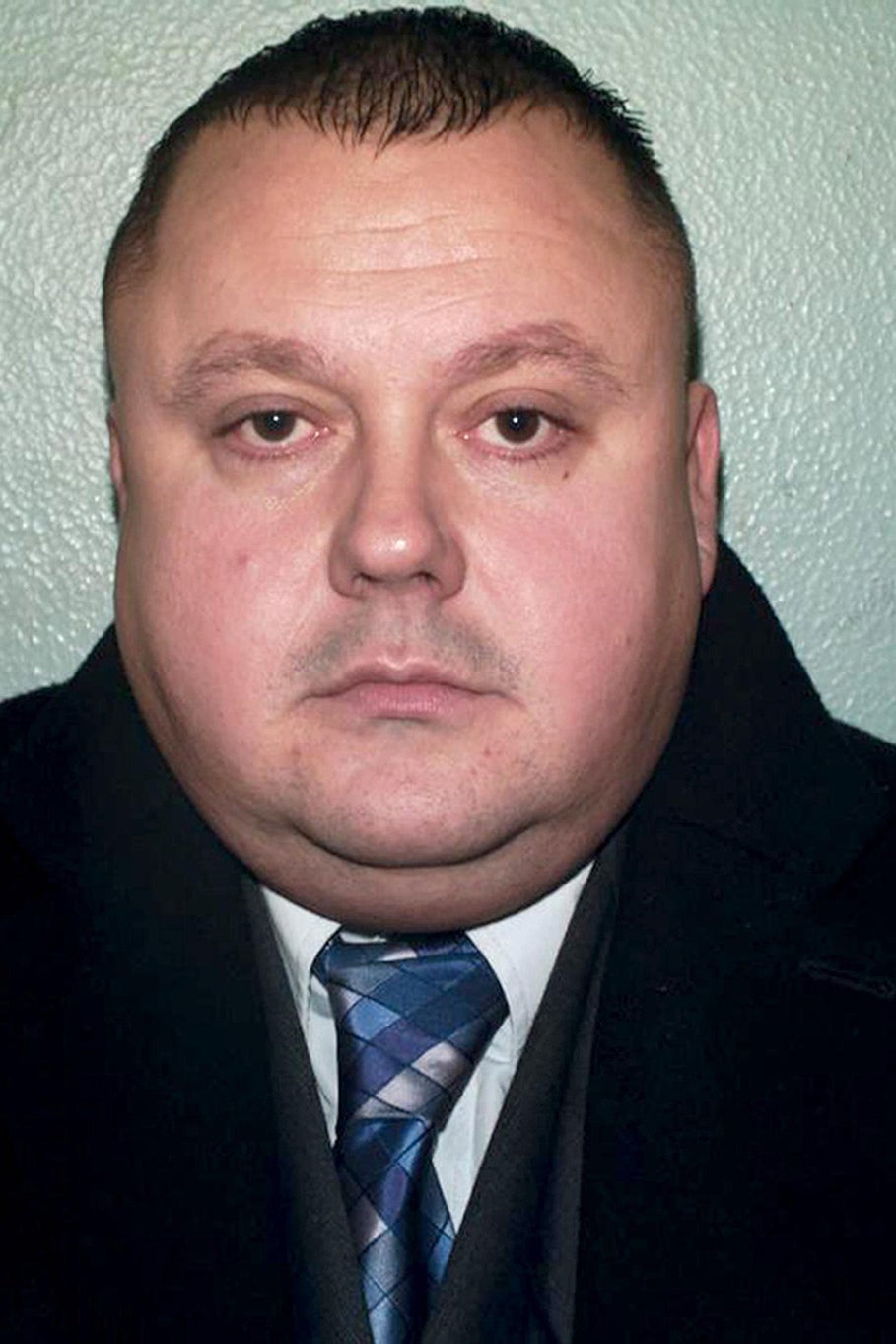 "Bellfield told the police that after abducting Milly and assaulting her at his flat a few yards from Walton Station, he then drove her to his mother's house," the statement from Milly's parents, Bob and Sally Dowler, and sister Gemma continued.
"He reversed down a long driveway and then raped her in broad daylight over the boot of his car.
"Bellfield then moved her to another location, where the rape and torture continued for a number of hours, until the next day when he finally strangled her to death."
Last month it was disclosed that Bellfield had admitted to killing the 13-year-old for the first time, with police saying some cold cases could be reopened as a result.
The 47-year-old was jailed for life in 2011 for Milly's 2002 murder, having already been convicted in 2008 of murdering Marsha McDonnell and Amelie Delagrange, and the attempted murder of Katy Sheedy, two years after Milly was killed.
His admission was made public because a Surrey police investigation into an alleged accomplice ended with a man in his forties being arrested and released without charge on the same day.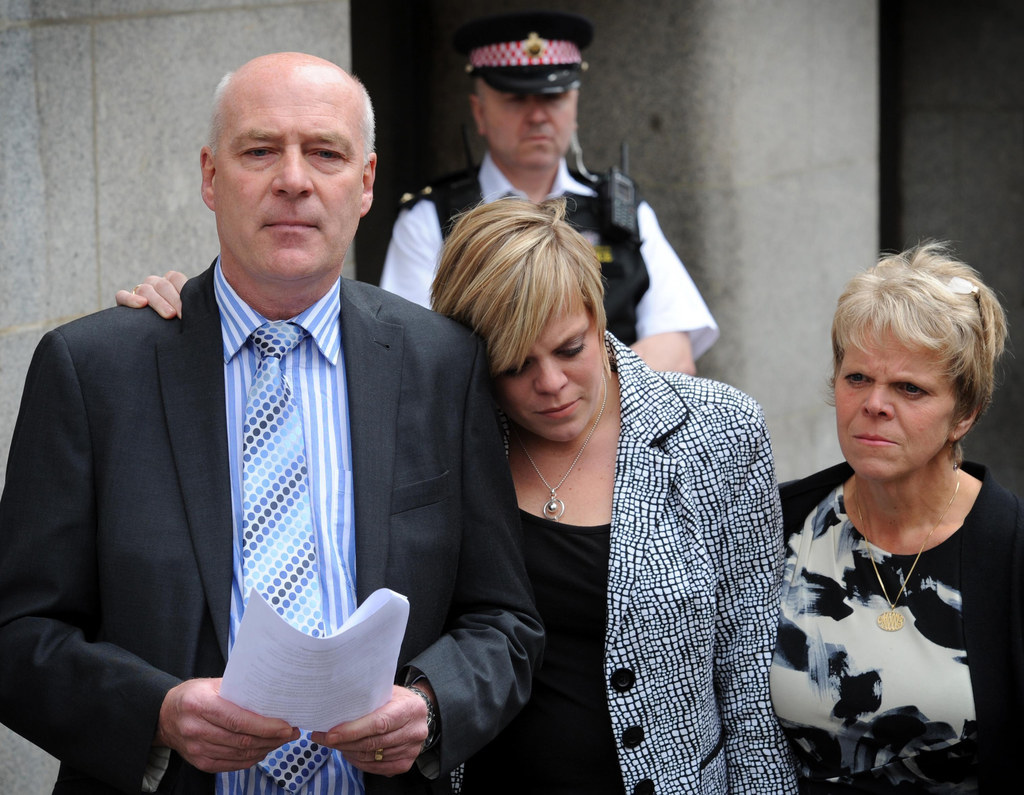 Milly's family said the knowledge that someone else could have been involved, and the fact they have had to keep this to themselves for almost nine months, was "devastating".
"There are no words to describe the additional torment and pain we have been going through since we were told this information," they said in the statement, released in full by ITV News.
The family said they hoped that now the details of Milly's death were known, her soul could "finally rest in peace". Their statement finished by saying:
The pressure this has put us under as a family has been unimaginable and has taken its toll on all of us.

We have had to fight every step of the way to get this far. In desperation last November we wrote to the home secretary to tell her of our concerns, and she met with us immediately.

Now we know the final hours of Milly's life, perhaps her soul, at long last, can finally rest in peace.

The general public have always played a huge part in supporting us, for which we are eternally grateful and thankful.

We believe that they should know what Bellfield did to our beautiful daughter and sister Milly.