A man has been arrested on suspicion of murdering a 21-year-old woman in Leeds.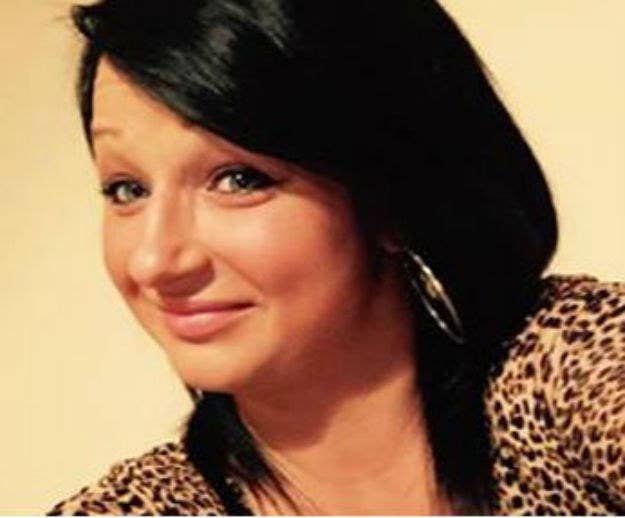 The 24-year-old was arrested on New Year's Eve and is in custody, West Yorkshire police said.
Ms Pionko, a Polish national living in Leeds, was found on Springwell Road in the city's Holbeck area in the early hours of Wednesday 23 December after being seriously assaulted.
She died in hospital a short time later and a post-mortem said her death was the result of head and facial injuries.
Detective Superintendent Simon Atkinson, who is leading the inquiry, had previously said: "This was a sustained and vicious attack and it is absolutely vital that the person responsible is caught and taken off our streets."
Police had already confirmed Pionko was a sex worker, and her assault had taken place during a managed area, where sex workers operate within a defined area during set hours.
Superintendent Sam Millar, who is in charge of the community safety partnership Safer Leeds, said the managed area had been in place since last year after an enforcement-based approach failed to achieve meaningful results.
"The aim has been been to reduce the impact of sex work on nearby residential communities and provide an environment where sex workers are more likely to engage with third-sector agencies who can offer them support, ultimately to exit this activity," he said.
A 38-year-old man arrested on the day Pionko died was released without charge on Christmas Day.
Anyone with information is asked to contact police via 101 or call the independent charity Crimestoppers anonymously on 0800 555 111.