David Bowie's son Duncan Jones announced he and his wife are expecting their first child, with a cartoon posted on Twitter.
The director's tweet yesterday came exactly one month after his father died aged 69 from cancer.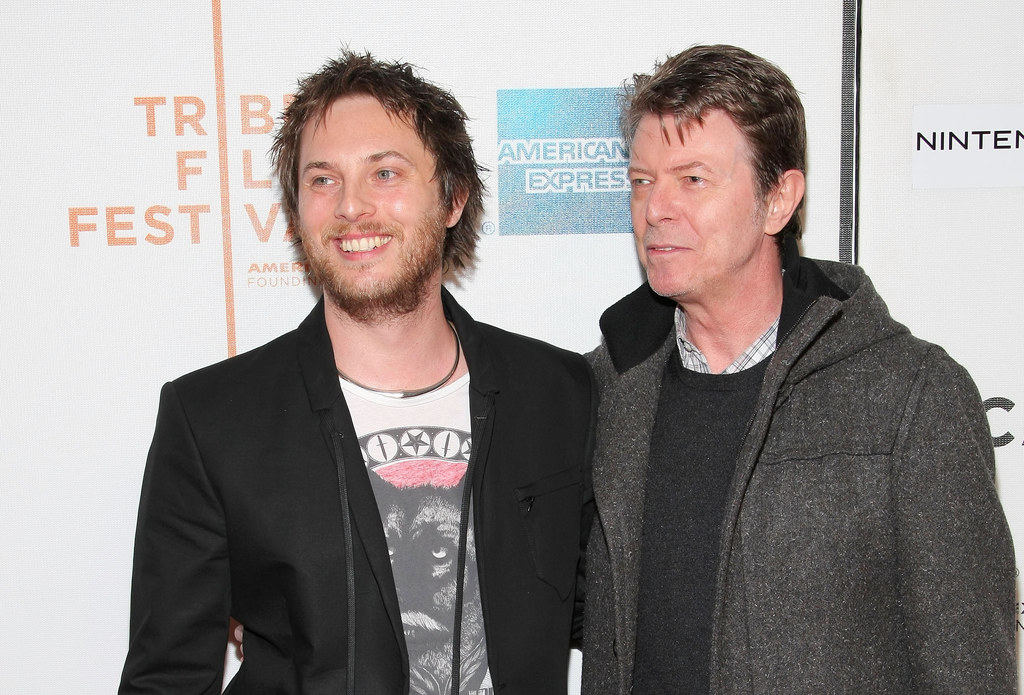 Jones' wife, photographer Rodene Ronquillo, also shared the cartoon, while Bowie's widow, Iman, posted it on Instagram.
Jones later joked that the "best news" was that by June he'd have his own model for his "directors as babies" series.