One of two men suspected of poisoning former Russian spy Alexander Litvinenko has scorned the conclusions of a UK inquiry into the former spy's murder.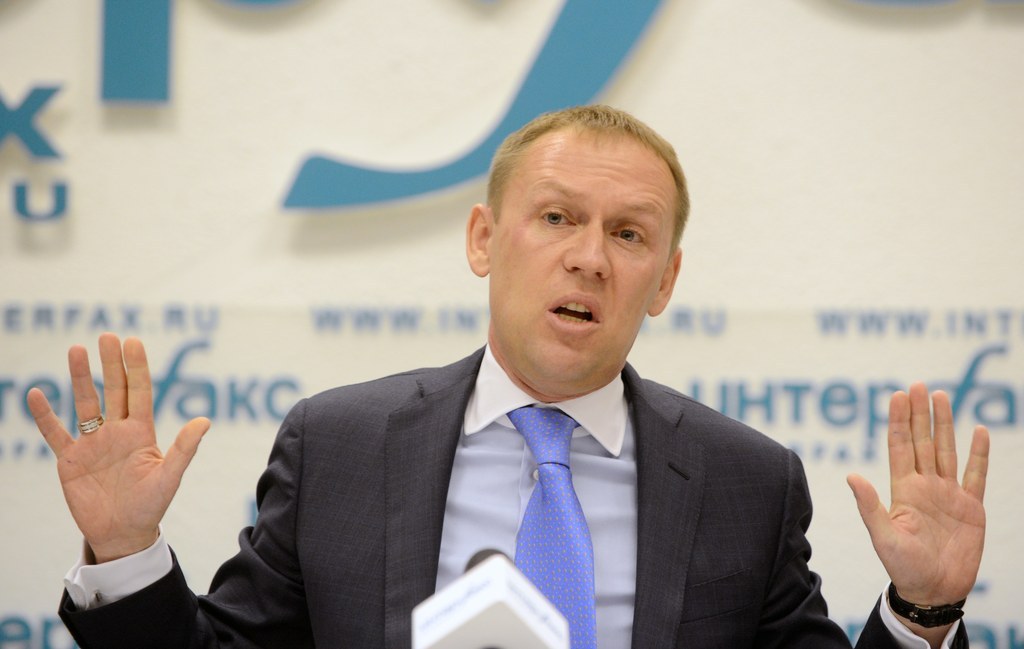 Andrei Lugovoi told BBC News the findings of Sir Robert Owen were "nonsense", adding that the high court judge had "clearly gone mad".
Litvinenko died on 23 November 2006, six years after defecting to the West and a month after being made a naturalised British citizen.
Former KGB agents Lugovoi and Dmitry Kovtun murdered Litvinenko by administering the highly radioactive isotope polonium-210 to him via a pot of tea in a London hotel, the inquiry concluded, adding that Russian president Vladimir Putin "probably" personally ordered the murder to take place.
"I am very sorry that 10 years on nothing new has been presented, only invention, supposition, rumours," Lugovoi told the BBC.
"And the fact that such words as 'possibly' and 'probably' were used in the report means there is no proof, nothing concrete against us."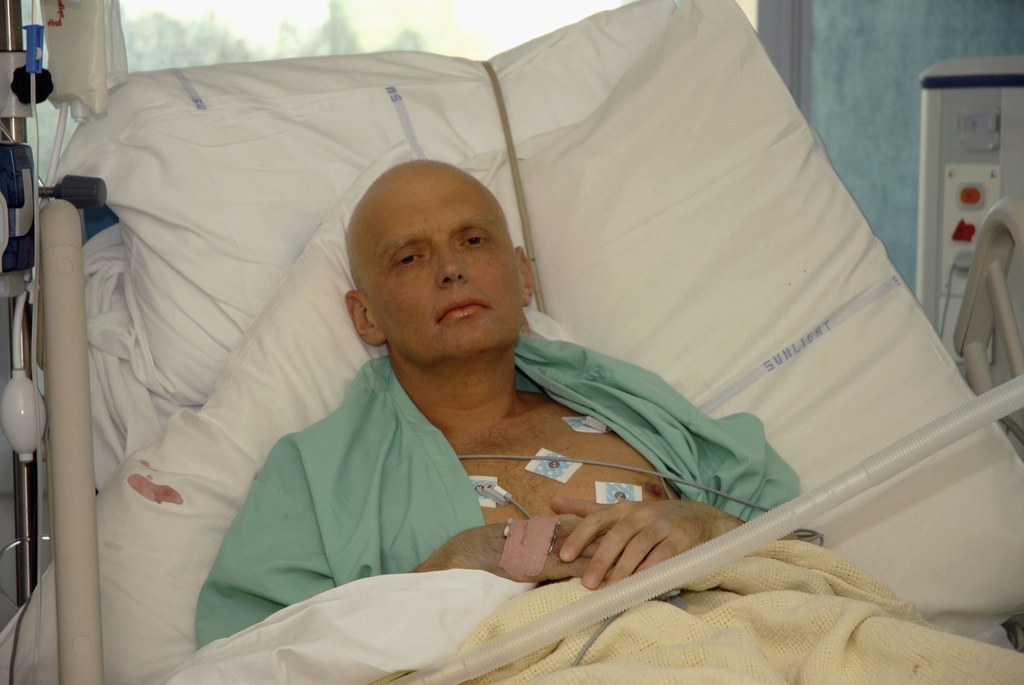 British prosecutors have tried and failed to extradite Lugovoi and Kovtun, while warrants for their arrest are outstanding.
Lugovoi added: "You know, it's more likely that the moon will become part of the Earth than that I will be extradited from Russia – it's just impossible.
"You should understand correctly; if London 10 years ago accused me of something that carries a life sentence, what normal person would go to London to prove themselves?
"I'm Russian. Why should I trust you? I trust the Russian justice system."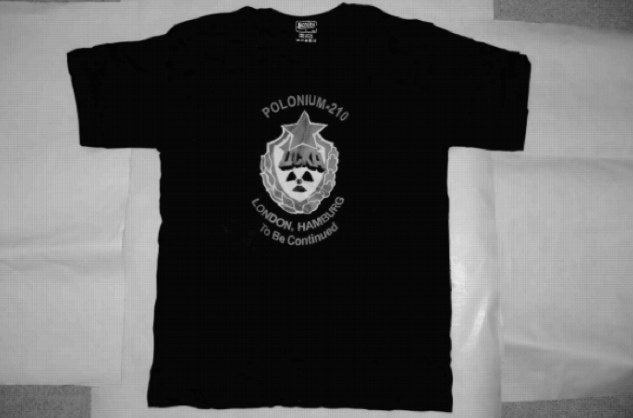 Pictures released by the inquiry of a T-shirt supposedly given to Boris Berezovsky, a friend of Litvinenko, by Lugovoi in 2013. The text reads: "Polonium-210, London, Hamburg, To Be Continued" and "CSKA Moscow Nuclear Death Is Knocking Your Door".
Litvinenko's widow, Marina, has called on the UK to expel Russian intelligence agents and enact new sanctions against the Russian state, but the only action home secretary Theresa May announced yesterday was to freeze the assets of Lugovoi and Kovtun.
Russia's foreign ministry called the inquiry's findings "politicised", while a spokesperson for Putin said the report could "poison" relations between the two countries.
Russia's embassy in the UK tweeted a picture of a Punch and Judy show in relation to the inquiry, meanwhile.
Lugovoi has been an elected representative in Russia's parliament, the Duma, since 2007, meaning he is immune to prosecution.
He spoke to the BBC from Sochi, where he is filming for his TV show Traitors, which is next looking at Russian spies who defected to the UK.