As the dust settles on the UK's decision to leave the EU, doubts have been raised about Vote Leave's ability to deliver on its campaign pledges.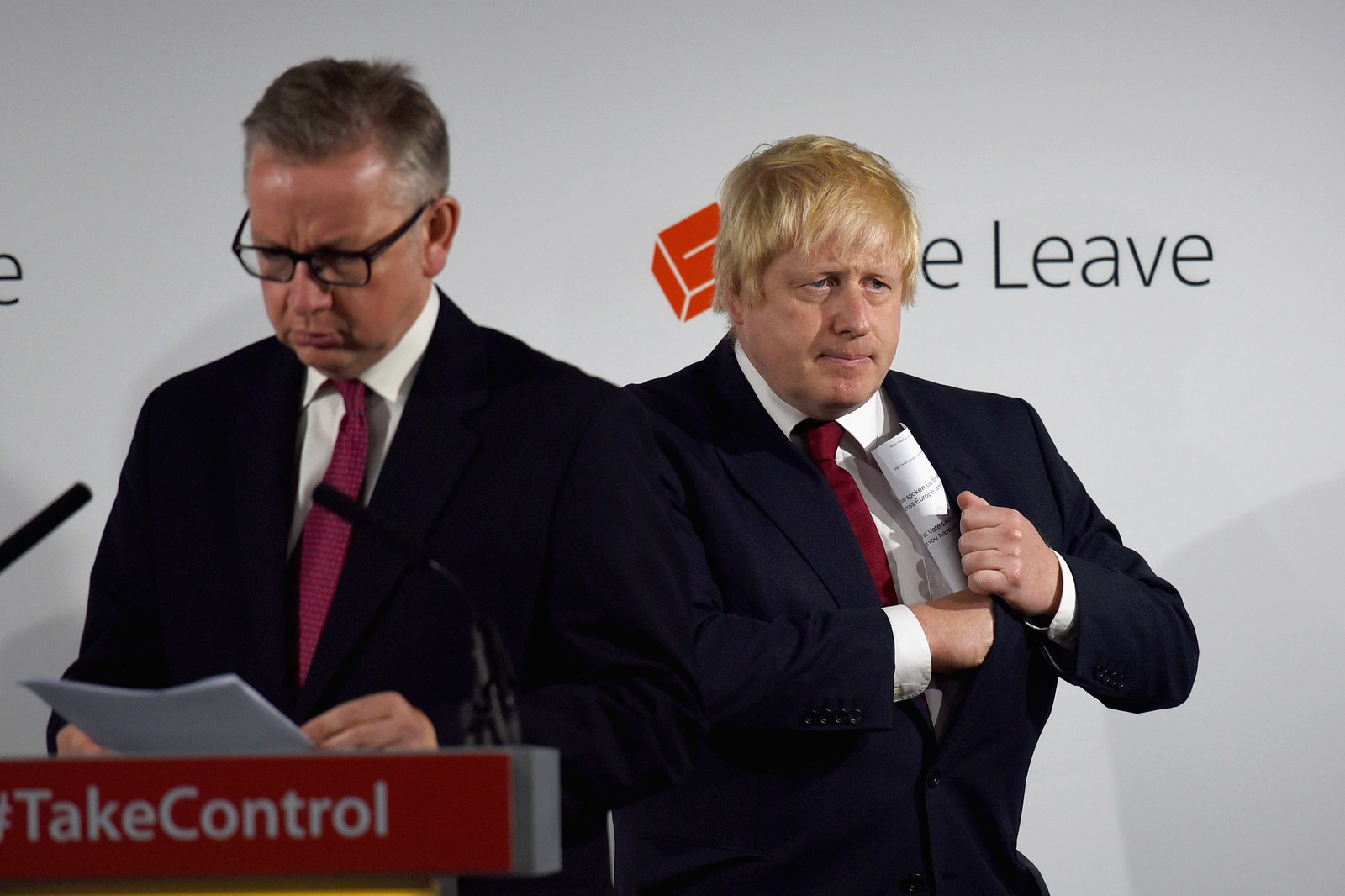 The Brexit campaign has been caught out by David Cameron's decision to resign and hand responsibility of triggering the formal process to begin Britain's withdrawal – article 50 – to his eventual successor.

This was perfectly encapsulated by a quote given to Sky News political editor Faisal Islam by an anonymous Tory MP who backed Leave and supports Boris Johnson.
"'There is no plan. The Leave campaign don't have a post-Brexit plan'," Islam quoted the MP as saying. Islam added: "And he was pointing over there to where the Vote Leave HQ was. And then he pointed over there and he said, 'Number 10 should have had a plan'. It sounds like I'm making that up. That literally happened two hours ago."

Just look at Islam's face.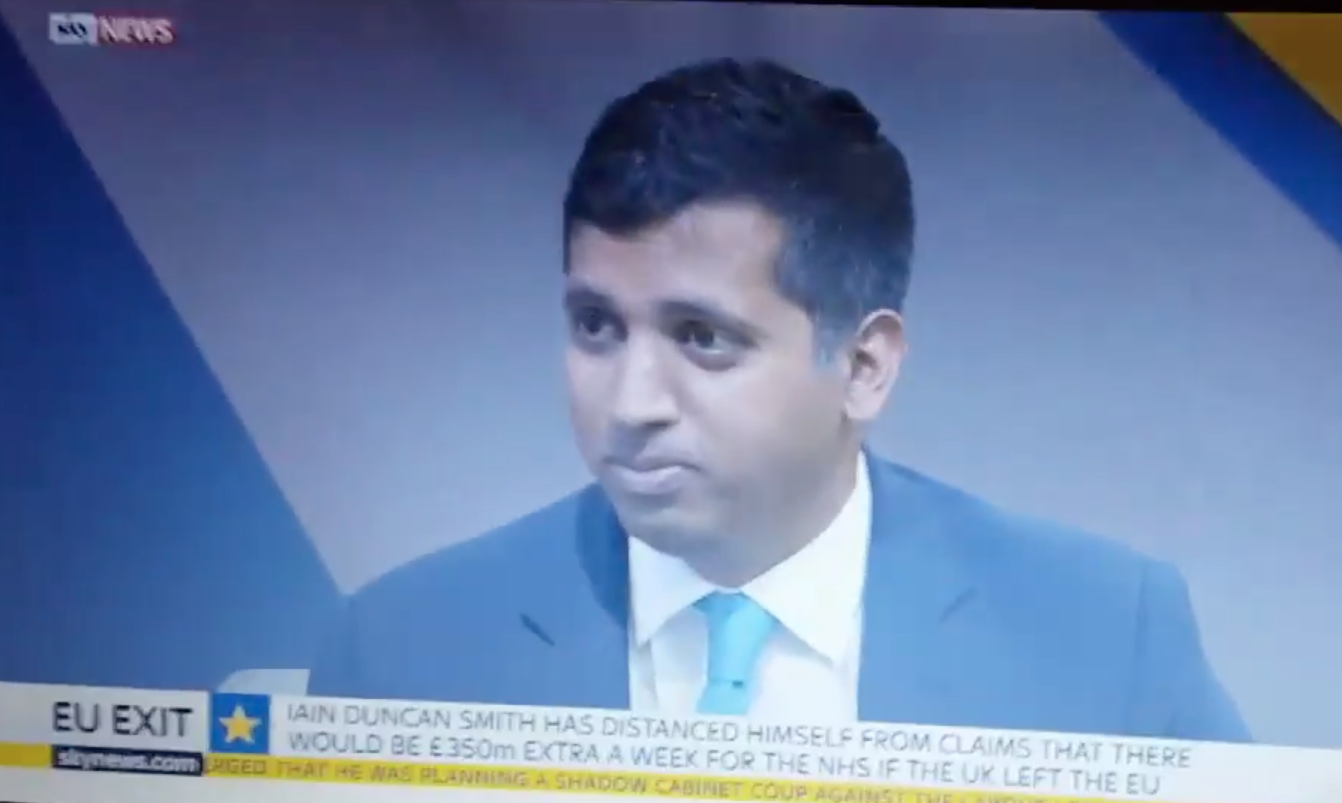 Add some Gogglebox-style laughter and you have something that wouldn't seem out of place on The Thick of It.
People didn't know whether to laugh or cry.
"The person with the most most thought-through plan, as evidenced by the last 48 hours, is, astonishingly, Nicola Sturgeon, the first minister of Scotland," Islam adds.

As Sky News host Anna Botting says: "I don't know what to say to that."