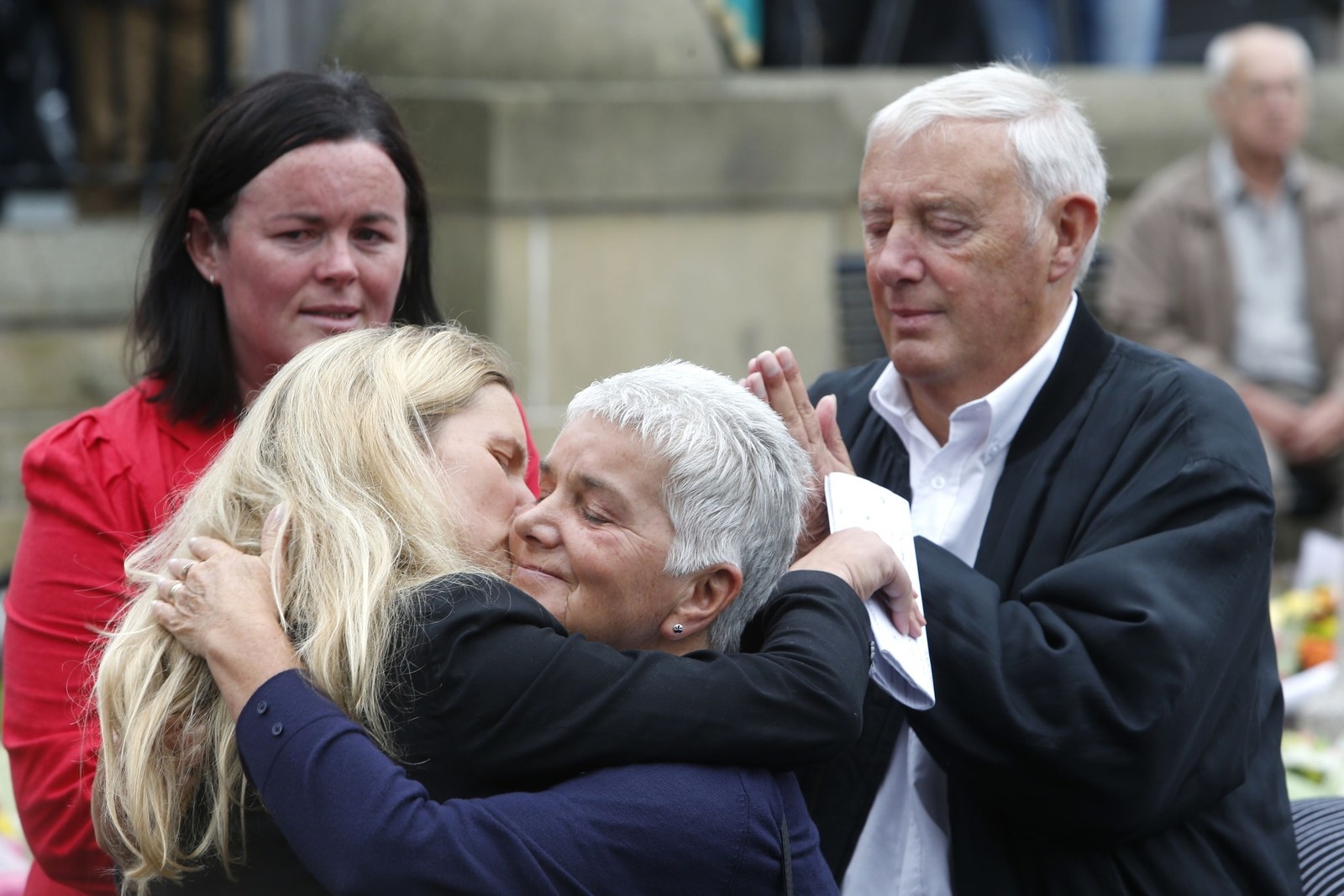 The family of Labour MP Jo Cox, who was killed on Thursday, have thanked the 77-year-old man who tried to save her.
Cox's sister Kim Leadbeater thanked the "brave and courageous gentleman" who tried to intervene when the 41-year-old was attacked in Birstall, in her West Yorkshire constituency of Batley and Spen.
Bernard Carter-Kenny, from Birstall, is recovering in hospital after being stabbed in the abdomen in Thursday's incident. Police said he "bravely intervened" trying to help Cox.
The 77-year-old is understood to be an ex-miner who also previously worked for the Mines Rescue Service.
After laying flowers at the memorial that has sprung up for her sister in Birstall, Leadbeater, flanked by her parents and other family members, thanked Carter-Kenny in an emotional statement.
"Thank you to the brave and courageous gentlemen who tried to help her in her hour of need. Our thoughts and thanks go to him and his family," she said.
"We wish him well in his recovery. What an amazing man."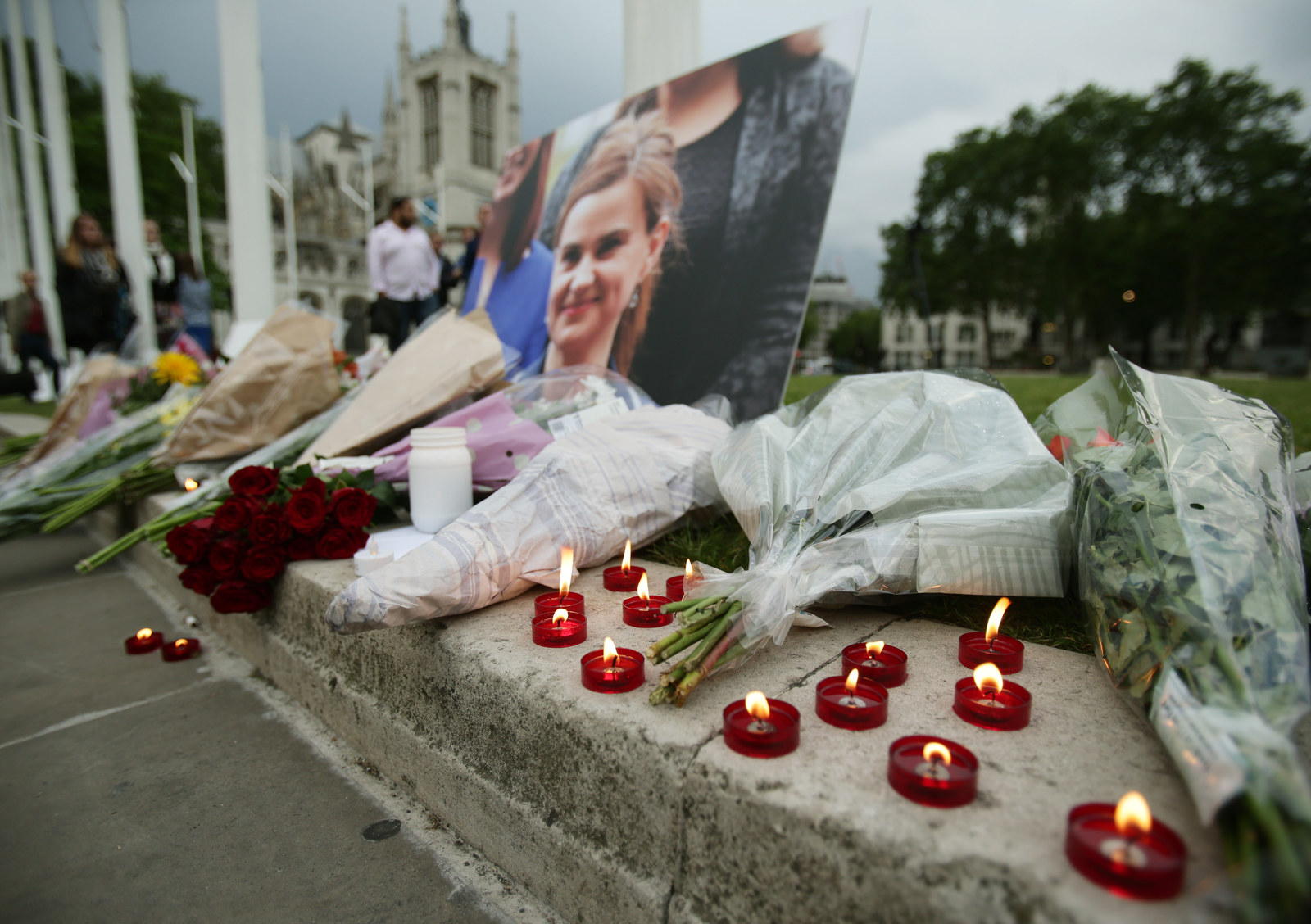 Neighbour Peter Robertshaw told the Daily Telegraph he was "shocked but not surprised" to learn Carter-Kenny had tried to help Cox.

"He's a great guy, always happy to help out," he said.
It is understood that Carter-Kenny was involved in the attempt to rescue seven miners who died when the Lofthouse colliery was flooded in 1973.
In an interview he gave to the Yorkshire Evening Post in 2003, the disaster's 30th anniversary, he said: "We never gave up, but it was rough.
"But we went on with it because you ought to do. But you kept on hoping and kept on looking. It was your duty to try and help them and it was sad when it had to be called off."
BuzzFeed News has reached out to MRS Training and Rescue, the successor to the Mines Rescue Service, for comment.