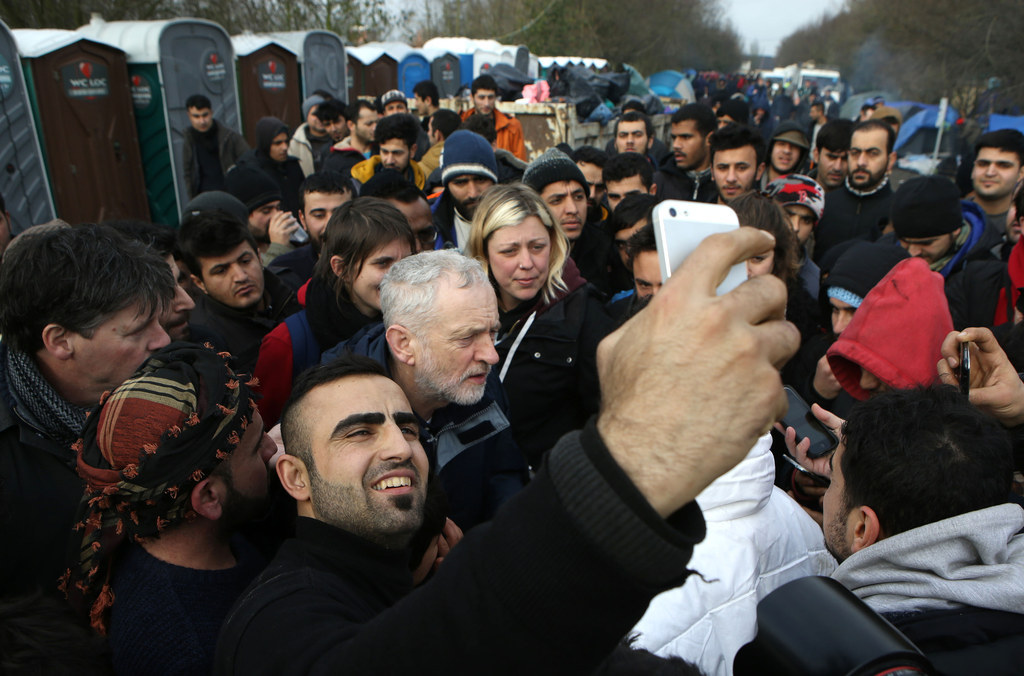 Earlier this month, Labour leader Jeremy Corbyn revealed in an interview with Stylist magazine that his "object of desire" was a new bike.
His choice of the Raleigh Criterium was mocked in a Daily Telegraph article that made numerous references to him being a socialist, while an accompanying tweet said Corbyn "covets" the bike.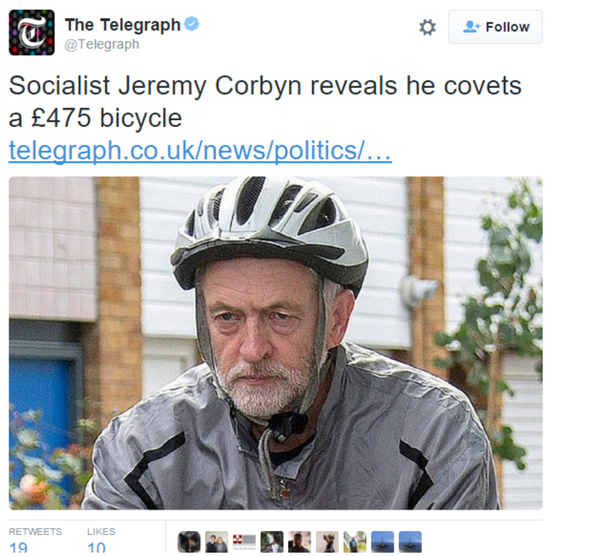 The tweet was later deleted after being widely derided.
In response, Labour supporter Tom Jordan set up a crowd-funding campaign titled "Let's get Jez his dream bike!".
The original target of £475 was reached within 90 minutes, and at time of writing almost two weeks on, now stands at over £7,000.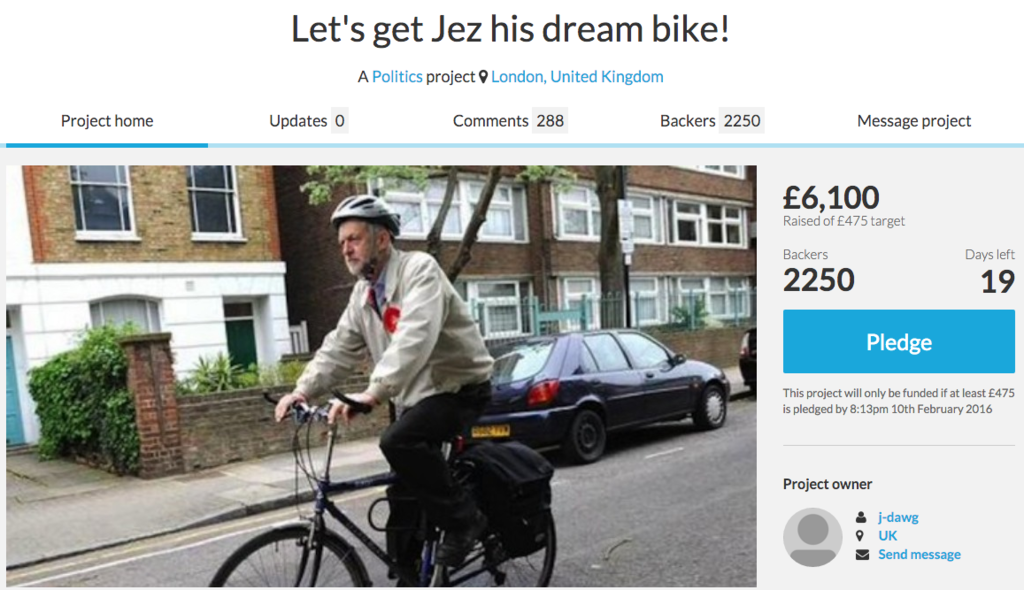 Writing on Facebook yesterday, Corbyn thanked people for their generosity, which he said he found "humbling".
He confirmed that he would donate the £475 raised for the bike to charity, and had told the organisers to give the rest to a charity of their choice.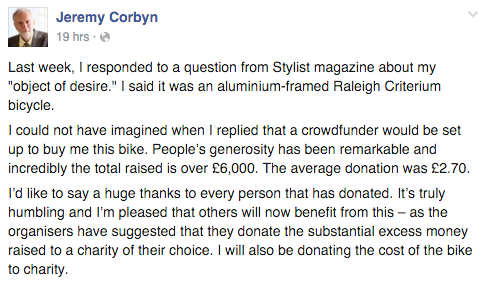 Jordan admitted to BuzzFeed News he set up the Crowdfunder page as a "juvenile trolling exercise designed to antagonise the right-wing media".
But once the target was met, the 31-year-old said it was "glaringly obvious" the additional money should be donated to charity.
"The popularity of the campaign had obviously not gone unnoticed by the people at Crowdfunder, because I was contacted by a member of their team the following morning to discuss ways in which to further promote the project," he said. "The predominant suggestion he had in order to maintain momentum of donations, was to inform pledgers about the potential charity."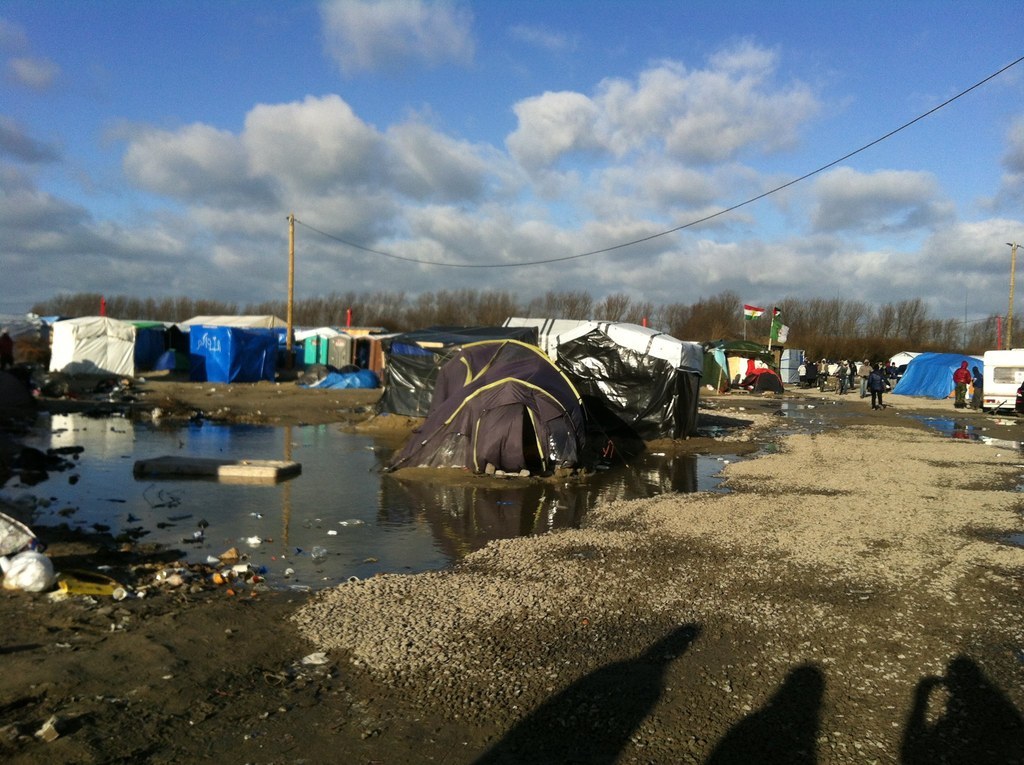 Jordan explained he chose grassroots organisation Calais Action to be the recipient of the funds raised, as Corbyn had previously indicated his support for the group, and the Labour leader later privately supported this decision.
He said he was in Calais and Dunkirk last week delivering aid to refugees, an experience he found both "heartwarming and heartbreaking".
"The refugees I met during my brief periods in both camps were in such good spirits that I almost could not believe it. I was welcomed into people's tents and shelters on several occasions and left with an unforgettable impression that the majority of refugees wanted to show gratitude for the aid they have received and would also make a determined effort to integrate themselves into society," he said.
"What struck me as so surprising was their ability to remain smiling and courteous, considering the conditions they were in."
On Saturday, Corbyn visited one of the camps in Dunkirk.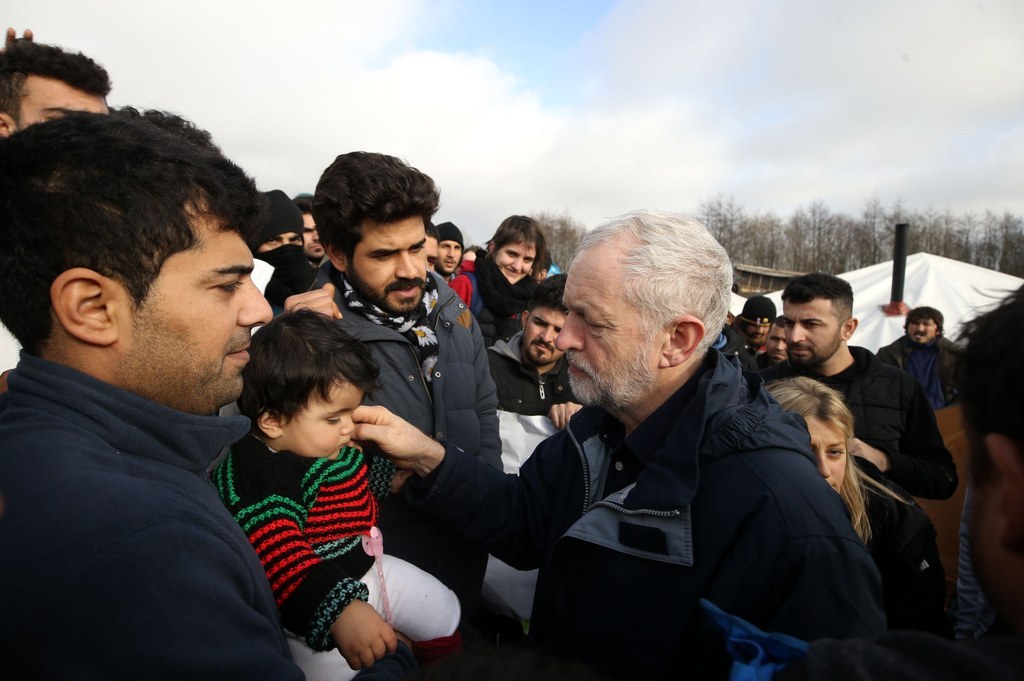 Jordan told BuzzFeed News he would go back out there soon, to see where the money originally raised to buy a bike for Corbyn could be spent.
"It could be food, could be building materials, could be gas canisters for cooking, first aid supplies," he said.
"What I am planning to do though is go back out to Calais and Dunkirk when the Crowdfunder ends, so I can see first hand where the money goes," Jordan added. "This way I can report back about it and be totally transparent about what has been done with the money."
Speaking to Sky News in Dunkirk, Corbyn said the conditions some people were living in at the camp were "shameful".
"What I'm trying to achieve here is to understand the nature of the refugee crisis that's facing the whole of Europe," he said.
"Ultimately we deal with the situation by dealing with the problem at its source, which are the wars and conflicts."
Corbyn added: "Also, there are the human needs of people. We have got people here who have been here for months, if not longer than that, with no proper education, no access to doctors, no access to dentists, limited access to food - in very cold, very wet conditions.
"These conditions are a disgrace anywhere. We as human beings have to reach out to fellow human beings."