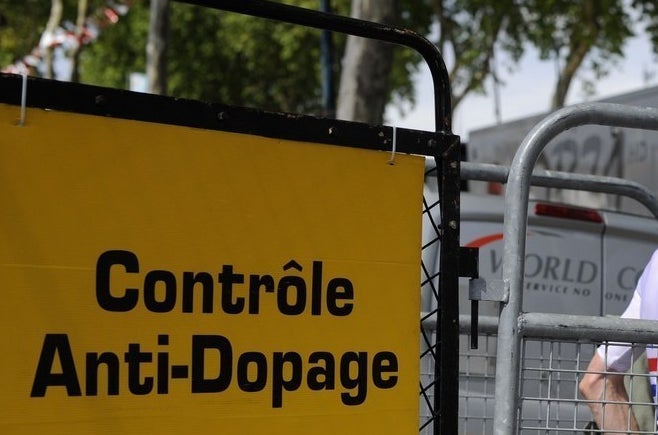 The government has ordered an investigation into reports the UK's anti-doping watchdog was aware of claims a doctor was prescribing performance-enhancing drugs to 150 elite sports stars, including Premier League footballers.
Culture, media and sport secretary John Whittingdale said he was "shocked and deeply concerned" after The Sunday Times said it had secretly filmed a London-based doctor discussing giving banned substances to professional athletes, which as well as footballers included an England cricketer, British cyclists and tennis players.
Evidence concerning Dr Mark Bonar was presented to UK Anti-Doping (UKAD) two years ago, but the publicly-funded watchdog did not act.
Dr Bonar has denied the newspaper's allegations and said he has not breached General Medical Council (GMC) rules.
"Sports fans are entitled to be sure that what they are watching is true and fair with all athletes competing on a level playing field. Once again, I am grateful to the excellent investigative journalism by The Sunday Times for bringing these apparent abuses to light," Whittingdale said in a statement.
"I have asked for there to be an urgent independent investigation into what action was taken when these allegations were first received and what more needs to be done to ensure that British sport remains clean.
"There is no room for complacency in the fight against doping and the government is already looking at whether existing legislation in this area goes far enough. If it becomes clear that stronger criminal sanctions are needed then we will not hesitate to act."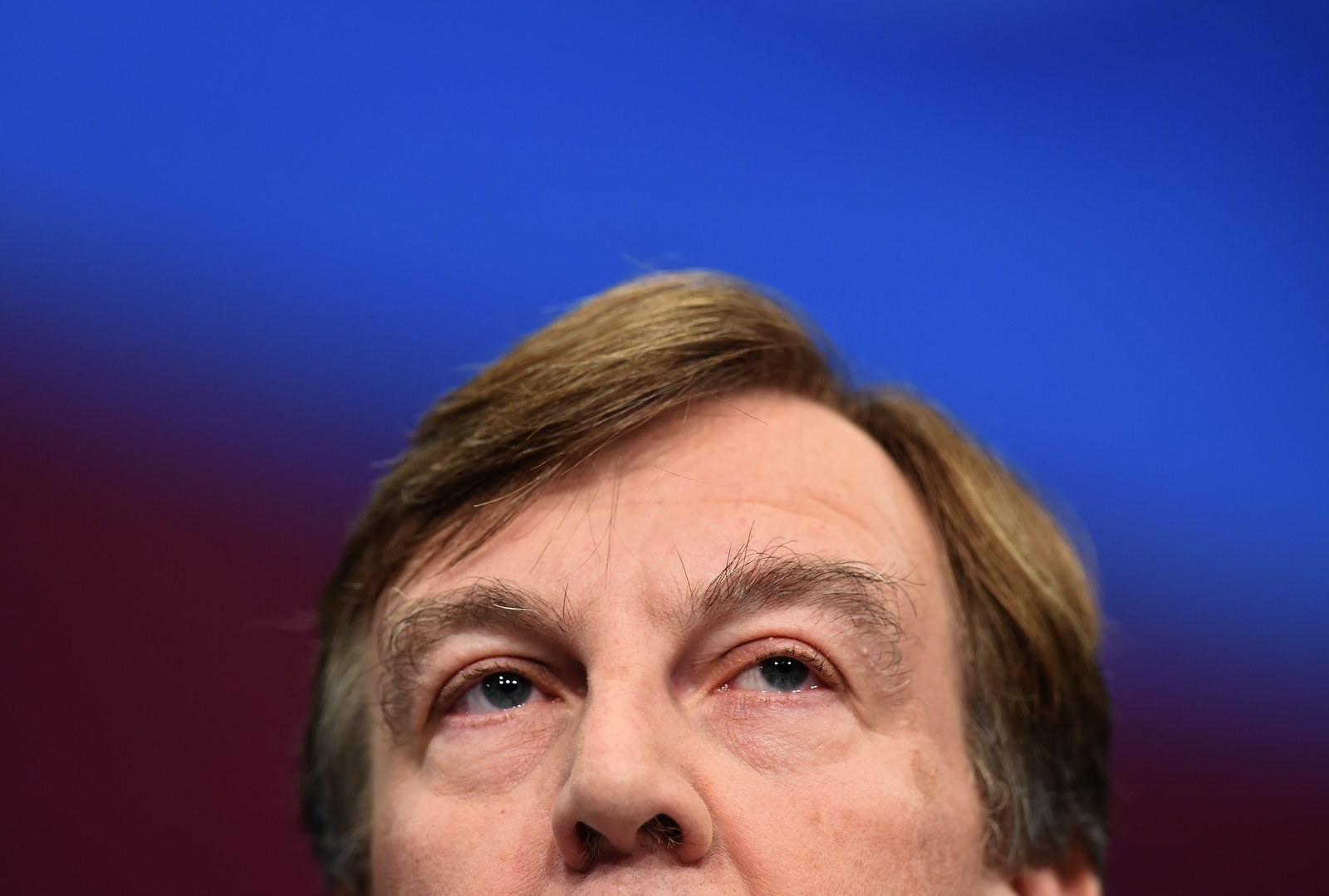 A whistleblower sportsman, who was banned for breaking anti-doping rules in 2014, went to UKAD in April and May 2014 with claims against Dr Bonar.
Despite the sportsman, who has not been named, returning with hand-written prescriptions, UKAD decided later that year not to proceed with an investigation as Dr Bonar was outside of its remit. It also opted not to refer him to the GMC.
In a statement, UKAD chief executive Nicole Sapstead said the watchdog was "deeply concerned and shocked" by the claims.
"We would strongly encourage anyone to talk to us in confidence if they have reason to believe that doping is taking place. We have asked the Insight team at The Sunday Times to share information it has uncovered, so we can investigate any possible anti-doping rule violations."
Commenting, shadow culture, media and sport secretary Maria Eagle said the allegations were "deeply shocking".
Welcoming the immediate inquiry into what UKAD knew and when, she said: "The reputation of our much-loved sports hangs in the balance. The public must have the full confidence that the competition we are seeing is genuine and that the government is taking the lead in the fight against corruption in sport."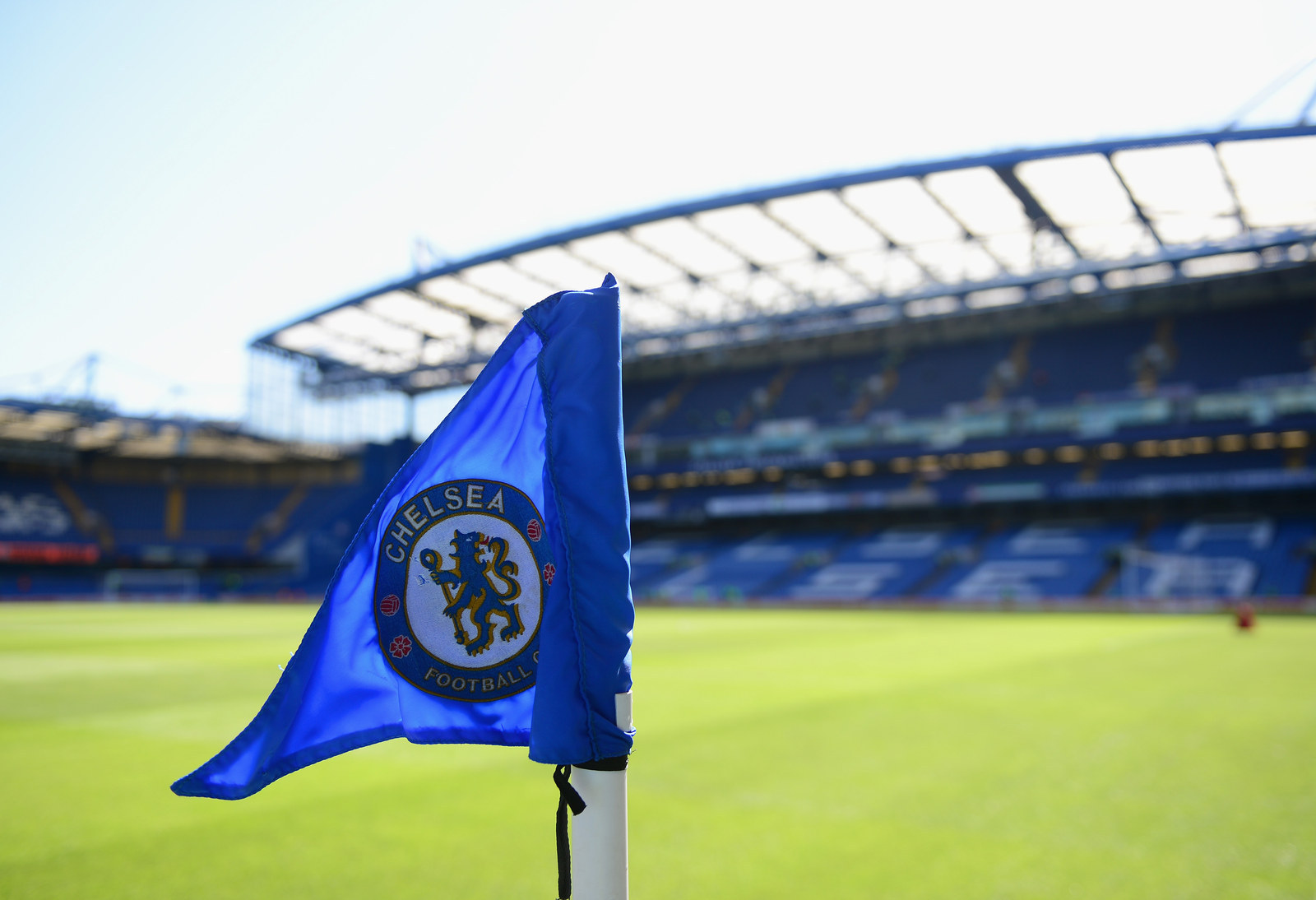 Meanwhile, three Premier League clubs have released statements distancing themselves from the claims after they were named by The Sunday Times as having players prescribed drugs by Dr Bonar.
League leaders Leicester City, in a statement published in full by ITV News, said: "Leicester City Football Club is extremely disappointed that The Sunday Times has published unsubstantiated allegations referring to players from clubs including Leicester City when, on its own admission, it has insufficient evidence to support the claims.
"Leicester City follows robust and comprehensive anti-doping protocols to ensure its full compliance and that of its players with all anti-doping rules and regulations."
Chelsea Football Club said: "The claims The Sunday Times put to us are false and entirely without foundation.
"Chelsea Football Club has never used the services of Dr Bonar and has no knowledge or record of any of our players having been treated by him or using his services.
"We take the issue of performance-enhancing drugs in sport extremely seriously and comply fully with all anti-doping rules and regulations.
"Chelsea FC players are regularly and rigorously tested by the relevant authorities."
And a statement from Arsenal said: "Arsenal Football Club is extremely disappointed by the publication of these false claims which are without foundation.
"The club takes its responsibilities in this area very seriously and our players are well aware of what is expected.
"We strictly adhere to all guidelines set by the World Anti-Doping Agency and our first team players participate in approximately 50 random drugs tests during each football season.
"None of our players has ever failed such a test."
The Football Association called the claims "very serious allegations".
"The FA welcomes UK Anti-Doping's decision to immediately launch an independent review into the matters raised by the Sunday Times," an FA spokesperson said.
"The FA is fully committed to maintaining the integrity of English football and will work with UKAD and other relevant agencies in seeking to do so.
"The FA urges anyone with information that may be relevant to come forward as soon as possible."