Here's What We Know About John Boyega And Damilola Taylor
Richard Taylor, father of the murdered 10-year-old, told the Mirror that the Star Wars: The Force Awakens star was among the last people to see his son alive.
Wednesday's Daily Mirror front page features an extraordinary story about actor John Boyega and Damilola Taylor.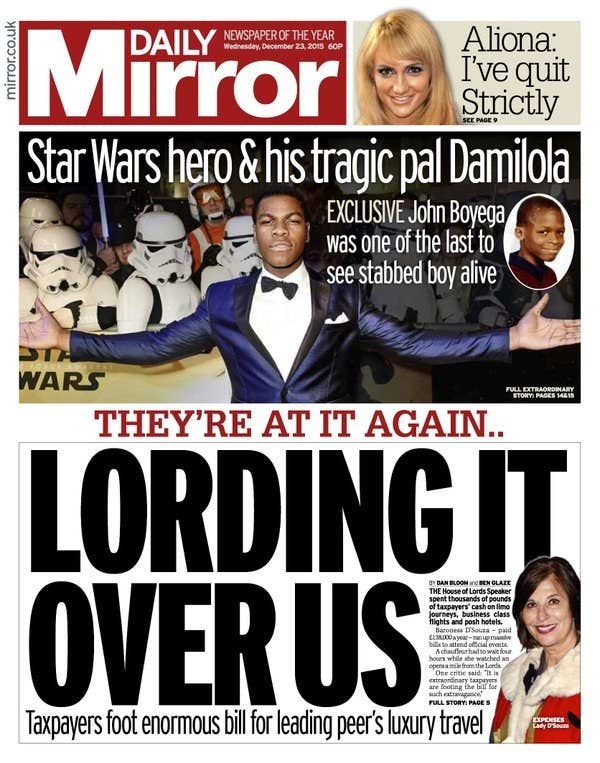 The paper claims that Boyega, who plays a Stormtrooper called Finn in Star Wars: The Force Awakens, was a "close pal" of Damilola, who was stabbed to death days before his 11th birthday in November 2000, just months after he and his family arrived in the UK from Nigeria.
Damilola's father, Richard Taylor, is quoted in the Mirror as saying the two children seen in CCTV with Damilola shortly before he died were John, then aged 8, and his sister Grace, then aged 10, making them the last friends to see him alive.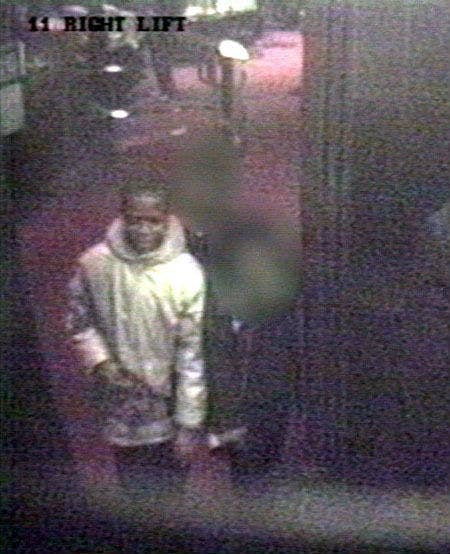 "Damilola and John and Grace were so close. They were looking after him when he arrived in the UK, because they went to school together," Richard Taylor said.
"The three of them were captured in the CCTV recording that the police used when they asked people to come forward to assist with the investigation."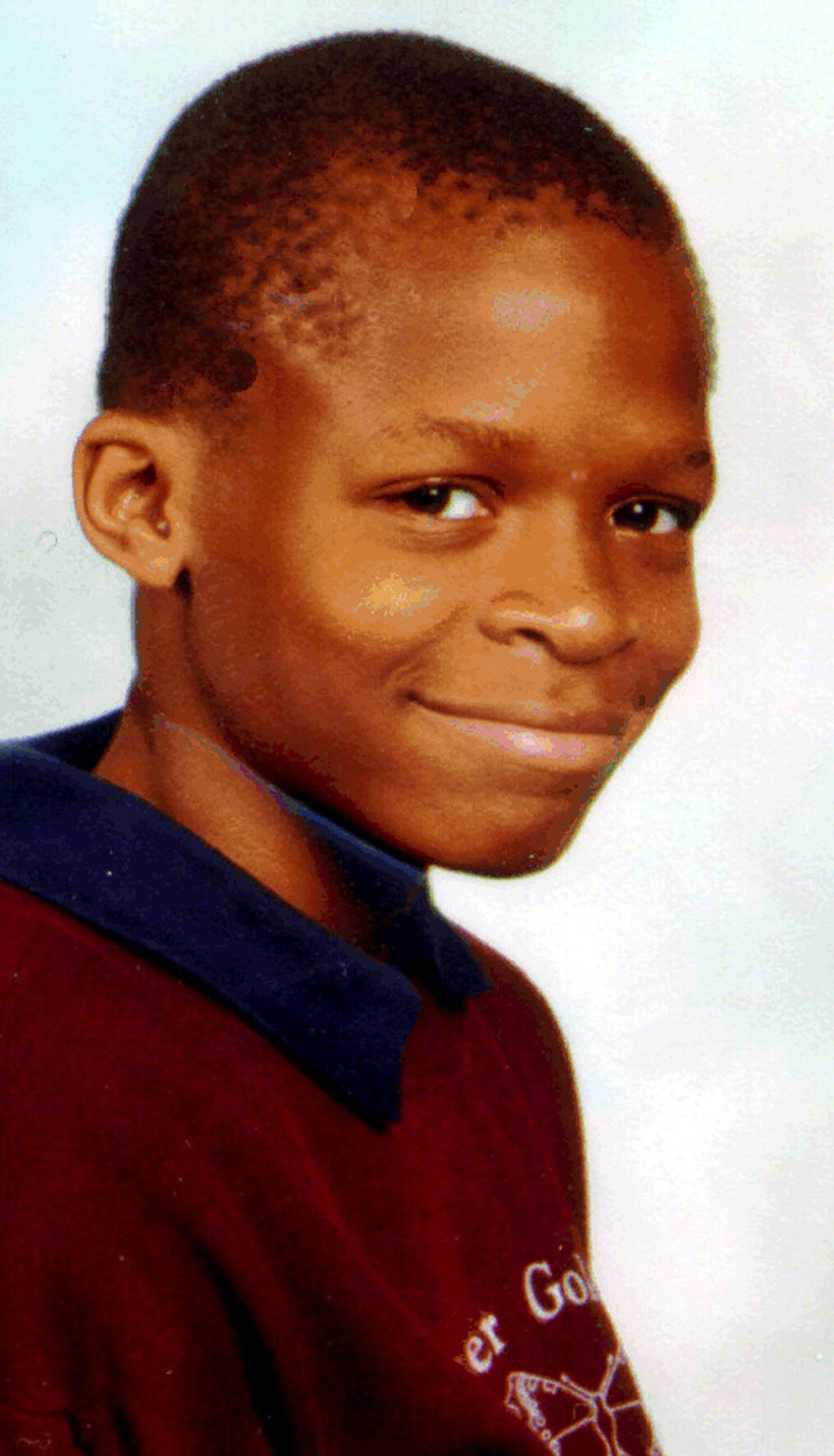 Damilola was walking home from a computer class at Peckham Library in south London when he was stabbed with a broken bottle by two youths. Brothers Danny and Ricky Preddie, aged 12 and 13 at the time of Damilola's death, were convicted of his manslaughter six years later.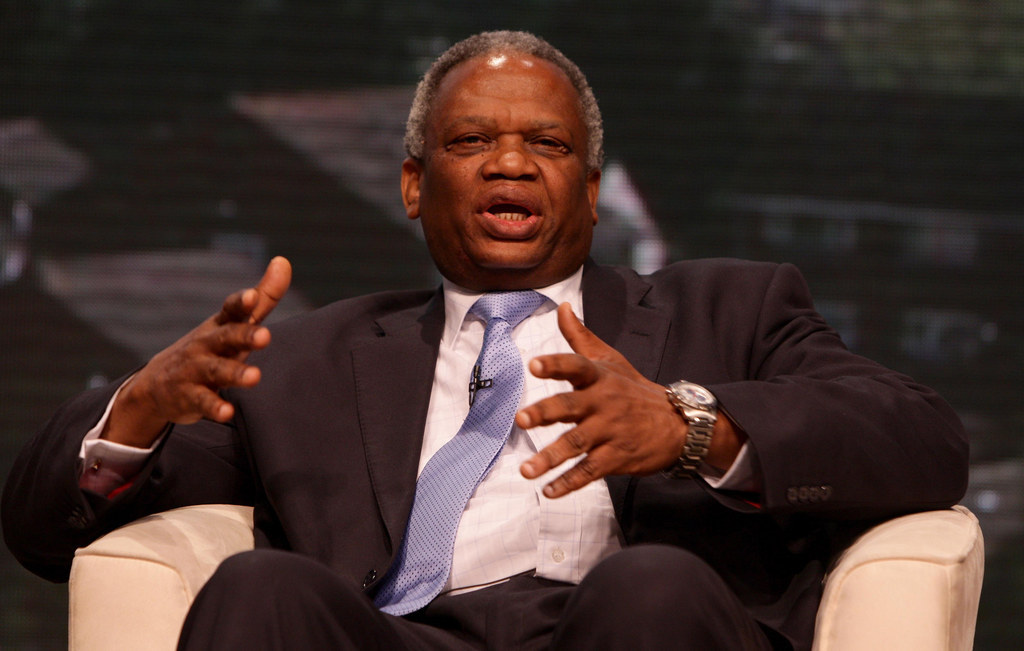 Boyega, 23, has not commented on the claim in the Mirror that he was friends with Damilola and was pictured in the CCTV image above. His representatives did not respond to requests for comment.
However, Boyega, who grew up in Peckham, did nominate the Damilola Taylor Trust, a charity Richard Taylor and his wife Gloria set up in 2001 to help improve the lives of inner city youngsters, to be among 15 charities supported by the Disney-backed initiative Star Wars: Force for Change.
In a video posted on the trust website, Boyega remarks: "I will be supporting the Damilola Taylor Trust, it's a great charity that gives opportunities to young people and it's something that inspired me throughout my whole life, so I'm very proud… may the force be with you."
Richard Taylor told the Mirror he felt a sense of "joy" when it emerged Boyega had nominated the charity for support. Taylor attended the London premiere of Star Wars: The Force Awakens with his son and Damilola's brother Babatunde last week, after being personally invited by Boyega and his father, Samson.
Earlier this month the Sun spoke to Grace Boyega, now 25, who said her family was close with the Taylors.
She said of her classmate: "After Damilola first arrived at the school I was the one who showed him around and we paired up." Grace added: "He was so bubbly and enthusiastic, always smiling. When the teacher told us that Damilola had died I just couldn't stop crying."
John Boyega has not spoken publicly about his relationship with Damilola, and has criticised those in the past who have tried to misrepresent his path to stardom.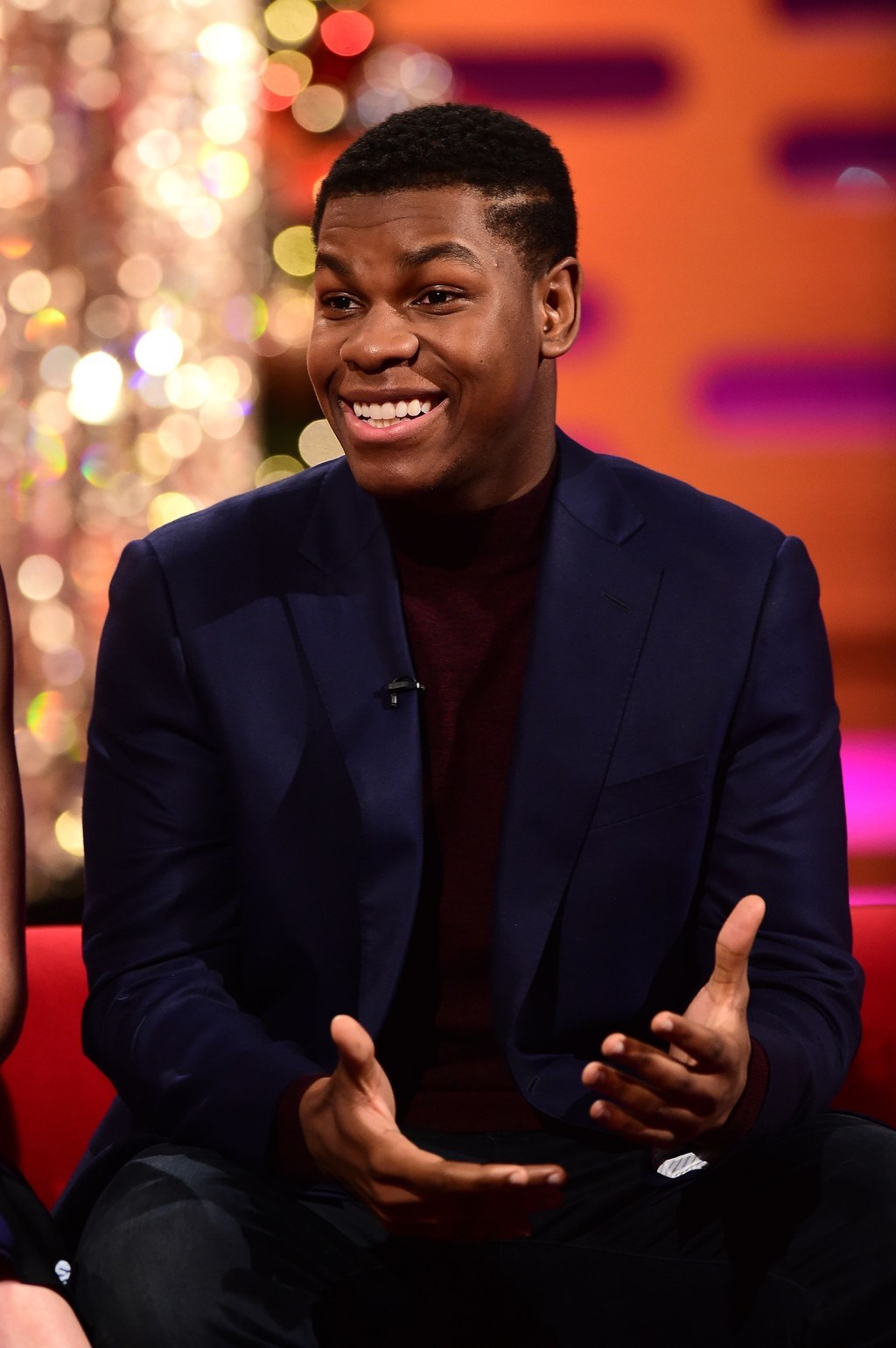 Speaking to Time Out earlier this month, Boyega insisted simply "I had a fantastic childhood".
"I was exposed to a world of dance, tap, musical theatre. I performed at the Royal Albert Hall when I was 13," Boyega is quoted as saying.
"People make stupid comments, but that's not going to stop me. I'm in Star Wars, so they can just sit down and eat that for a second. I feel like people who come from normal backgrounds are the majority. I always celebrate Tom Hardy, not because his is a rags-to-riches story, but because he comes from an area I can relate to. If he can do it, then I can do it.."
In a tweet posted on the morning after the Mirror interview with Richard Taylor was published, Boyega shared a happy memory from his acting school.
Watching Boyega star in the world's biggest film franchise led to Richard Taylor reflecting on what could have been for his son.
"I thought 'Oh wow, Damilola could have been working with him as an actor'," he told the Mirror.
"Damilola was acting in primary school – in Christmas plays, school plays, reciting poems and all that kind of thing.
"They both had a great interest in computer games, and used to play together all the time. I think that might be what led John to want to act in science fiction films."
Taylor told BuzzFeed News he could not comment on his claims as he had agreed not to speak to other media outlets the day his interview with the Mirror was published.