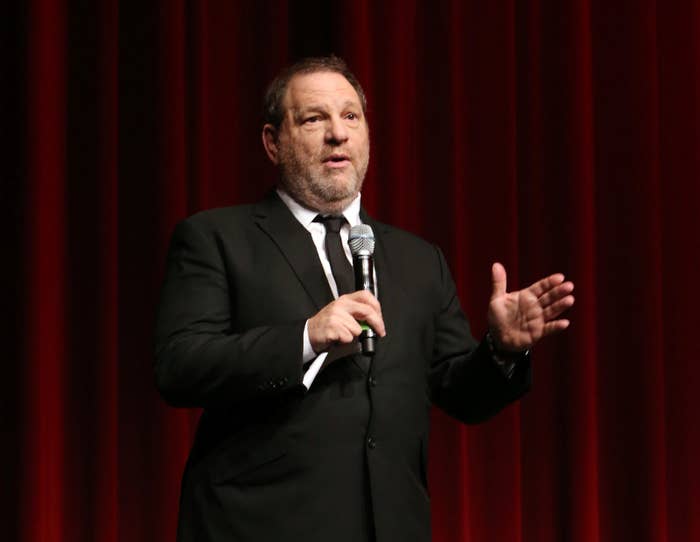 Harvey Weinstein has been stripped of his British Film Institute fellowship after facing a host of sexual harassment and abuse allegations.
The BFI said its fellowship was the "highest honour we can bestow", and awarded only to people for their "outstanding contribution to film and television".
But the institute said the allegations against Weinstein were in "direct opposition" to the institute's values, and that its board had met to strip the Hollywood mogul of the honour it awarded him in 2002.
"Sexual harassment, abuse and bullying is unacceptable under any circumstances. Everyone working in the film industry – in any industry – should be safe and respected in the workplace," a statement said.
"We wholeheartedly support those brave enough to come forward and speak out. The film industry needs more women represented on every level, on and off screen."

Weinstein has denied all the allegations made against him, some of which are subject to police investigations in London and New York.
He has already been expelled from the Academy of Motion Picture Arts and Sciences. French President Emmanuel Macron has said he is taking steps to revoke Weinstein's Legion of Honour award, while the UK prime minister is under pressure to strip him of his CBE.