A 20ft sculpture has been relocated after at least eight people hit their heads on it while texting within a day of it being installed.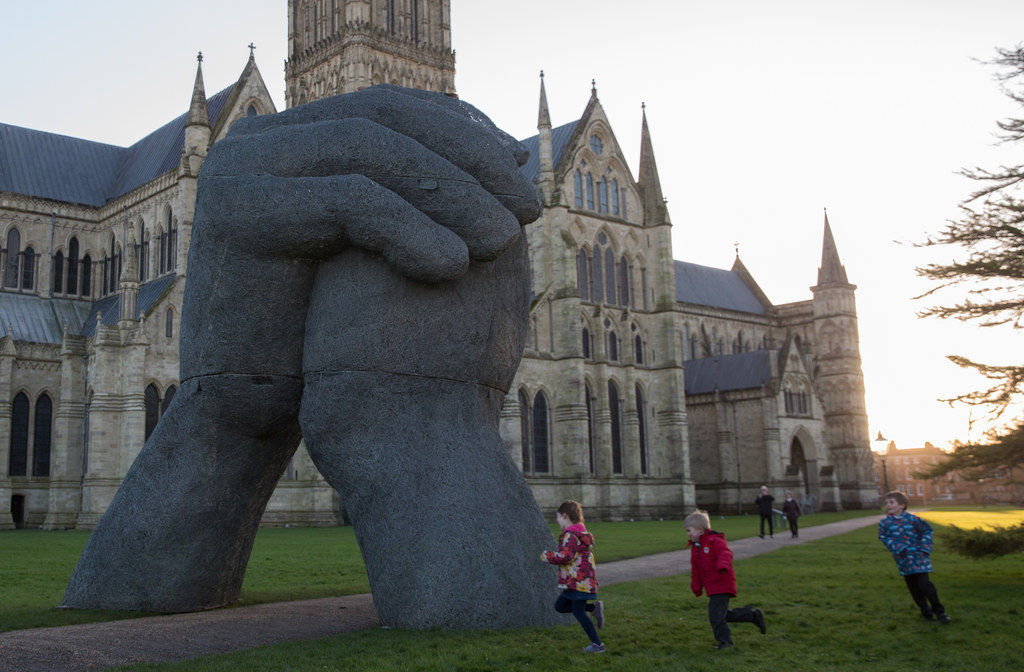 "The Kiss" by artist Sophie Ryder opened to the public outside Salisbury Cathedral, Wiltshire, on 12 February.
But days later, the two clasped hands, which formed an archway over a cathedral path, have been moved on to the grass after complaints from oblivious texters who were walking straight into the statue.
Ryder, whose exhibition Relationships runs until July, said it was both "incredible" and "hilarious" that people could be so engrossed with their smartphones they would miss a huge statue looming over them.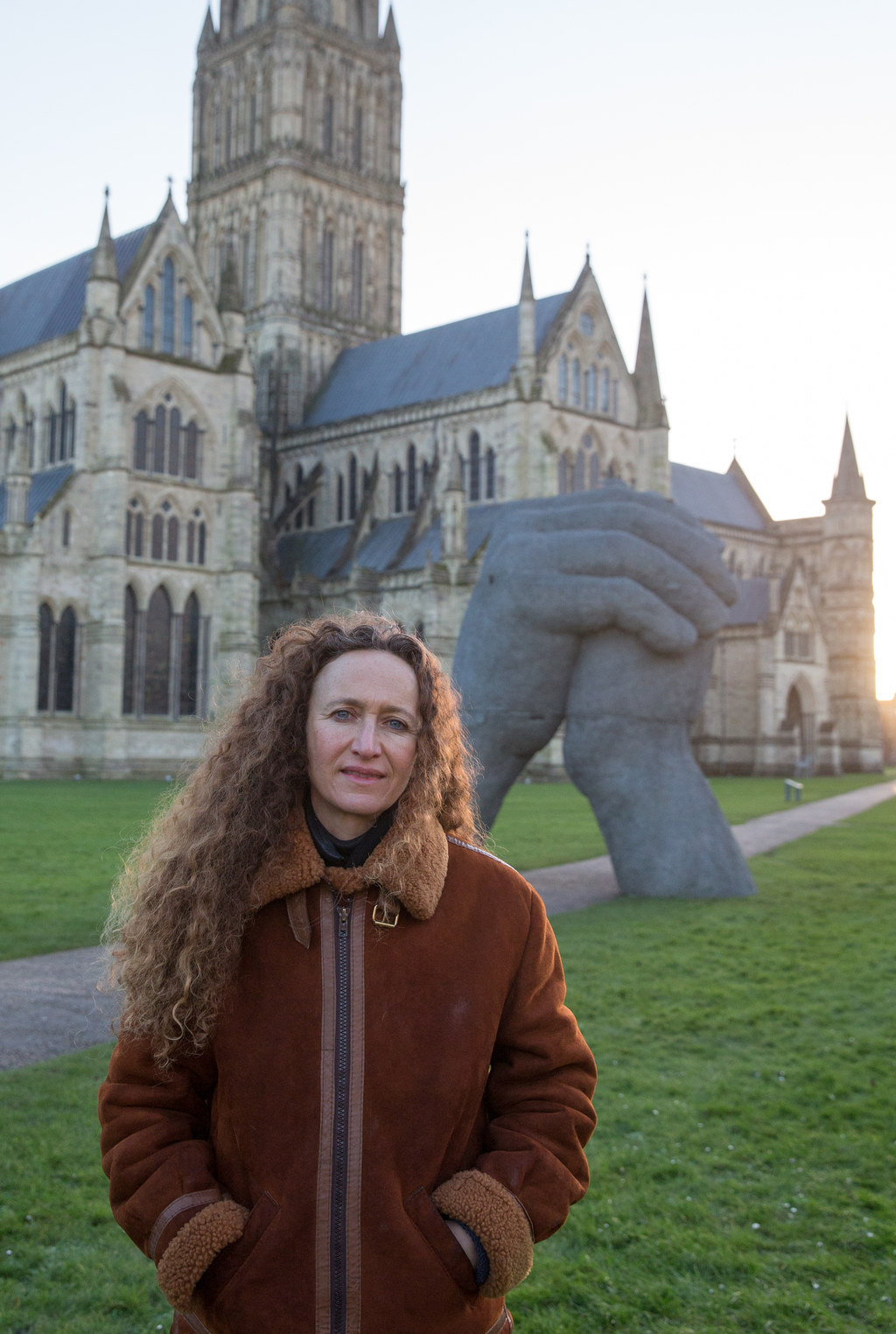 She told BuzzFeed News it was a shame "The Kiss" had been moved, as the "whole point" was for people to interact with it by passing underneath the hands while walking along the path outside the cathedral.
"It is 20ft tall and with space for a 6ft 4in person to walk underneath, but we had eight complaints from people hitting their heads on it within a day," she said.
"But since it's up until July, we decided it was better to be safe than sorry."
Looks like there are no comments yet.
Be the first to comment!