A close ally of Iain Duncan Smith has said this week's Budget statement was the "last straw" for the former work and pensions secretary.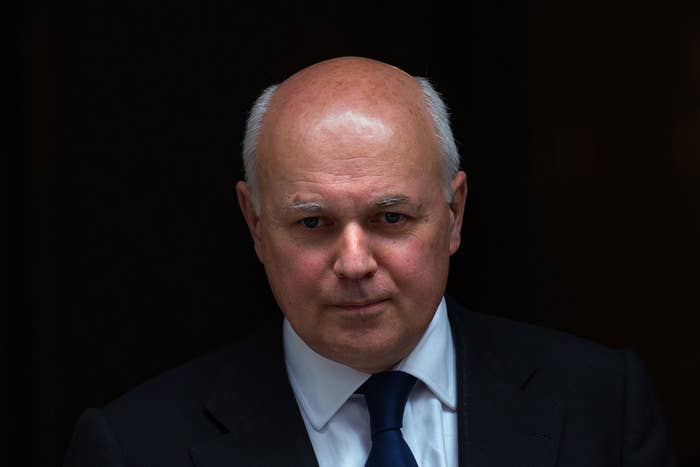 Conservative MP Bernard Jenkin told BBC Radio 4's Today programme that Duncan Smith had become exasperated with what he described as the Treasury's "high-handed and short-termist political approach".
Former Tory leader Duncan Smith quit the Cabinet last night in protest at the scale of cuts to disability benefits, saying plans unveiled in George Osborne's Budget statement on Wednesday were "a compromise too far".
David Cameron said he was "puzzled and disappointed" by the resignation, which has led to calls from Labour leader Jeremy Corbyn for Osborne to step down as well.
Stephen Crabb, who was Wales secretary, was this morning appointed as Duncan Smith's replacement as work and pensions secretary.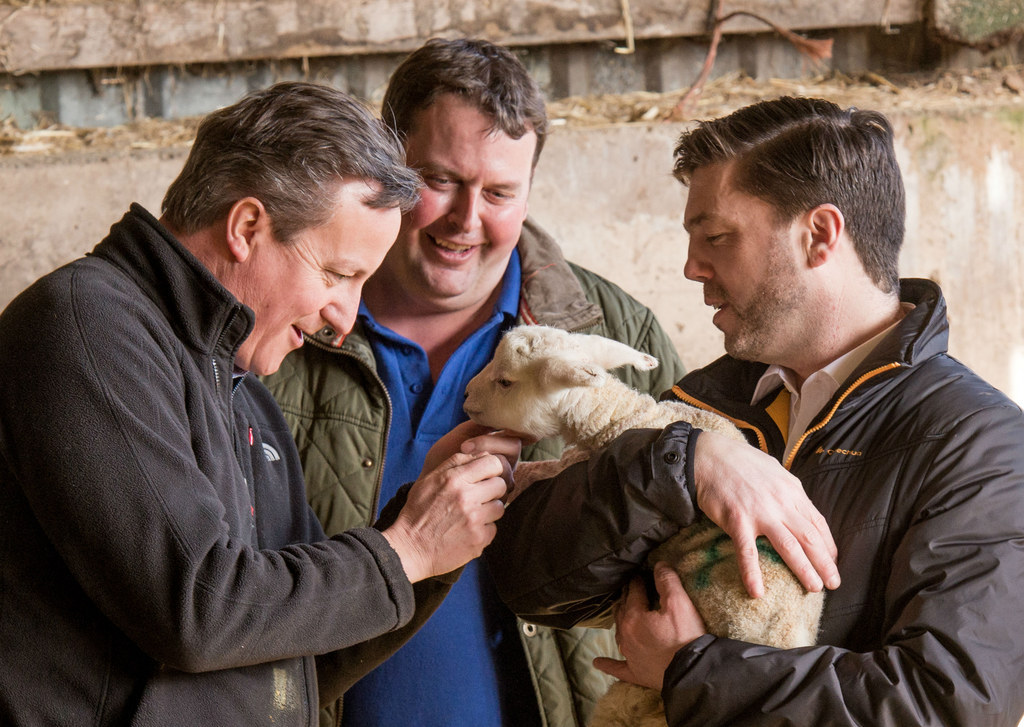 Speaking to Today, Jenkin said Duncan Smith had been in a "constant battle" with the Treasury for six years.
"I think the period of six years doing this job has been a constant battle with the Treasury, who've generally taken a very short-term view of welfare reform, generally always sought to cheesepare down the welfare budget in advance of every autumn statement and every Budget, not interested in the long term benefits of reforming welfare to get people back to work, actually rather derogatory of Iain's plans, and I'm afraid I think what's happened over this Budget has been the last straw," the MP for Harwich and North Essex said.
"The one thing about Iain is he is an extremely committed and principled person, and I think the present Conservative regime have found that rather difficult to deal with. Because George Osborne's Budgets, as Iain points out in his letter, they've always tended to be very political, very tactical, very clever, the whole business of protecting pensioners to the nth degree, to the point where we keep their fuel allowances and their free bus passes, however much it costs, but we carry on bashing young people and disabled people. This isn't about Iain Duncan Smith it's about young people and disabled people."
Jenkin acknowledged the anger that many Tories would feel towards Duncan Smith for resigning in the way he did.
"I think a lot of colleagues will be extremely annoyed at this explosion but they will not be surprised, we've been led up the hill and down the hill by the chancellor of the exchequer, we were told we were going to reform tax credits, some of us warned him quite quickly that this was really a step too far, and then suddenly he had tons of money in the Autumn Statement and everything was fine and dandy, and now he's running out of money again," he said.
"I think people are getting a little impatient with the chancellor's gyrations. The government is briefing against [Duncan Smith] now, that he was not able to stick to his own spending limits, but what about the chancellor's own forecasts? They've gyrated around far larger figures. Not entirely his fault of course, but I think the high-handed and short-termist political approach the chancellor has tended to take to the management of other departmental budgets has tested the patience of more than one minister."
Appearing on Today, defence secretary Michael Fallon echoed the prime minister's comments in his reply to Duncan Smith last night.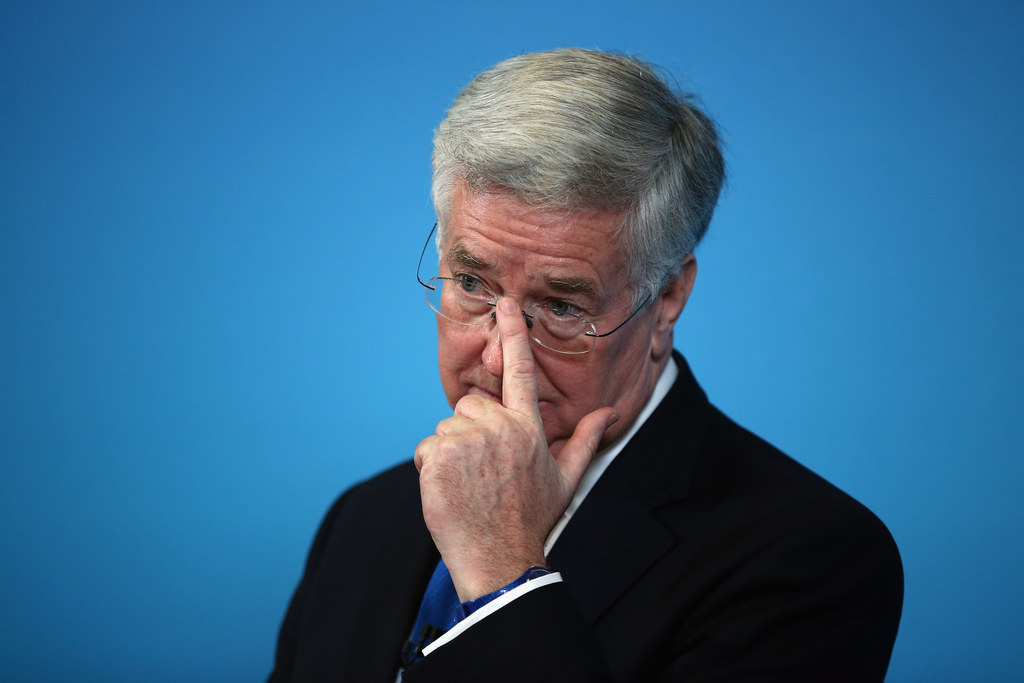 He said he was "disappointed" Duncan Smith had resigned after playing a "big part" in reforming the welfare system, including the most recent reforms unveiled in this week's Budget.
Fallon said: "He's gone I think because of the way in which the personal independence payments issue has unfolded. That's the slight puzzle about all this – the decision was taken yesterday that more time was needed for these proposals, which came from his department, to get them into better shape, so it is a bit of a puzzle why he has decided to go now."