When Manchester United captain Wayne Rooney led his side out for the final Premier League game of the season last night, he was accompanied by a mascot with blue face paint.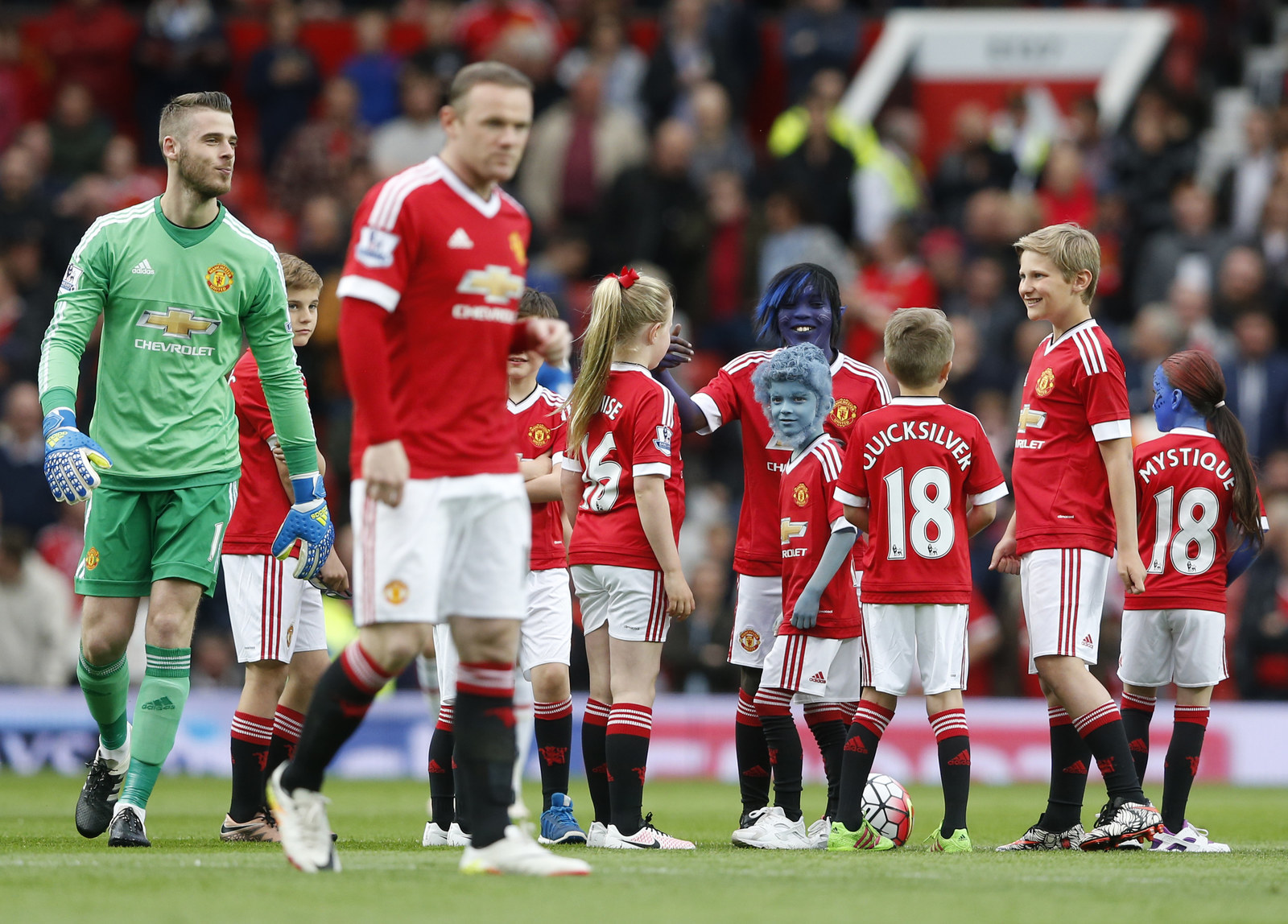 It wasn't a rebranding exercise for the Red Devils, but a promotional tie-in for the X-Men: Apocalypse movie.

All 11 of the mascots had X-Men character names on their shirts.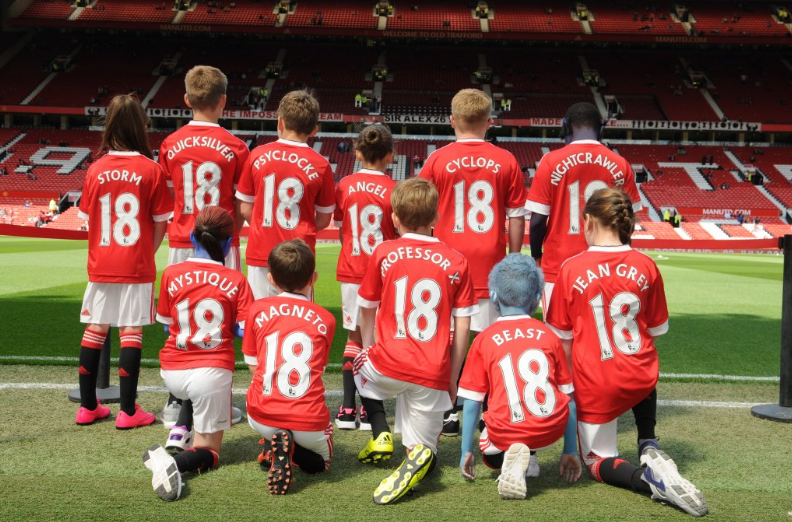 And three children, described as "lucky youngsters" by the club, had elaborate blue face paint put on to make them resemble Nightcrawler, Beast, and Mystique.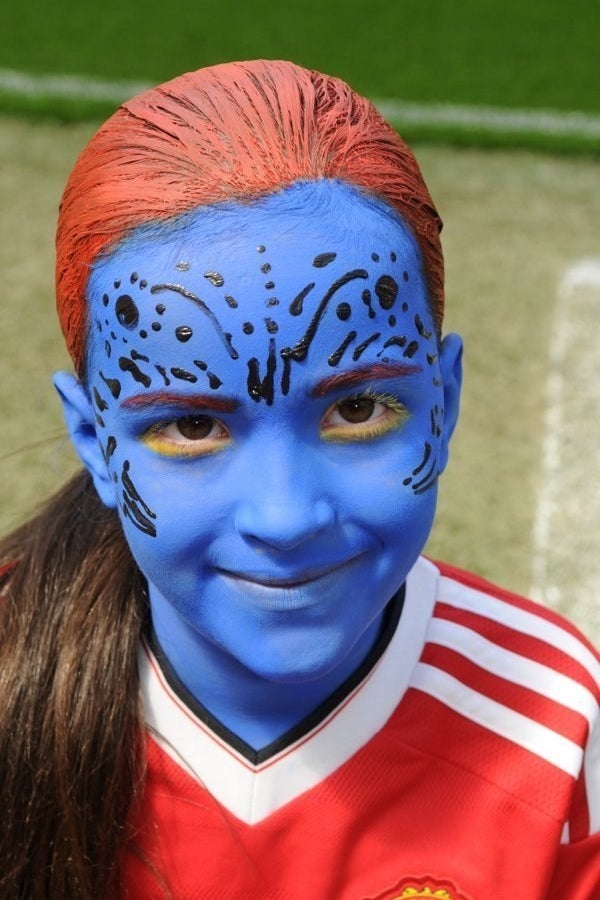 Cyclops kind of phoned it in though.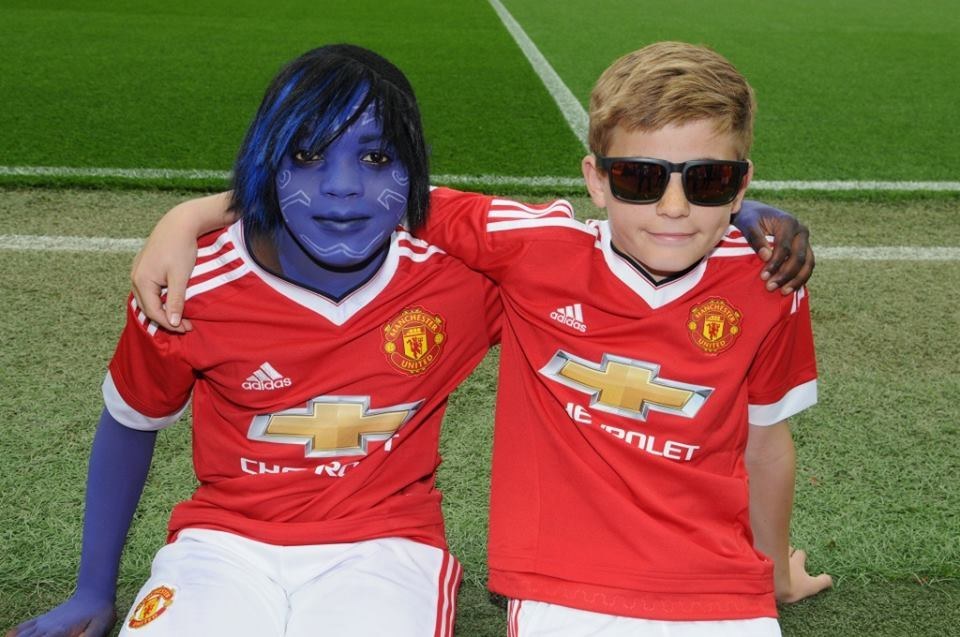 People weren't particularly happy about the whole thing.
You can watch Manchester United in all good stadiums from next season onwards.