The new series of Top Gear is weeks away, and the first teaser for the show has dropped.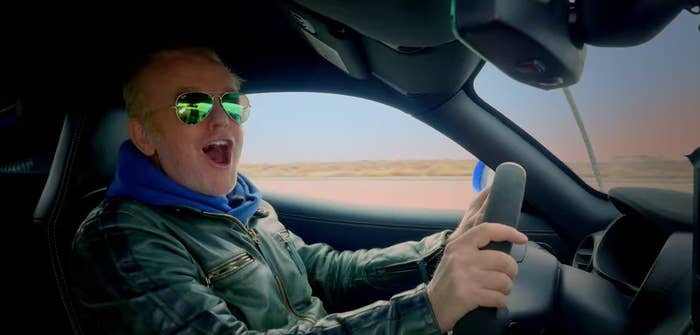 In the minute-long trailer you can see a grumpy Matt LeBlanc in a patriotically-adorned Robin Reliant, and what happens to Chris Evans when he goes driving with Sabine Schmitz having eaten too many strawberries.
Fans will be reassured that cars feature very heavily, including the McLaren 675 LT, and Ferrari's F12 Tdf.
Top Gear returns to the BBC in May.