A farmer who shot dead a burglar more than 15 years ago has reportedly been arrested on suspicion of illegally possessing a gun.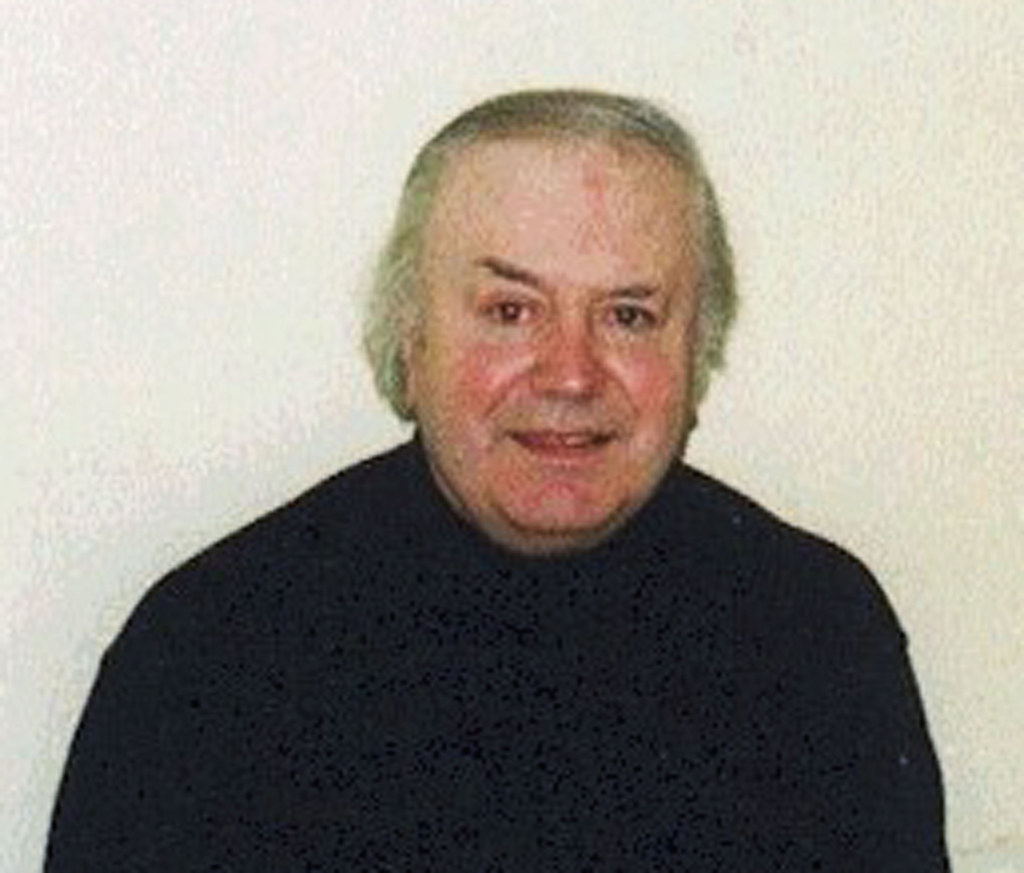 Tony Martin, now 71, was arrested on Thursday, a source, who asked to remain unidentified, confirmed to BuzzFeed News.
Martin shot and killed 16-year-old Fred Barras and wounded Brendon Fearon, 29, with an unlicensed shotgun when he found them in his house in August 1999.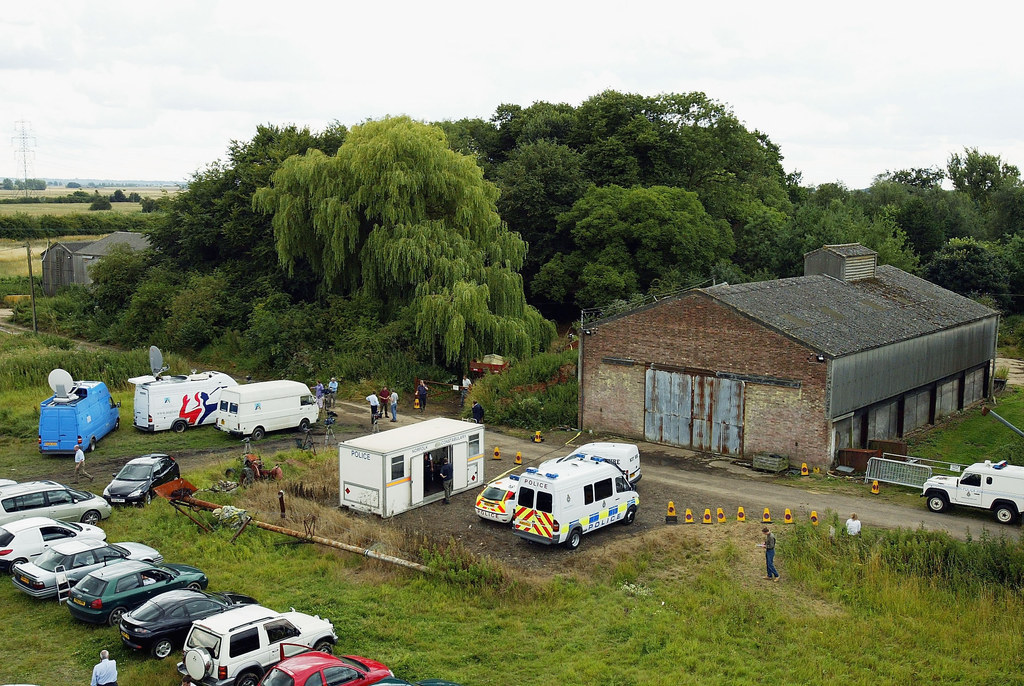 He was convicted of murder before having the conviction reduced to manslaughter on the grounds of diminished responsibility, serving three years in prison.
Norfolk police did not officially refer to Martin by name but said, "As part of a planned operation, a 71-year-old man has been arrested in Wisbech this morning on suspicion of possession of an illegal firearm. He remains in police custody."
The statement added: "A police search of a property in Emneth Hungate is currently being undertaken."
Police said they could not comment on whether a gun had been recovered as the search was ongoing.