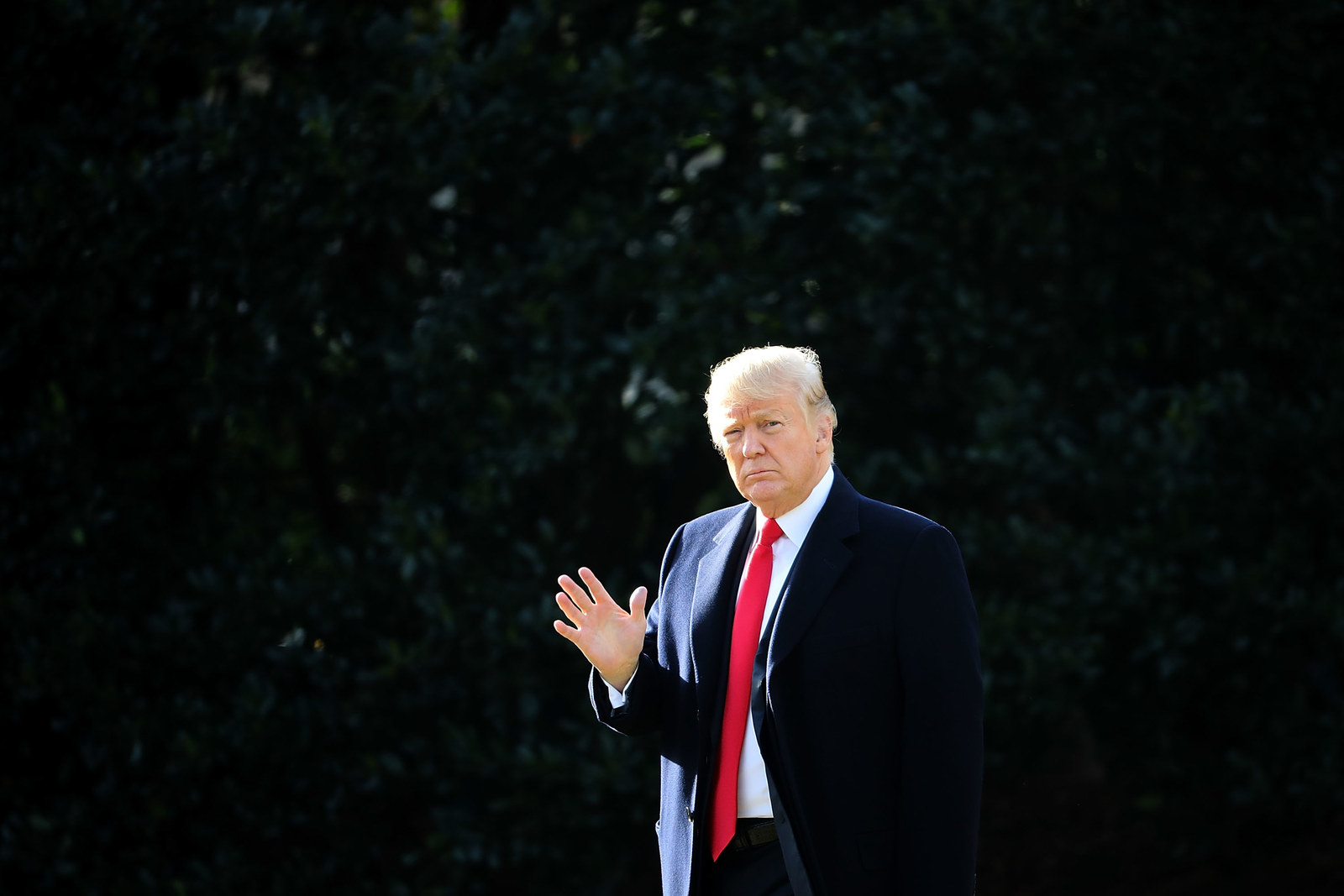 Shadow foreign secretary Emily Thornberry has said she believes US president Donald Trump is a racist.

After a week in which Trump was accused of describing African nations as "shitholes" and cancelled a visit to London, the Labour MP told the BBC that the US president was "a danger" to the world.
"He is an asteroid of awfulness that has fallen on this world," Thornberry, the senior foreign affairs spokesperson of Britain's official opposition party, told BBC One's The Andrew Marr Show. "I think that he is a danger and I think that he is a racist."

Trump has previously said he wanted a quick trade deal with the UK after Brexit, but Thornberry said the comment showed "he doesn't have a real grasp of what a trade agreement actually is; these things take years."
She added, "Secondly, it won't be for him to be making the trade deal, there are many people in the United States. We're not in some medieval court."
Appearing on the same programme, new Conservative party chair Brandon Lewis said, "I don't think it helps our country" when British politicians criticise the US president.
"I think it is right that the president of the United States has a welcome to the United Kingdom," he said. "It's a very important relationship for us and one that we should be looking to develop in the future for the benefit of all our residents, and of course our industry, businesses, and our security relationship."
Meanwhile, speaking on ITV's Peston on Sunday, Labour leader Jeremy Corbyn said he was "not surprised" Trump had cancelled his visit to London next month to open the new US embassy.

Asked if he was disappointed, Corbyn continued: "No, because I think after his comments over the weekend about other countries, particularly in Africa, that the reaction against him would be huge."
Corbyn added: "He's going to come [to the UK] at some point, I suppose. He is the president of the United States, and no doubt there will be robust discussions with him."