This is Ed Miliband.
You might remember him from losing the last general election.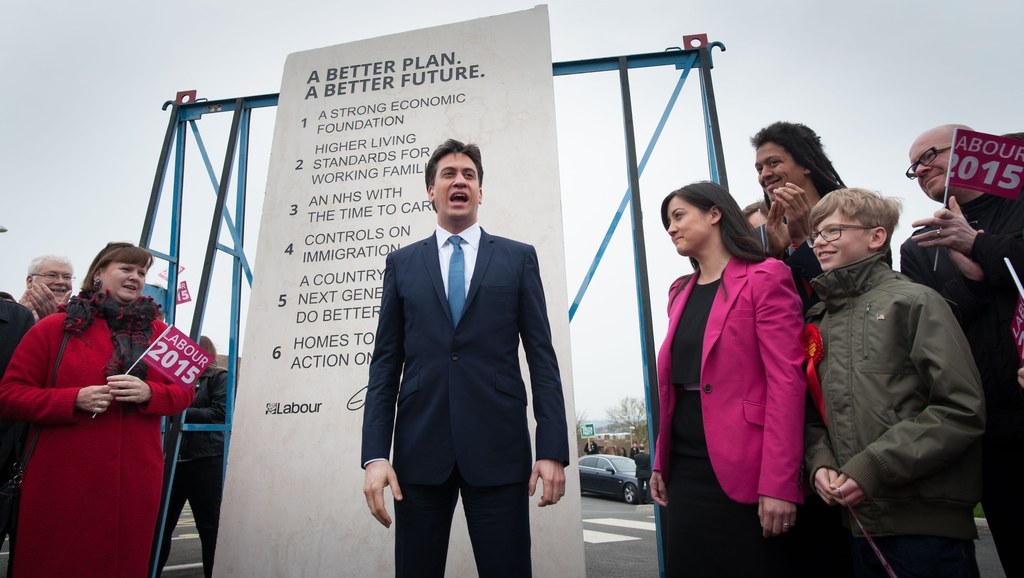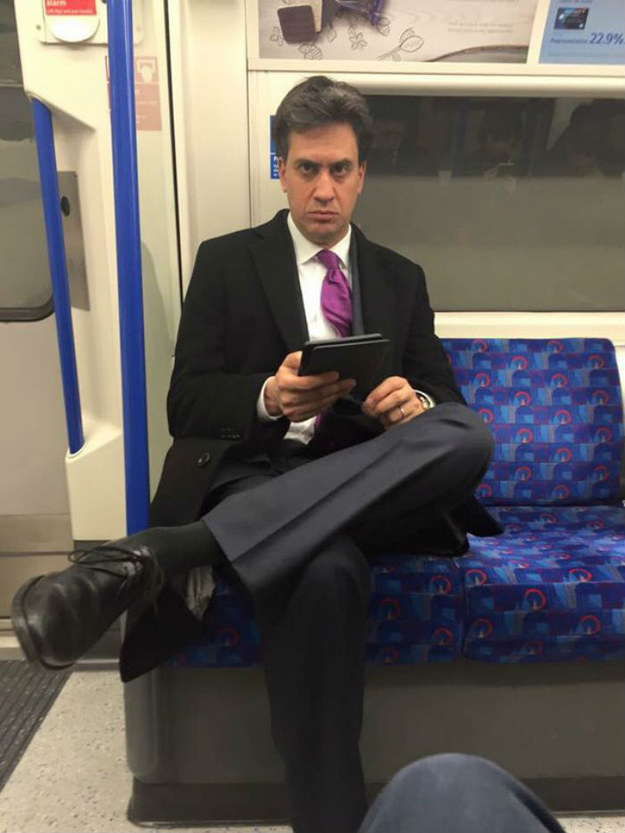 The other day, the former Labour leader was spotted on the Northern line by Amy Dicketts, who runs a blog featuring interviews with random tube passengers.
She said Miliband was more than happy to have his picture taken and be featured on the blog.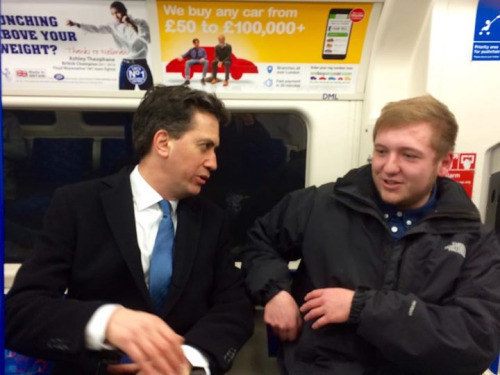 "I don't usually ask people for their stories, they just tell me, but I enjoy hearing them," he told Commute Blog. "I'm really interested in people; I think you have to be if you're a politician.
"I love to travel to my constituency by train, because people always come up to you and share their stories. Interestingly it happens least often on the tube. People tend to keep to themselves – perhaps it's the enclosed space that does it. "
In an apparent reference to the slightly scary picture featured above, Miliband added: "Although I had one guy secretly trying to take a photo of me the other day on the tube and then we got chatting and he told me he was an undercover detective."
Dicketts told BuzzFeed Miliband was "lovely and friendly" but a "bit taken aback and wary about having his photo taken".
"He was also chatting away to another guy on the tube who was telling him all about his charity project and he seemed genuinely interested in it," she said.
"We swapped stories about talking to people on public transport, and he definitely thinks that trains are friendlier than tubes, although I would of course disagree."