G7 leaders are in Japan to discuss all things related to the global economy.
But they've also found time to plant some cedar trees in the Ise Grand Shrine complex, in Mie prefecture.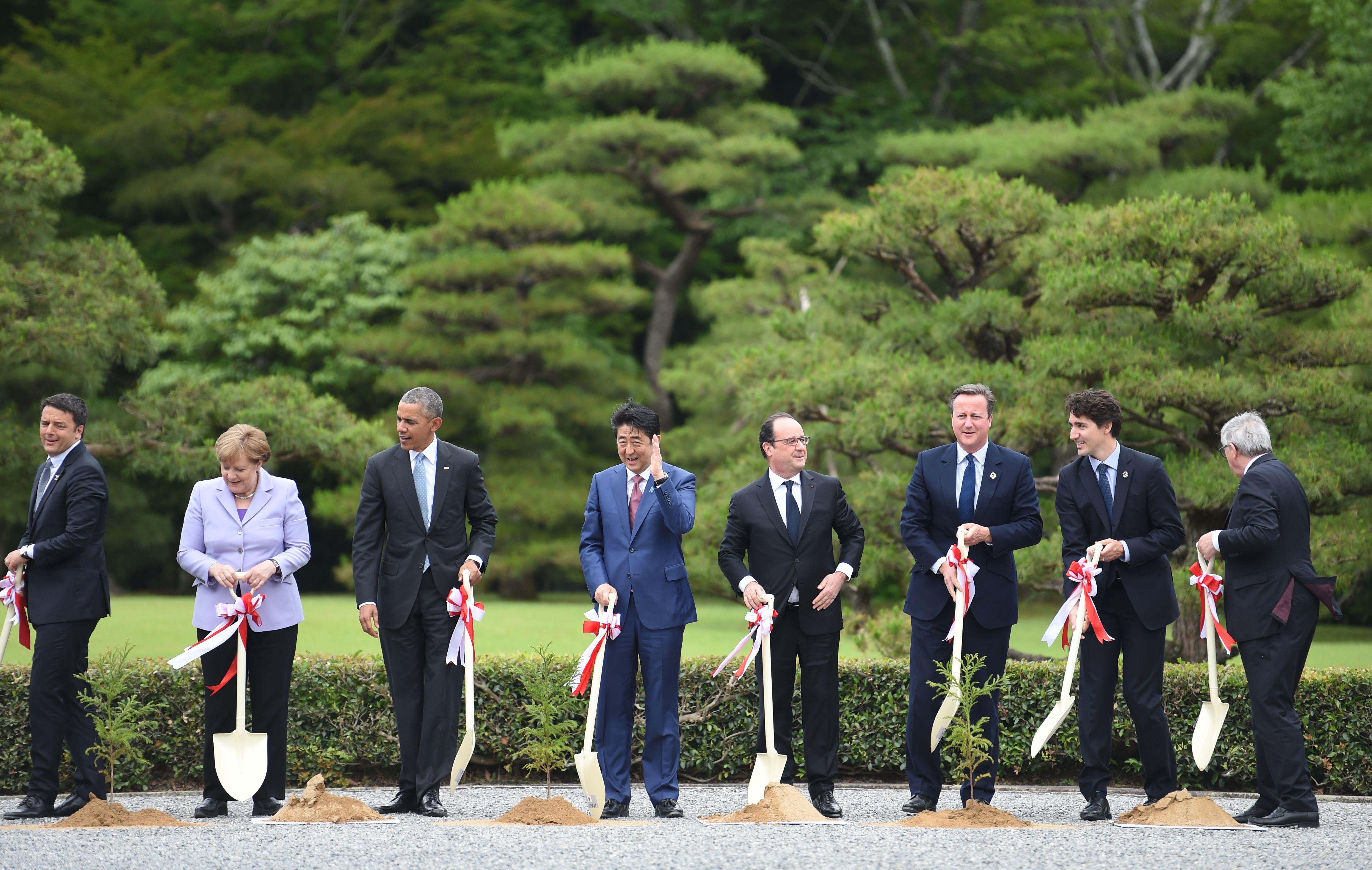 David Cameron looked psyched to get started.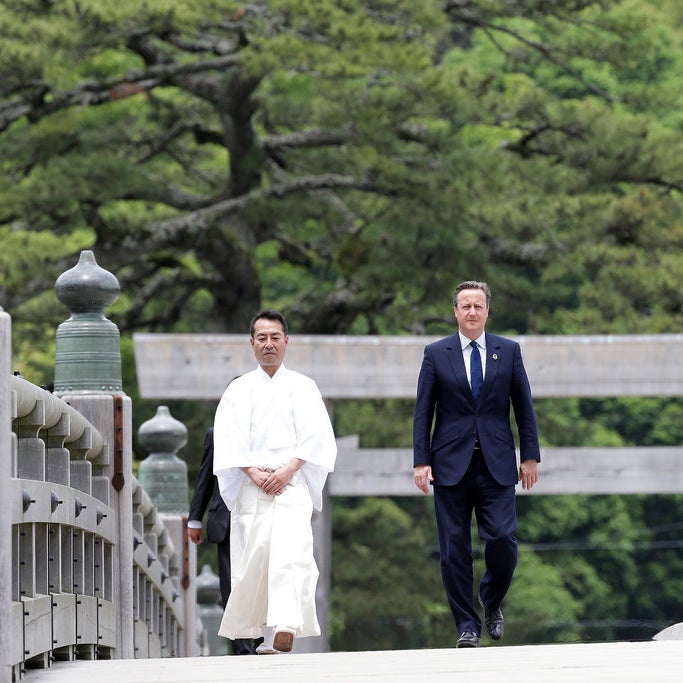 Some, like French president Francois Hollande, seemed confused by the whole thing.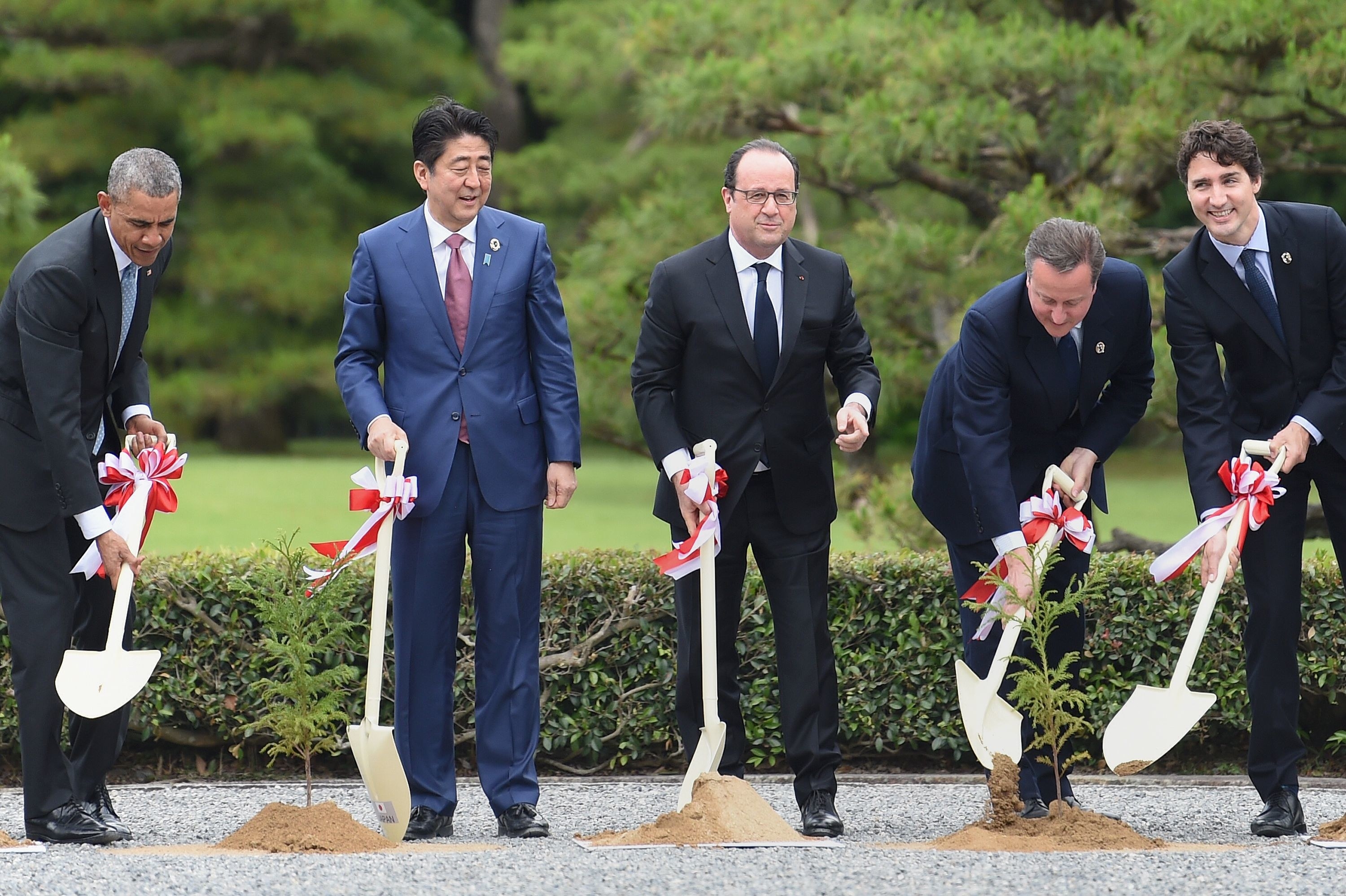 No surprises for guessing whose smile was on point.
It's worth bearing in mind that these people are the leaders of the free world.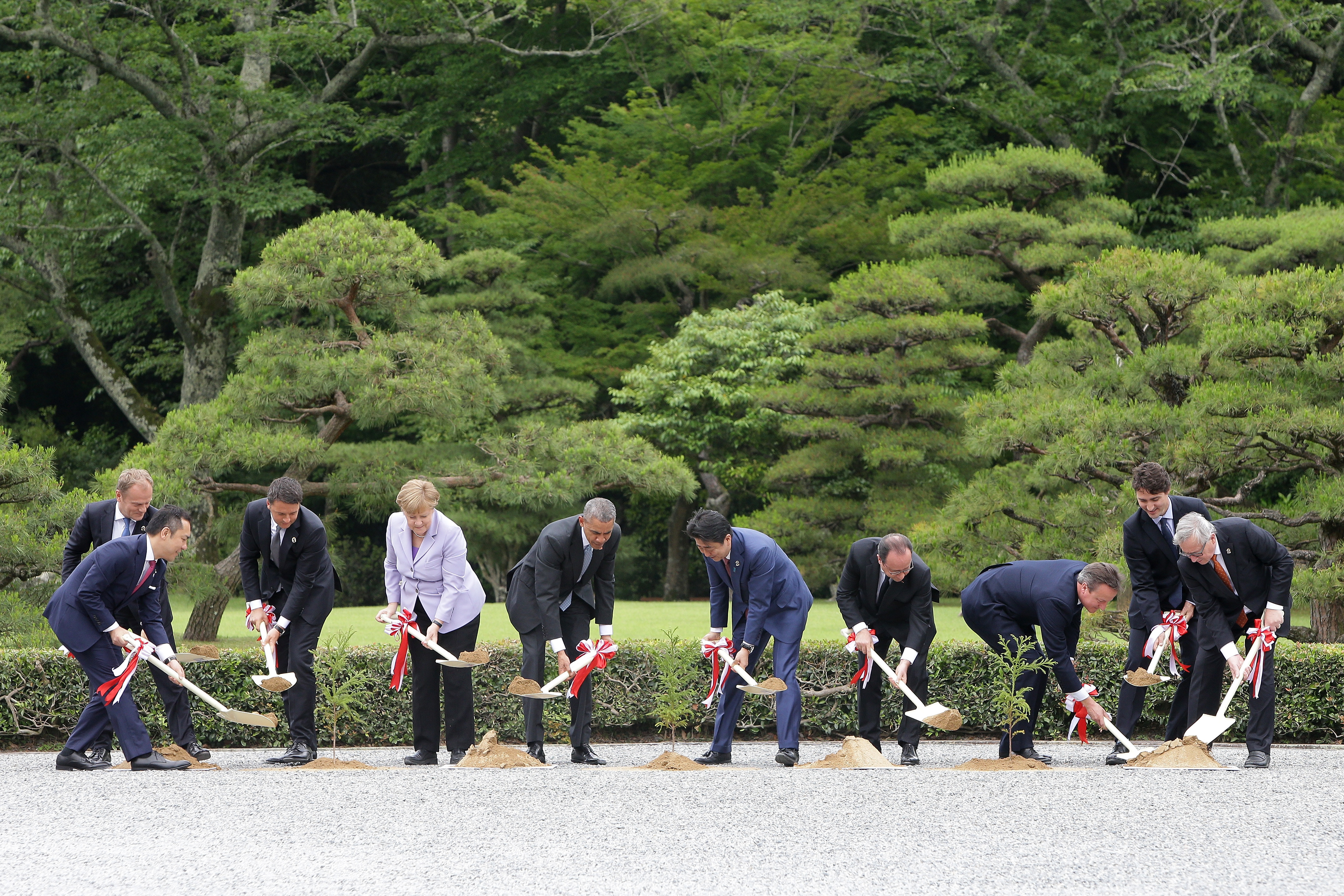 Guess what? People have been taking the piss.
So, in conclusion, the leaders of seven countries that together account for almost half of global GDP spent the morning digging three holes.
But somehow that's not the most ridiculous photo of the summit so far.