Beyoncé Supported Serena At The Wimbledon Final And Oh My God
Yaaas Queens.
Serena Williams has just won Wimbledon for the seventh time – her 22nd Grand Slam overall.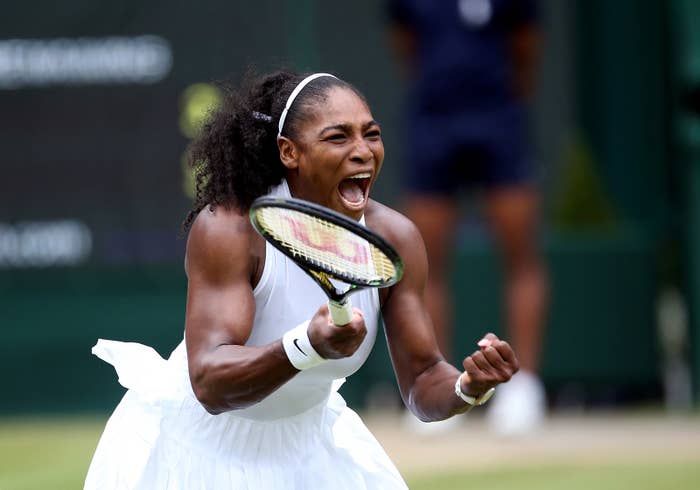 But even when you're one of the most decorated tennis players of all time, it's good to have someone you can trust in your corner.

Especially if that person is FREAKING BEYONCÉ.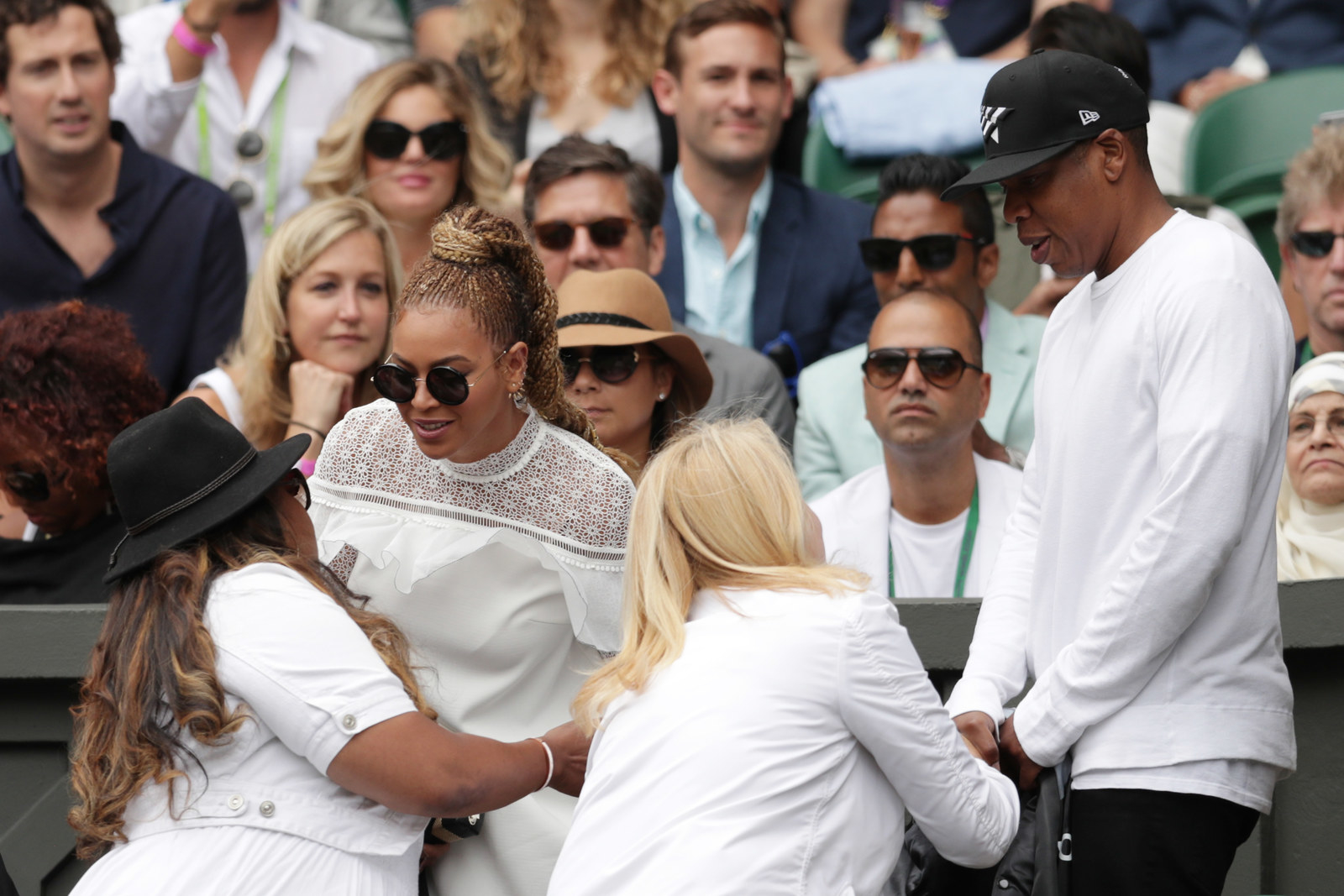 ...
But mainly people were excited for Queen Bee, who's playing a major gig in Ireland tonight.
Some people thought it was written as soon as Beyoncé turned up.
Even though Serena's mum seemed focused on the match, which seems fair.
The bottle pass got a lot of love.
Some people regretted their life choices.
But mainly people wanted to know why Beyonce wasn't in the ~royal box~.
Serena beat Angelique Kerber 7-5 6-3, and in doing so, equalled Steffi Graf's record in the Open era of 22 career Grand Slams.