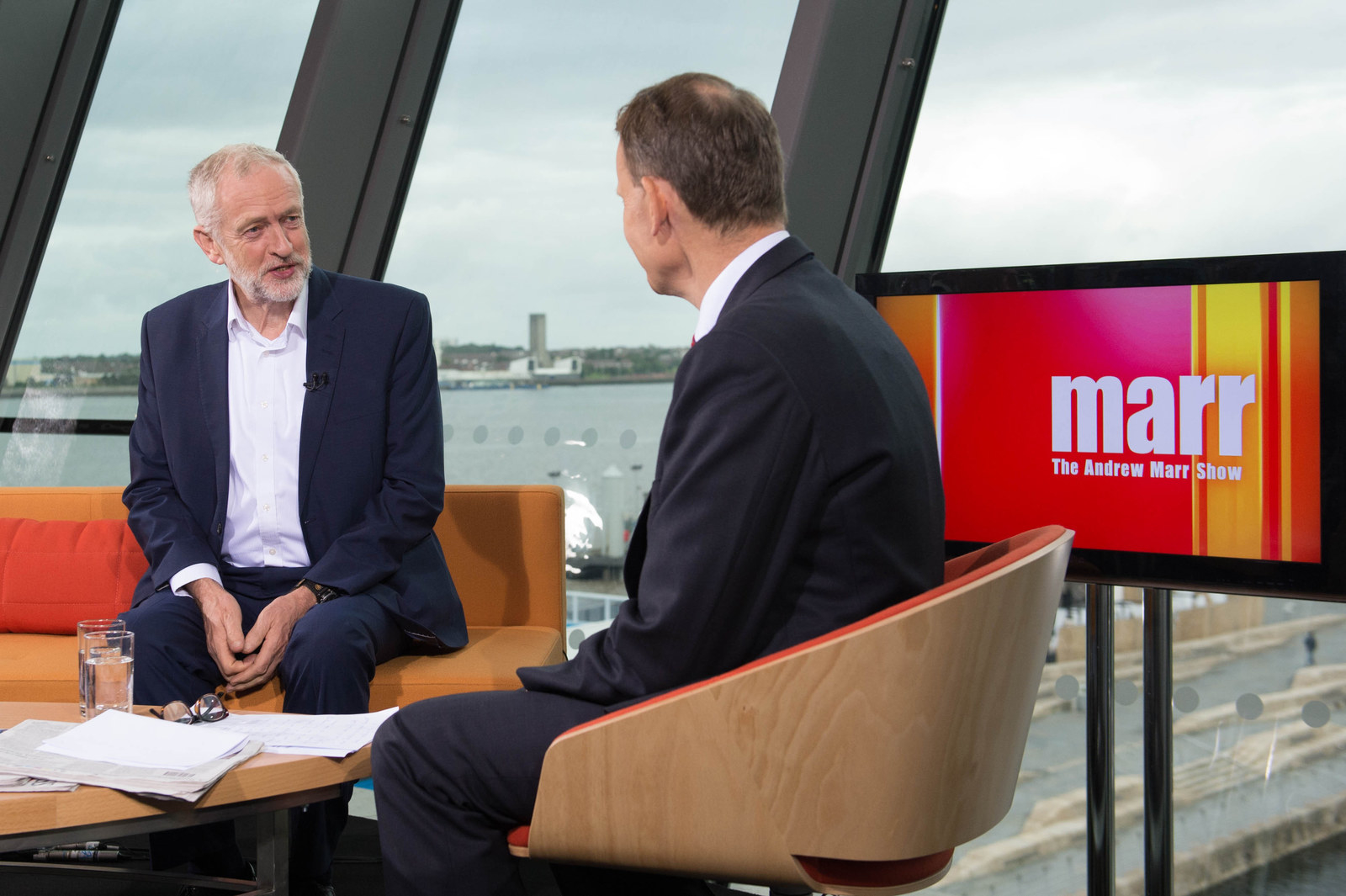 Jeremy Corbyn has backed investigations into British troops over possible war crimes in Iraq and Afghanistan.

The newly re-elected Labour leader said the UK had a responsibility under the International Criminal Court Act to prosecute where appropriate.
His comments come after former prime minister Tony Blair, who took the country into Iraq and Afghanistan, said he was "very sorry" British troops were facing probes from the government's Iraq Historic Allegations Team (IHAT).
"I do not think this process should ever have been put in place," Blair told the Sunday Telegraph.

"I am very sorry that our soldiers and their families have been put through this ordeal."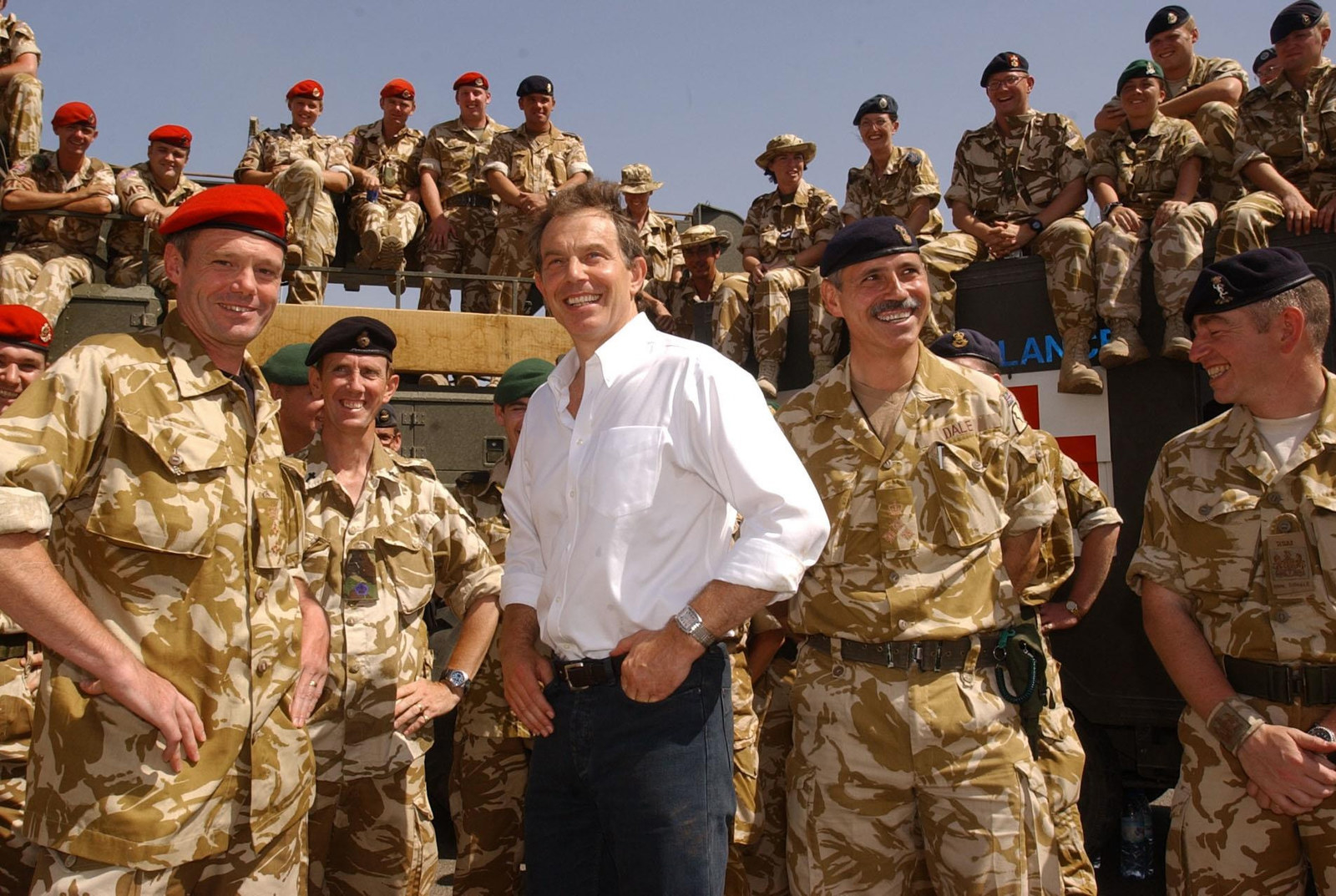 The former Labour leader added: "Our armed forces gave extraordinary service in both Iraq and Afghanistan and this type of investigation simply makes their job harder to do."

Appearing on BBC1's Andrew Marr Show from Liverpool where the Labour party conference is being held, Corbyn said he disagreed.
"I have spoken to a number of soldiers that have served in Afhganistan and Iraq and I recognise the awful conditions that they were asked to serve under, and the difficulties they had with that," Corbyn said.
"But I do think there has to be a recognition that we've signed up for international law on the behaviour of troops. America [is] going through the same experience as do other European countries, even though they're not signed up to the International Criminal Court.
"So I think there has to be investigations, saying never to prosecute I think would be a step too far."