It could not have escaped the attention of even the most ardent republican that our very own Queen turns 90 today.
Birthday week got off to a strong start courtesy of Ben Bennett.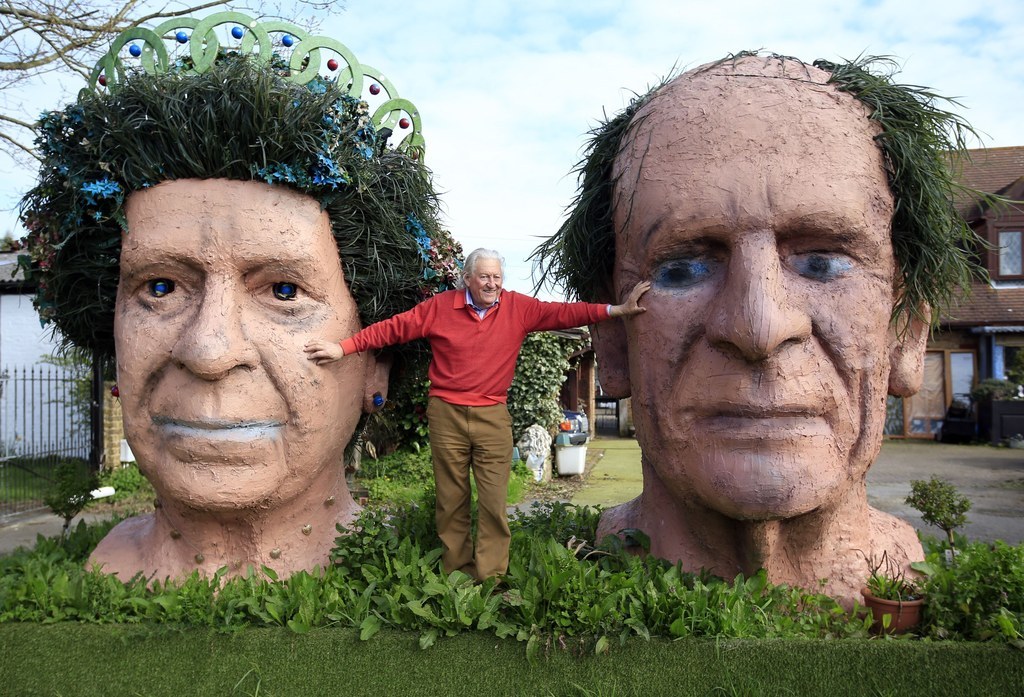 These giant terracotta heads/nightmare fuel are in the 83-year-old's garden just outside Windsor, and he believes the Queen may have come to see them herself.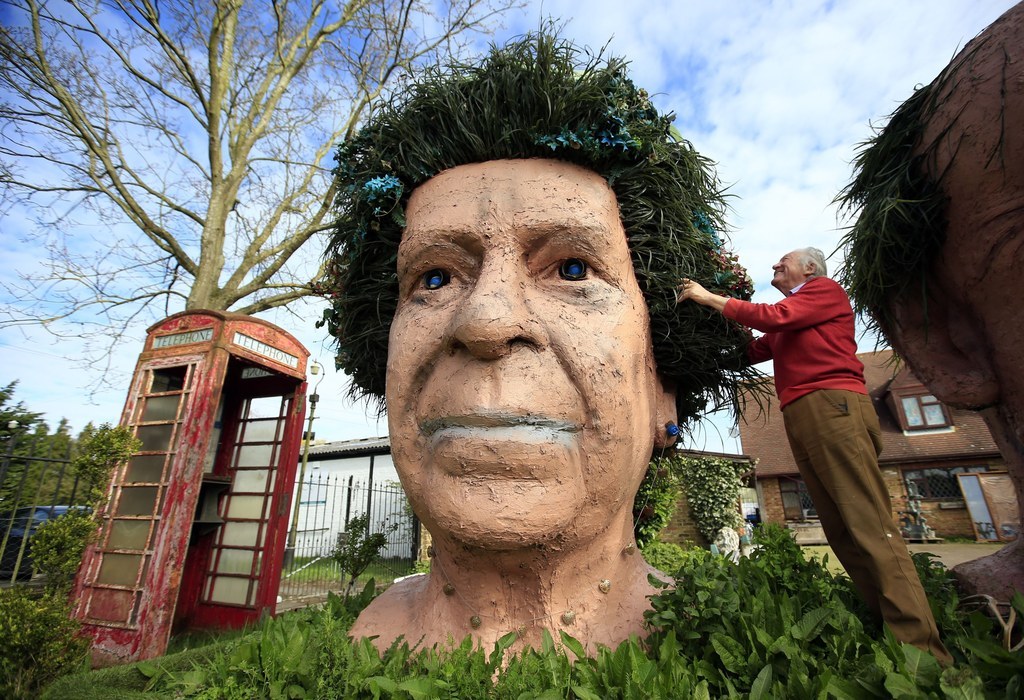 The life-size knitted Queen runs it close though.
Meanwhile, 40 giant fibreglass models of the Queen's head are going on display, because of course they are.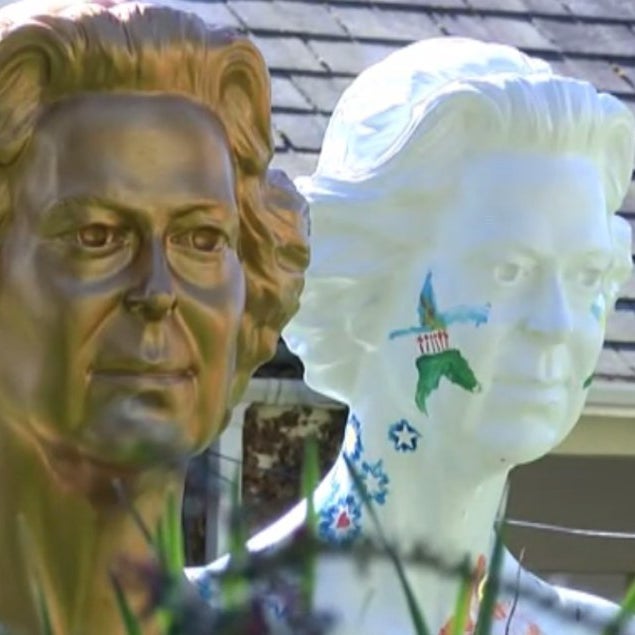 Um, happy birthday to you?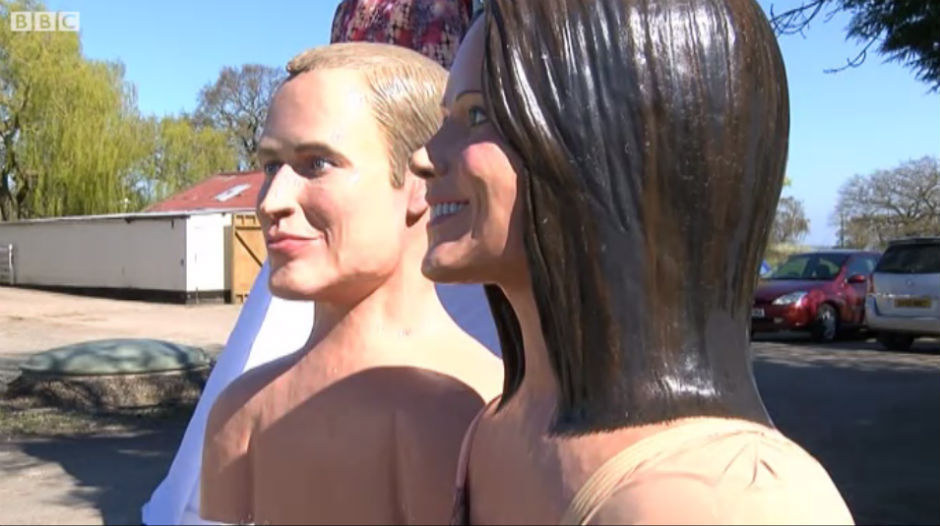 The Queen's face is on our money and stamps, but apparently that's not enough. Now it's also on the floor, made out of ingredients from the Harvester salad bar.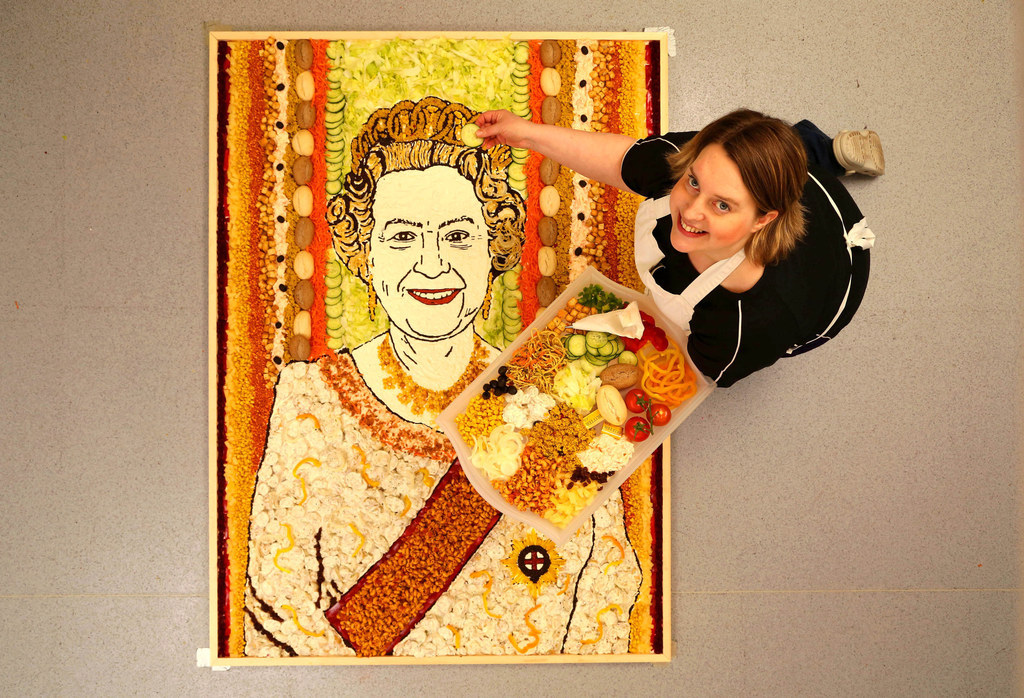 LONG MAY SHE REIGN OVER US.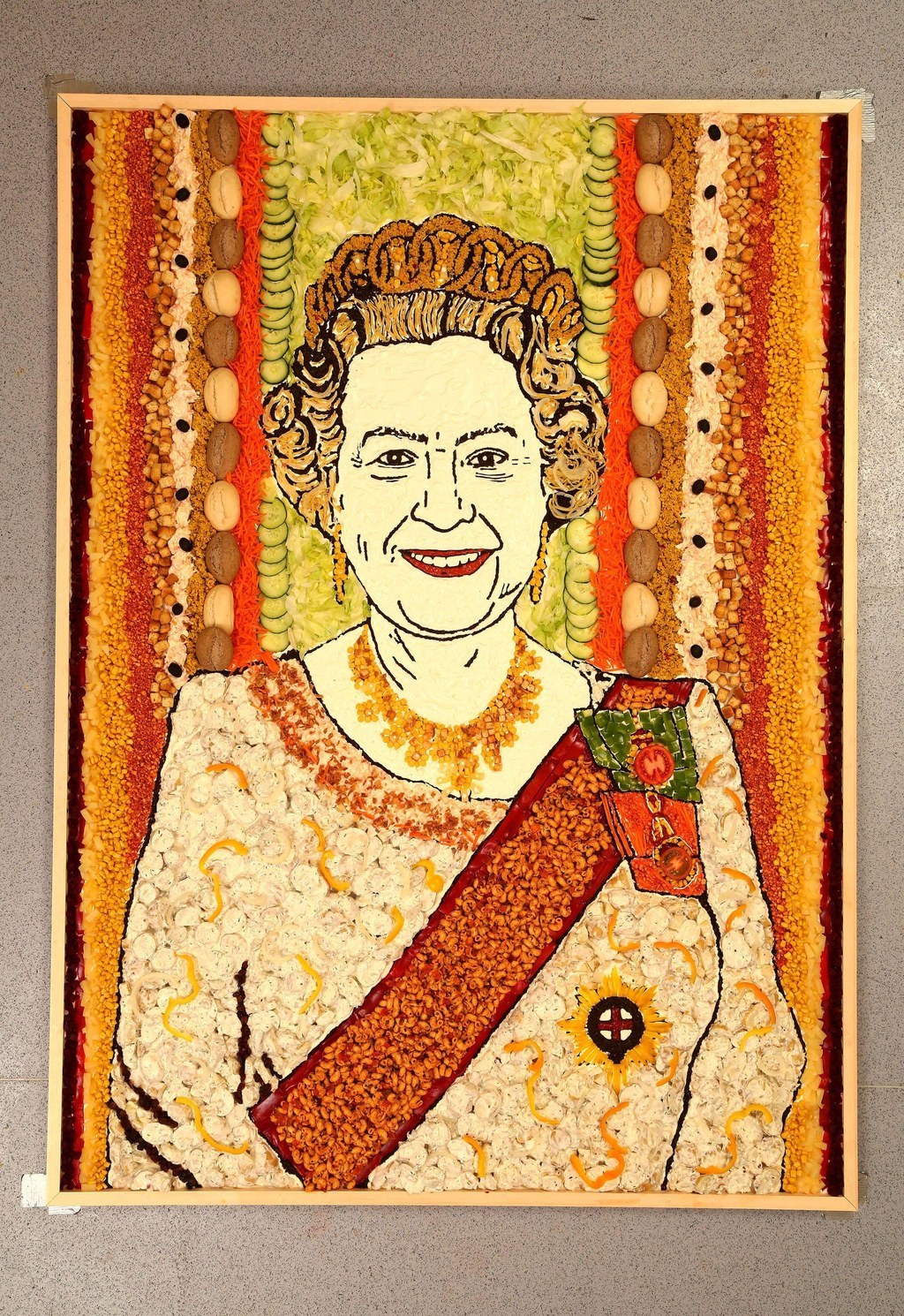 But the birthday wishes don't stop there. Oh no. Kwik Fit paid tribute to decades of public service by re-creating the Queen out of car parts.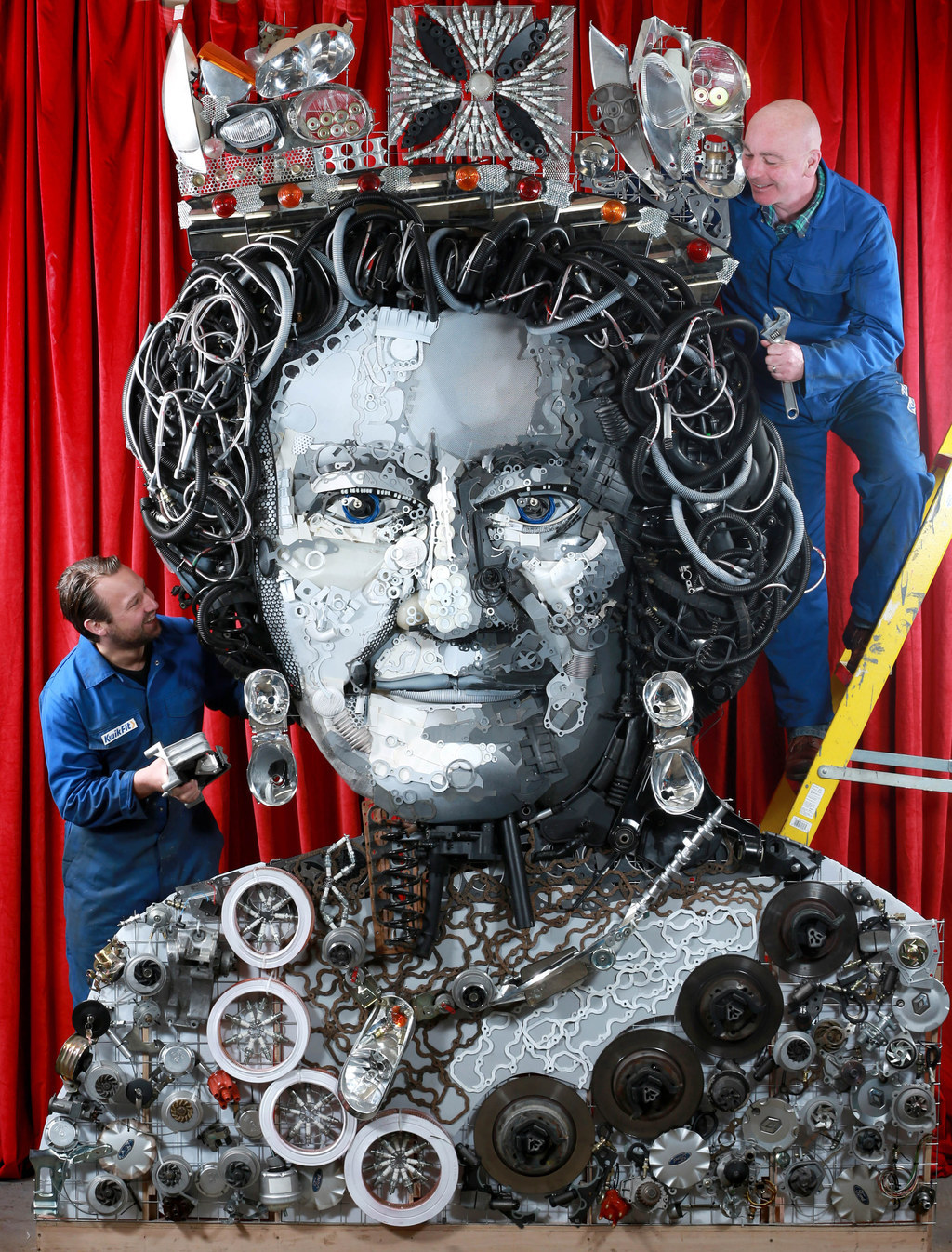 It's what she would have wanted tbh.
Having a Whopper in honour of Her Majesty.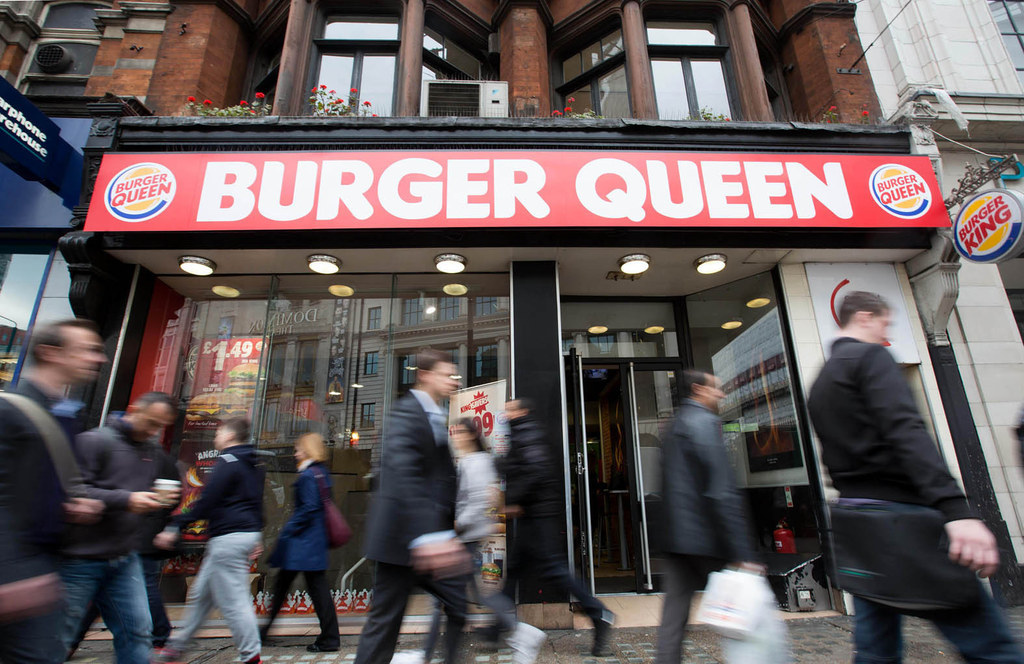 Throughout the land, excitement has reached fever pitch.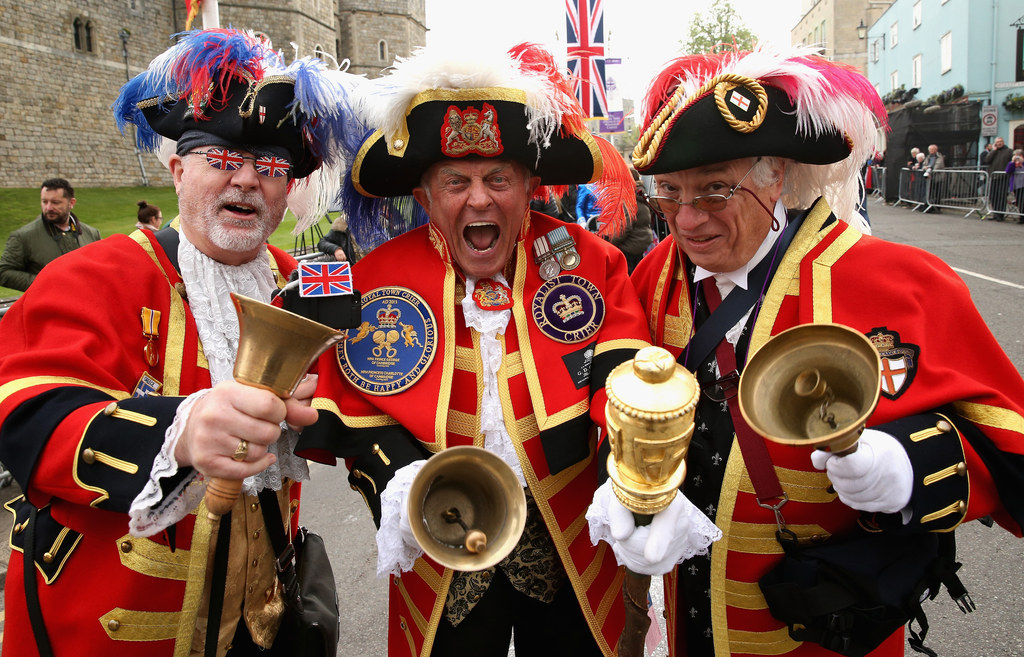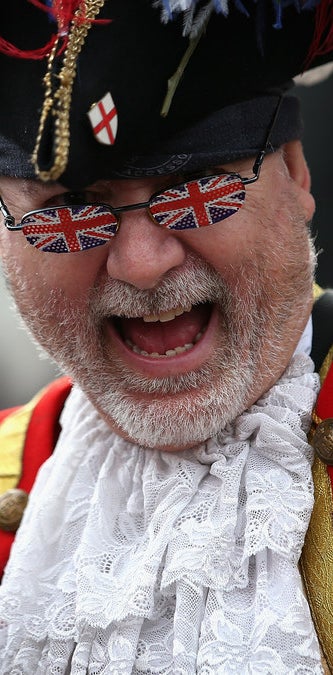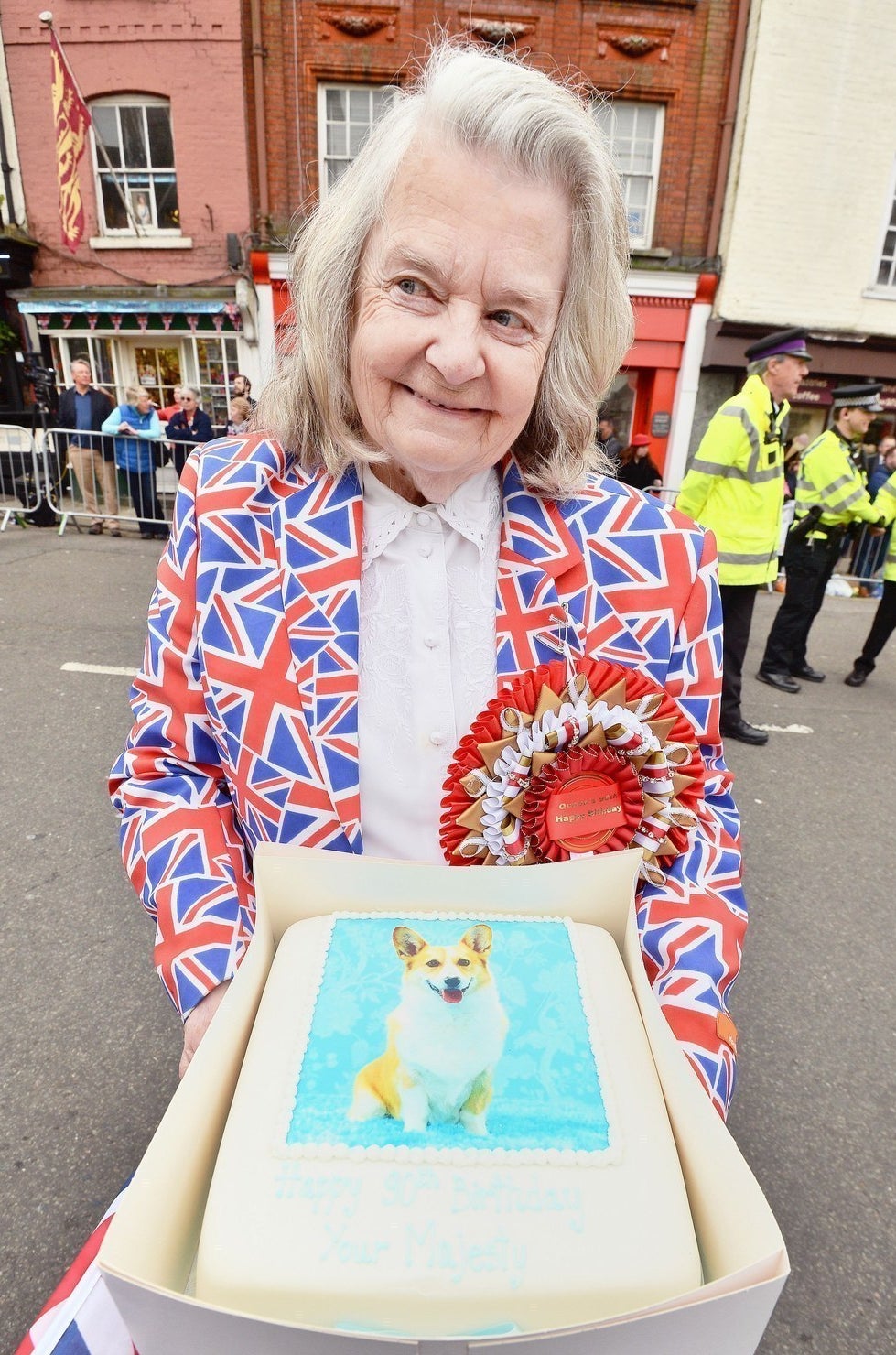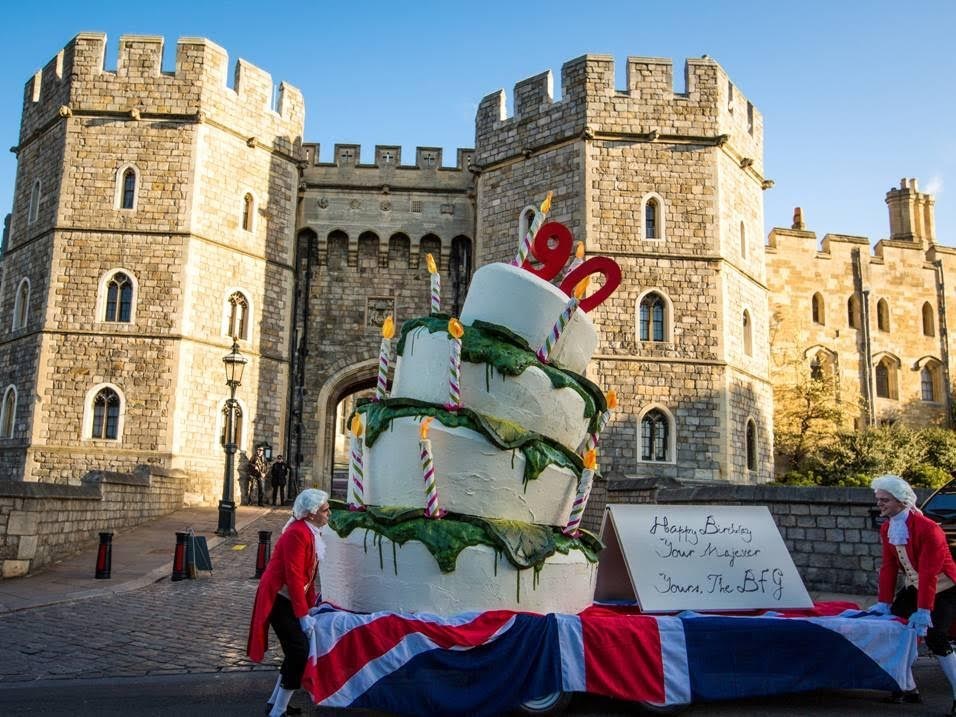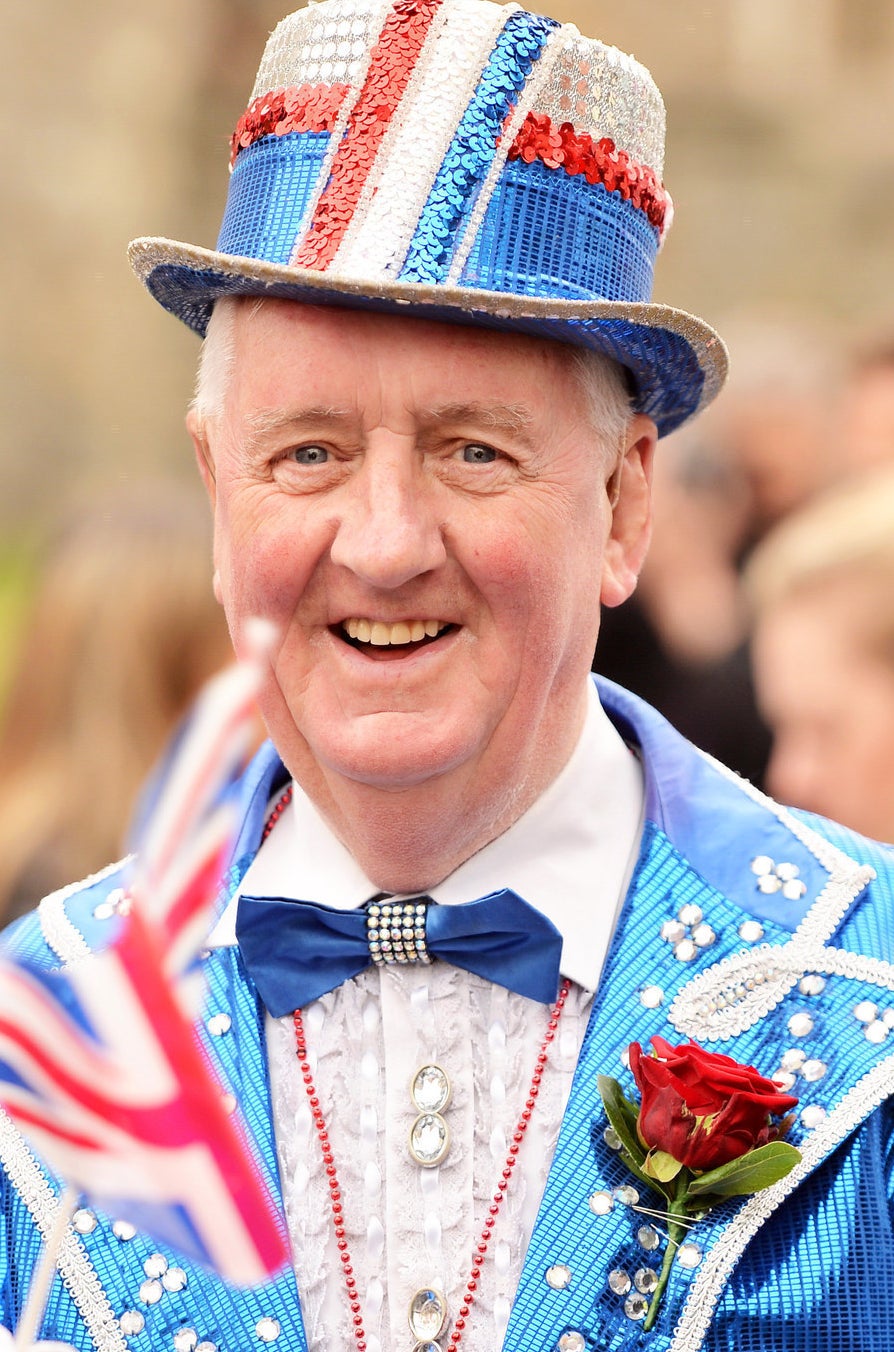 Scenes.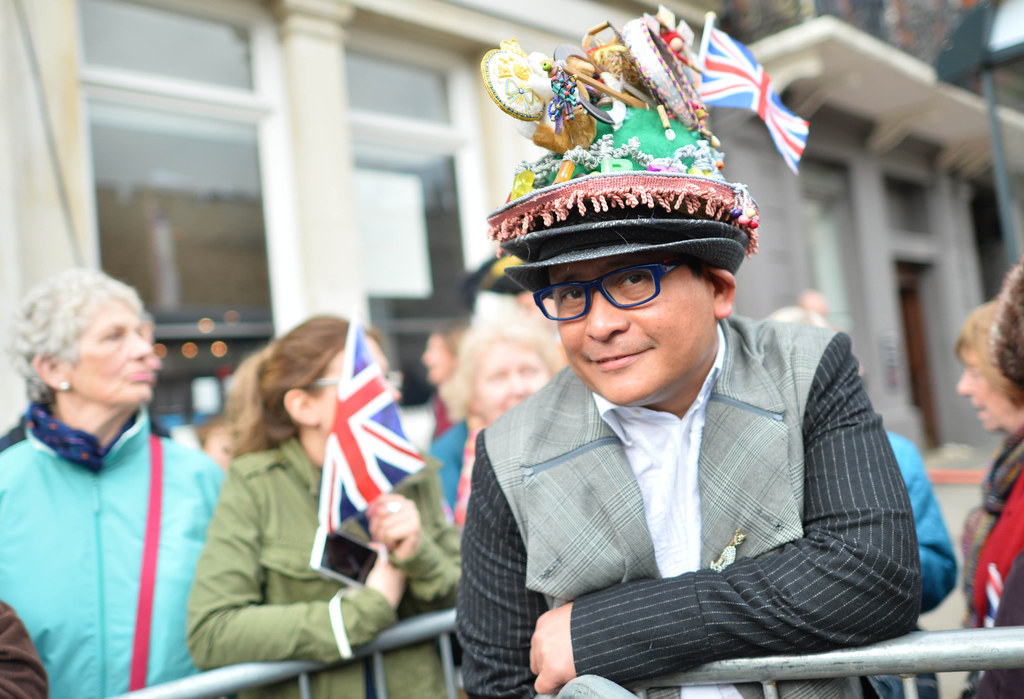 Though some people on Twitter as a rule weren't *quite* getting into the spirit of things.
Is nothing sacred?
BBC royal correspondent Peter Hunt brought us the news that the Queen's corgis, despite being photographed with her, "know nothing of her status".
How very dare they.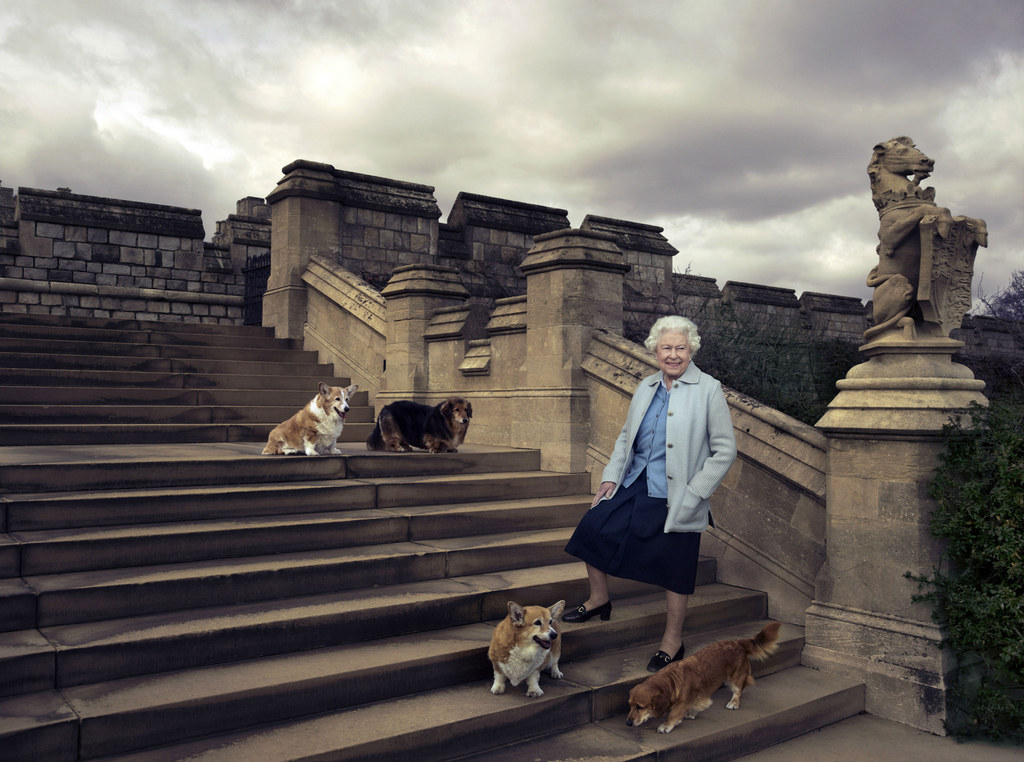 Some genuine scientists etched "Happy 90th Birthday" on to a strand of corgi hair in what is undoubtedly the tiniest/creepiest birthday message of the day.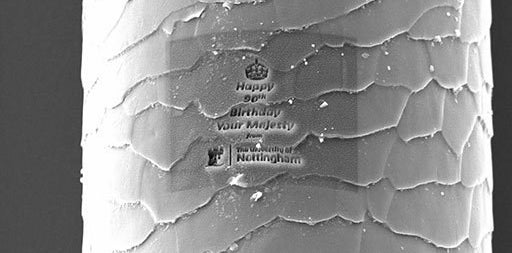 The hair was apparently "kindly donated" by Cracker and C.J., who are of the same bloodline as the Queen's corgis.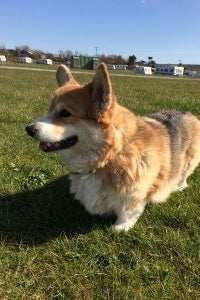 However, perhaps the biggest indication that Britain was losing it was provided by staunch republican Jeremy Corbyn, who paid a fulsome tribute to the Queen that no tabloid will be able to pick holes in.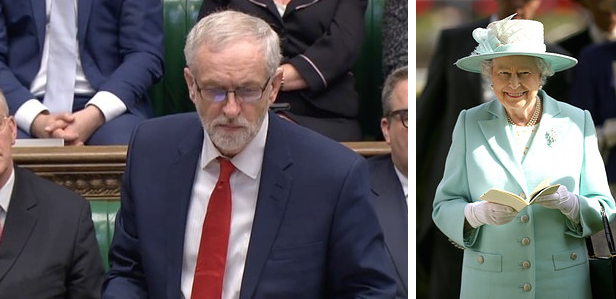 If you can't beat 'em, join 'em?
Happy birthday, Your Maj.