Police are re-examining a number of cases following Levi Bellfield's admission that he raped and killed Milly Dowler, which came five years after he was convicted of her murder.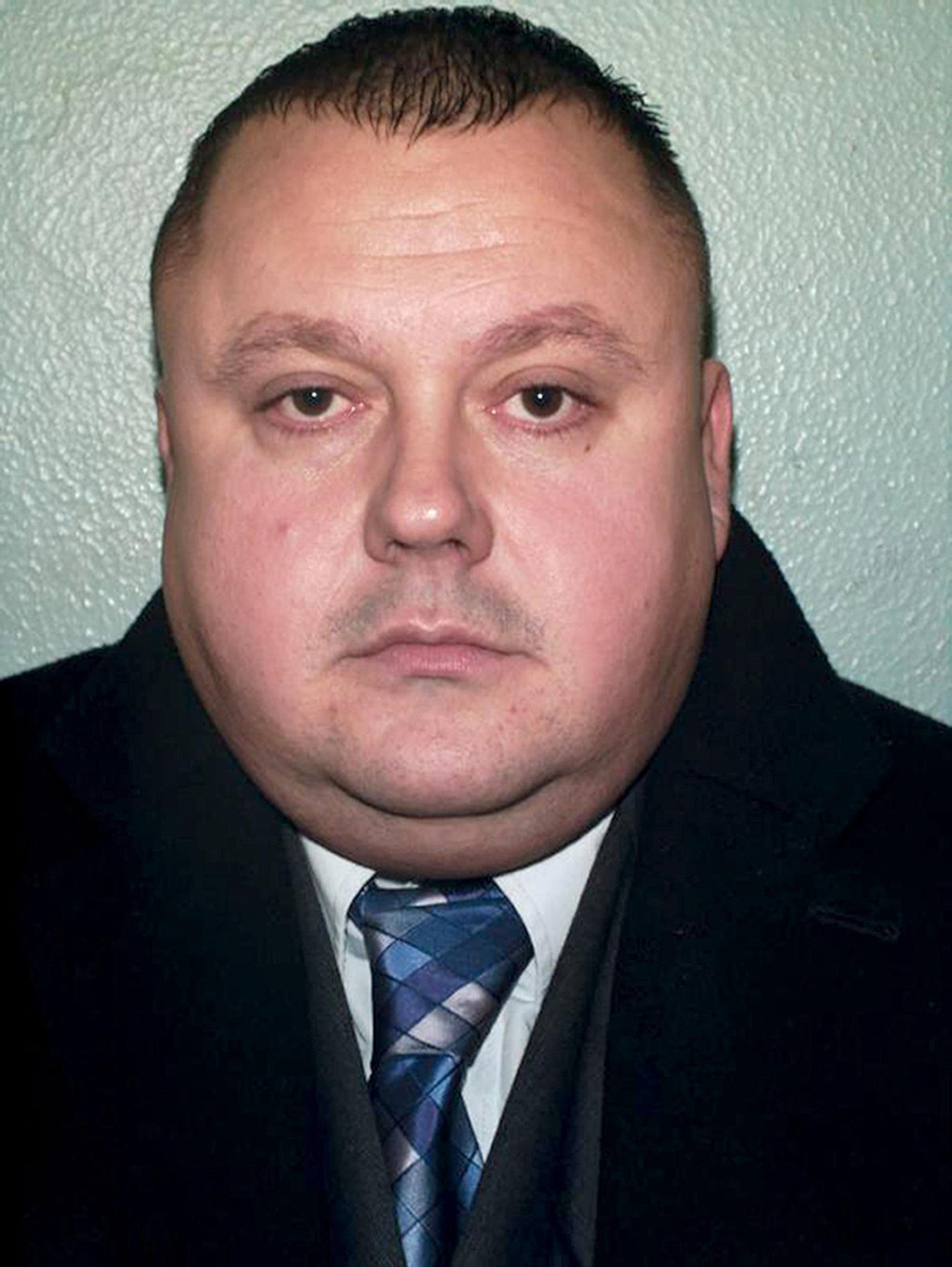 Surrey police revealed yesterday that the 47-year-old had admitted abducting, raping, and murdering Milly, who disappeared on her way home from school in Walton-on-Thames in September 2002.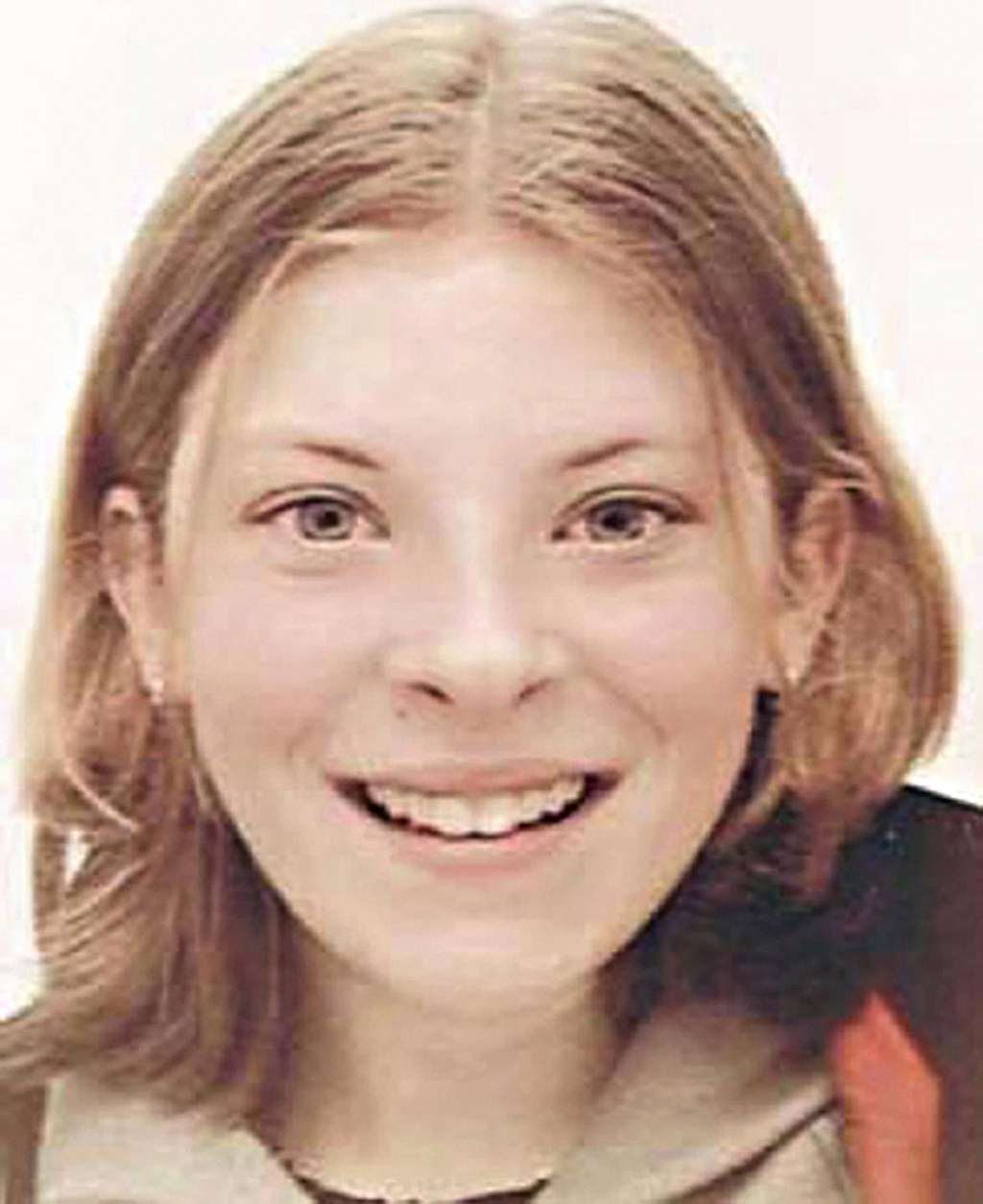 The admission came as detectives arrested and released a man in his forties on suspicion of being an accomplice to Milly's abduction and rape.
When Bellfield was jailed for life in 2011, police said he could be linked to about 20 unsolved attacks upon women.
Following yesterday's revelation, the Metropolitan police said: "We can confirm the Metropolitan police service is liaising with a number of other UK police forces in relation to information which has been passed onto us regarding a number of criminal investigations.
"That information remains subject to assessment and for that reason we will not be discussing the matter in further detail at this time."
Bellfield was already serving life in prison for the murders of Amelie Delagrange, 22, and Marsha McDonnell, 19, as well as the attempted murder of Kate Sheedy, 19, when convicted in 2011.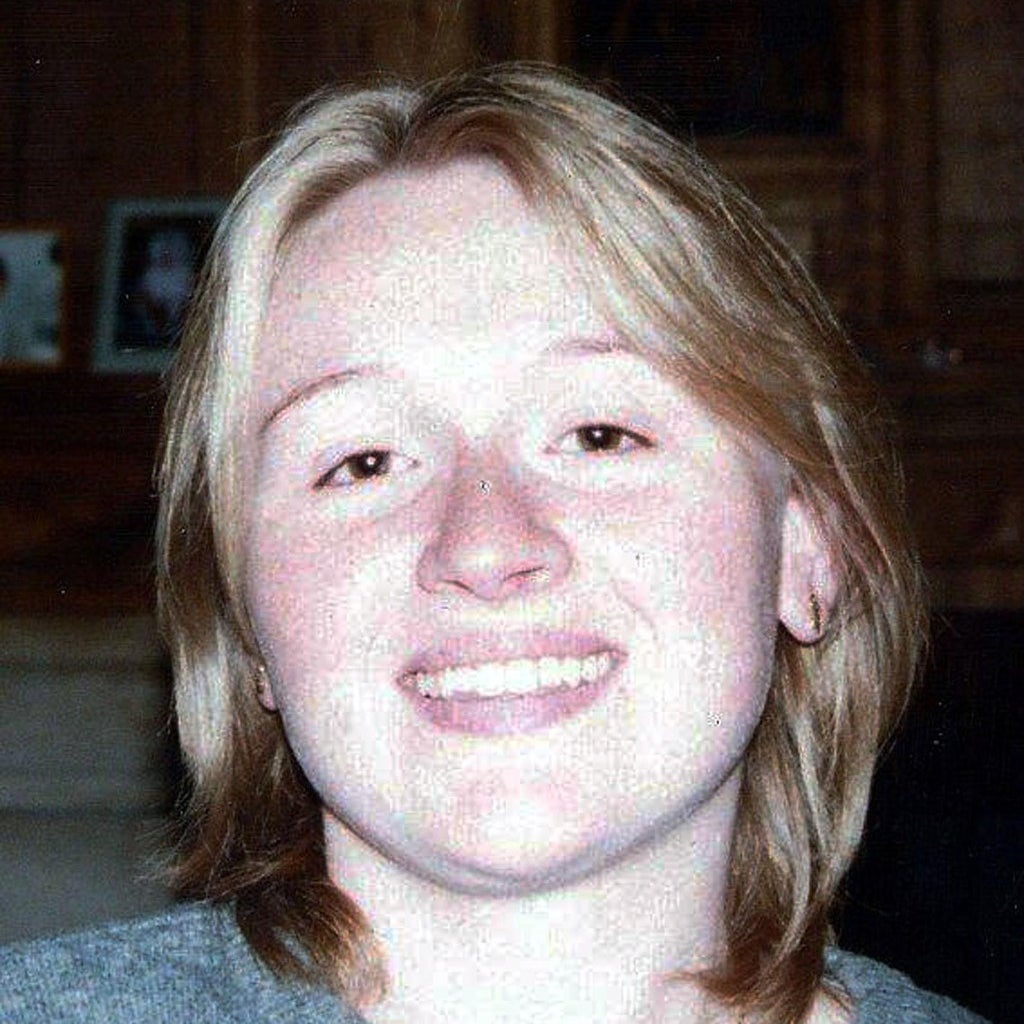 Amelie Delagrange and Marsha McDonnell
When he was jailed for murdering Milly, who disappeared before the attacks upon the other women, Bellfield refused to return to court to be sentenced, and trial judge Mr Justice Wilkie called him a "cruel and pitiless killer".
In a statement released on their behalf, the Dowler family said Bellfield's admission had been "devastating".
"The Dowler family has been made aware of the recent arrest," a statement said.
"They have been aware for some considerable time that a new police investigation was taking place into the circumstances of the abduction and murder of Milly. The effect of this information has been devastating for a family which has already had to endure so much."