The Archbishop of Canterbury says he wants to end one of the longest-running disagreements in Christianity and fix a date for Easter to be celebrated.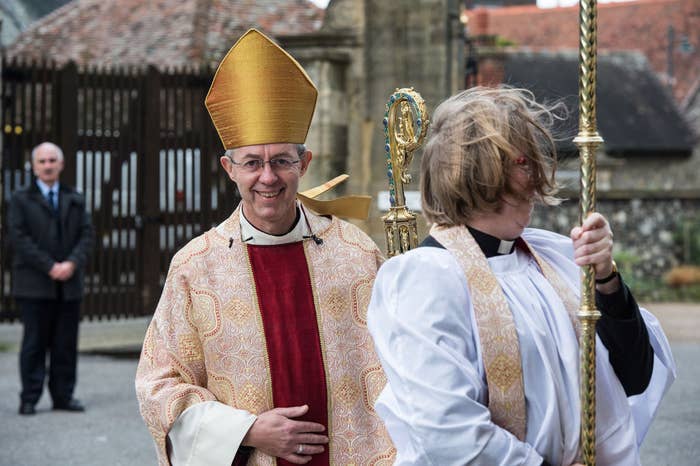 Justin Welby's comments to journalists came at the end of a four-day meeting of Anglican primates dominated by disagreements over how the church treats gay Christians.
Easter falls on the first Sunday after a full moon following the spring equinox, meaning it can occur between late March and late April.
Welby said he and other Christian leaders, most notably Pope Francis and Coptic pope Tawadros II, wanted a new agreement for the most important Christian festival to fall on the second or third Sunday in April.
The date Easter should be marked was set during the Council of Nicaea in 325CE, but since then some Christian churches have celebrated the day at different times, while attempts to agree on a new date have been attempted as early as the tenth century.
Welby admitted to journalists in Canterbury that it "may take a little while" to fix a standard date for Easter, but that he was hopeful it could be achieved within the next five or ten years.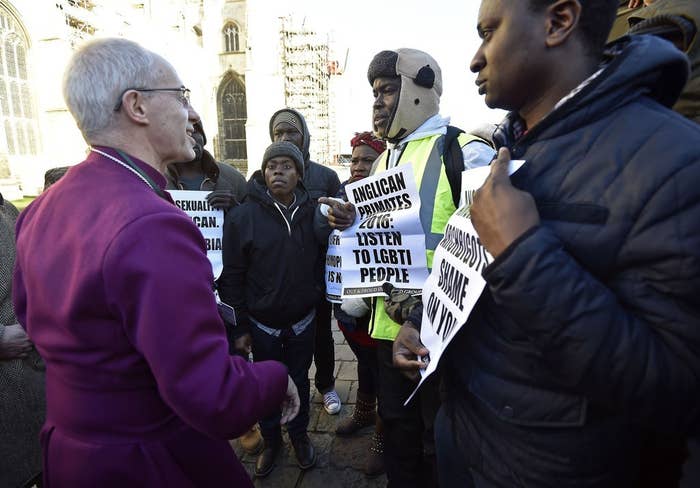 "I wouldn't expect it earlier than that not least because most people have probably printed their calendars for the next five years," he said, according to the Telegraph.
"School holidays and so on are all fixed and so on are all fixed - it affects almost everything you do in the spring and summer. The answer is I don't know but I would love to see it before I retire."
Yesterday Welby apologised to gay Christians for the "hurt and pain" caused by the Anglican church, even as he defended the decision to sanction a US church that backs gay marriage.
The move avoided a potential split among Anglican leaders, but led to protests outside Canterbury Cathedral yesterday and widespread condemnation from LGBT Christians.