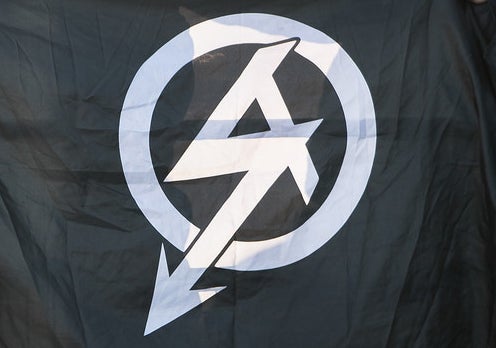 Four serving members of the British army are among a group arrested under terrorism legislation for allegedly being members of a banned far-right group.

They are suspected of being members of National Action, a neo-Nazi organisation that was proscribed as a terror group last year.
"We can confirm that a number of serving members of the Army have been arrested under the Terrorism Act for being associated with a proscribed far right group," an army spokesperson said.
The spokesperson said the arrests were the result of a police operation supported by the army. "This is now the subject of a civilian police investigation and it would be inappropriate to comment further," they added.
West Midlands police initially said four men – a 22-year-old man from Birmingham, a 32-year-old man from Powys, a 24-year-old man from Ipswich, and a 24-year-old man from Northampton – had been arrested.

On Friday 8 September, the force said a fifth man – another 24-year-old from Northampton – had been arrested, having originally been detained by officers from the Royal Military police in Cyprus on Tuesday. He and three of the other four men are all serving members of the army.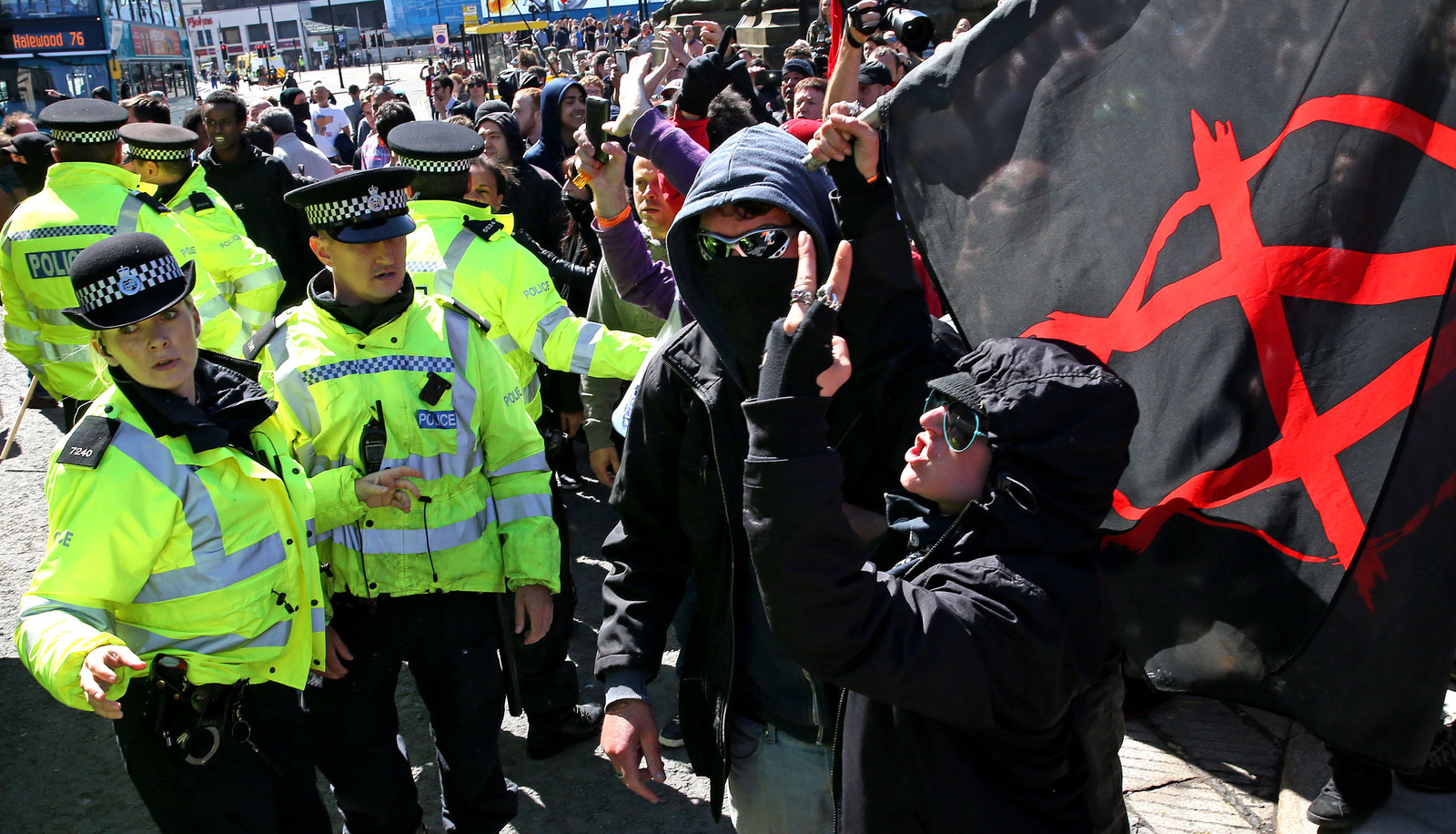 Police said the men were arrested on "suspicion of being concerned in the commission, preparation and instigation of acts of terrorism under Section 41 of the Terrorism Act 2000; namely on suspicion of being a member of a proscribed organisation".
The arrests were preplanned and intelligence-led, and there was "no threat" to the public's safety, police said.
"A number" of properties were being searched in connection with the arrests, police said, adding that the four men were in custody in a police station in the West Midlands.
National Action was proscribed in December 2016 by home secretary Amber Rudd, which meant the group was banned from admitting members or holding events.
It was the first far-right group to be banned under the Terrorism Act and the first to be proscribed in the UK since World War II.