The British National Party has been removed from the official register of political parties.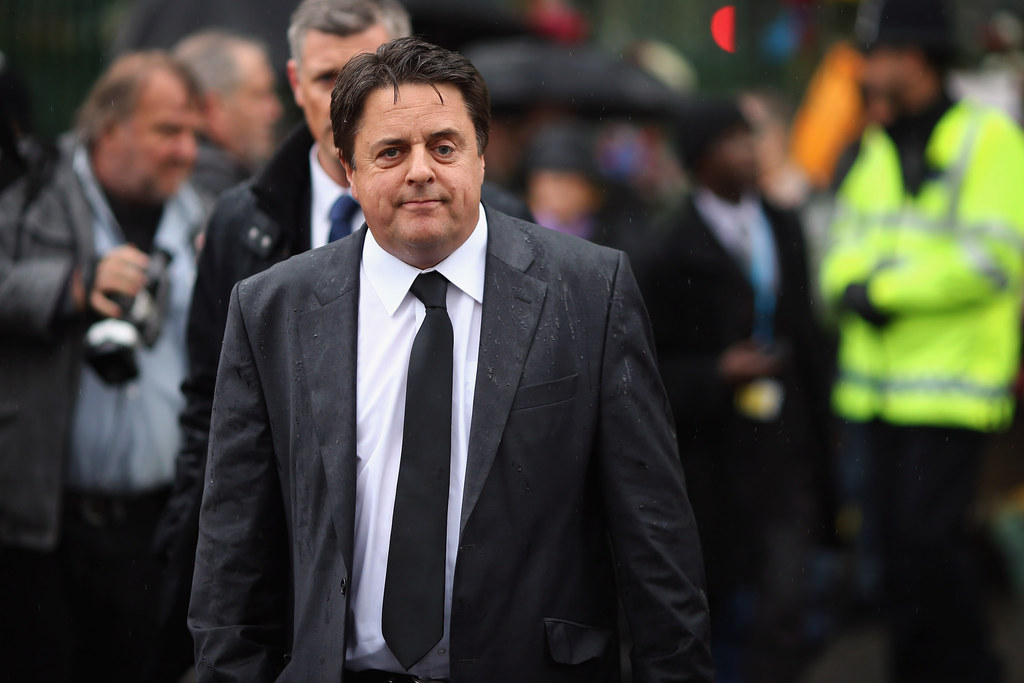 The Electoral Commission said the BNP had failed to confirm its registration details, a legal requirement that must be met annually.
Under UK electoral law all political parties must confirm these details with the country's election watchdog and pay a re-registration fee of £25 each year.
This must be completed within six months of a party's deadline for submitting its statement of accounts, but as the BNP's accounts were due on 7 July 2015, the confirmation was due yesterday.
"The Electoral Commission did not receive the notification by this date and is required by law to remove the BNP from its register of political parties in Great Britain," a statement said.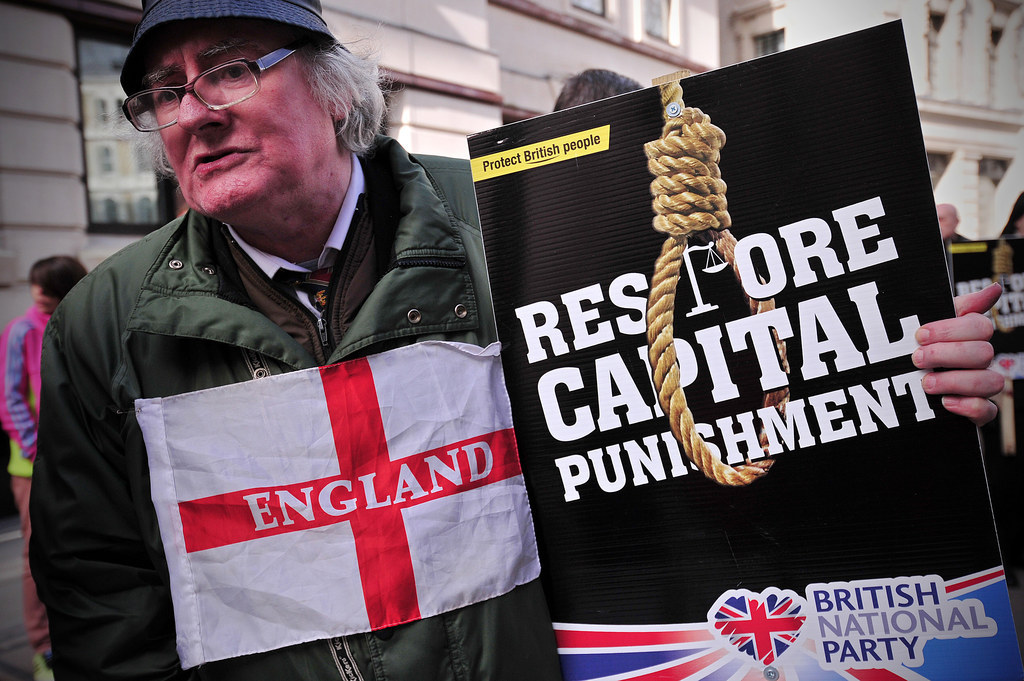 The consequences for the BNP are that no candidate may use the party's name, descriptions, or emblems on the ballot paper at any election.
The Electoral Commission said the BNP could yet apply to re-register, while its name and logo are protected under law for two years to prevent other parties using them.
A spokesperson told BuzzFeed News a failure to re-register usually only occurred with smaller or single-issue parties set up to contest a specific election.
The BNP was still calling for new members on Twitter as recently as Friday morning.
The far-right party has been troubled for some time, however. Former leader Nick Griffin stepped down last year and has since left the party altogether, after it was wiped out in European elections. It currently only has two district councillors.
The BNP called not re-registering and paying the £25 fee a "small clerical error", and said it would now re-register.