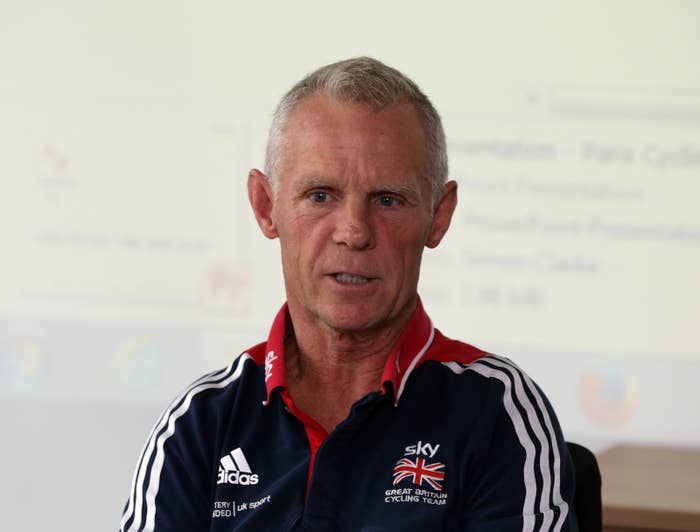 Shane Sutton, the technical director of British Cycling, is stepping down 100 days before the Olympics after a review was launched into alleged discriminatory comments he made.
Sutton has been accused in the last week of telling cyclist Jess Varnish to "go and have a baby" after she was dropped from the team, and of making derogatory comments about para-cyclists.
The Australian, who has been part of the British team since 2002, has denied the claims.
But after an independent review was launched into the allegations, he announced he was stepping down.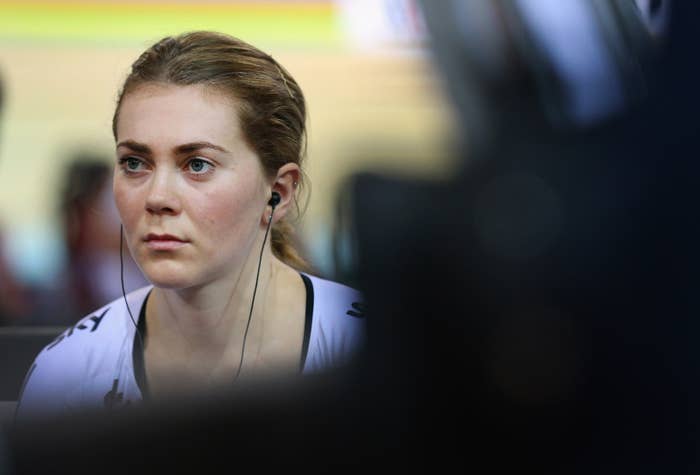 "It is absolutely crucial that, as our athletes begin their final preparations for Rio, they are able to do so free of distraction," Sutton said in a statement on British Cycling's website.

"The developments over the past few days have clearly become a distraction. It is for this reason, and having spoken to friends and family, that I believe it is in the best interests of British Cycling for me to step down from my position as technical director."
He added: "It is important that the review announced by British Cycling and UK Sport now takes place, and I will obviously co-operate fully with this. I have made clear that I reject the specific claims that have been made against me in recent days, and I look forward to taking a full part in the review process so I can respond to the allegations in detail."
British Cycling chief executive Ian Drake thanked Sutton for his work with the team.
"I understand and respect Shane's decision to stand down," Drake said. "His primary focus has always been the athletes, and this decision is something he has taken to allow them to focus on their preparation for Rio."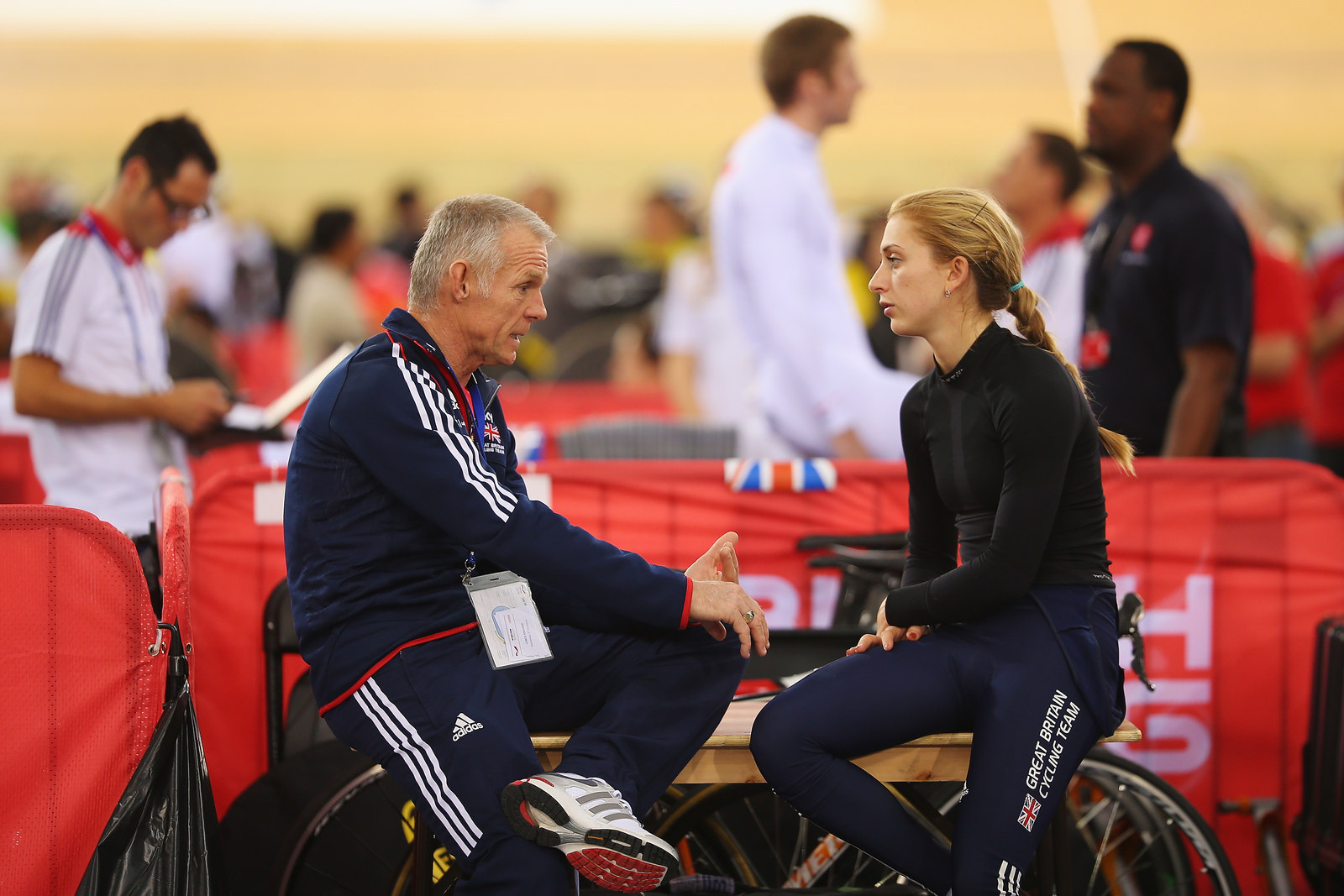 Andy Harrison, currently programmes director at British Cycling, will replace Sutton, 58, who took over from Sir David Brailsford in 2014.

Varnish's claims were revealed by the Daily Mail last week, and the same paper claims multiple sources told them Sutton has used highly discriminatory and crude language to describe British cyclists hoping to compete in the Paralympics.

Darren Kenny, a bronze medallist at the London 2012 Paralympics, told the Mail that the attitude towards para-cyclists was "abysmal".
"We were tolerated at best," he said. "The term used to refer to us was generally 'gimps', with another word in front of that. I know others had an issue as well with not being allowed on the track and not being given time to prepare for competitions."