First things first, this is Gibraltar.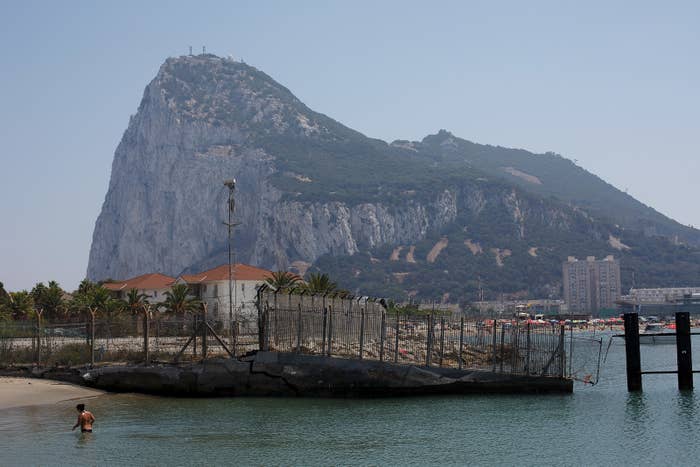 Also known as The Rock after its major landmark, Gibraltar is a British overseas territory located on the southern end of Spain, just across from Morocco.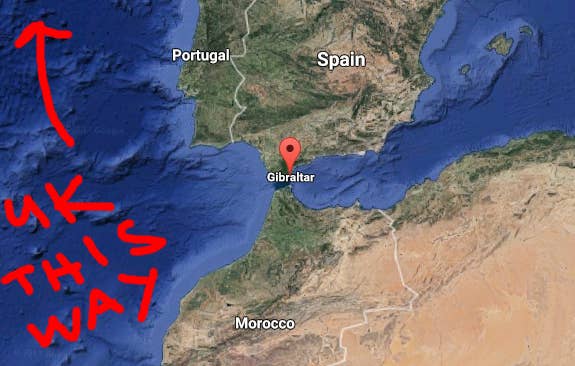 Gibraltar was captured by an Anglo-Dutch fleet at the start of the 18th century, and ceded to Britain "in perpetuity" under the Treaty of Utrecht in 1713. Its sovereignty has been a sticking point in UK-Spanish relations ever since.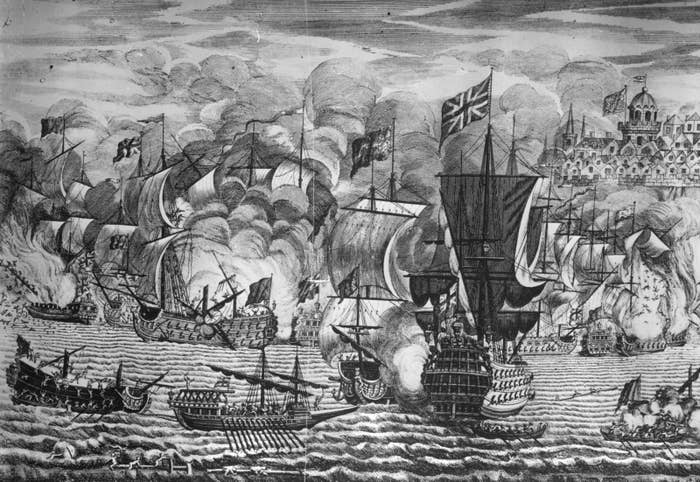 Despite being small in size (just over 2.5 square miles), Gibraltar has always been strategically important to Britain, and is still the site of a UK military base.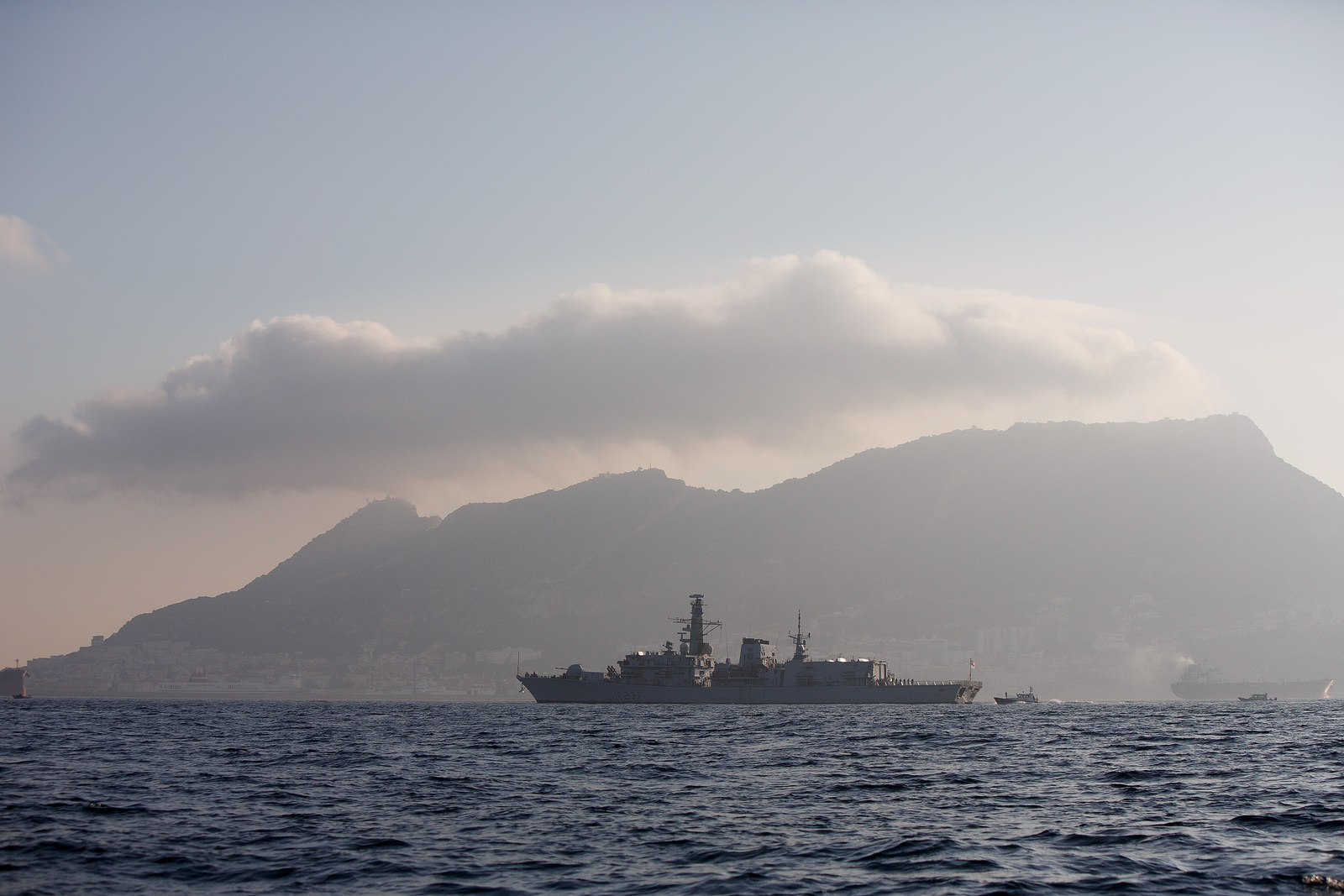 Today, Gibraltar – self-governing in all affairs apart from foreign policy and defence – is home to around 30,000 people, who twice in the last 50 years have overwhelmingly rejected the chance of joint Spanish control.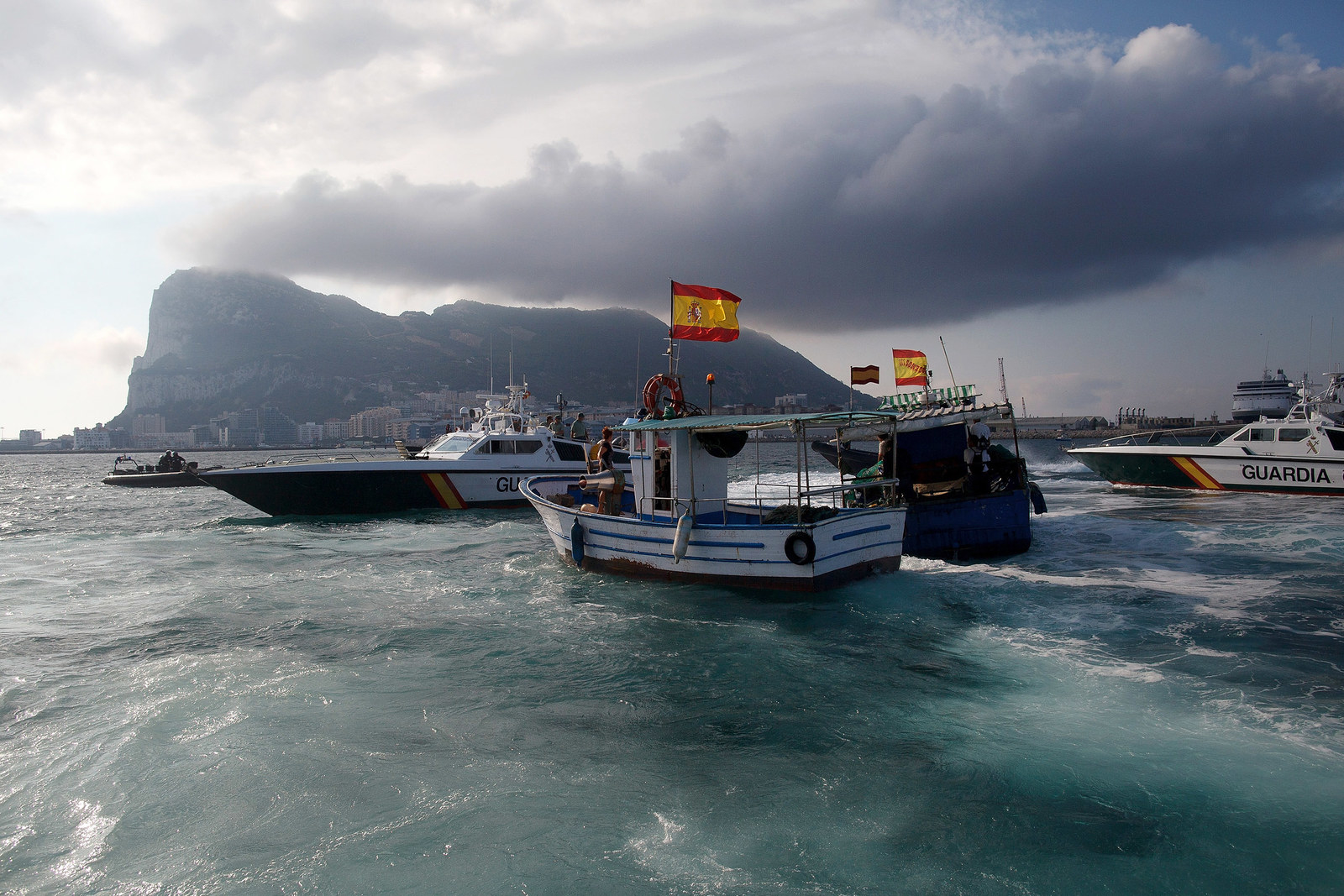 In last year's EU referendum Gibraltar voted massively for Remain. In fact at 96% it was proportionately the biggest vote for staying in the EU out of any voting area (the second biggest Remain vote was Lambeth in south London, at 78.6%).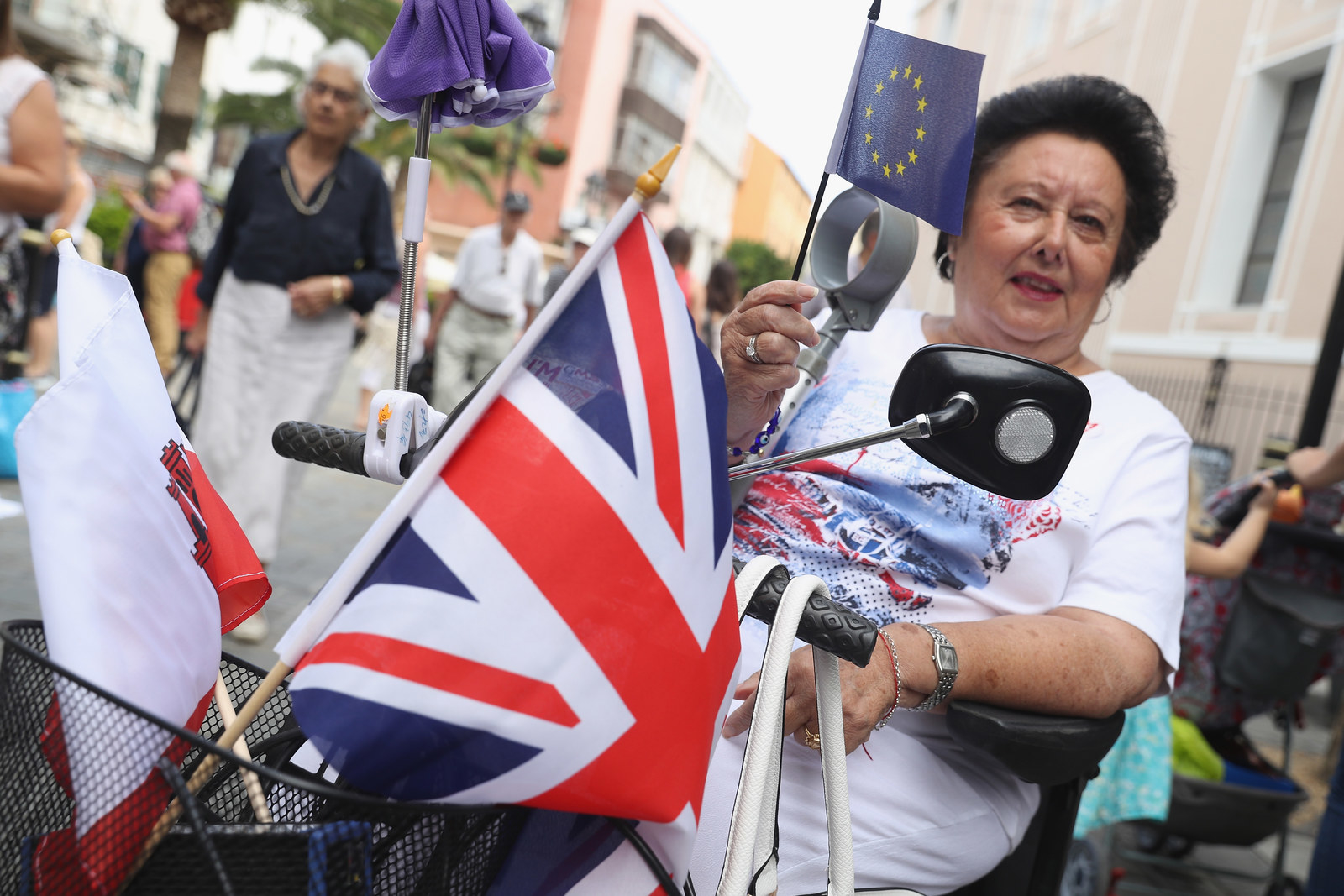 Why does all this matter? Because this week prime minister Theresa May triggered Article 50, formally notifying the EU of Britain's – and by definition, Gibraltar's – intention to leave the EU.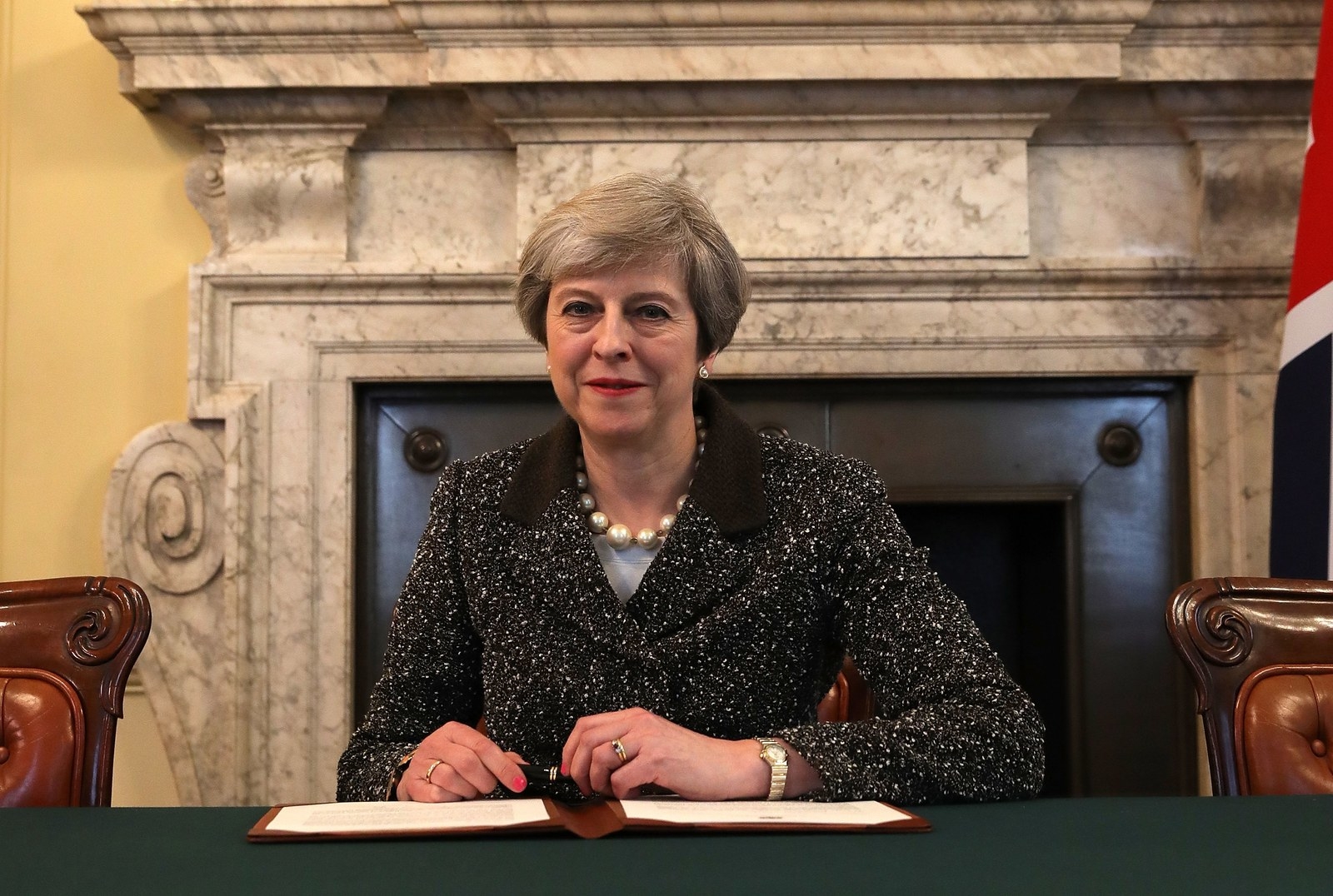 May informed the European Council of this via a letter, which made no mention of Gibraltar.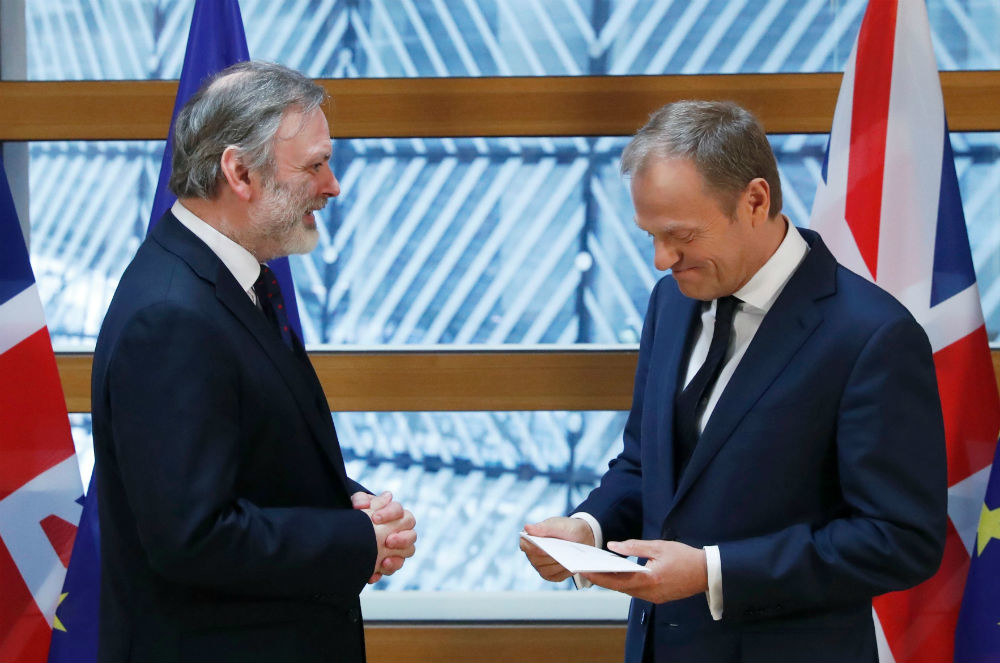 However, in draft guidelines from the European Council setting the stall for two years of Brexit negotiations, Gibraltar definitely was mentioned.

What this means is that the European Council wants to give Spain a veto over how any final post-Brexit trade deal would affect Gibraltar, after the UK leaves the EU. But it still prompted a big reaction in Gibraltar and among British MPs and MEPs, as both the EU and UK were accused of using the territory as a bargaining chip in the negotiations to come.
Foreign secretary Boris Johnson tried to reassure Gibraltarians of Britain's support.
("Rock-like" support, geddit?)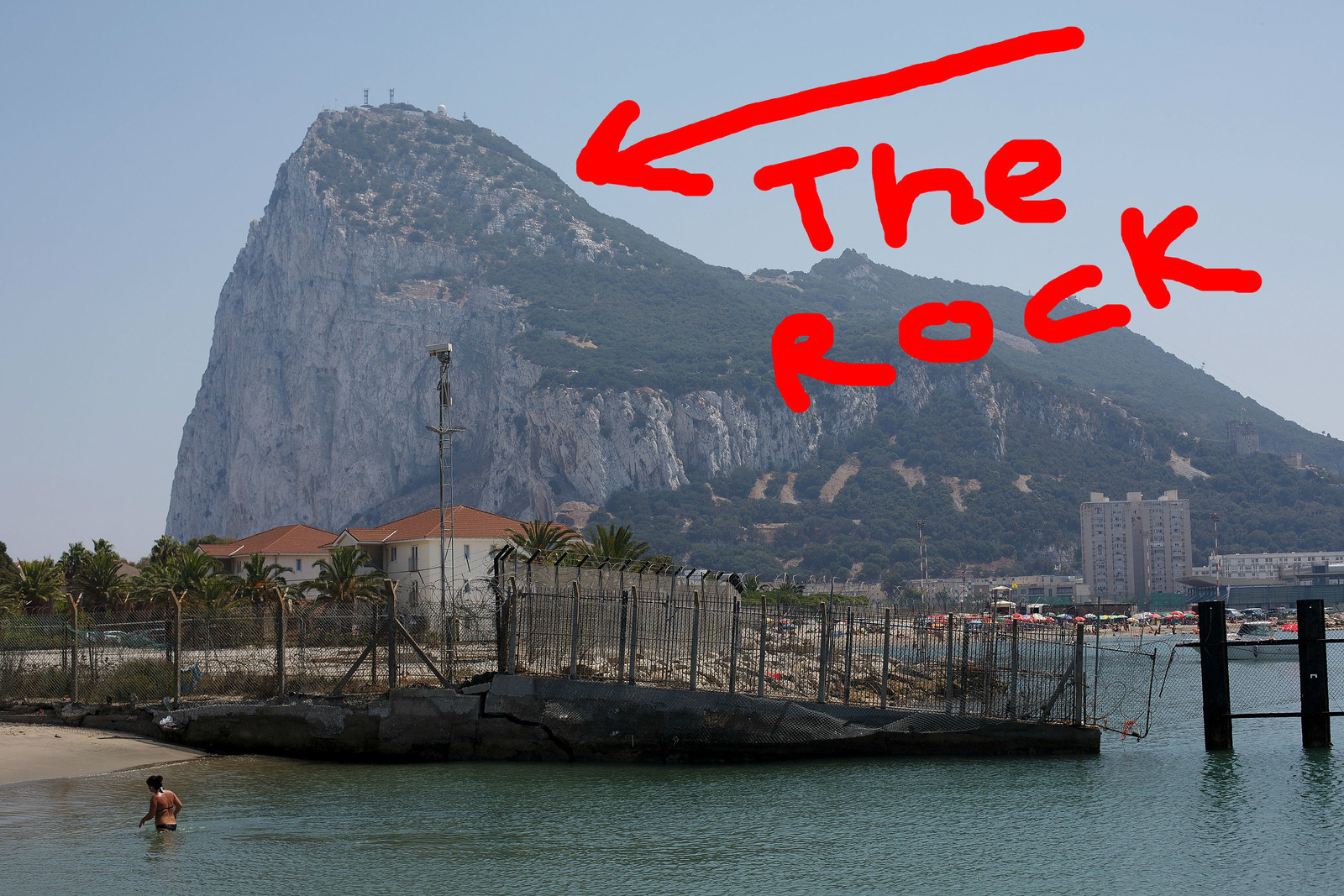 Things started calming down, but then along came Michael Howard, who is chiefly known for leading the Conservative party in the '00s, and for repeatedly refusing to answer a direct question from BBC presenter Jeremy Paxman in 1997.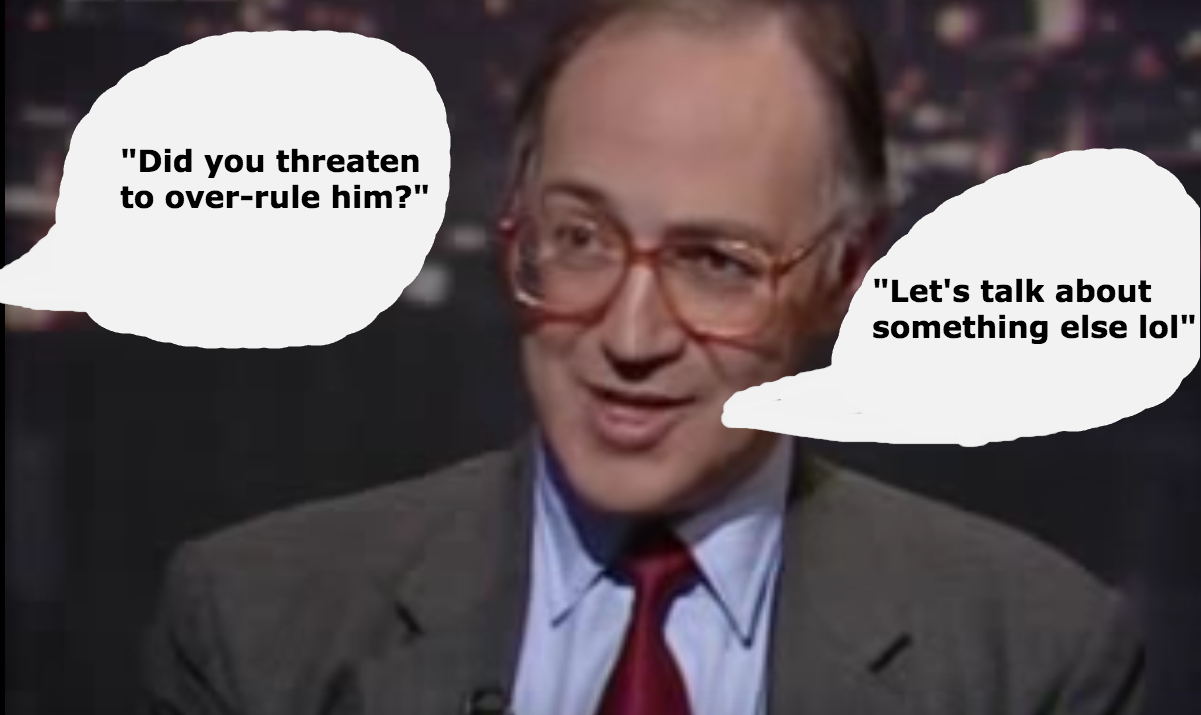 If you spent your Sunday morning going for a walk instead of watching the news (and why wouldn't you?), you would have returned to discover that Howard had gone on TV to apparently talk up the prospect of Britain declaring war on Spain. Yes, really.
Appearing on Sky News' Ridge on Sunday programme, Howard compared the current uncertainty over Gibraltar's future to the decision of Margaret Thatcher's government to go to war with Argentina over the Falkland Islands in 1982.
"I think there's no question whatever that our government will stand by Gibraltar," Howard said. "Thirty-five years ago this week, another woman prime minister sent a task force halfway across the world to defend the freedom of another small group of British people against another Spanish-speaking country. And I'm absolutely certain that our current prime minister will show the same resolve in standing by the people of Gibraltar."
Howard also made the same statement on BBC1's Sunday Politics show later on Sunday morning, and later still on Channel 4's evening news bulletin.
The Telegraph helpfully asked military experts what the prospects of a British win were in a war over Gibraltar.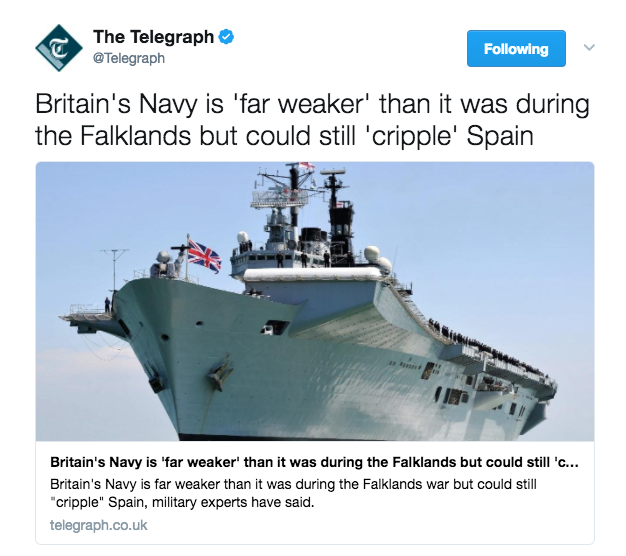 This time, people really did freak out. After all, in the space of less than a week Britain had gone from letting the EU know we were leaving, to a former leader of the opposition saying we would consider declaring war on one of its members.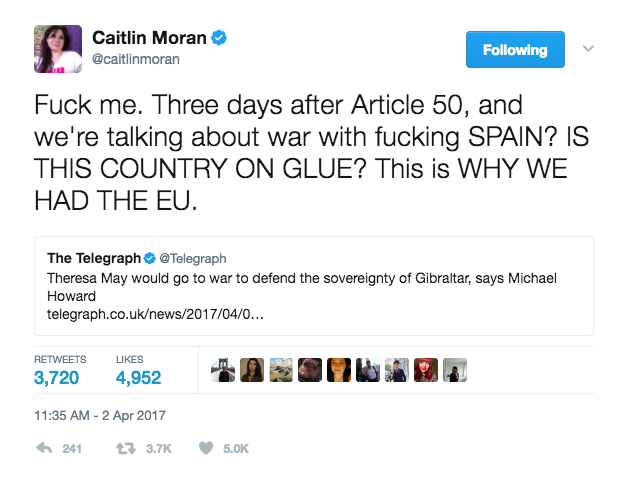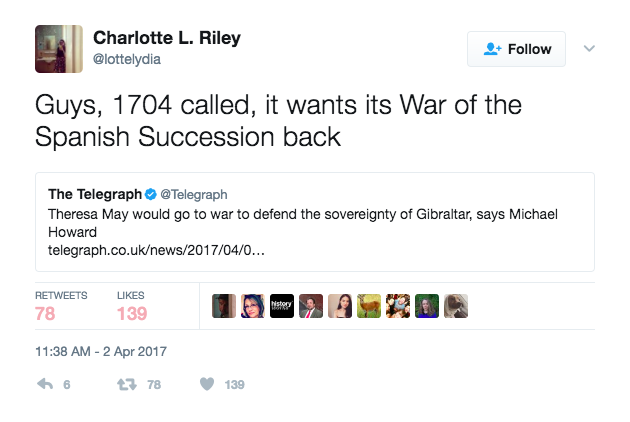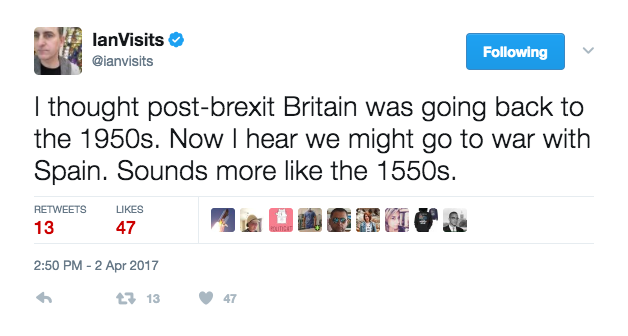 Gibraltar's chief minister Fabian Picardo was also on TV on Sunday morning, telling BBC1's The Andrew Marr Show that any move towards Spanish sovereignty would be "absolutely awful".
"It would strip us of who we are," he said. "Gibraltar would not be British if sovereignty is shared with Spain. For what price would you sell Cornwall to the French?"
Downing Street said Theresa May phoned Picardo after his appearance on Marr to restate Britain's support for Gibraltar.
"She reiterated our long-standing position that the UK remains steadfastly committed to our support for Gibraltar, its people and its economy," a spokesperson said.
"The prime minister said we will never enter into arrangements under which the people of Gibraltar would pass under the sovereignty of another state against their freely and democratically expressed wishes, nor will we ever enter into a process of sovereignty negotiations with which Gibraltar is not content."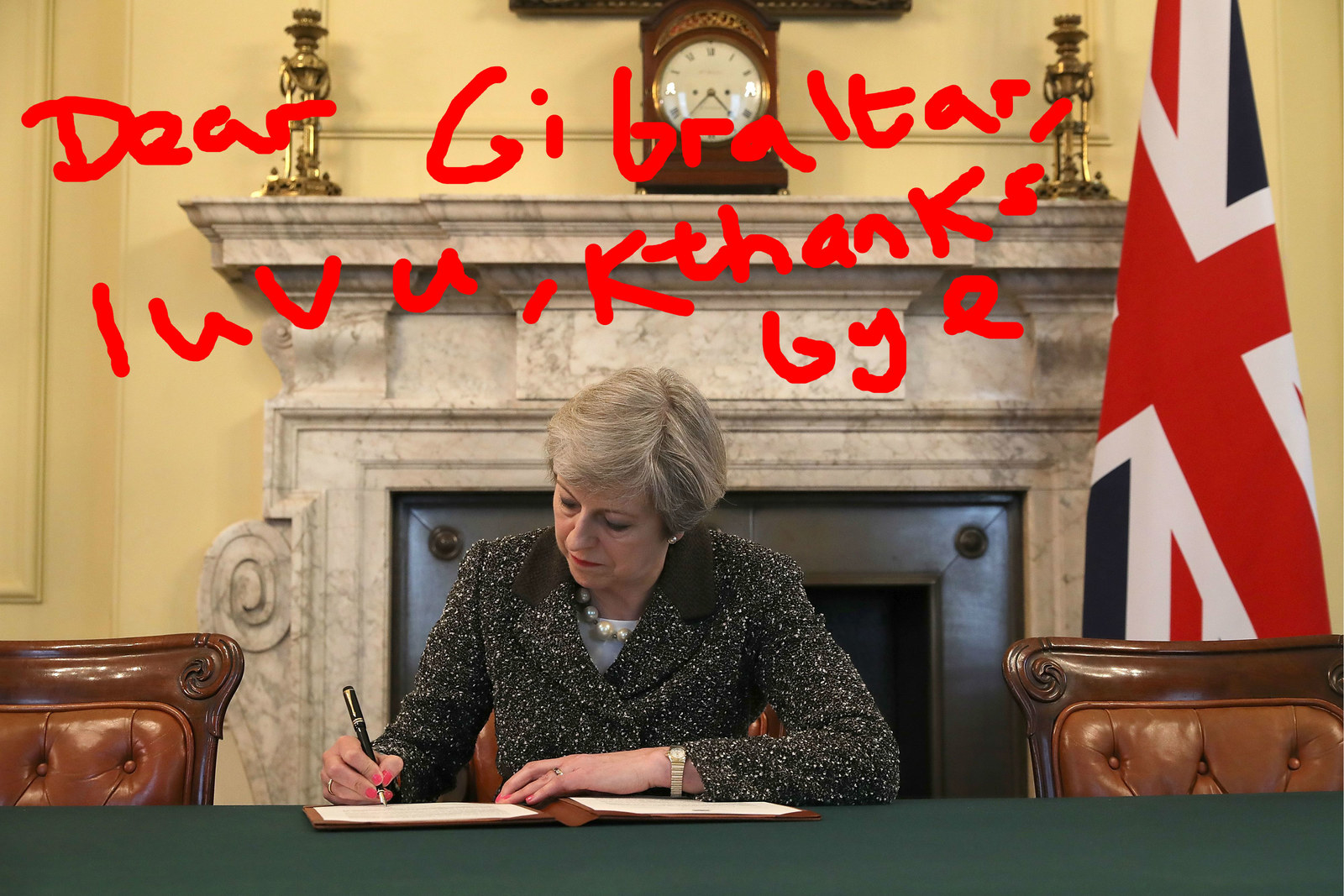 But, the crucial thing is that Gibraltar's sovereignty is not actually up for debate at the moment – point 22 in the European Council's draft Brexit negotiating strategy only refers to the terms of the final trade deal (or non-deal) reached following two years of negotiations, after Britain leaves the EU.
As the New Statesman's Stephen Bush wrote, nothing has really happened, apart from Michael Howard making bizarre comparisons between an EU trade deal and a military conflict that claimed more than 900 lives.
And as The Telegraph's Michael Deacon pointed out, in such an eventuality, Britain would be treaty-bound to protect its Nato ally Spain and, um, declare war on itself.
But, the point does remain that four days after Article 50 was triggered, a senior Tory, a member of the House of Lords no less, is hinting at war with another European country.
Basically, it could be a loooooong two years ahead, so brace yourselves.