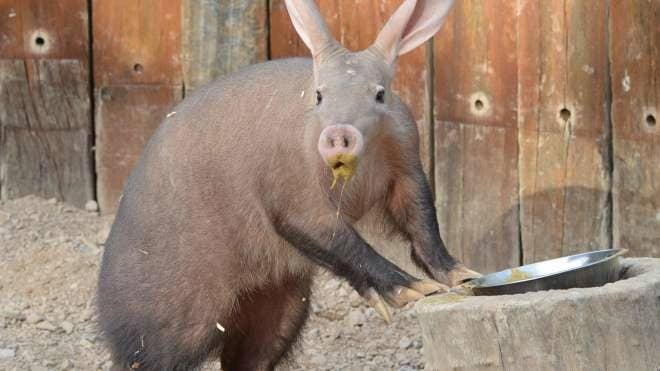 London Zoo has released a statement confirming that the death of nine-year-old Misha the aardvark was most likely from smoke inhalation during a fire which broke out early Saturday morning.
Additionally, four meerkats — brothers Robbie, Norman, Billy and Nigel — were missing after the fire and have now been presumed to have also died in the blaze.
"The efforts of staff and emergency services, and the strength of support from the public, has been humbling," said Dominic Jermey, the director general of the zoo, which re-opened its doors just one day after the fire on Christmas Eve. "I can't find the words to express our appreciation."
A statement from the zoo also said that though it remains too early to speculate about the cause of the fire, an external investigation is currently being conducted.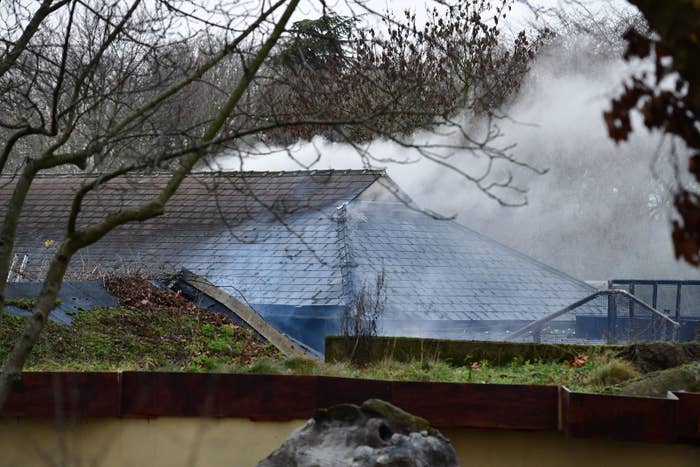 The fire, which began at around 6am, is under control, but the zoo has been shut all day.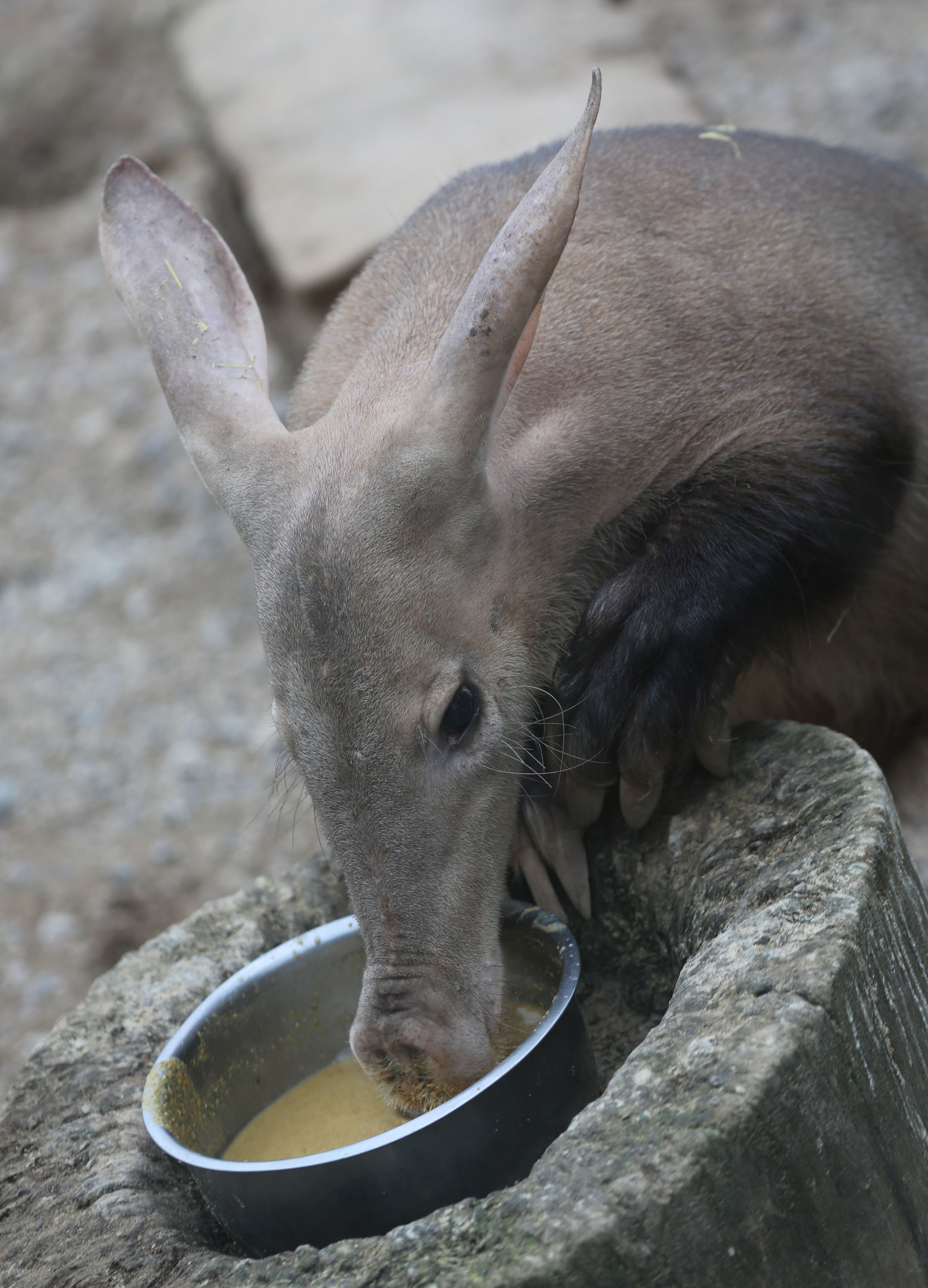 "All other animals in the vicinity are being monitored closely by our vets, but early signs suggest they have not been affected. We will continue to monitor them over the coming days.

"We are all naturally devastated by this, but are immensely grateful to the fire brigade, who reacted quickly to the situation to bring the fire under control."
More than 70 firefighters battled the blaze at its height, after zookeepers and staff, many of whom live on site, rushed to the scene to help move animals away.

The London Ambulance Service said it treated eight people at the scene, six for smoke inhalation and two for minor injuries. One of those treated was taken to hospital.

Animal Adventure includes a petting zoo area, and in an initial statement London Zoo said an aardvark was unaccounted for. Later the zoo confirmed that Misha had died in the fire, and four meerkats were unaccounted for.
Jermey said staff were "completely devastated on a personal level" for the loss of Misha, a "very popular animal with us, with everyone who loves London Zoo".
He said that the emotional impact of the fire upon staff was "just enormous", adding that it was thought all other animals in the zoo were OK. The cause of the fire is not yet known.

London Fire Brigade's David George said that when crews arrived they were faced with a "very well developed fire".

"They worked incredibly hard in arduous conditions to bring it under control as quickly as possible and to stop it from spreading to neighbouring animal enclosures," he said. "Crews will remain at the scene throughout the morning damping down any remaining pockets of fire."

In its statement, London Zoo said the zoo would reopen on Christmas Eve. "It's too soon to speculate on the cause of the fire but we will be working very closely with fire investigators over the coming days and weeks to ascertain the cause."