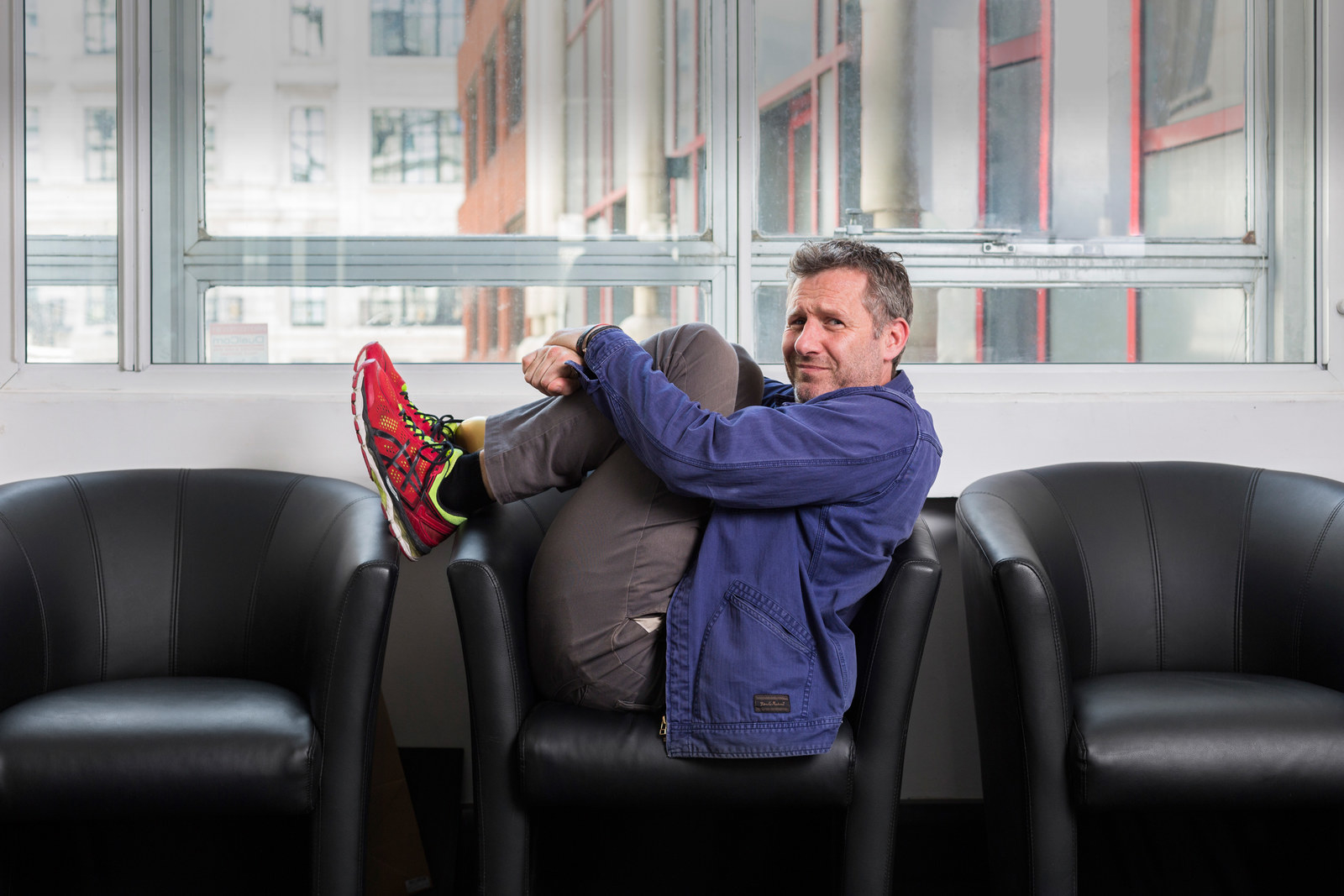 A larger Tory majority could make disabled people's lives worse, The Last Leg presenter Adam Hills has said ahead of the show returning for its 11th series on Friday – but he'd have Theresa May as a guest "in a second".

The Australian comedian, who hosts the comedy show alongside Alex Brooker and Josh Widdicombe, told BuzzFeed News that "there's not going to be anyone to fight back" against the Conservative government's cuts to disability benefits if, as some polls suggest, May wins a landslide victory in next month's general election.
Hills and Brooker – who are both disabled – have been very vocal critics of the cuts since The Last Leg started (on an initial 10-episode run) during the London 2012 Paralympics.
Hills told BuzzFeed News he was worried that other issues such as Brexit would dominate the election campaign, while disability will get little attention.
"I just don't see it as a vote winner," he said. "If Labour campaigned on this, and went 'The cuts being imposed at the moment are abhorrent, and we need to do something about it,' would that garner them enough votes? I have a feeling that the major parties don't really see this as an important issue."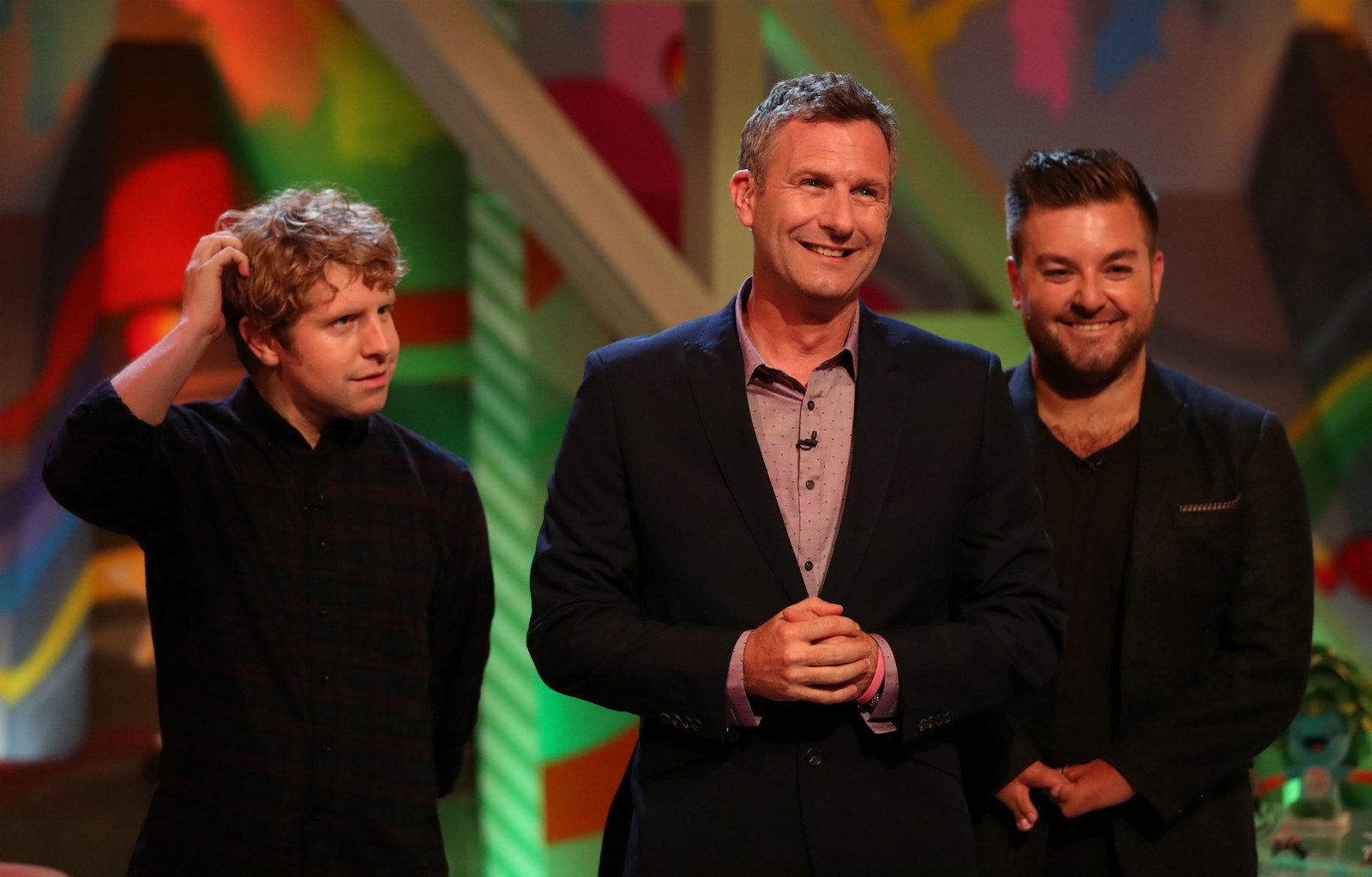 The Conservative Party's election manifesto, launched yesterday and after Hills spoke to BuzzFeed News, promised to "ensure a sustainable welfare system, with help targeted at those who need it most" but did not suggest the party would reverse the cuts that have seen people claiming Employment and Support Allowance get £29.05 less every week if they're deemed fit for 'work-related activity'.
As a result of the snap election being called, The Last Leg's next series was pulled forward from its planned autumn airdates, bringing the trio back to work sooner than expected.

"I know the Tories are cutting a lot, but now they've stretched to holidays," Hills joked.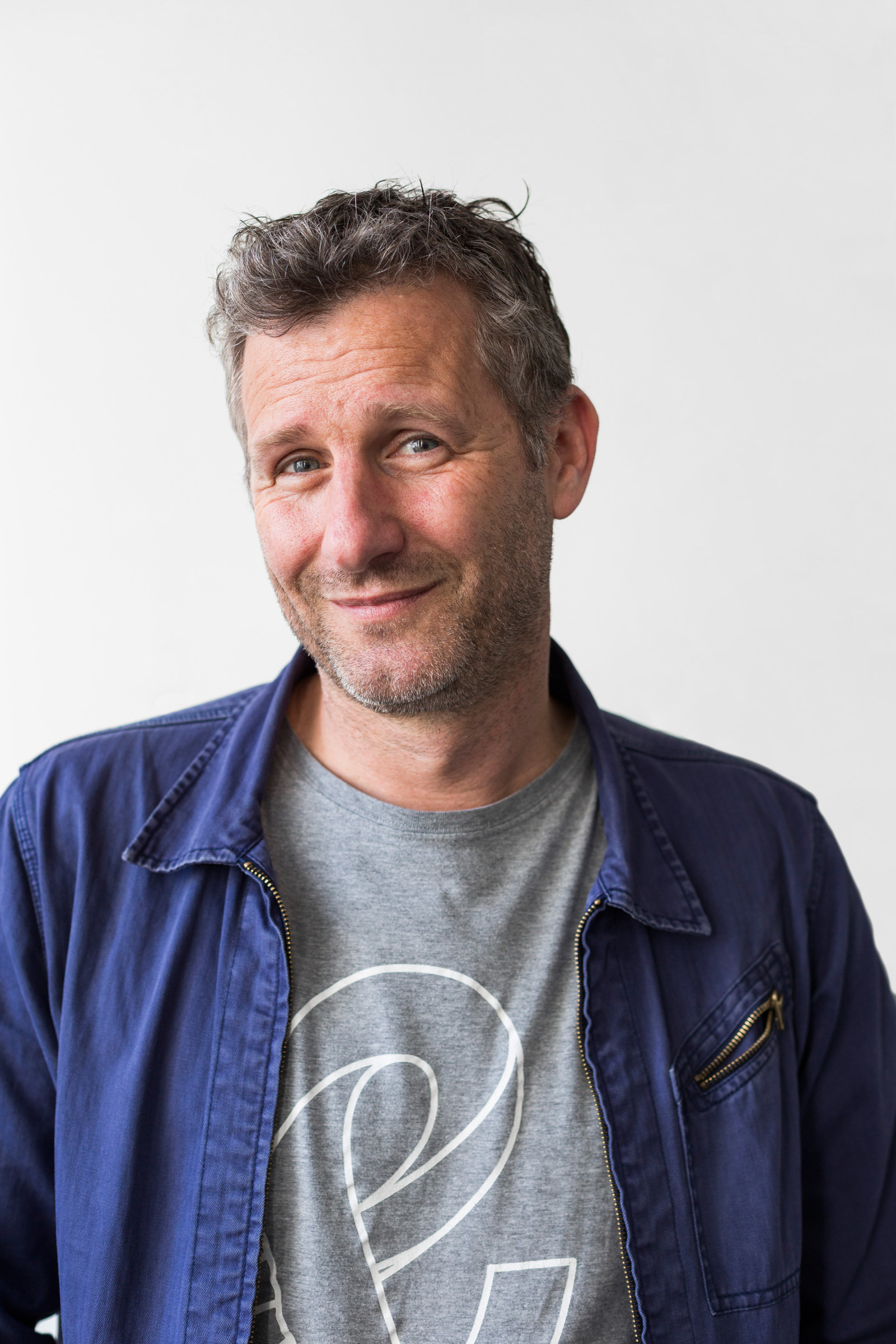 He is hoping their election coverage will repeat some of the show's best unscripted moments, such as when Jeremy Corbyn was asked last year to rate how much he cared about staying in the EU out of 10 and replied "seven, seven and a half".

The first guest on Friday's episode is Veep and The Thick of It writer Armando Iannucci, with others to be confirmed over the 14-week series.
Hills hopes to pull in big-name politicians if they can: "We'll be aiming high. I would have Theresa May in a second, George Osborne, Mhairi Black the SNP MP, Nicola Sturgeon, we'd like to have all of them."
He accepted that the chances of the prime minister – who has been criticised for leading a closely controlled, stage-managed campaign – appearing before a raucous live studio audience were slim.

"It just comes down to whether or not they think they can afford to make a mistake. I mean most of them tend to come on when they've got nothing else to lose," he said, adding, "We're virtually the kiss of death."
The show featured one of the most memorable political interviews of the 2015 election, involving then-Lib Dem leader Nick Clegg and a "bullshit button" that Brooker repeatedly pressed.

The exchange with Corbyn came about because no one else had thought to try to quantify his views on Brexit, Hills said.
But asking politicians about their feelings on a one-to-ten scale can have mixed results, he added. "Nick Clegg came out looking great from it, when he actually admitted to feeling nine and a half out of 10 bad about the tuition fees about-face. Corbyn was damned by this seven and a half out of 10 response, but it was honest."
The Last Leg's aim, Hills said, is to get interviewees to let their guard down. "It's really intoxicating being in front of 350 people live, who are all around you. Because we've got the audience right behind us, when they laugh it comes from all sides and it's really quite exhilarating."
But he felt that politicians in the 2017 campaign are less likely to fall into the trap that Corbyn did over Brexit. "When I asked Ed Miliband for something out of 10 [on the show in April] he went, 'No, no I've seen what happens with this.' I think a lot of politicians won't come on – we've asked a lot, they won't come on, because it's live and they know one slip will instantly be seen by a million and a half people."
A major theme of the first shows of the new season will be encouraging people to register to vote (the deadline is 22 May), and then to actually go out to cast their ballots on 8 June.

"All those people who march, all those people who are upset about disability cuts, about austerity cuts, about the current government, go and vote," Hills said. "I'm actually writing this script as we go… If you marched 12 months ago, or two years ago, and you don't go out and vote on 8 June, you're an idiot, you're a fool. Both of those things will achieve something but surely making your voice heard is the way to do it.
"I know voting doesn't look as good on Instagram as marching, but fucking take your chance.'

He added: "It doesn't matter which way you vote, just get out and vote. I know if you're 17 and you're watching 46-year-olds say this, you're probably not going to take it on board. We need to get some YouTubers involved, BuzzFeed, come on! Now I'm getting carried away."
The 11th series of The Last Leg starts at 10pm on Friday 19 May on Channel 4.